A Tribute To The White Sox's Only Bright Spot: An Ace Who Looks Like A Flamingo
Chris Sale is flying high in a down year for the ChiSox.
Just a day before the trade deadline of a disappointing season — they're 42-69, in last place — the White Sox sent their No. 2 pitcher, 2007 Cy Young Award winner Jake Peavy, to the Red Sox in a three-team trade. Given that Peavy had just signed a deal last year that was supposed to keep him in Chicago through the end of next season with an option for the one after that, the trade came as a surprise to some. He may be older, but starters with Cy Youngs don't exactly grow on trees, especially in a league where aces can turn into jokers at the drop of Tim Lincecum's hat. So there had to be a reason for the jettison, right?
There is. His name is Chris Sale, and he's the ace who made Peavy expendable. Also, when he pitches he looks like a flamingo. Here are the best things about him.
1.
He's very good at pitching.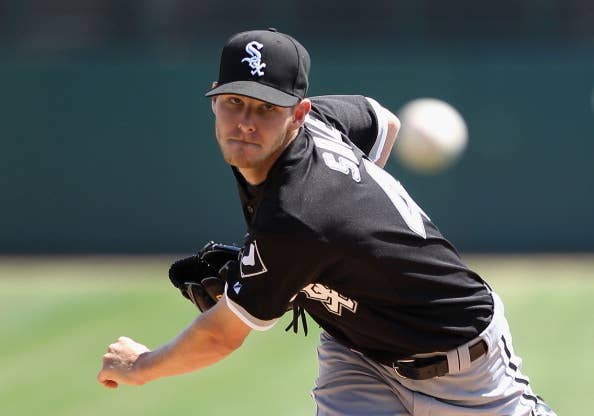 2.
When he pitches he looks like a flamingo.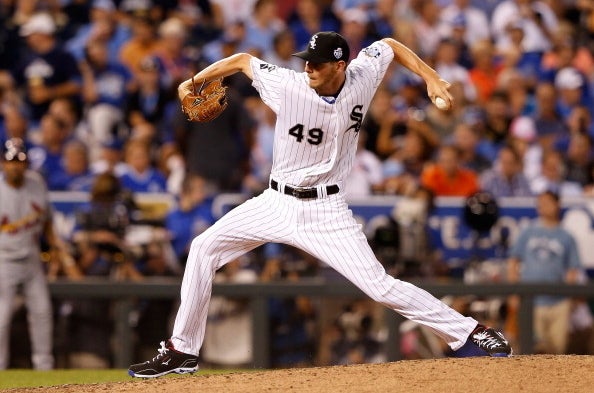 The flamingo-like delivery, though entertaining, concerns some observers. Sale whips his arm around at a severe angle to create speed. Try to recreate this pose and you'll probably wince: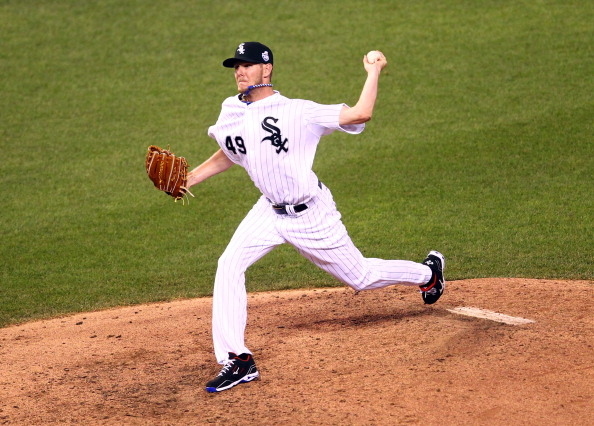 3.
And he went to Florida Gulf Coast.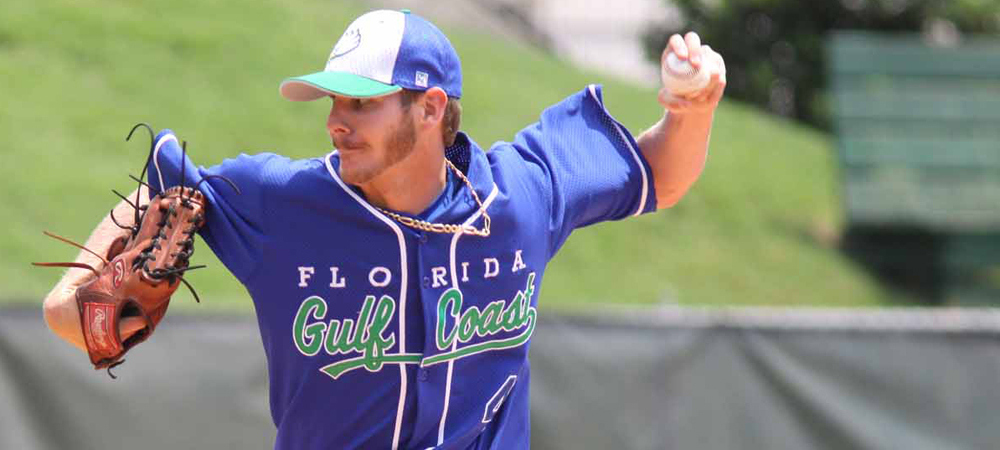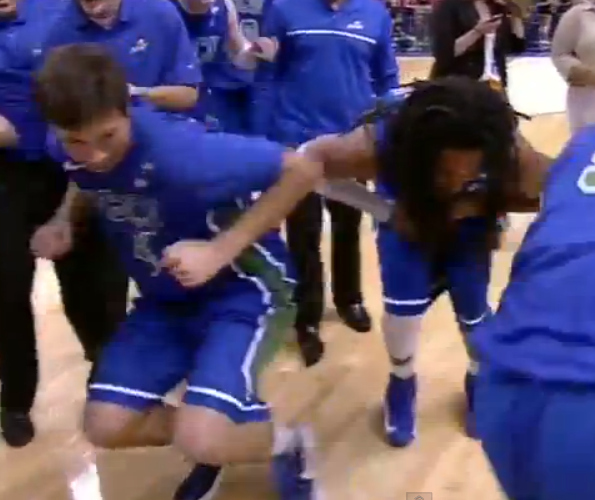 4.
He can eat a preposterous amount of food.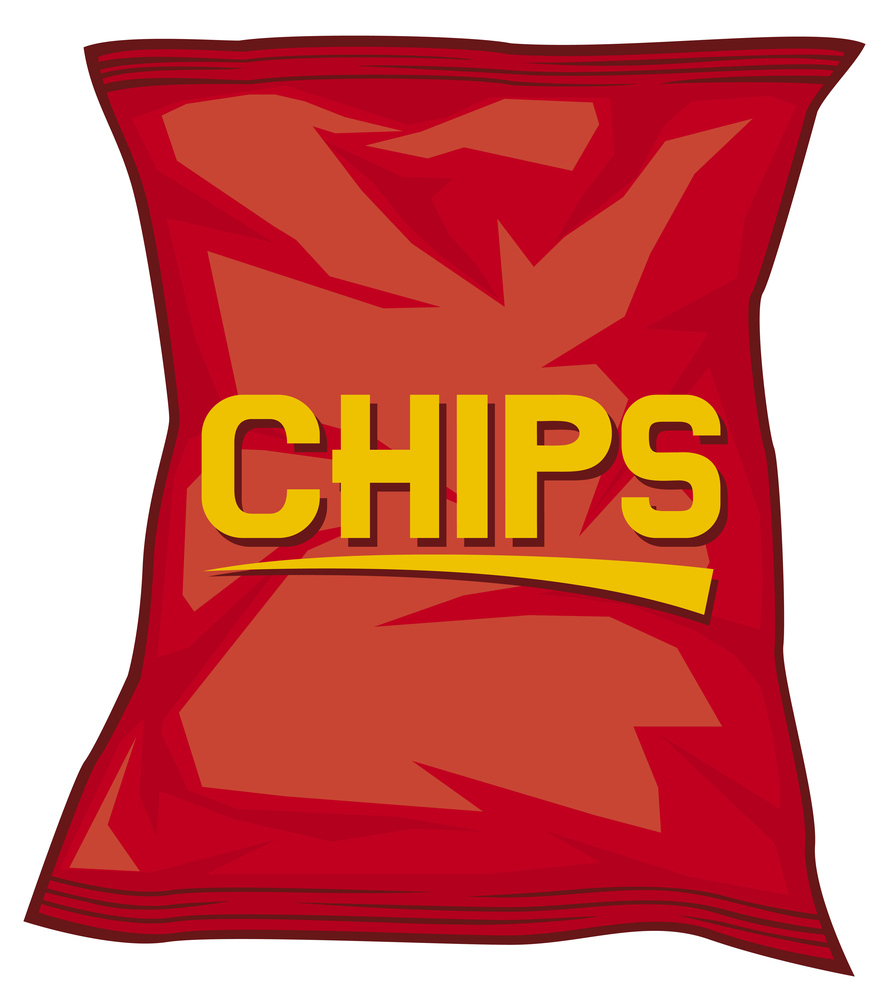 5.
And as a skinny, gangly, hard-throwing pitcher who makes everyone worry he'll get injured, Sale is in great company.
Now, I'm no doctor, but it seems that if flamingos can fly 373 miles in one night, this means that Chris Sale can probably pitch safely for the next few years. Or at the very least — if he believes in himself enough — learn to actually fly so he can have a second career as a circus attraction.