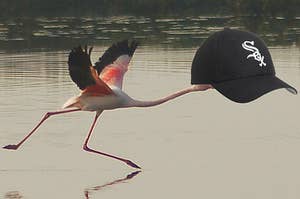 Chris Sale is flying high in a down year for the ChiSox.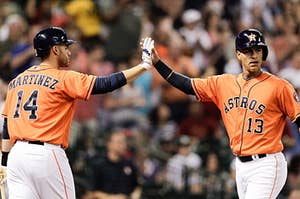 Fans these days can get on board with short-term sacrifice — so long as you let them know that you know what you're doing. We kid, sort of. He's a great player and a class act on the field. But his psychological hold over GMs has caused fans a lot of grief.