1.
This is your daily affirmation.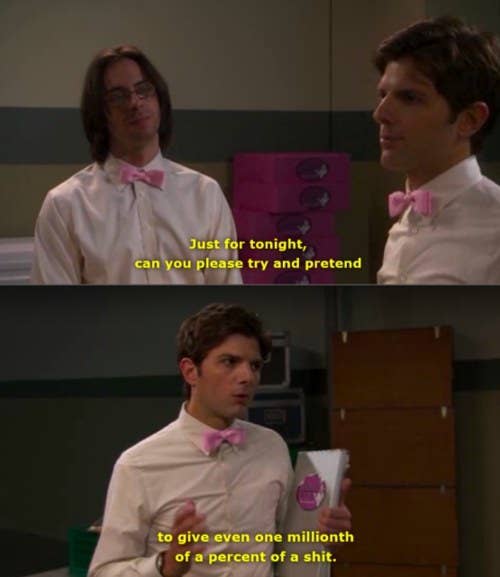 2.
It takes time away from what you really want to be doing.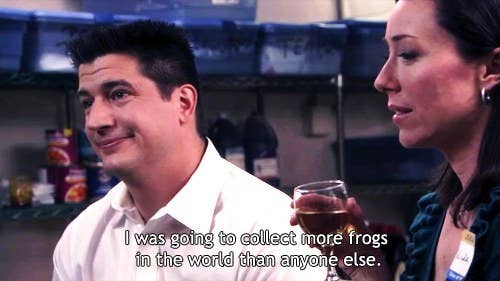 3.
You do your best to look like you know what you're doing.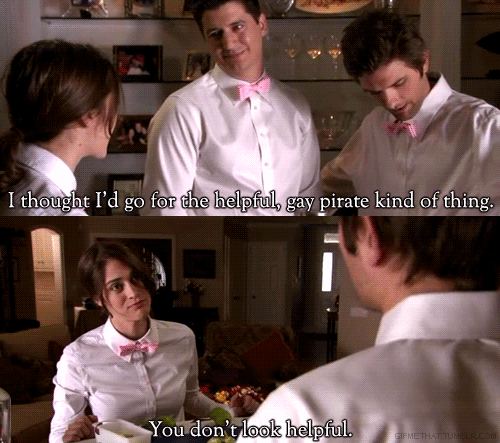 4.
But no one respects your accomplishments.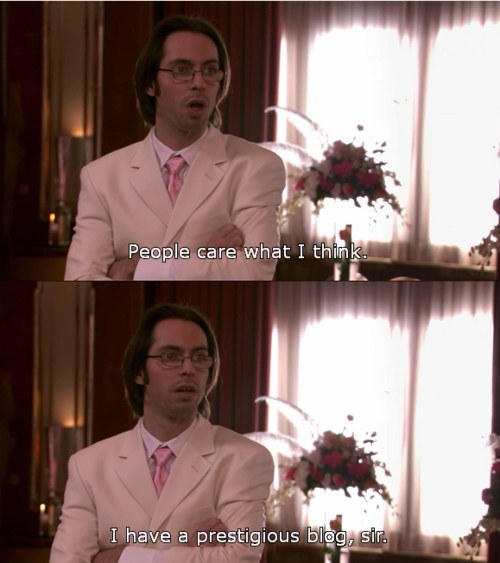 5.
You really hate team bonding activities.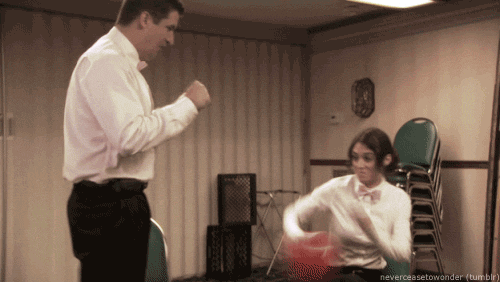 6.
And work place functions are the worst.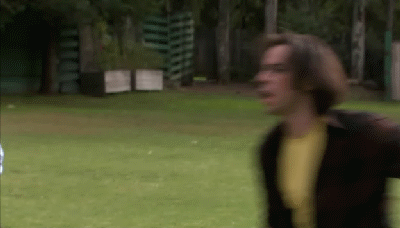 7.
You try to understand the idea of a dress code.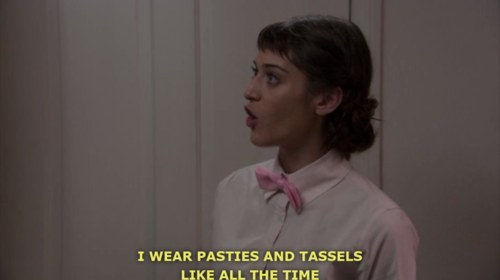 8.
Things happen that you wish you had never seen and can now never forget.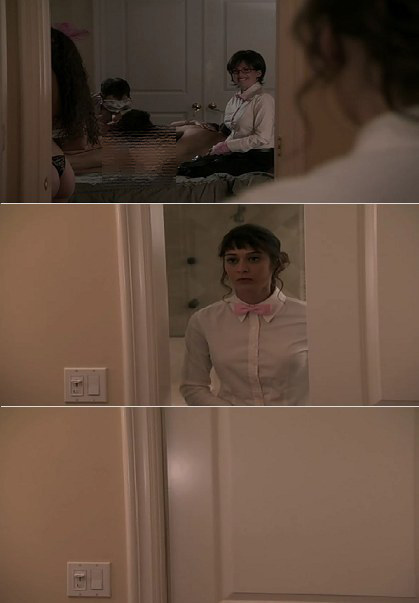 9.
You work with some astonishing idiots.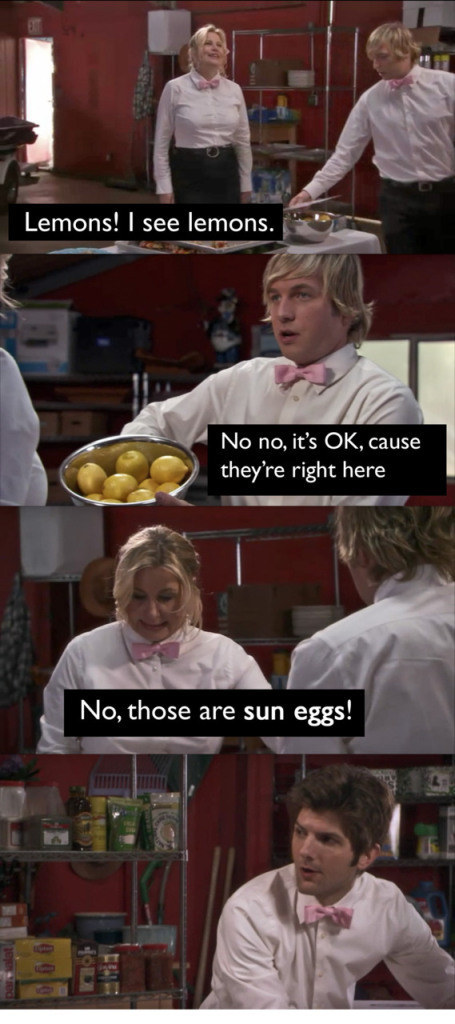 10.
And you spend so much time gossiping about them.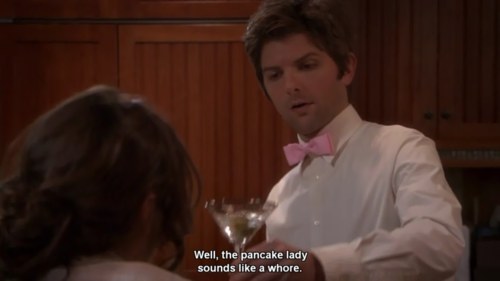 11.
No one seems to respect your ideas.
12.
You have had to answer some of the weirdest questions.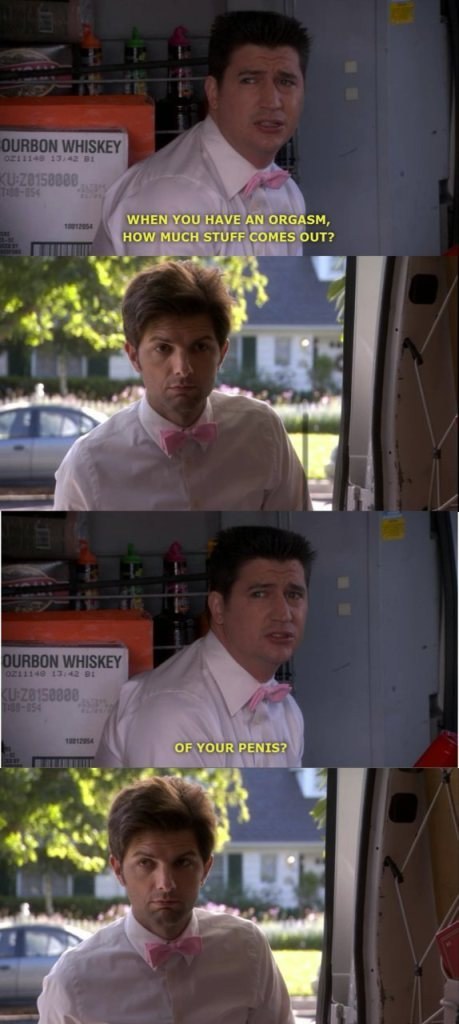 13.
You still don't know any of the company policies.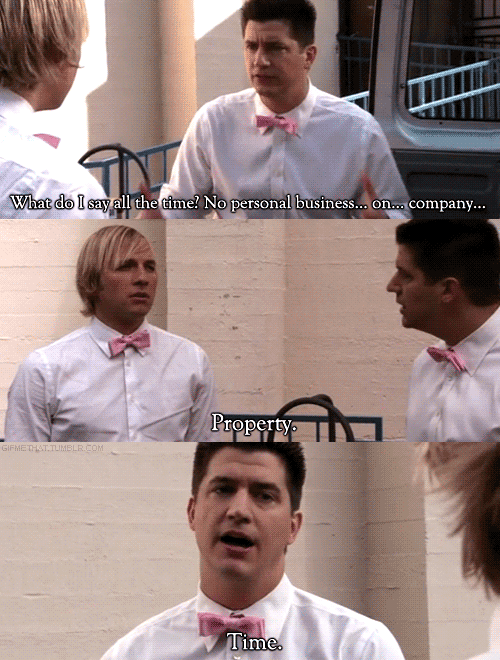 14.
You have your workplace flirt.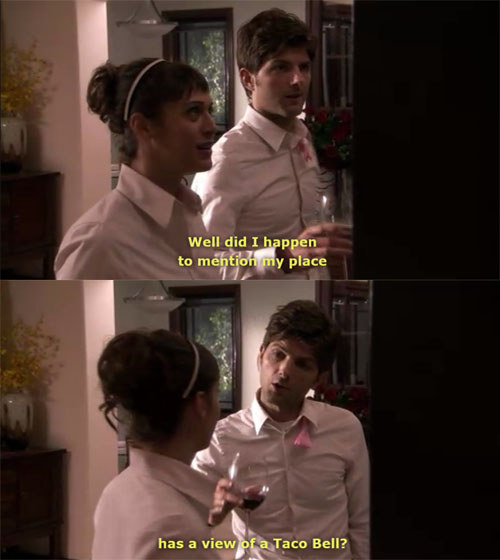 15.
And they make the day go by faster.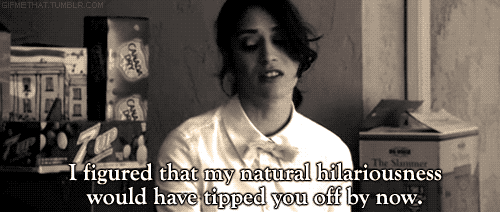 16.
There are at least a few cool people in your office.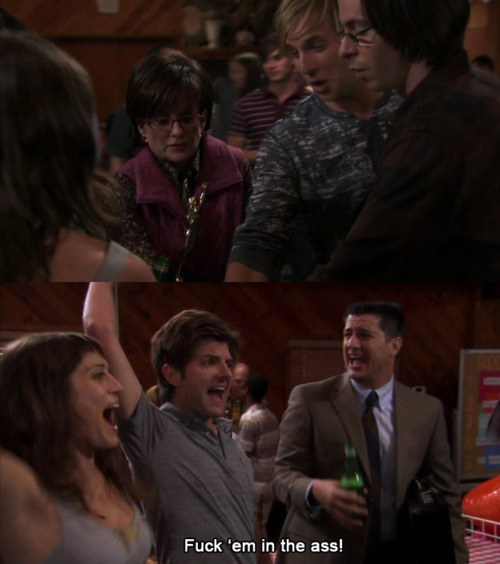 17.
And you'll all probably meet up for drinks later.