1.
He knows how hard those years are.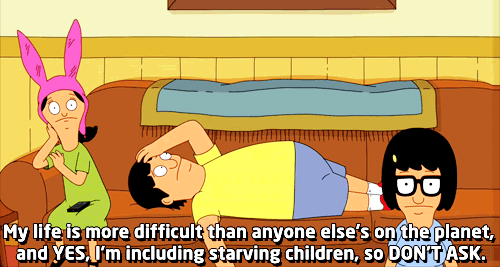 2.
You had weird obsessions.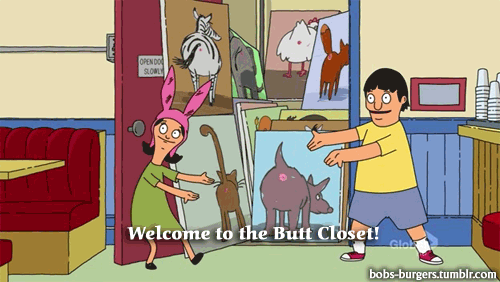 3.
You usually looked ridiculous.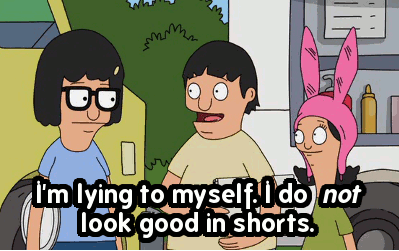 4.
No one really understood why you did things.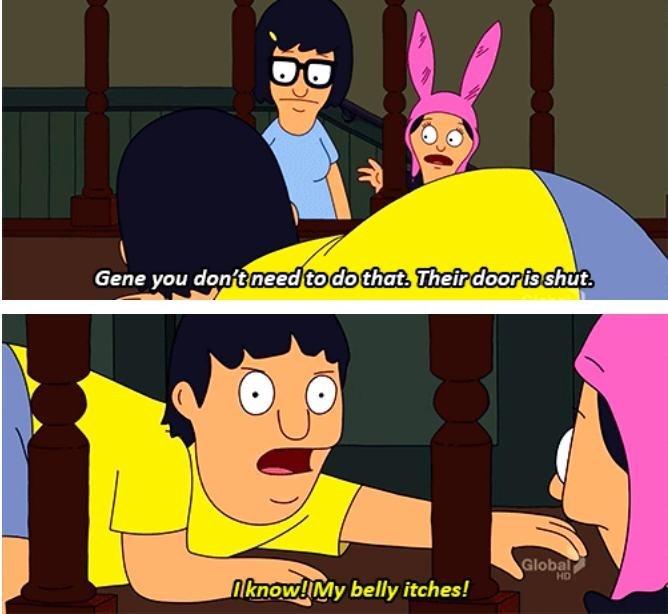 5.
And you didn't understand them.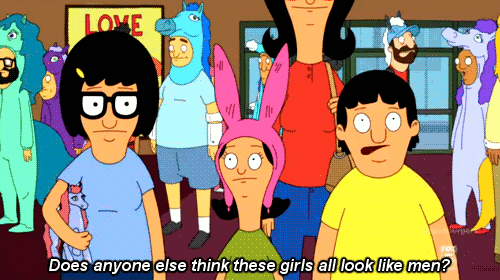 6.
You hit the age where you were told old to do kids stuff.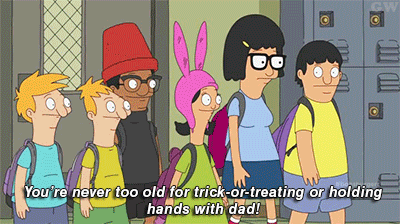 7.
And everything felt uncomfortable and wrong.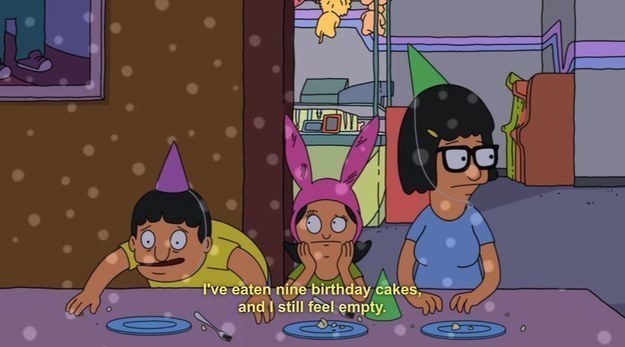 8.
Sex was still very confusing and abstract.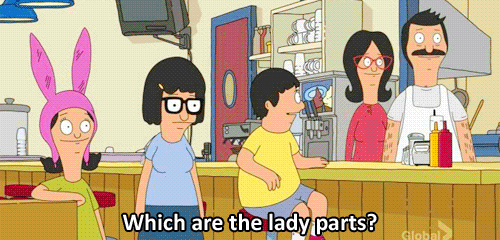 9.
But you still got your first taste of love.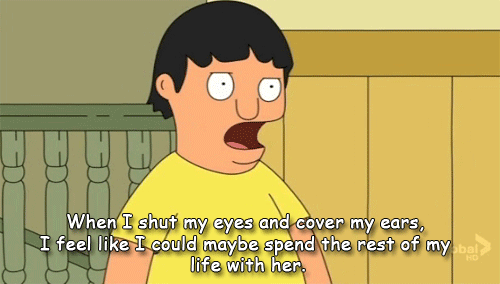 10.
Generally with anyone who played with your hair.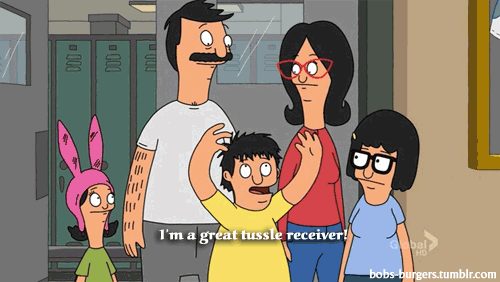 11.
You also found what you can't do.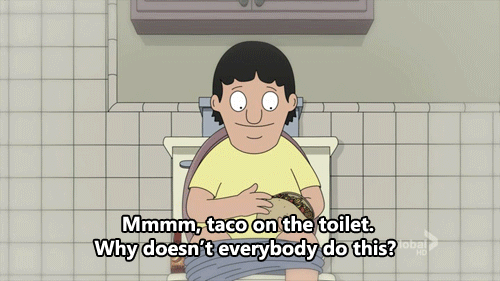 12.
You ignored your parents a little too much.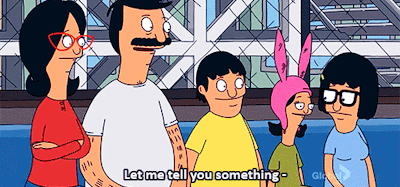 13.
But you had friends who made you feel normal.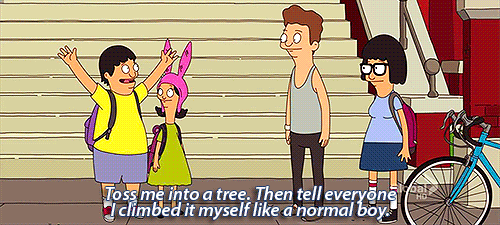 14.
And you were proud of yourself.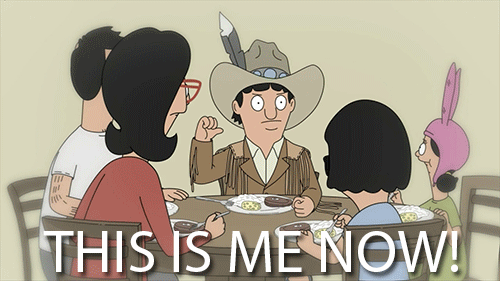 15.
You figured out what was awesome about you.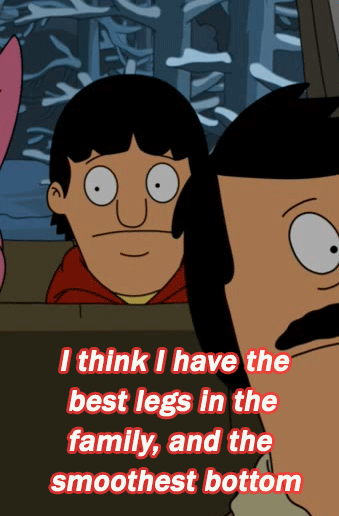 16.
But you couldn't be happier you are done with it.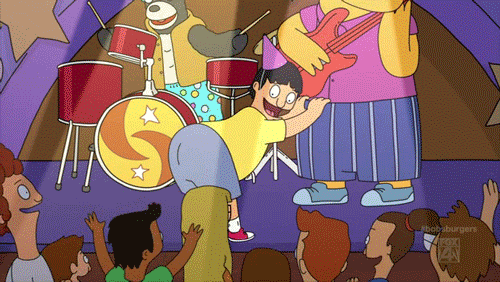 This post was created by a member of BuzzFeed Community, where anyone can post awesome lists and creations.
Learn more
or
post your buzz!