1.
You command lots of attention.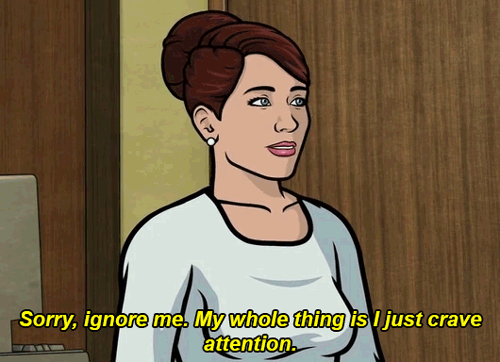 2.
You don't understand people who don't pay attention to you.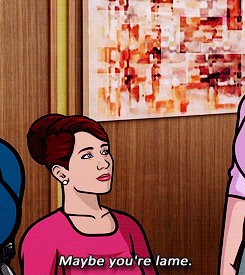 3.
You then spend days making fun of them.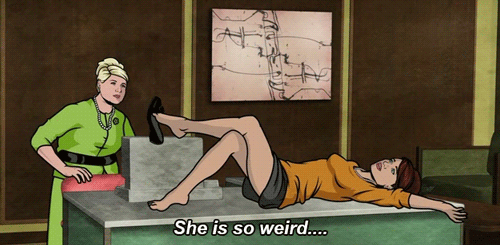 4.
You are not afraid to dish out hard truths.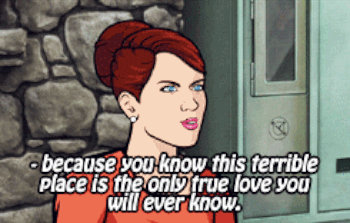 5.
And you've gotten good at cutting them out of your life.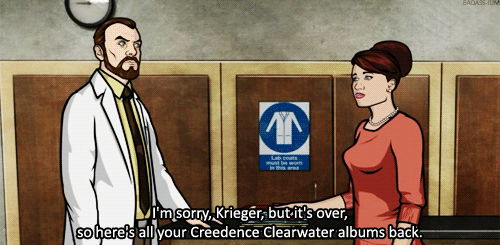 6.
You are disappointed by everyone around you.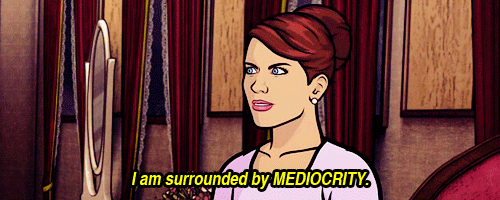 7.
But you do know how to have a good time.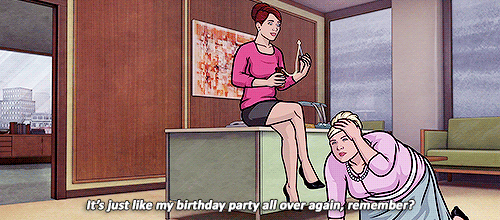 8.
With those you deem worthy.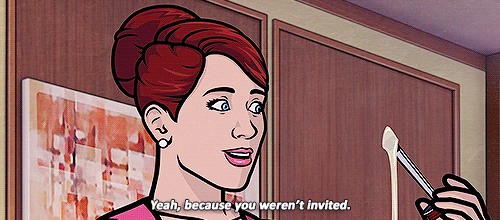 9.
You are always right about everything.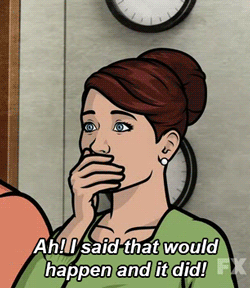 10.
Even if you don't know everything.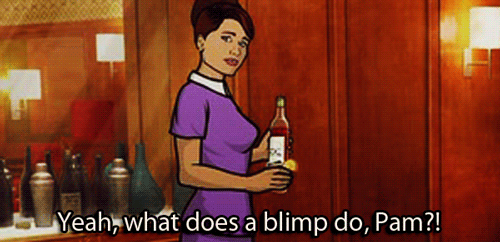 11.
You are always ready for any occasion.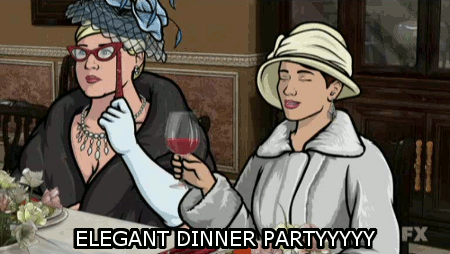 12.
You do not tolerate people who are bad at their job.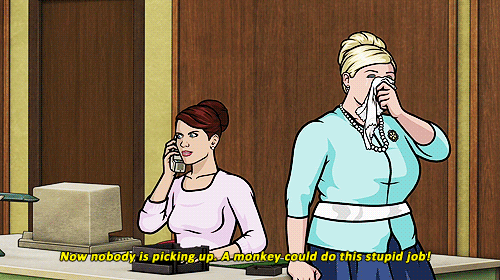 13.
You also have interesting hobbies.

14.
You value your alone time.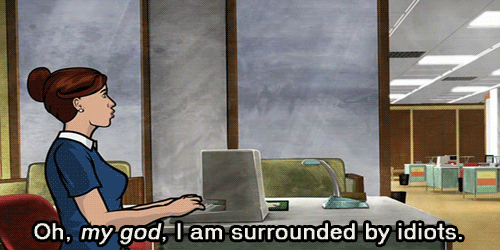 15.
You know what your future holds.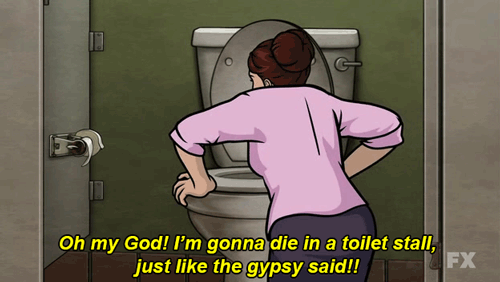 16.
You are wondering why this list took so much of your time.