17 Things You Have To Do Between Darwin And Alice Springs
Think there's just a whole lot of nothing between Darwin and Alice? Think again.
Ok, so there is a whole lot of nothing, but don't be fooled! Hidden along the route between Darwin and Alice Springs are some absolute gems that shouldn't be missed. We thought we'd go and do some of them ourselves, you know, just to make sure. You're welcome.
1.
Discover Litchfield National Park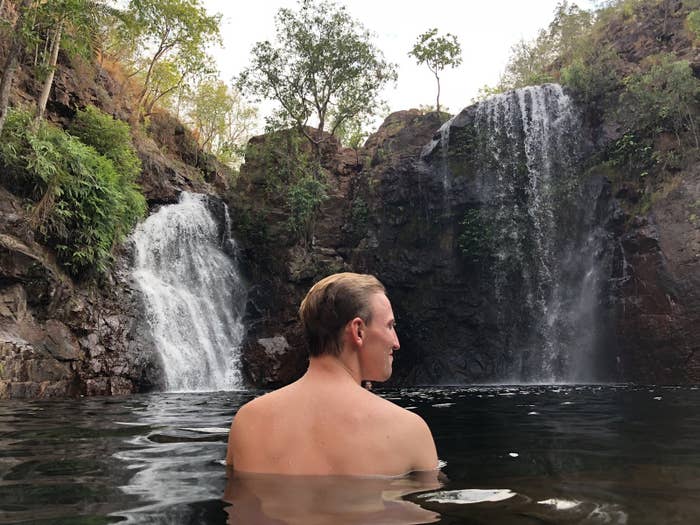 2.
See the jumping crocs
3.
Take a dip in the Douglas Hot Springs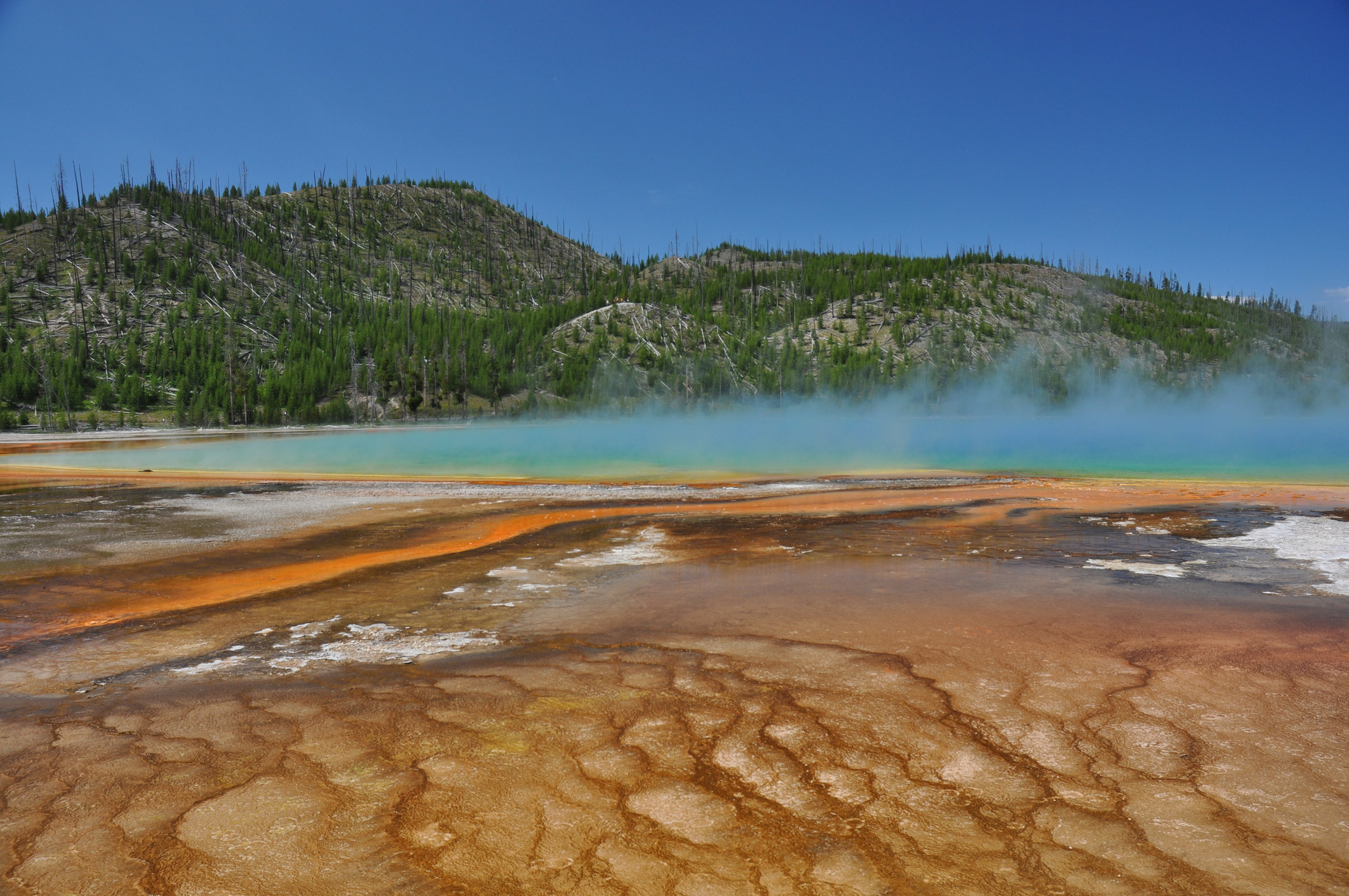 4.
Visit the Adelaide River War Cemetery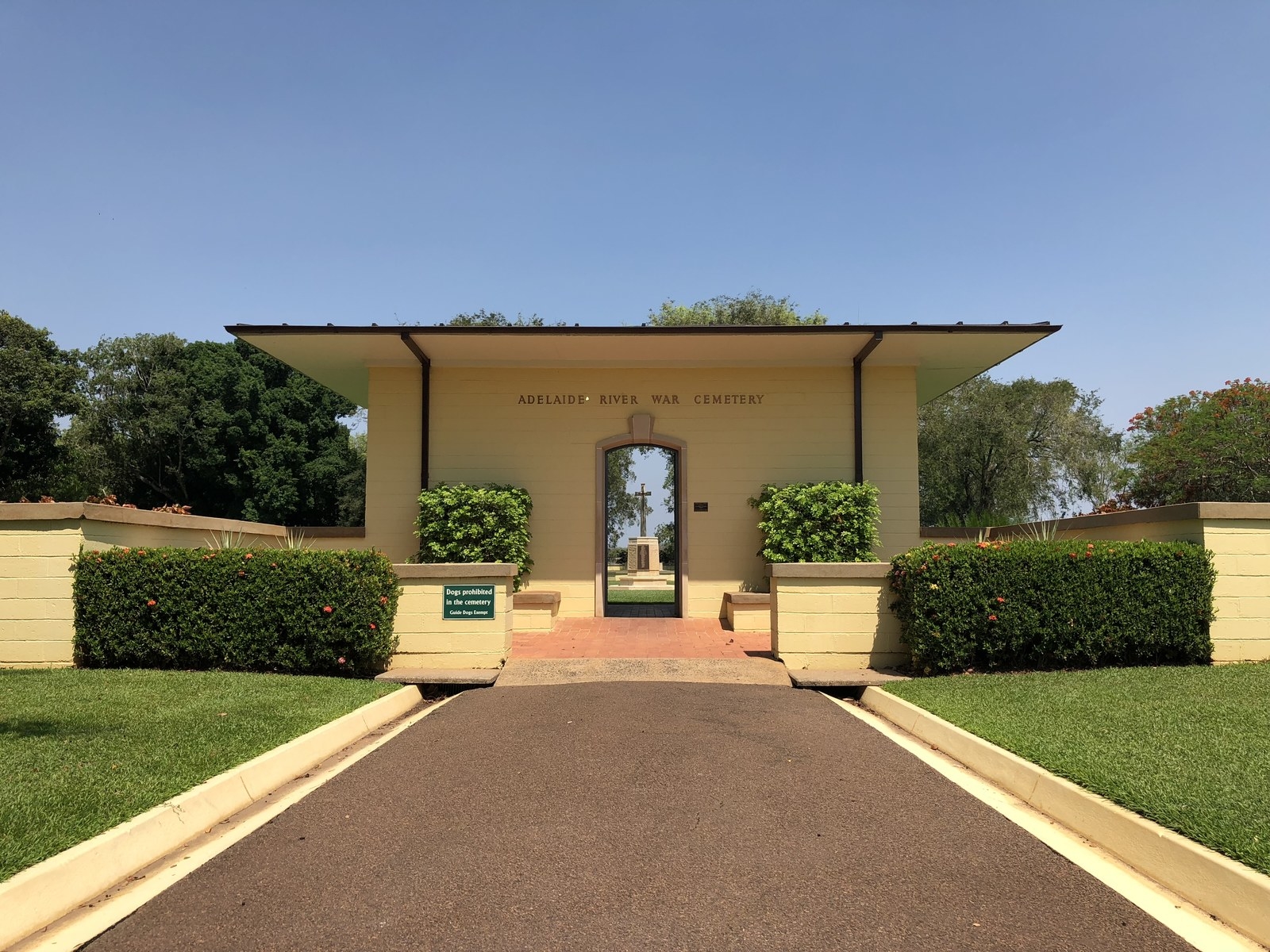 5.
Learn to throw a spear
6.
Soak up the beauty at Umbrawarra Gorge
7.
Kayak the Katherine River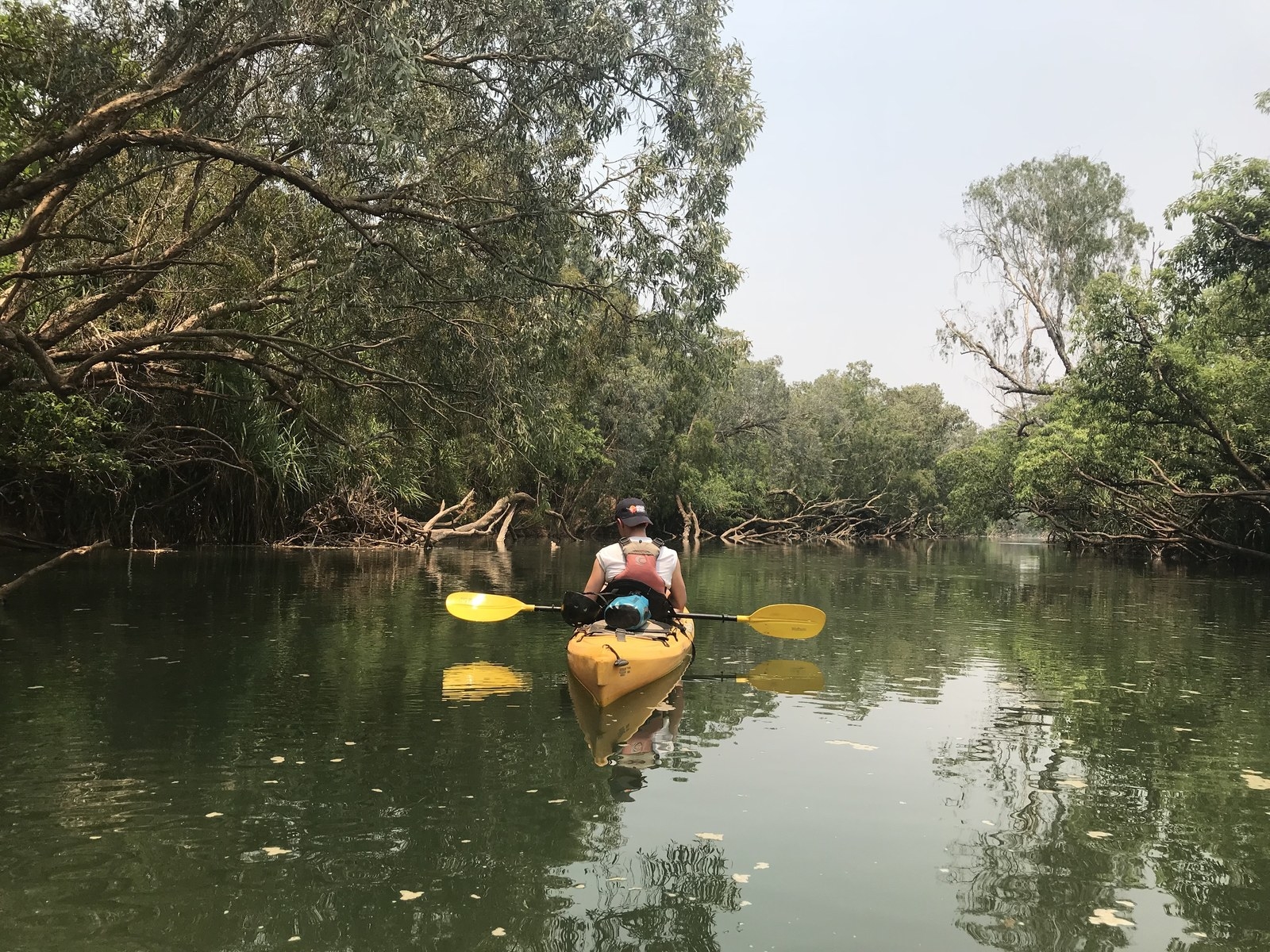 8.
Spend a night camping in the wilderness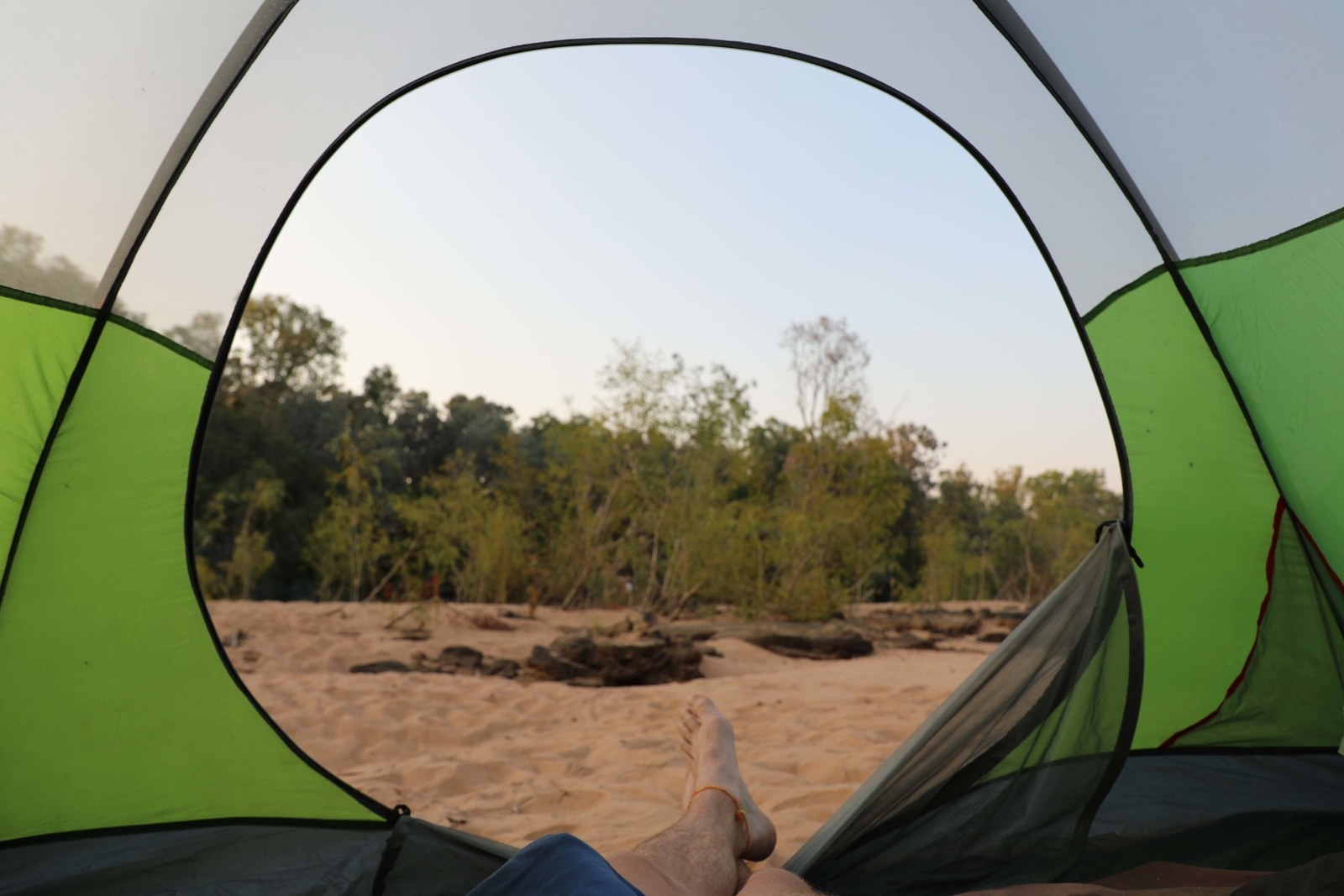 9.
Cruise along the Nitmiluk Gorge
10.
Swim in the Katherine Hot Springs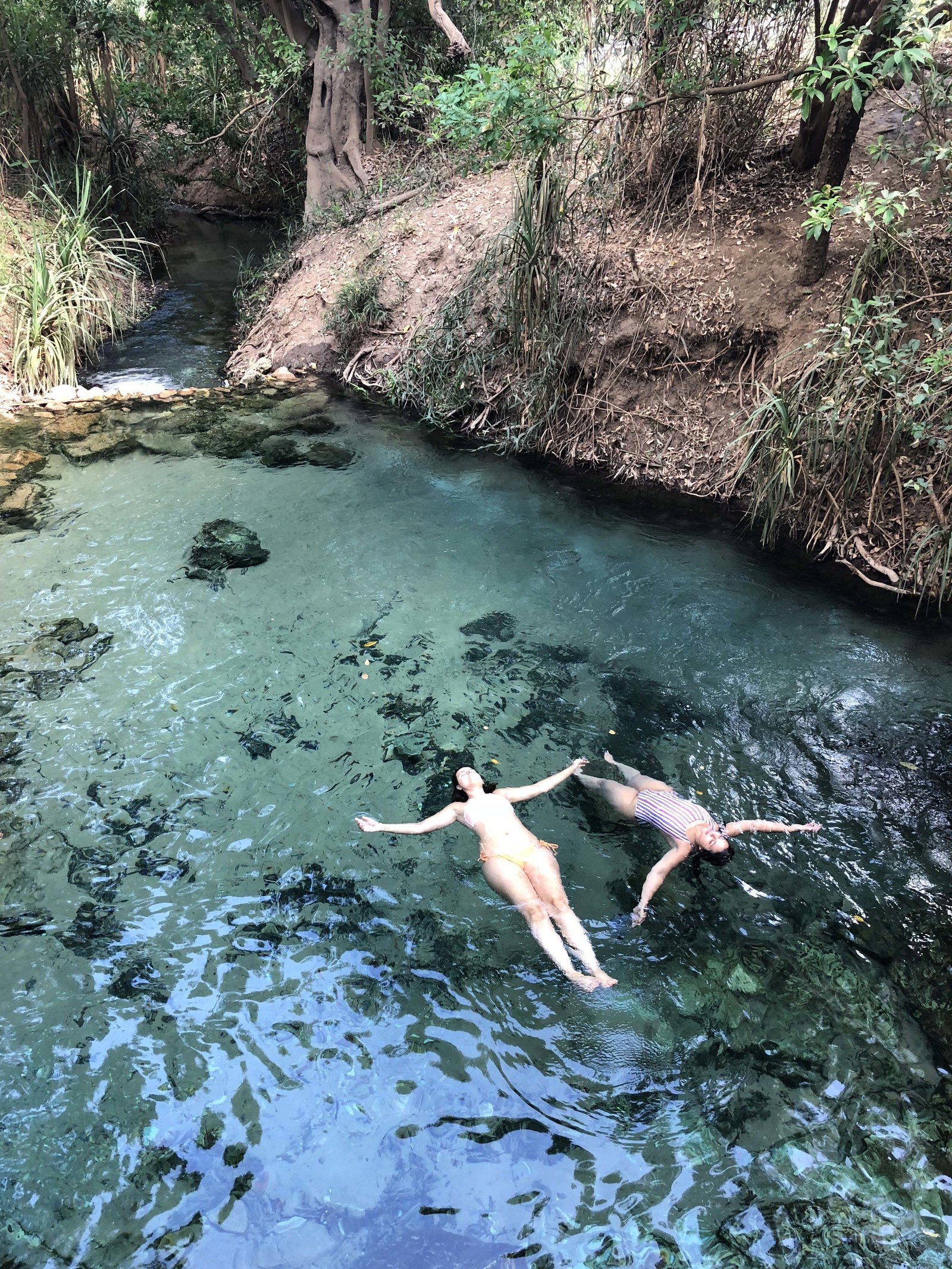 11.
Explore the Cutta Cutta Caves
12.
Bathe in Bitter Springs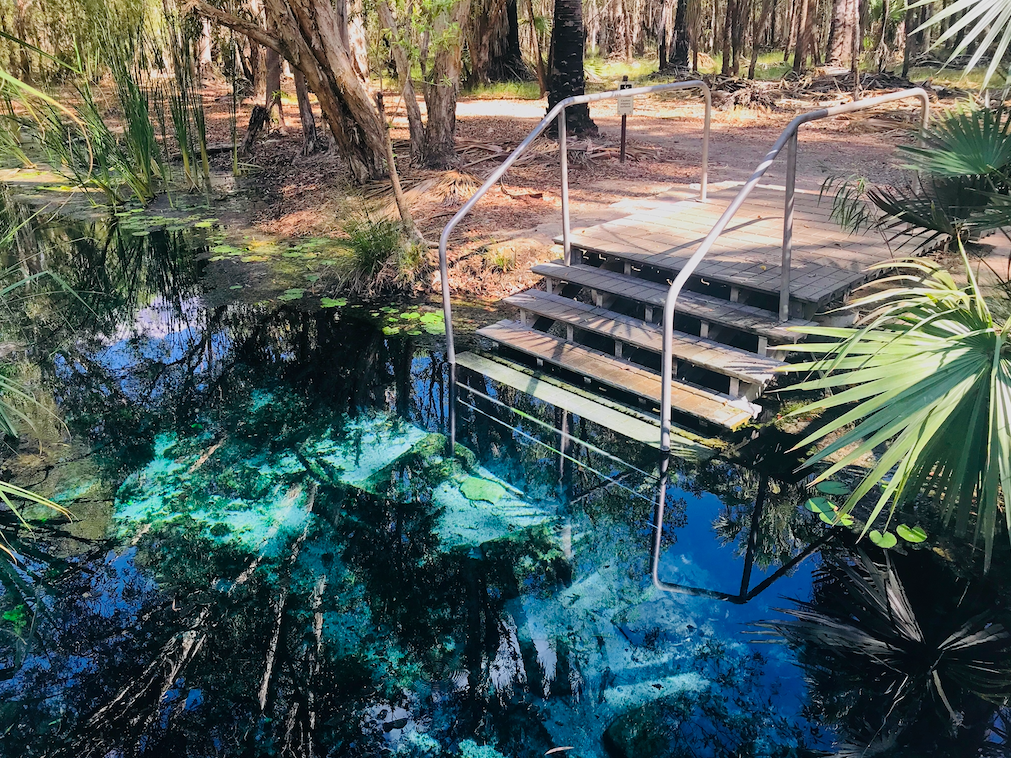 13.
Stop in at the Larrimah "Pink Panther" Hotel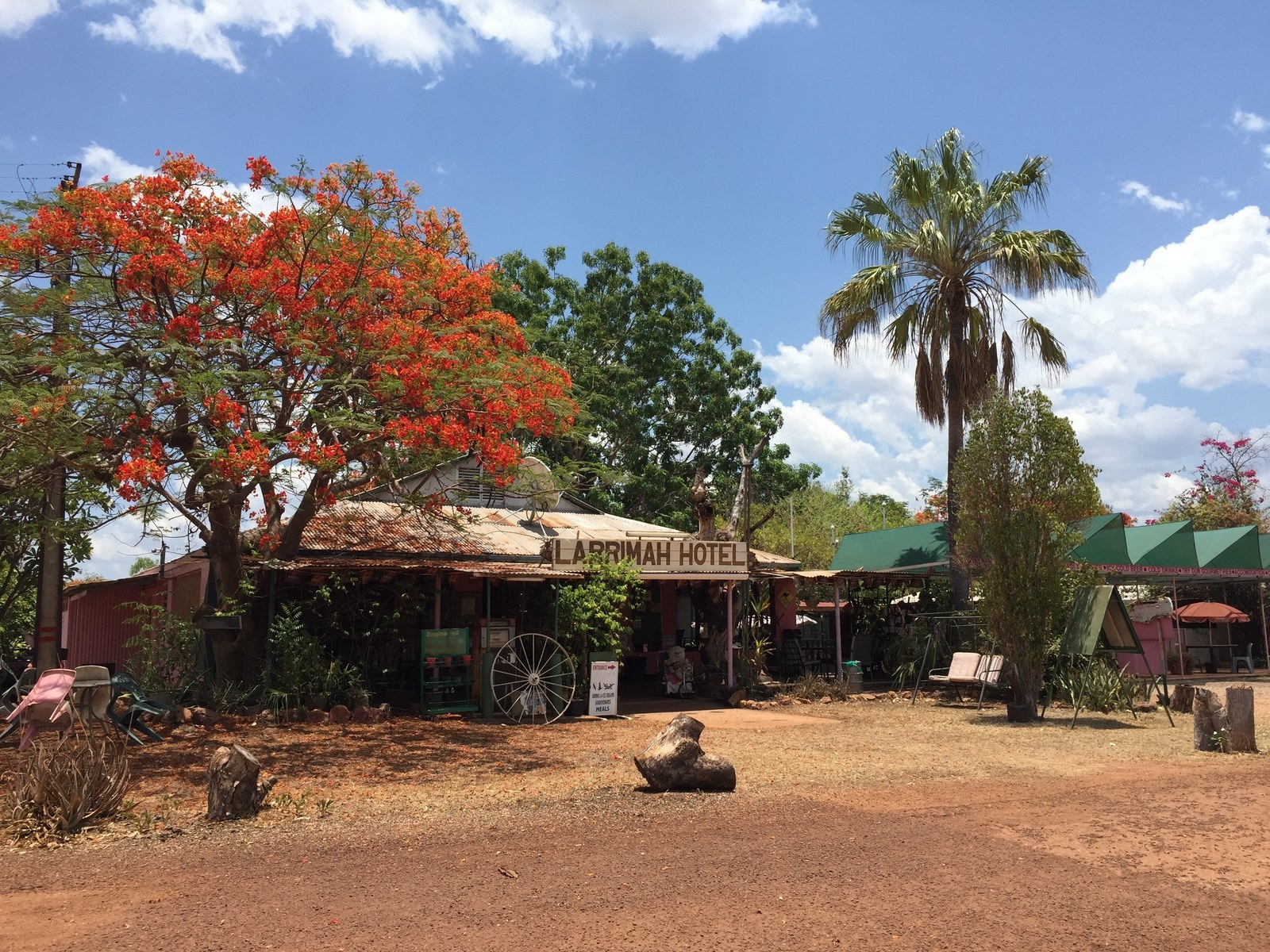 14.
Leave your mark at the iconic Daly Waters Pub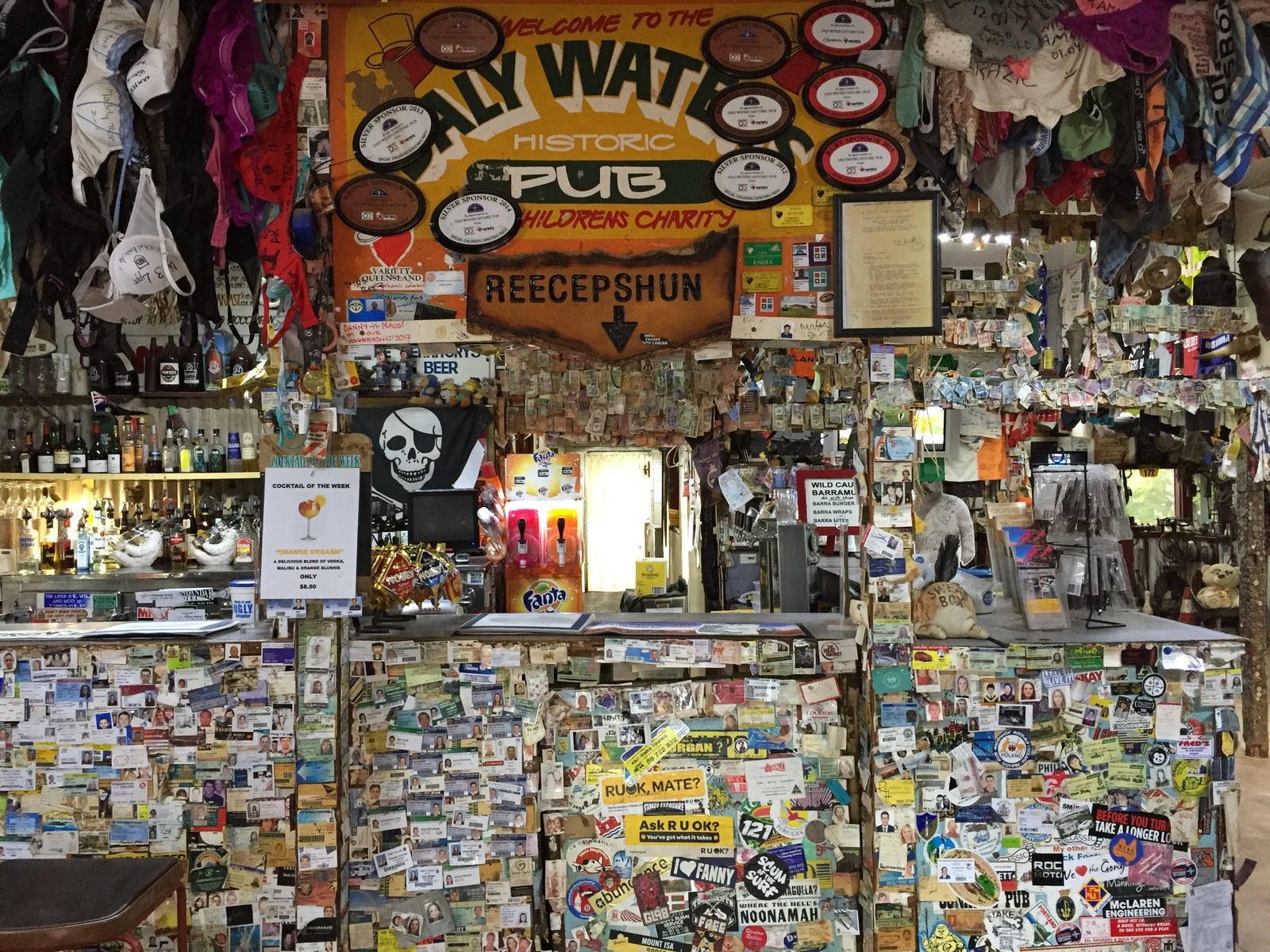 15.
Watch the sunrise over the Devil's Marbles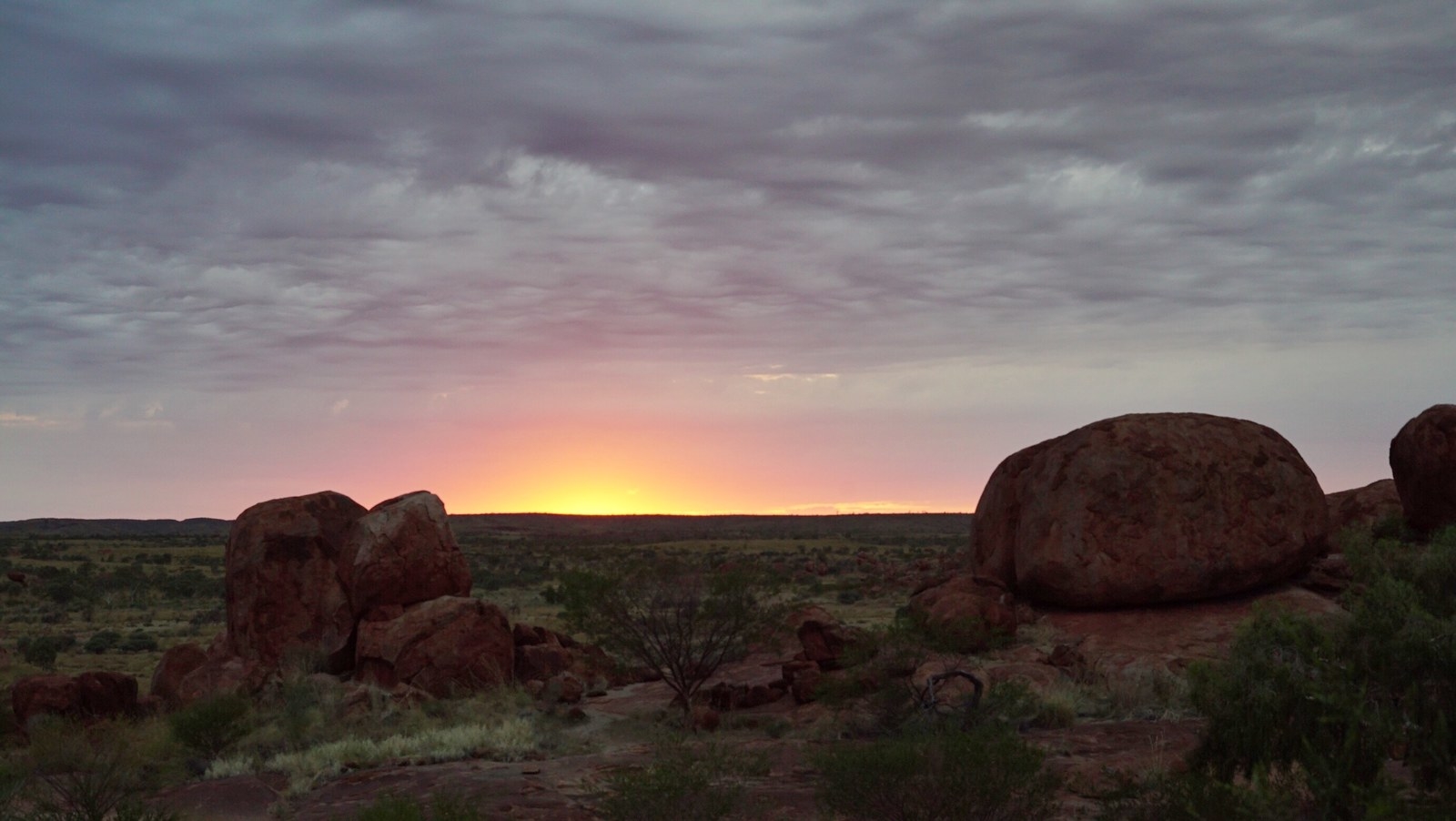 16.
Go UFO hunting at Wycliffe Well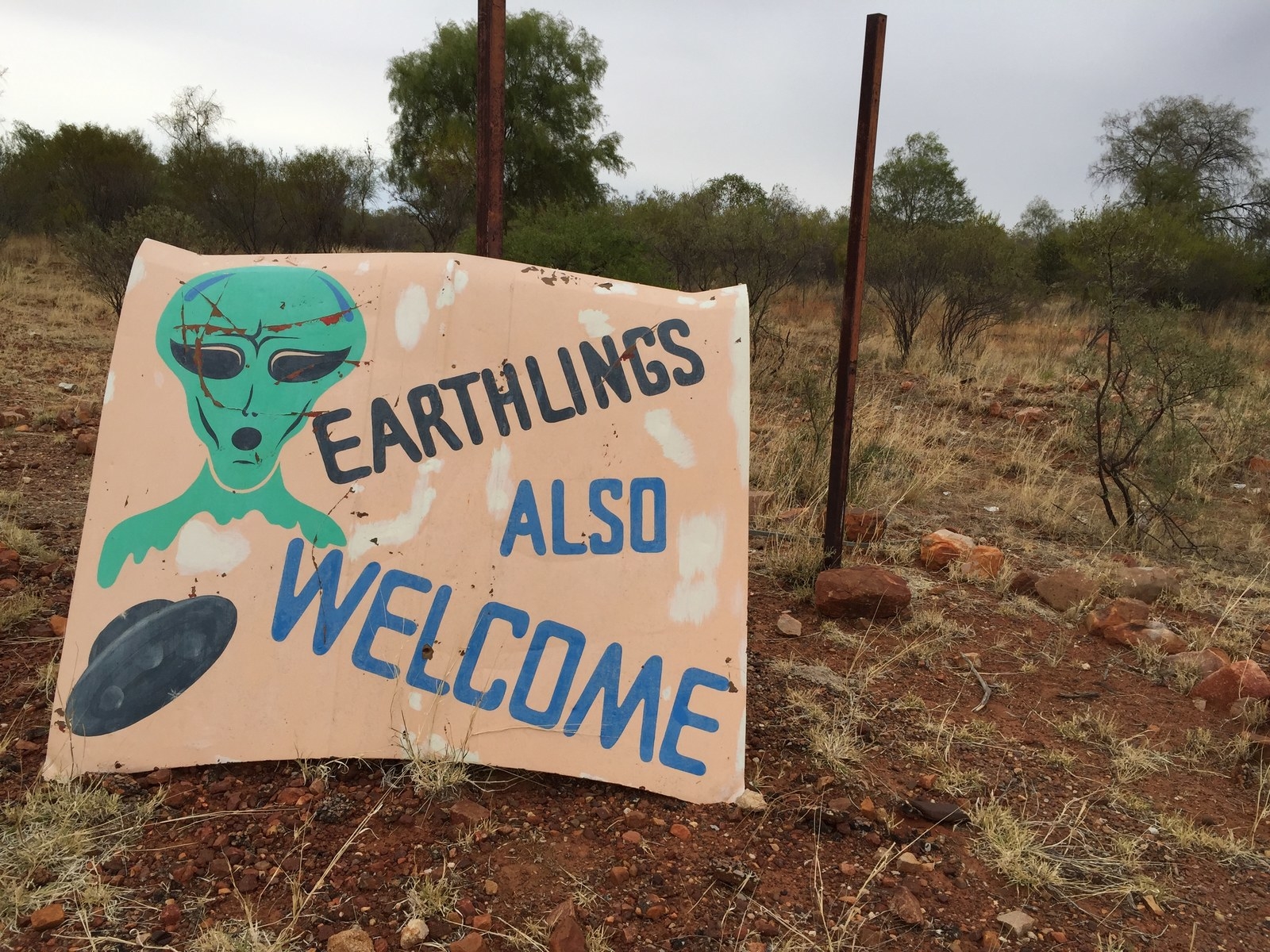 17.
Cross the Tropic of Capricorn
Travel was provided by Tourism Australia. BuzzFeed writers do not guarantee coverage.