19 Photos That Prove The Top End Is Basically Jurassic Park IRL
Turns out that the Top End feels exactly like being on Isla Nublar.
1.
For starters, you can fly around both on an actual chopper.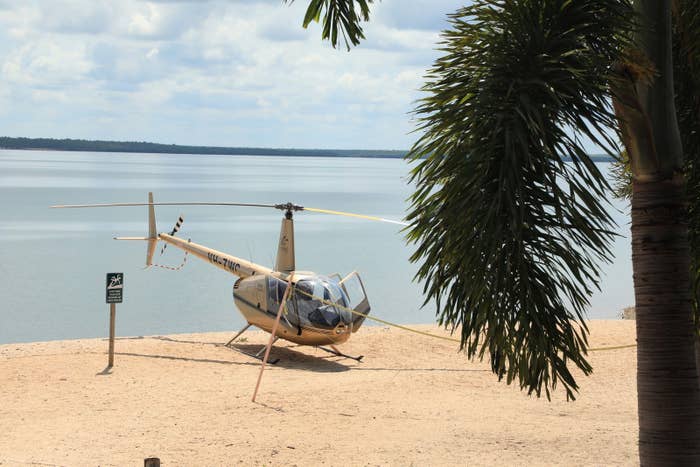 2.
Just like Isla Nublar, the Top End can also look pretty stunning when you first get there.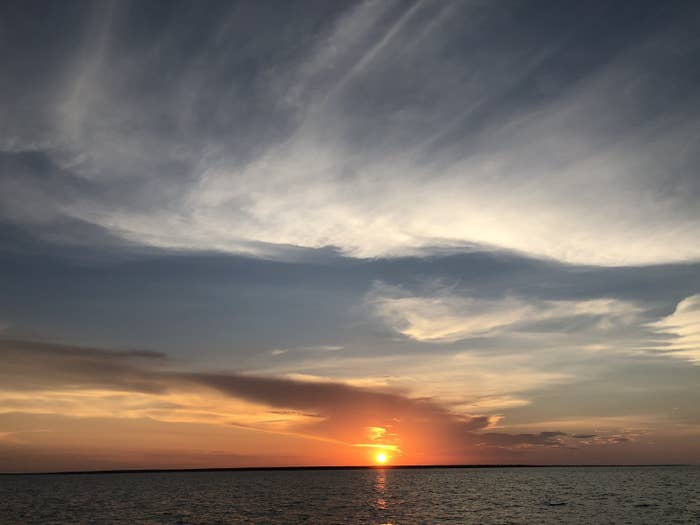 3.
When you start exploring, you find some amazing scenery.
4.
There's some pretty lush vegetation around.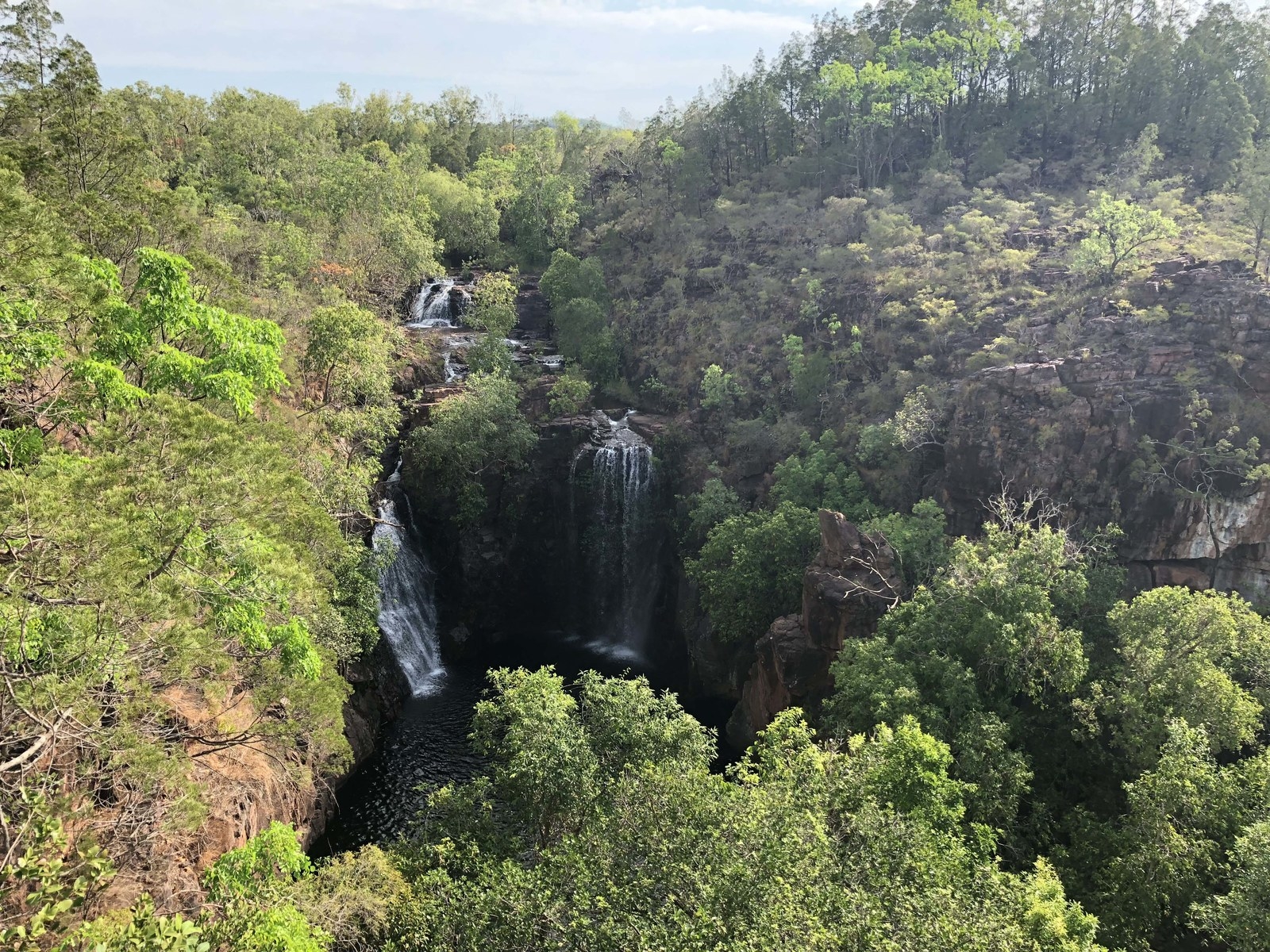 5.
You can even go swimming in some of the prehistoric-looking waterfalls.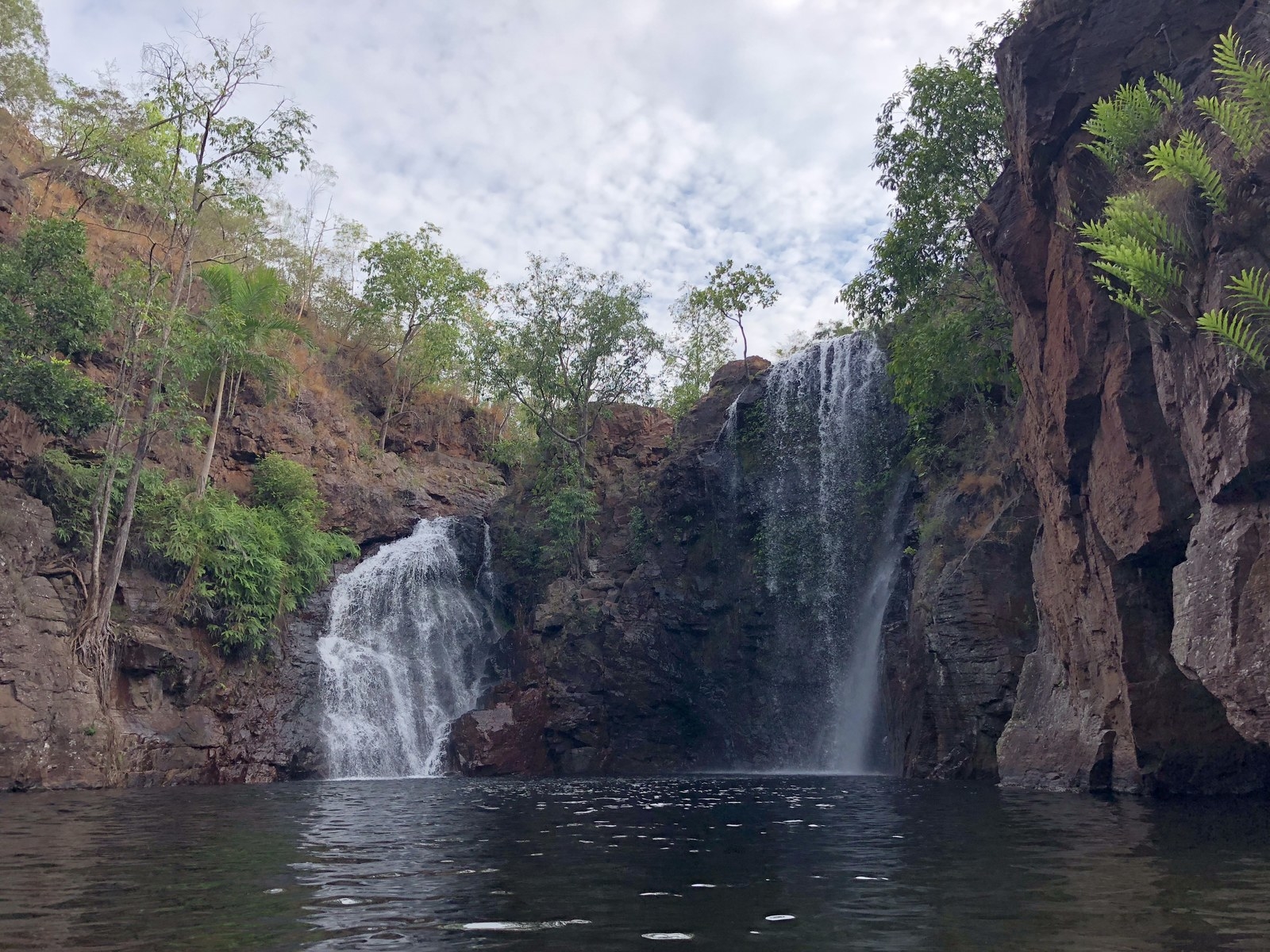 6.
If boats are your thing, you can take this spooky looking one out to explore the local waters.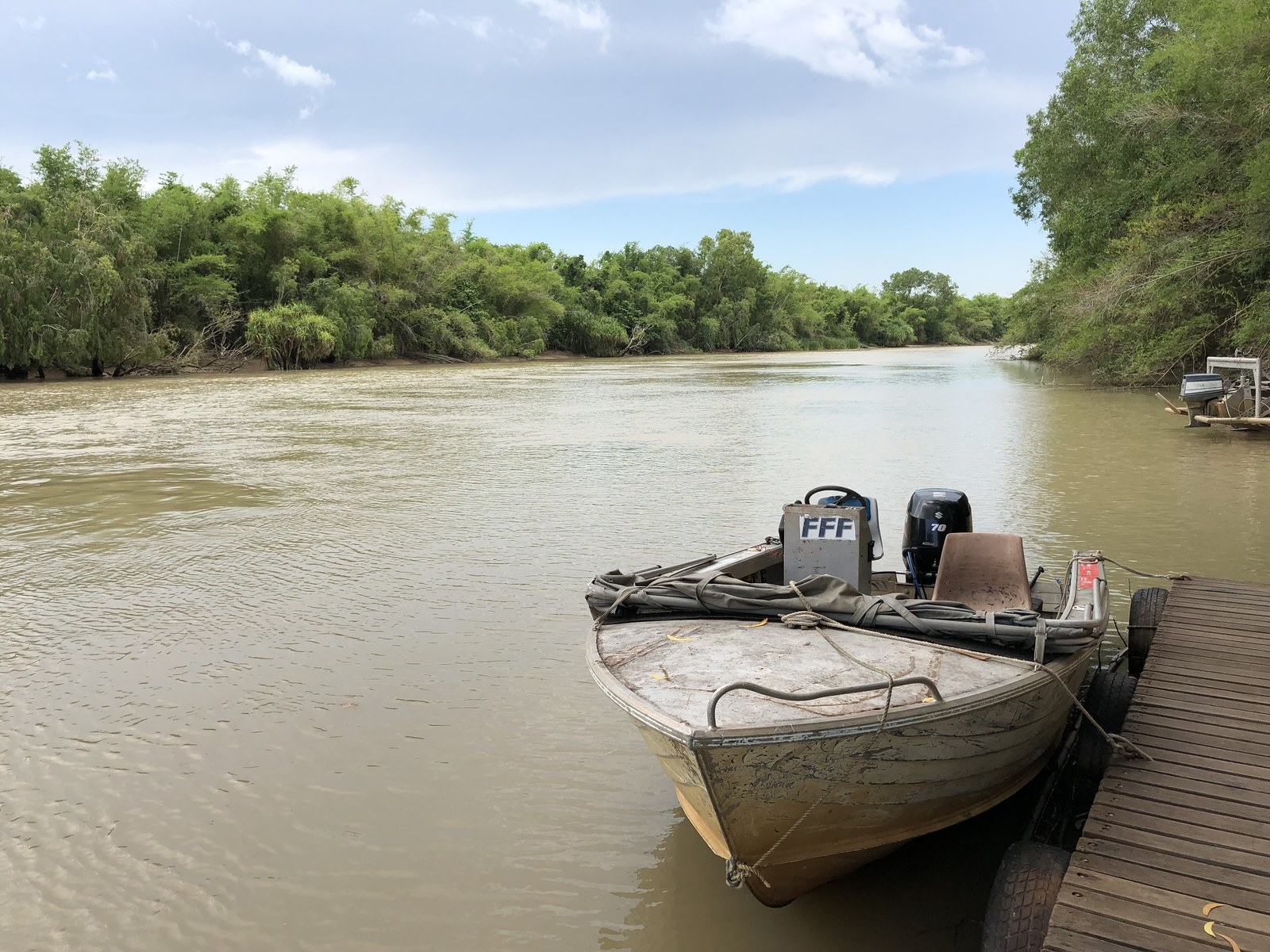 7.
Or this one, which actually warns you about dinosaurs.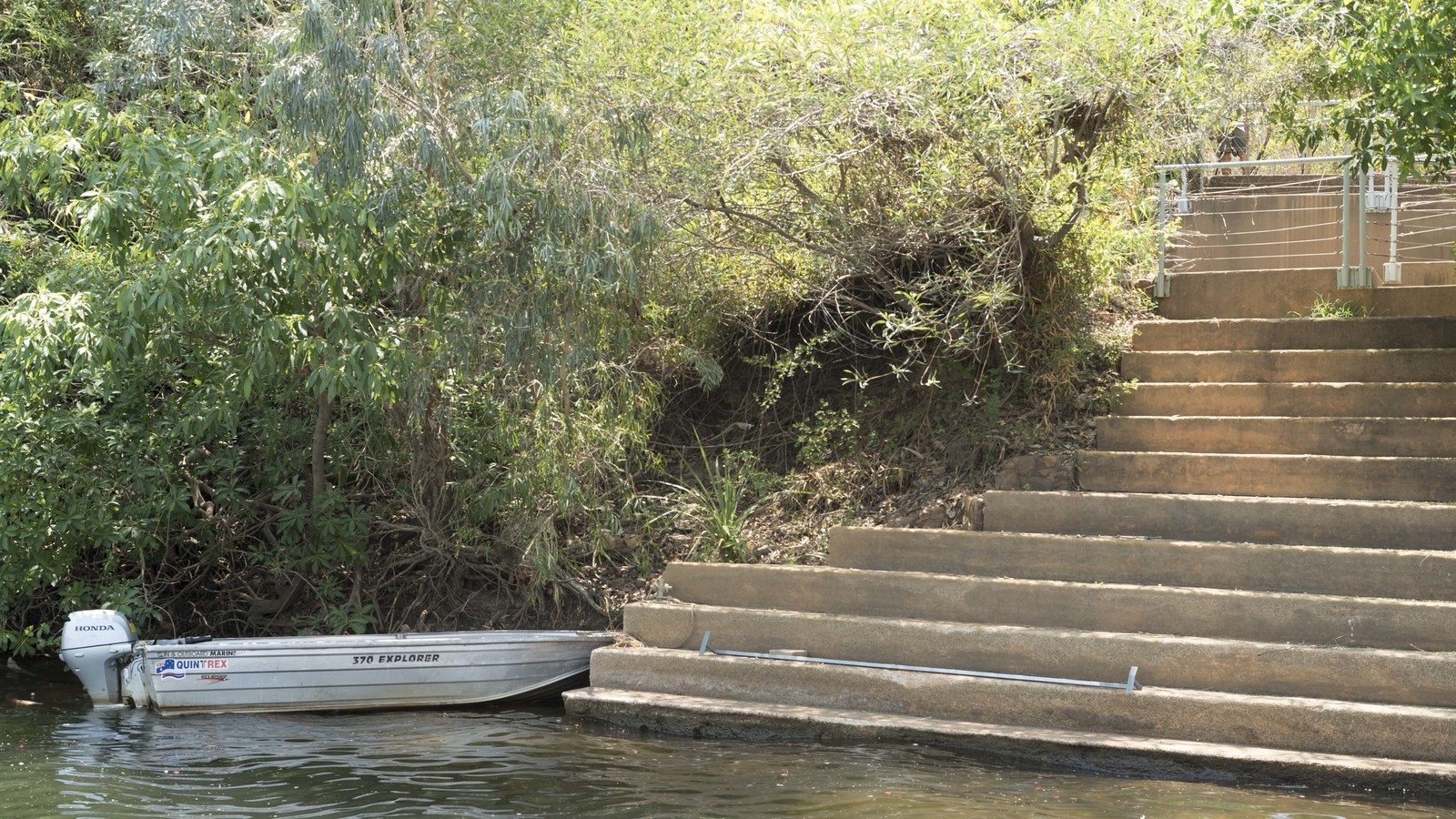 8.
IT LITERALLY SAYS T-REX!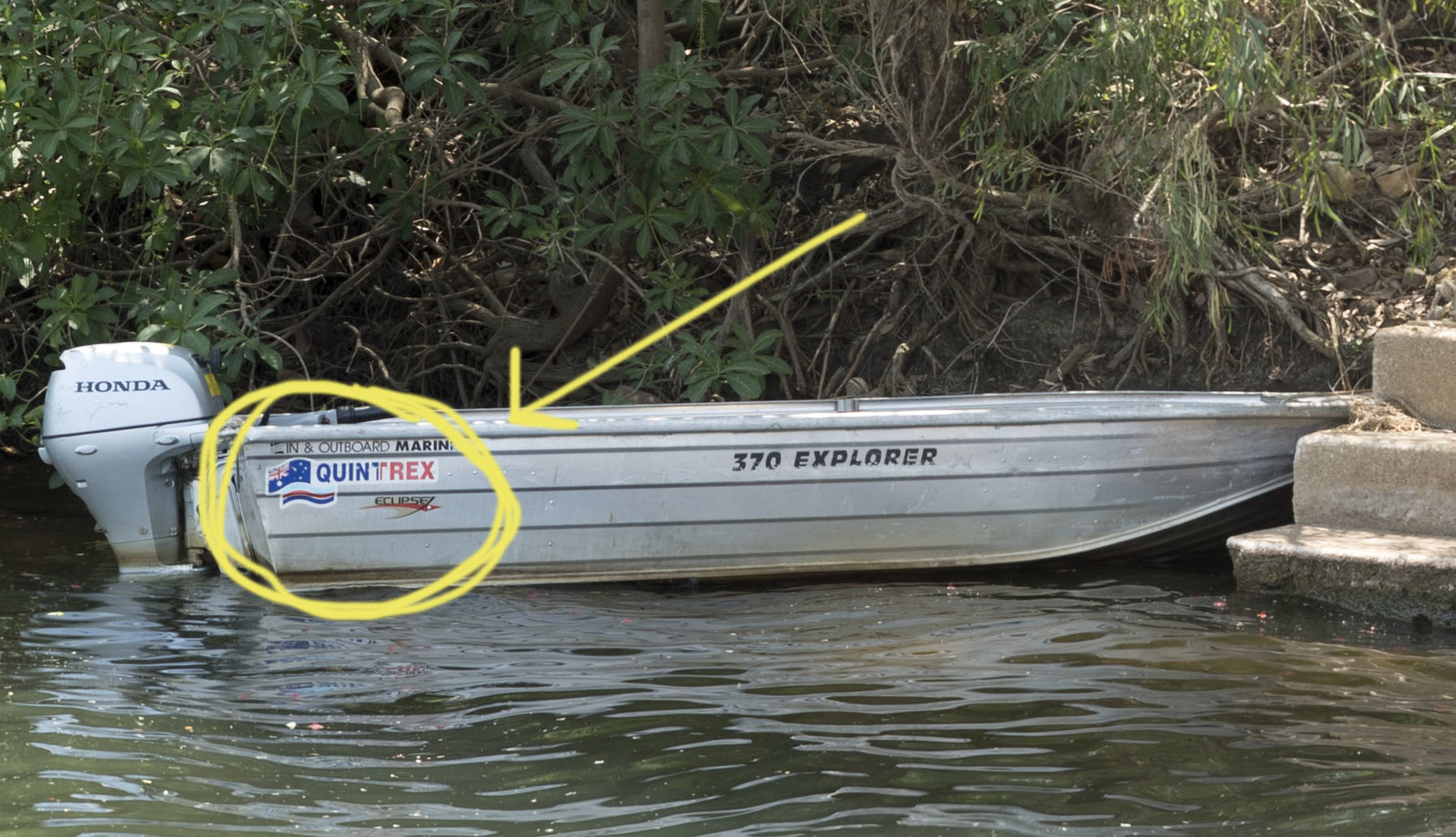 9.
You can even take a kayak out and just keep your fingers crossed you don't bump noses with a Ichthyosaurus.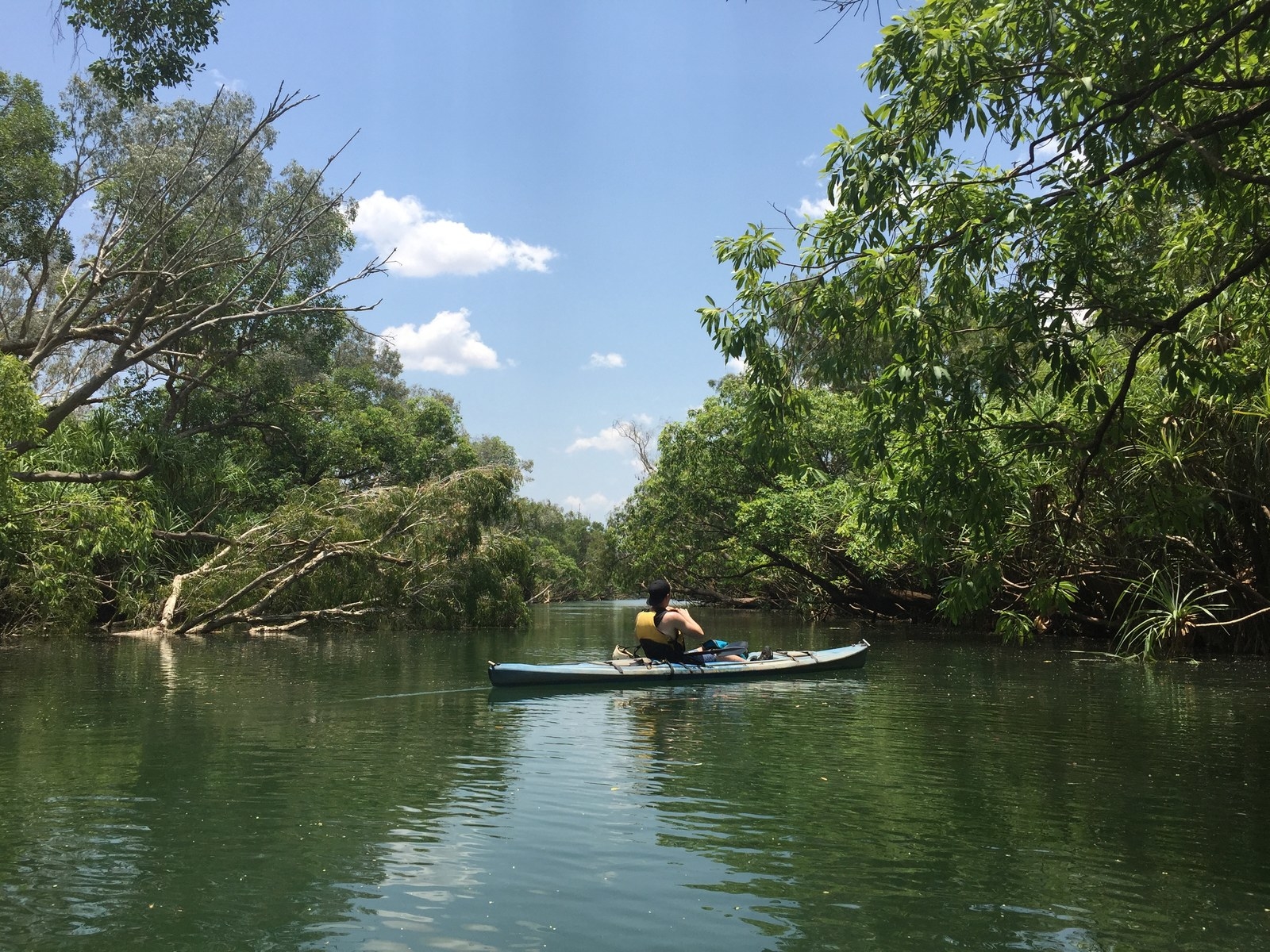 10.
You might need to go full on Jurassic survival mode.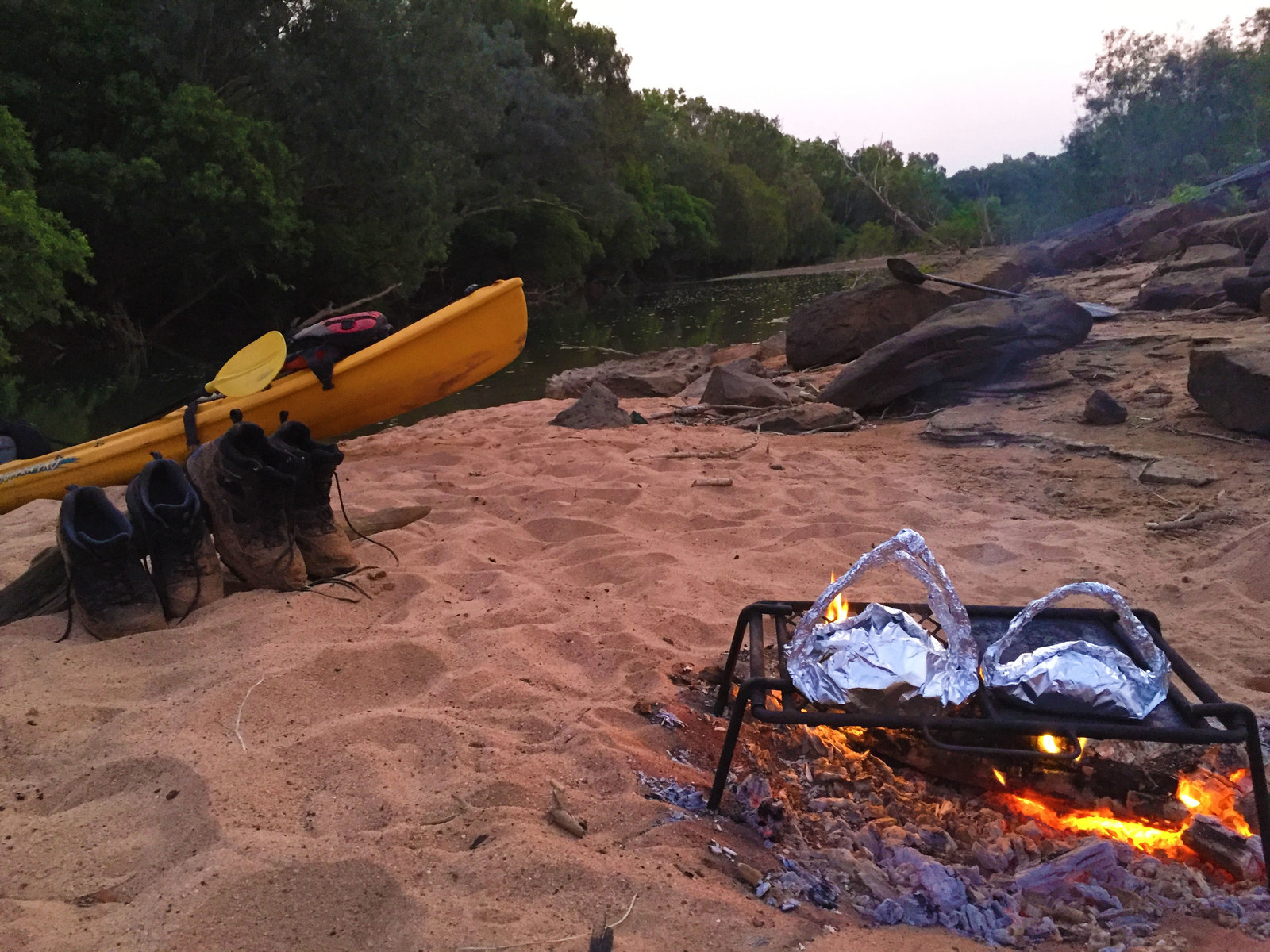 11.
If you choose to explore by foot, you'll probably need to cross a few bridges that look like this.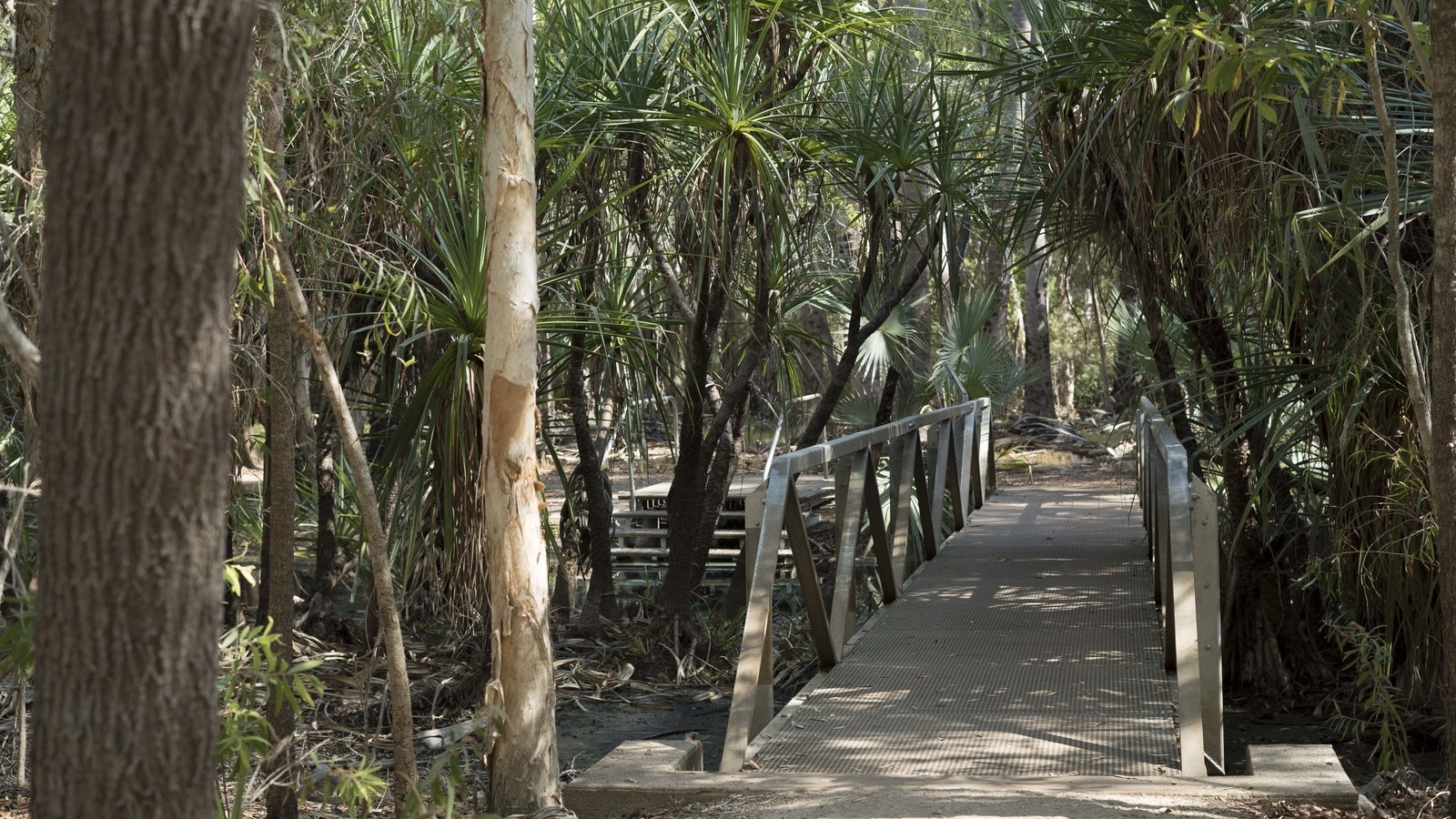 12.
You'll probably come across these giant things that have literally been built by insects!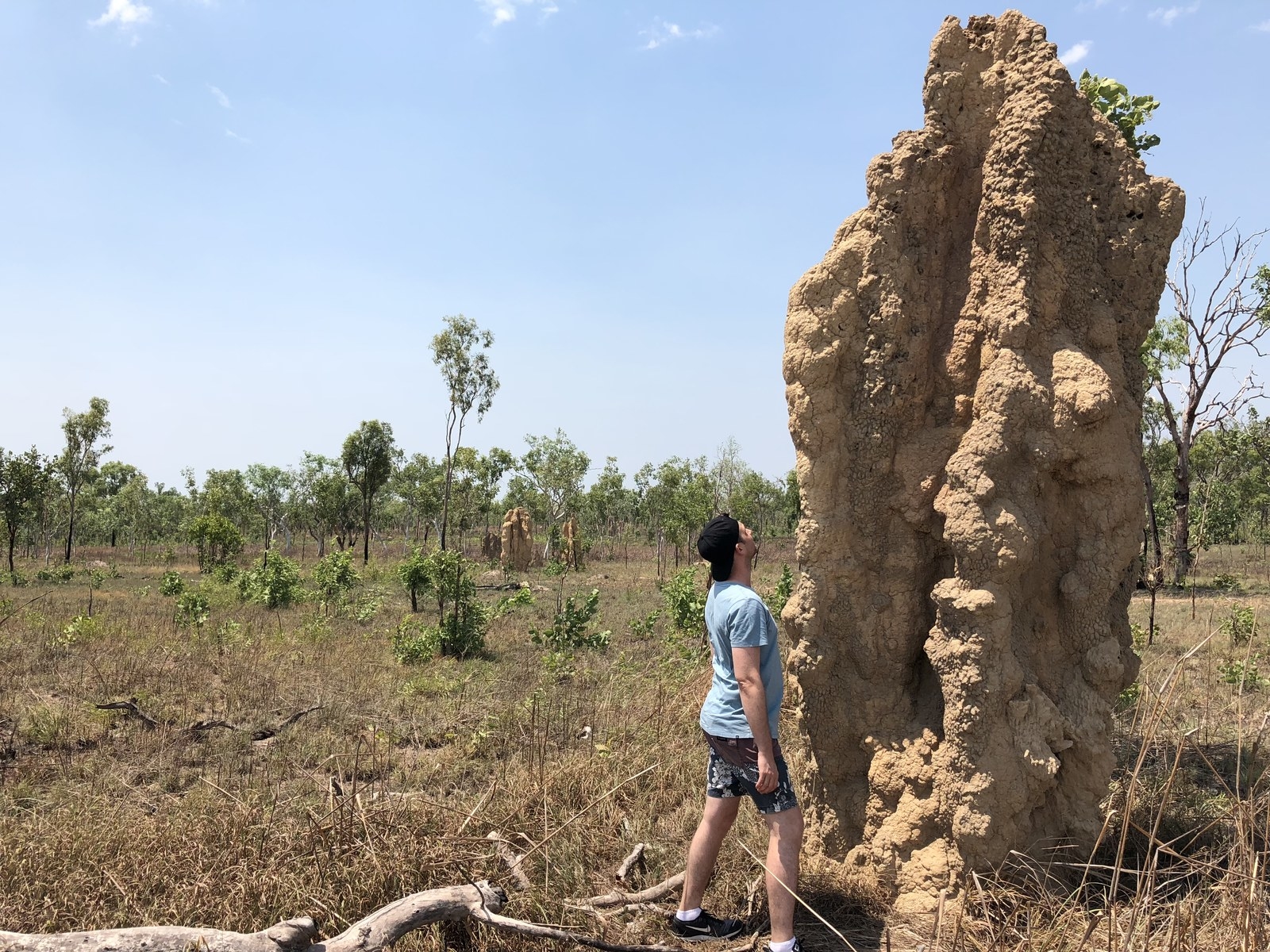 13.
And then comes a time when you find out you're actually not the only ones kicking about this supposed paradise. And. You. Freak. Out.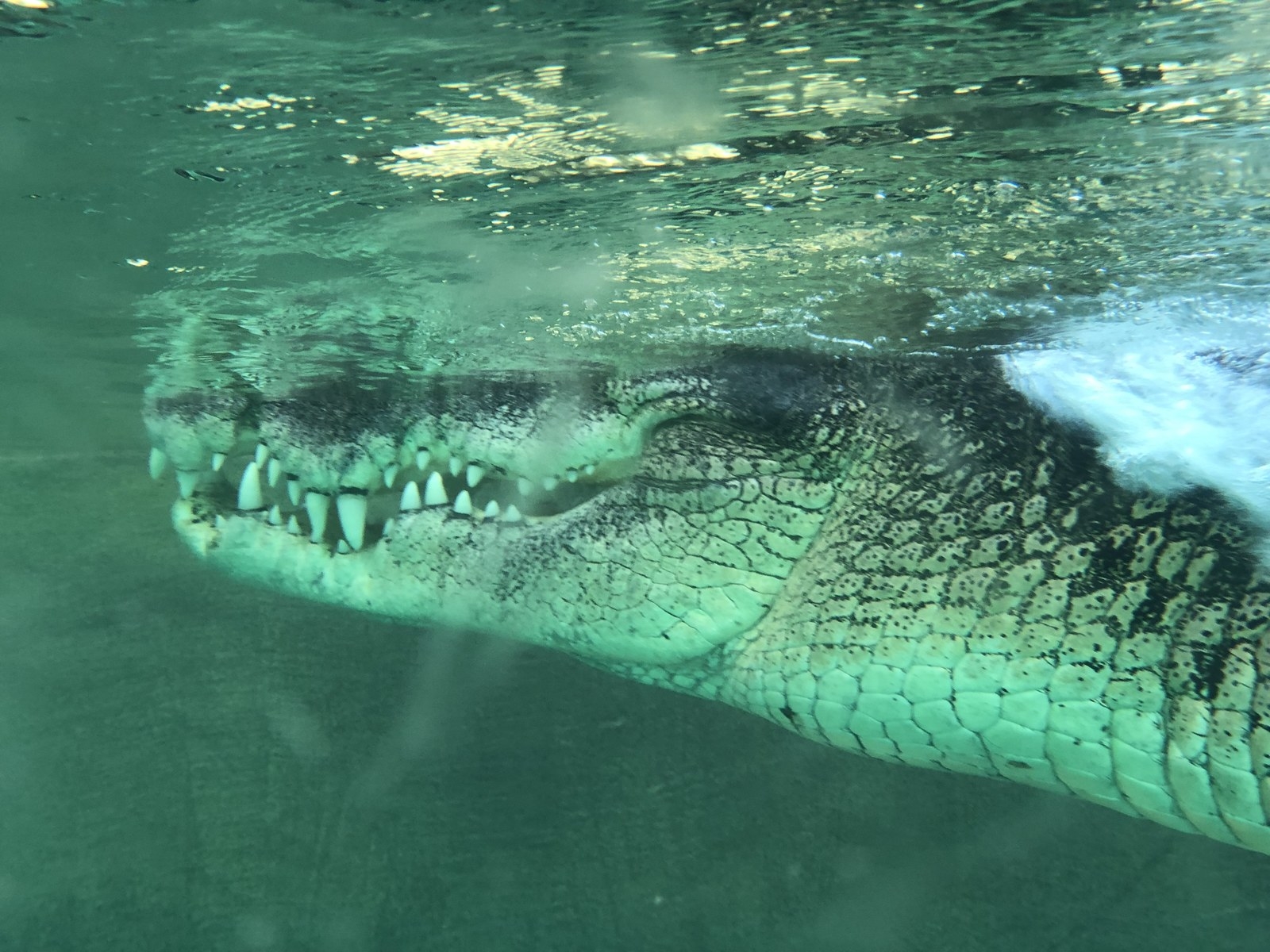 14.
No, but seriously. Is that an actual dinosaur?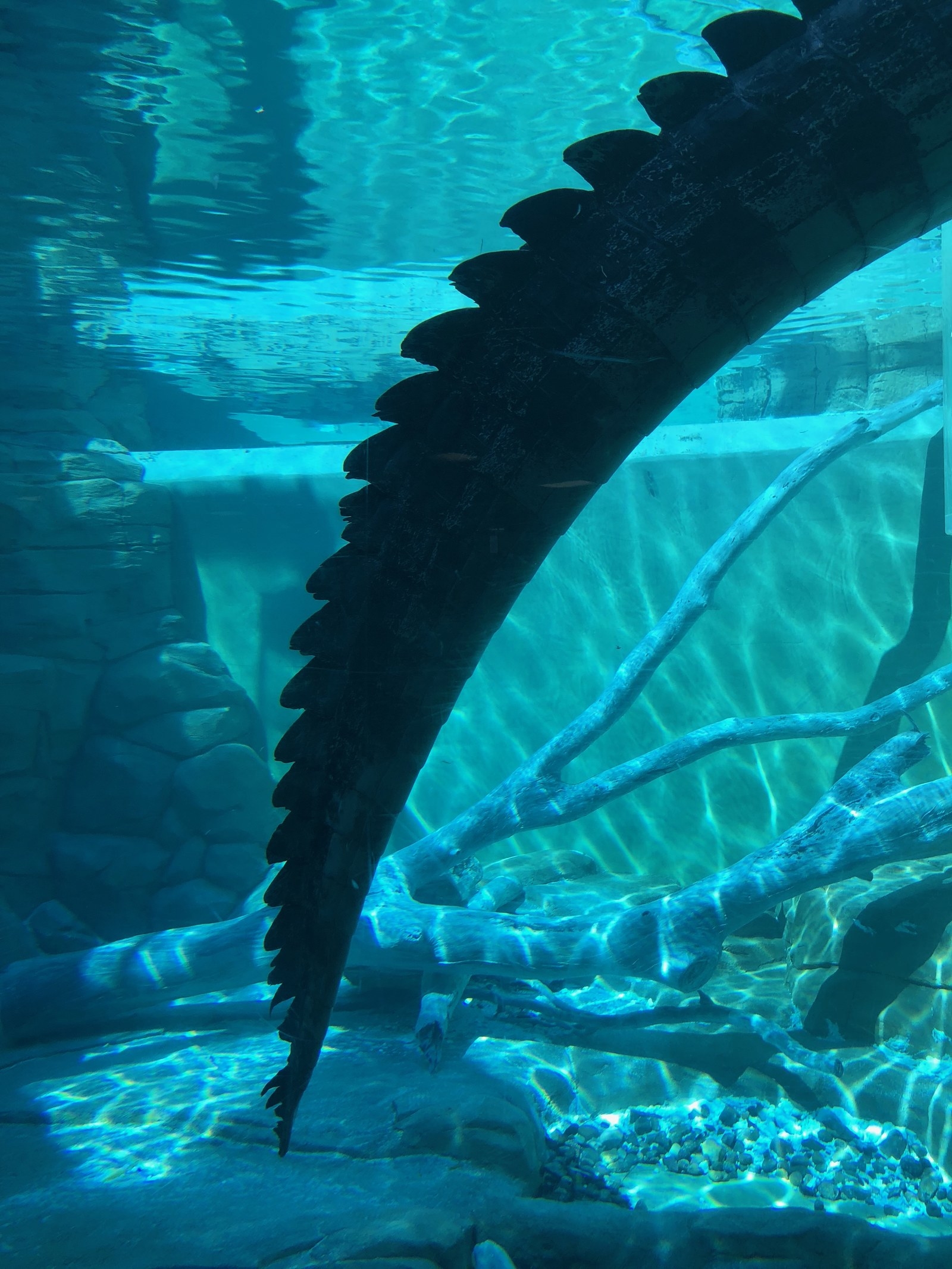 15.
Just like the goat in Jurassic Park, you can even watch these almost-dinosaurs being fed.
16.
In the Top End, you get to stay in places like this.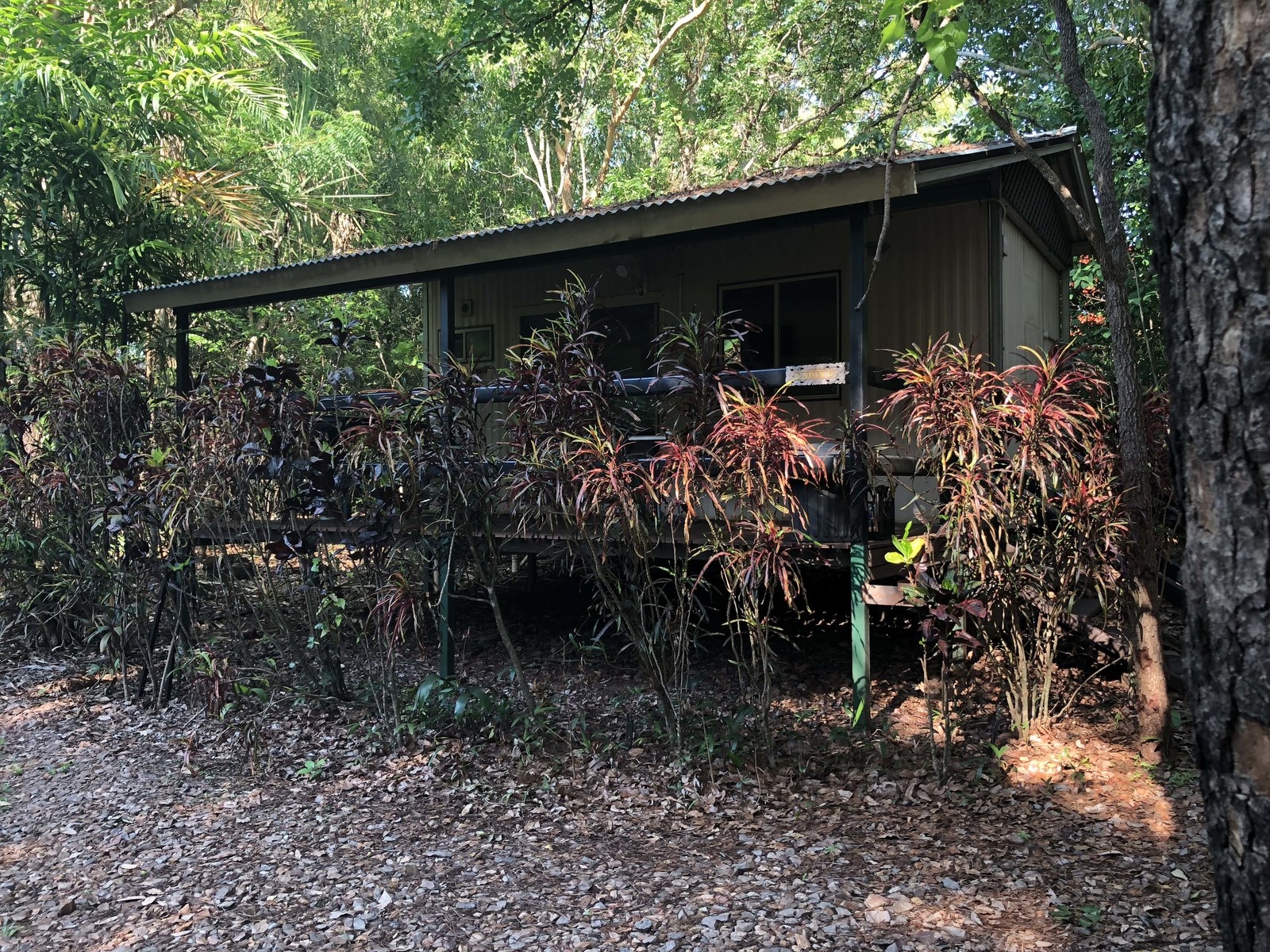 17.
There's plenty of other life kicking about the place, too. Like these mini-dinos who help light the way home...
18.
And these guys who aren't actually Pterodactyls, I swear.
19.
Also this little dude who will happily guard your bedroom door.
Travel was provided by Tourism Australia. Camera equipment supported by Canon. BuzzFeed writers do not guarantee coverage.