2.
Erk Russell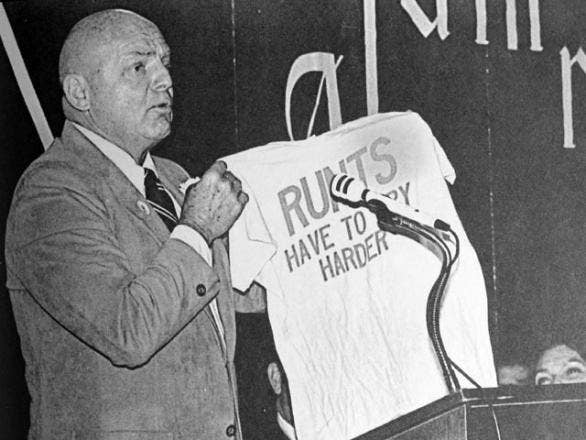 4.
It's impossible to have a conversation about Statesboro because all the restaurants and apartment complexes change their names every five years.
6.
The Bypass is your "perimeter."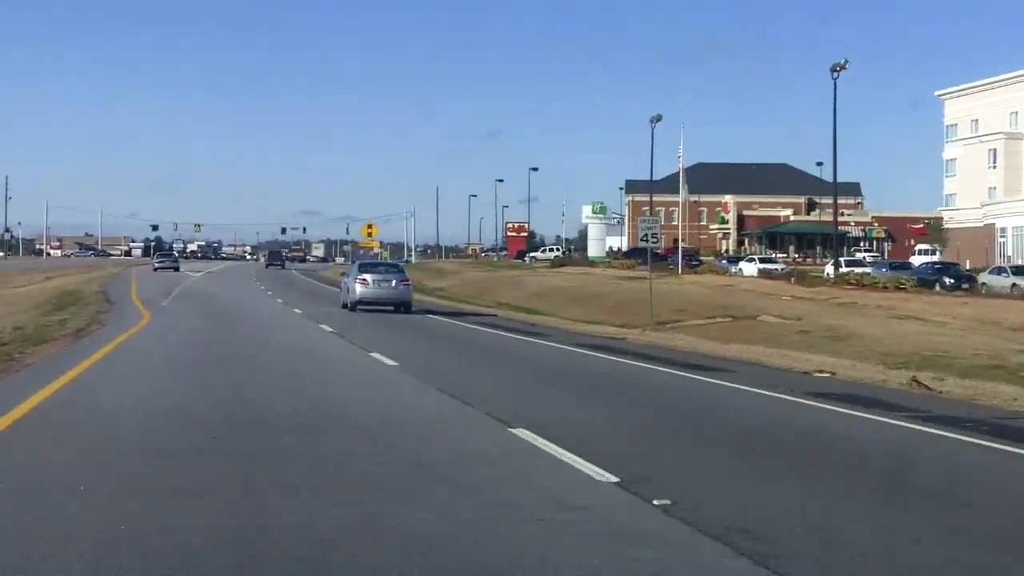 9.
#GSUProblems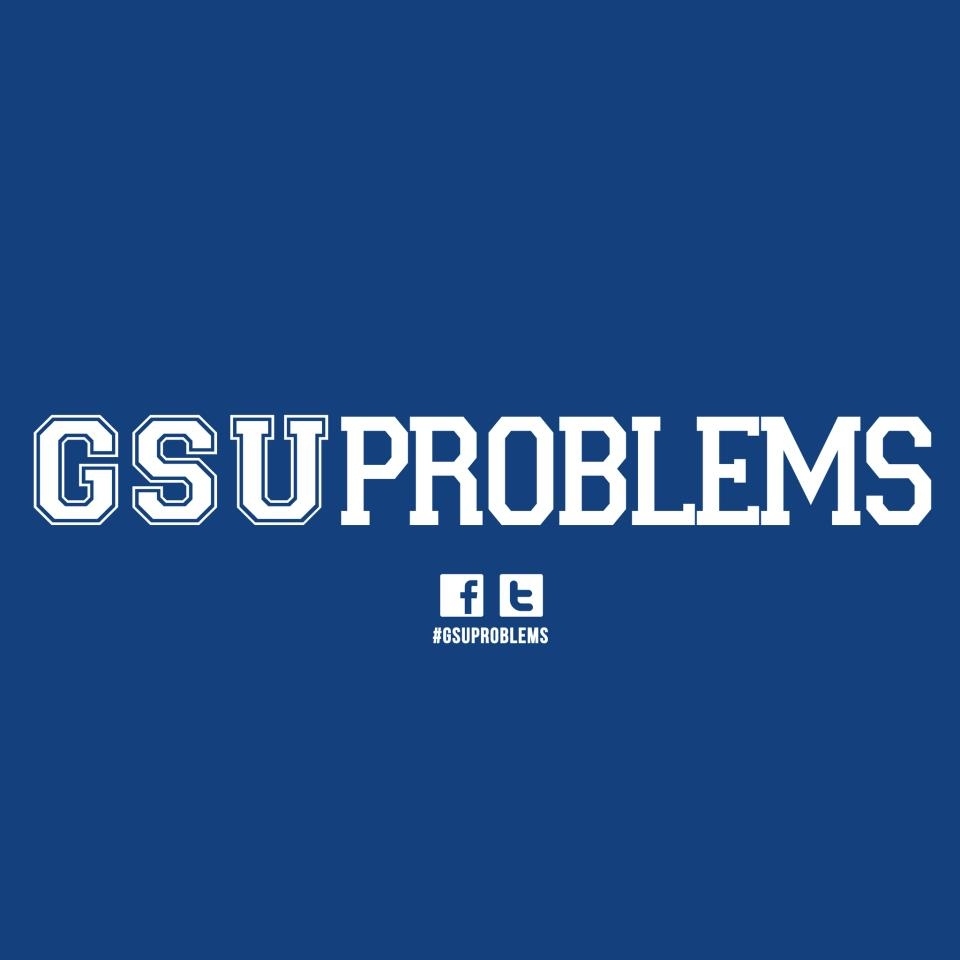 15.
91.9 is on your preset.
17.
#SouthernnotState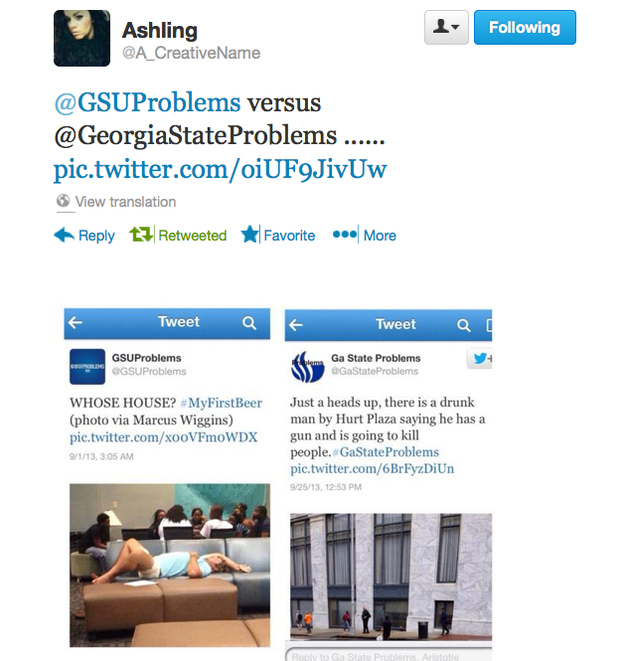 22.
You've gotten lost in the Math/Physics Building.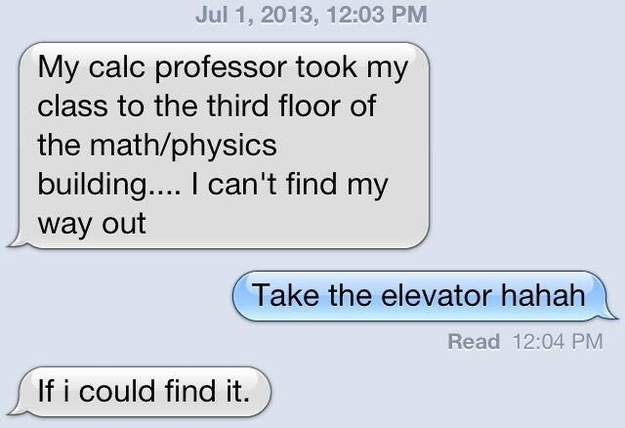 24.
You read the George-Anne between classes..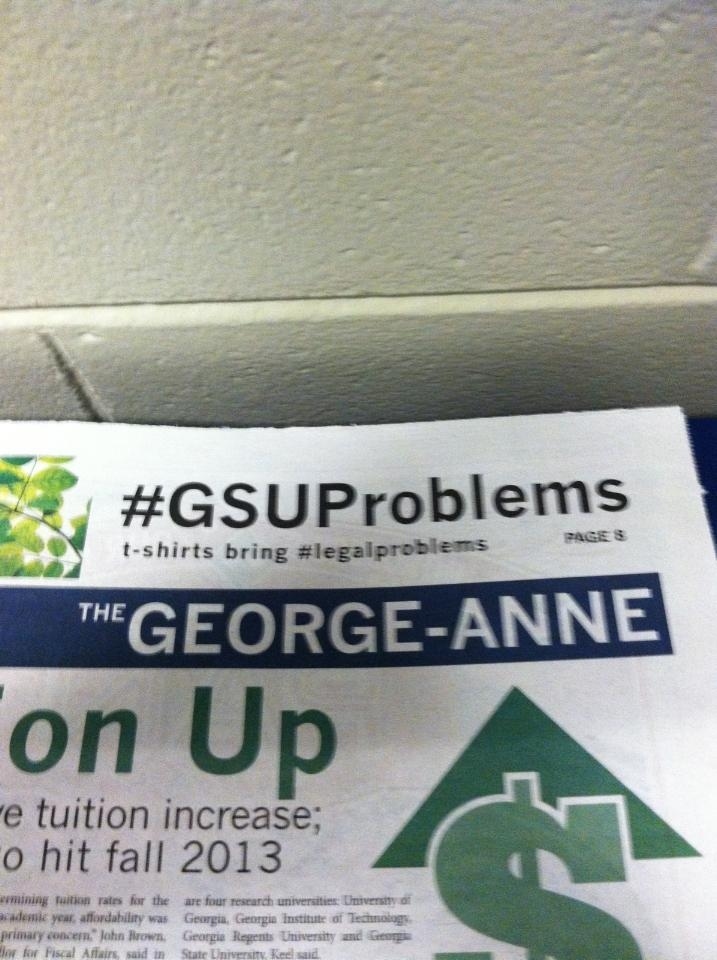 27.
You think flip flops are right for any occasion.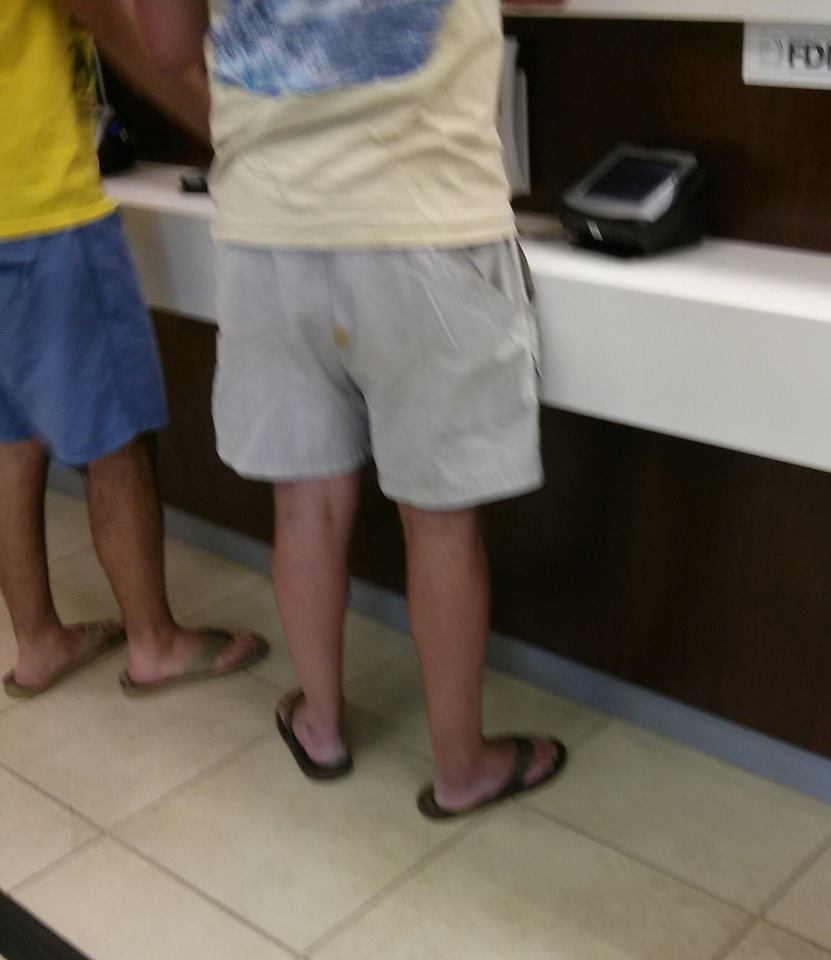 30.
Love/Hate relationship with Statesboro.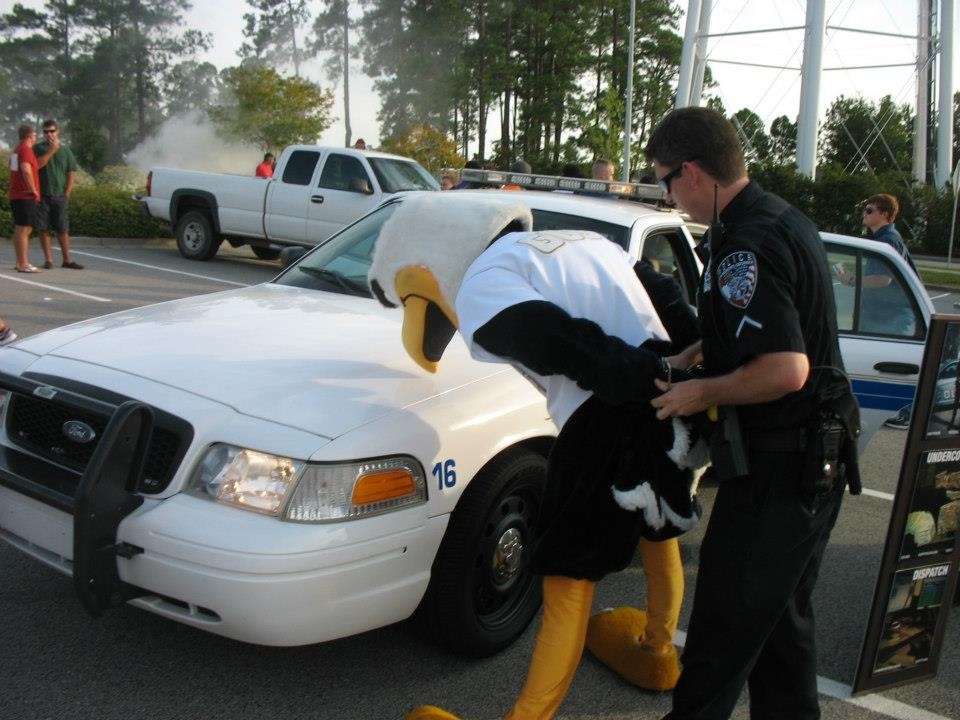 31.
But it's alright because Savannah is less than an hour away.
33.
Half the students still wear UGA apparel on campus.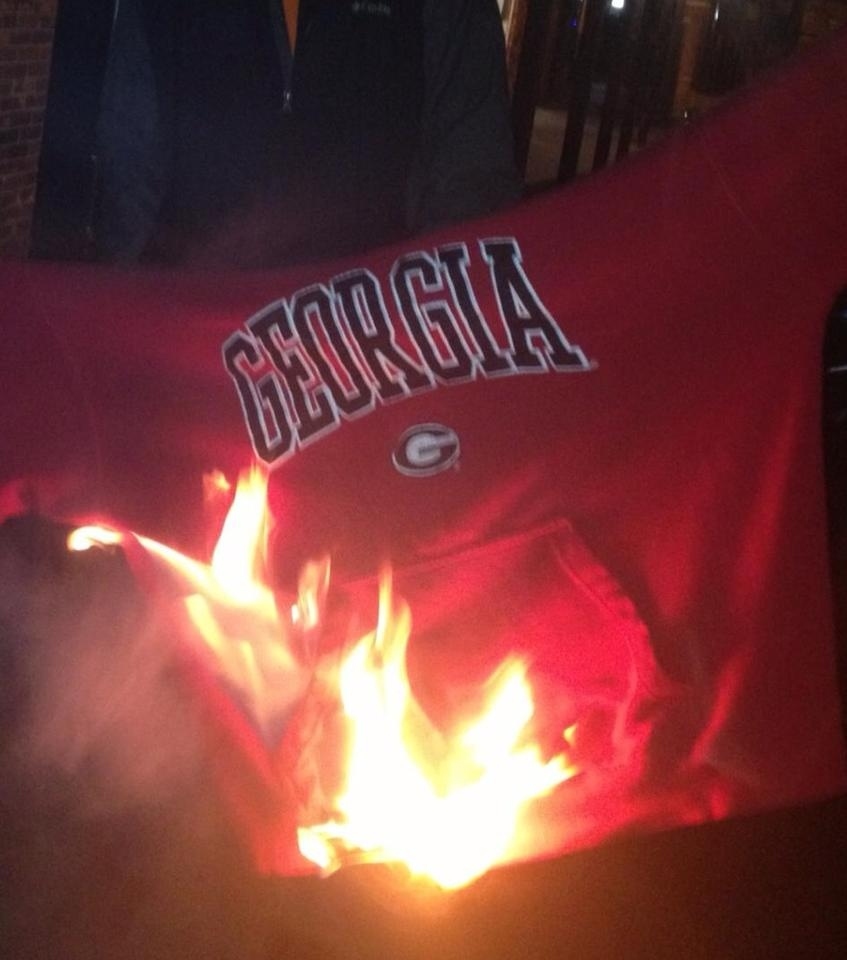 34.
You've had to teach a Georgia Tech student how to talk to girls.