It's time for our monthly challenge from our super fun reading Facebook group, Page Turners!
This month, our theme is cozy winter reads, and we want to know your favorites!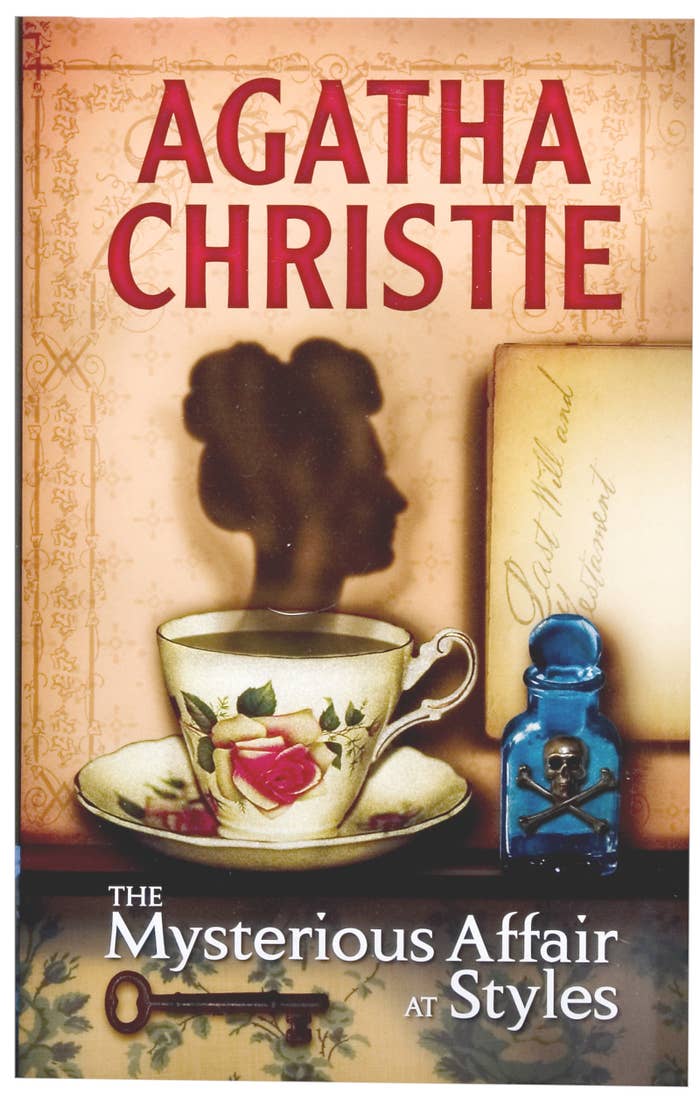 Whether your favorite cozy read is a mystery, a classic, or a holiday-inspired book, we'd love to hear about it!