This month, our theme is books about family life and relationships, and we want to know your favorites!
Or perhaps you recently read Markus Zusak's newest novel, Bridge of Clay, and think everyone should read it ASAP.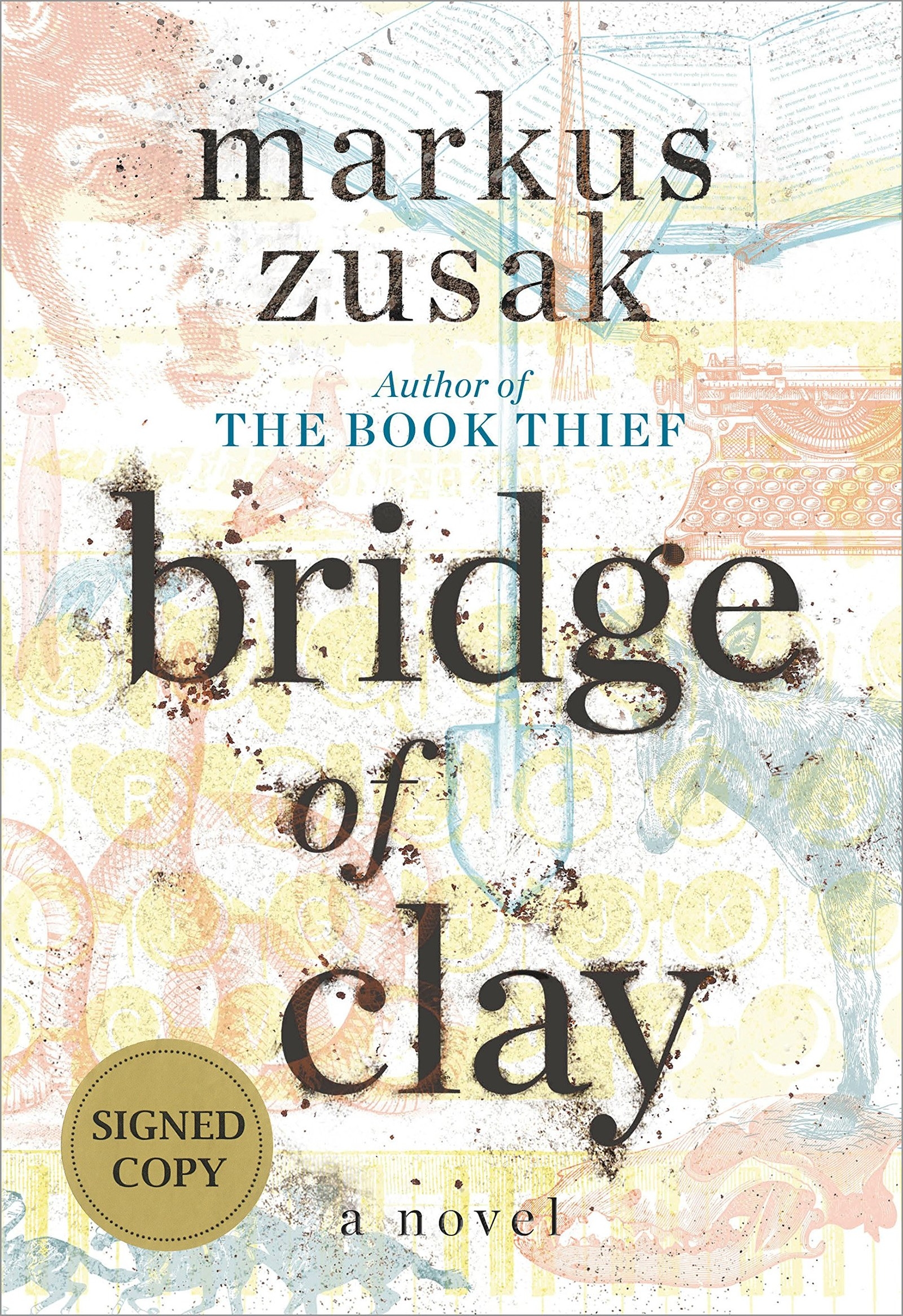 Whether the book's about a dysfunctional family, epic family drama, or a wholesome feel-good book, we want to know your recommendations.