Halloween is sneaking up real fast on us, but that doesn't mean you don't have time to think of a last-minute costume idea!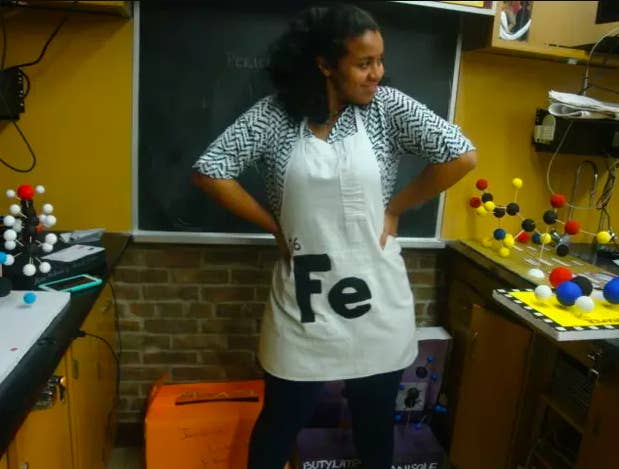 Maybe you thought of something quick but super clever, like this The Devil Wears Prada costume.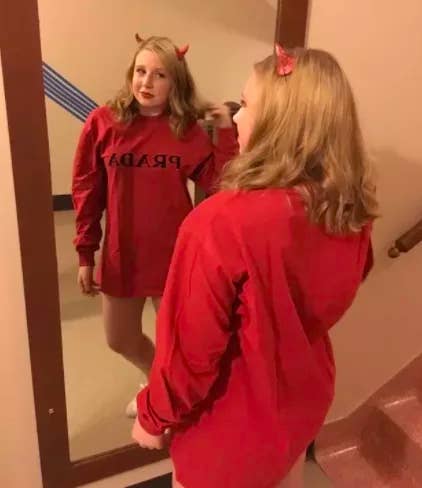 Or maybe you were a lil' crafty and made yourself into a cactus with the help of some pipe cleaners.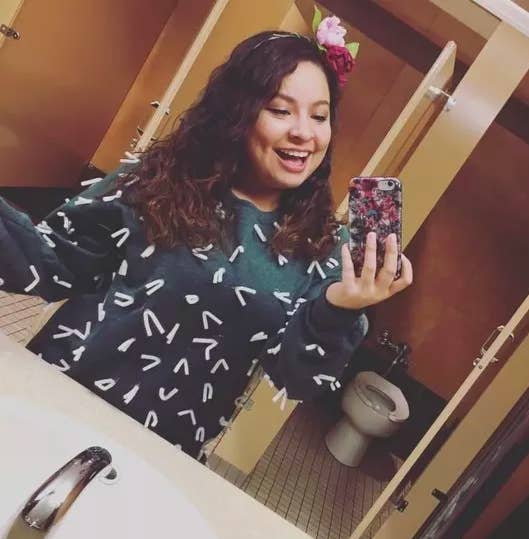 Or maybe you're an ~artiste~ when it comes to makeup, so you were able to craft up a spooky lewk without having to buy anything new.
Whatever your last-minute costume is, we want to see it!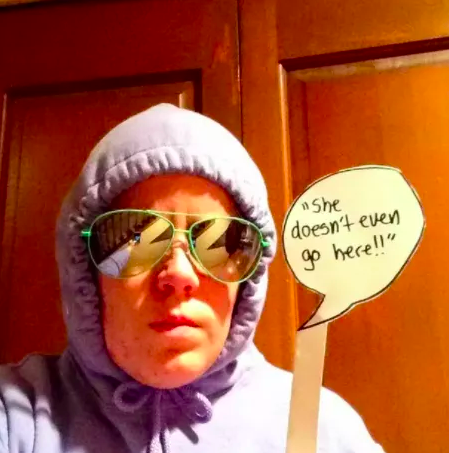 Submit pictures of your last-minute Halloween costumes in the dropbox below, let us know what you used for your costume, and you could be featured in a future BuzzFeed Community post or video!