Dr. Chris Amann, WWE's senior ringside physician has filed a defamation lawsuit against former WWE employee CM Punk (Phil Brooks) and professional wrestler Colt Cabana (Scott Colton.)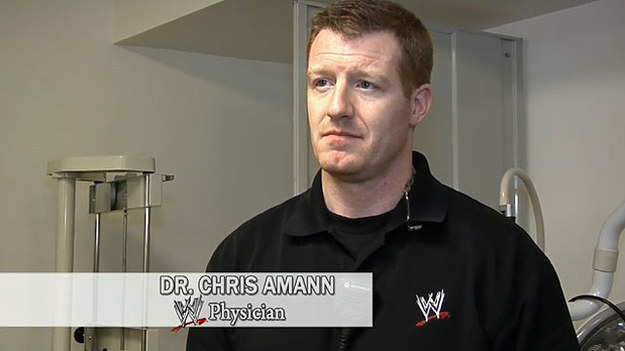 After abruptly leaving the WWE in January last year, Punk claimed in an appearance on Cabana's podcast, The Art of Wrestling that the WWE allegedly overlooked a "baseball-sized growth" on his lower back that turned out to be a staph infection.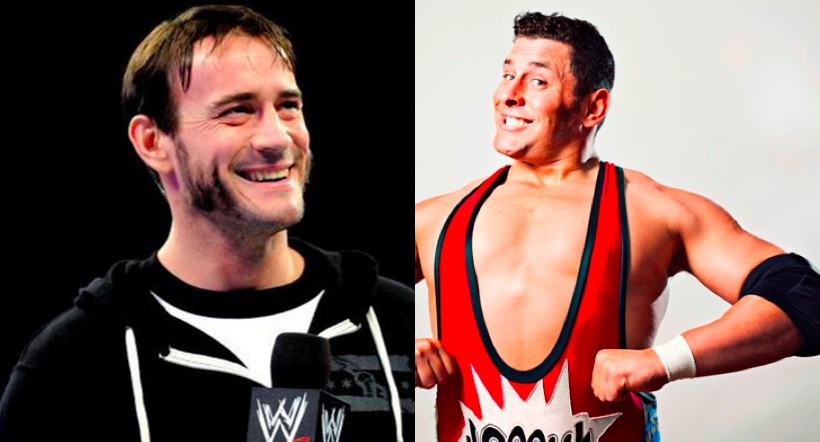 CM Punk did not discuss this alleged condition with WWE's team of physicians and trainers, nor did he discuss it with anyone in our Talent Relations department.· Subsequently, WWE has no medical records documenting this alleged condition.· The first time WWE was made aware of this alleged condition was when we received a letter from CM Punk's attorney on August 22, 2014 after WWE terminated his contract.· There is clear video evidence from the 2014 Royal Rumble, which allows all to decide whether there is any appearance of a baseball-sized growth on CM Punk's back.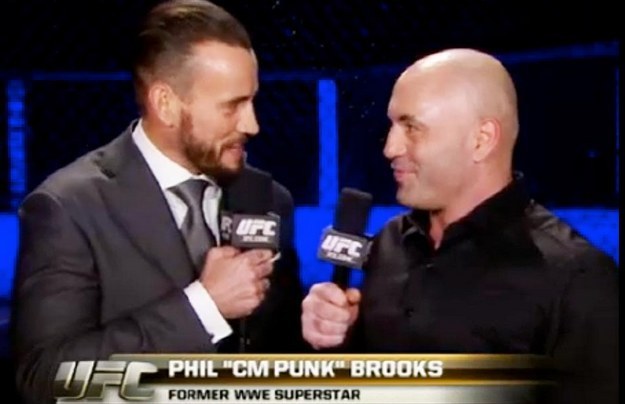 Neither Punk or Cabana are yet to publicly comment on the situation.