A lot of Aussies have never given the Christmas classic, eggnog, a taste, so they tried it for the first time.
Because it's the middle of summer during Christmas, many Aussies opt for a cool beer rather than a boozy, milky treat.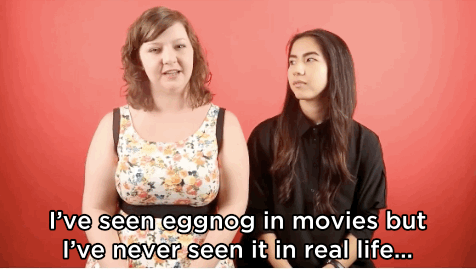 Most people assumed it was a quick and festive way to get shitfaced.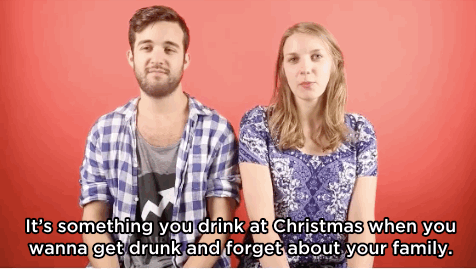 Some were surprised at how it was less egg and more nog...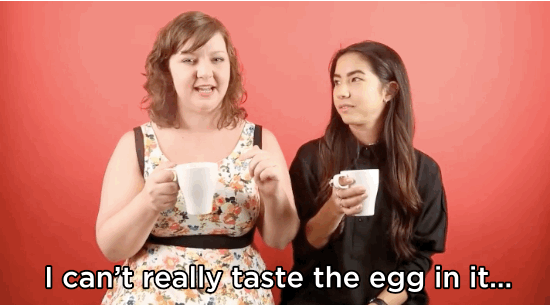 ...but many were just surprised at how good a cup of rummy, eggy goodness could be.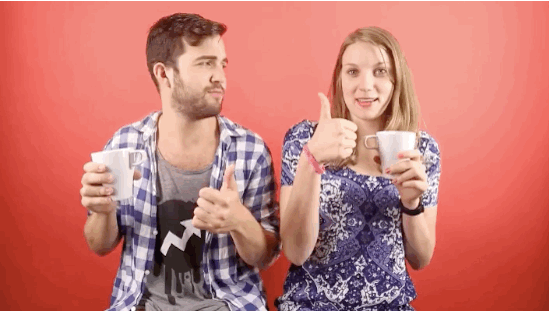 While it was a bit odd trying a ~hot~ drink to get into the festive spirit...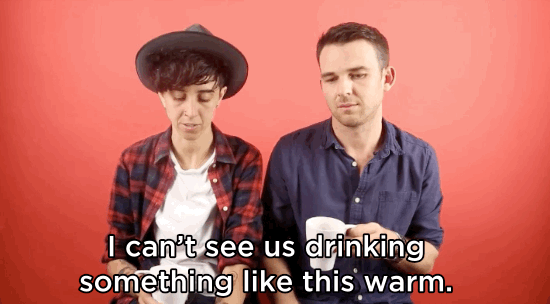 ...some people were just keen on localising things.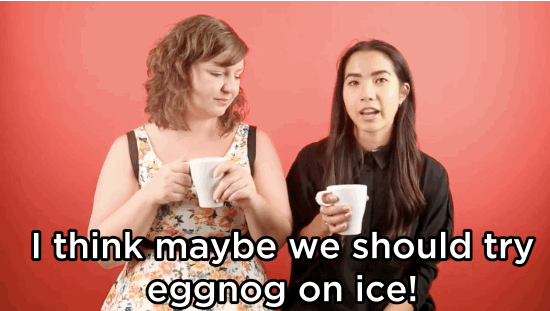 Merry Christmas!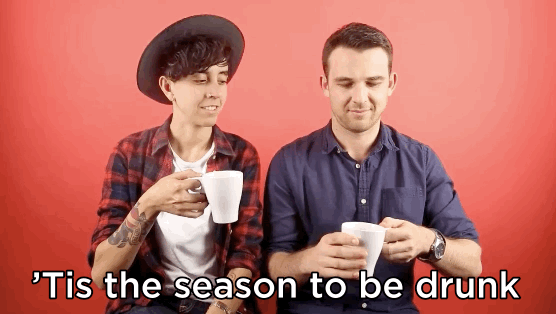 Like BuzzFeed Oz on Facebook