Fallen Cricketer Phillip Hughes Commemorated Via #PutOutYourBats
Phillip Hughes, 1988–2014.
The campaign sees people putting their cricket bats out at the front of their houses to pay respect.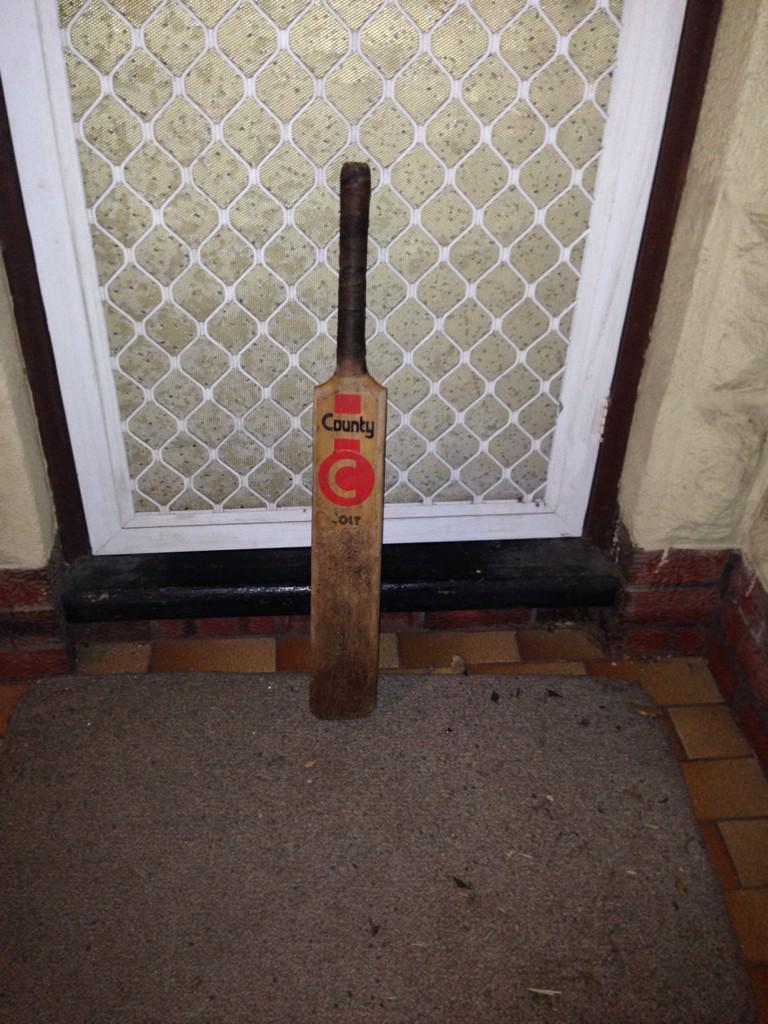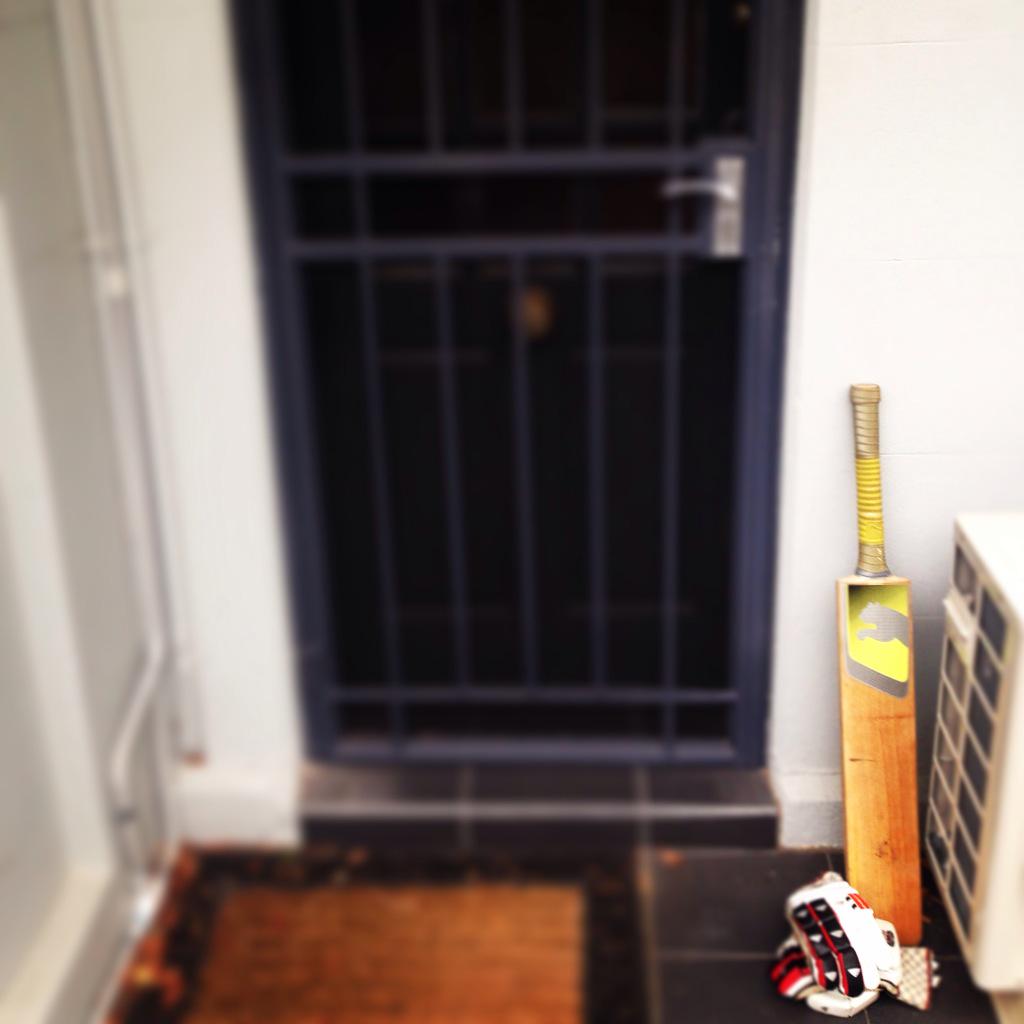 The Nine Network, which broadcasts cricket in Australia, got involved.
And so did cricketers and organisations around the world, including Cricket Wellington in New Zealand.
Players in England.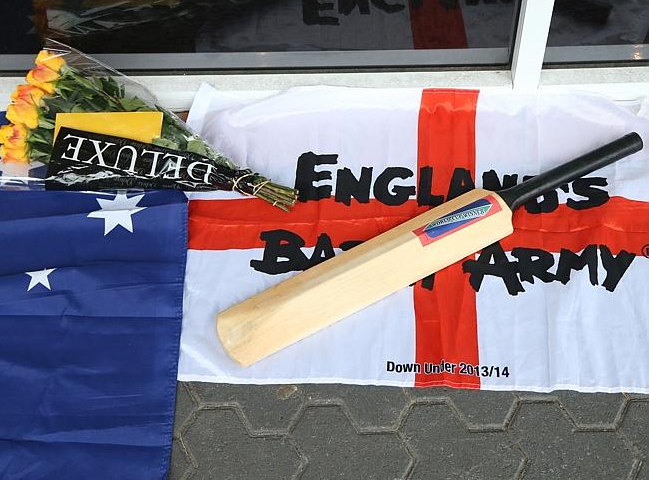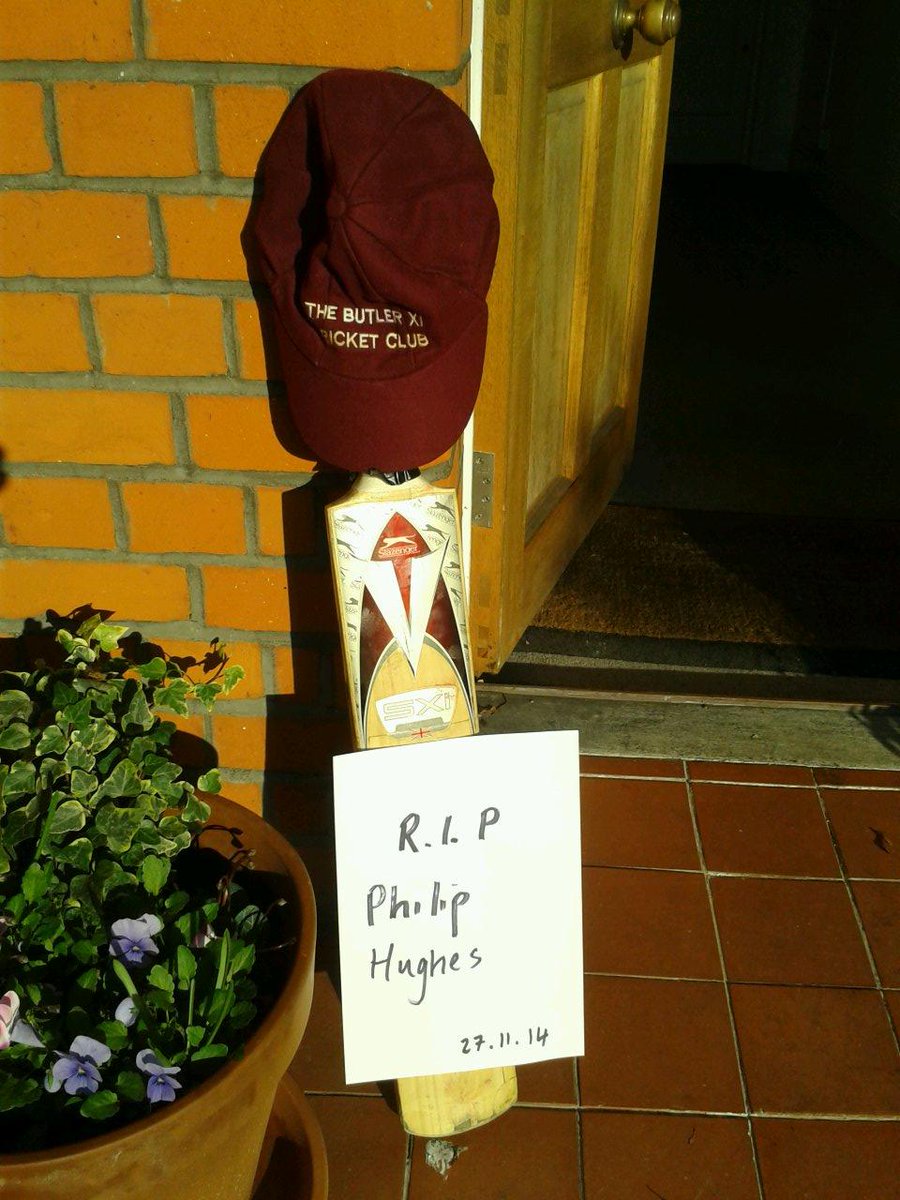 Former English cricketer Graeme Swan posted the bat he used at Lords in 2010 against the West Indies.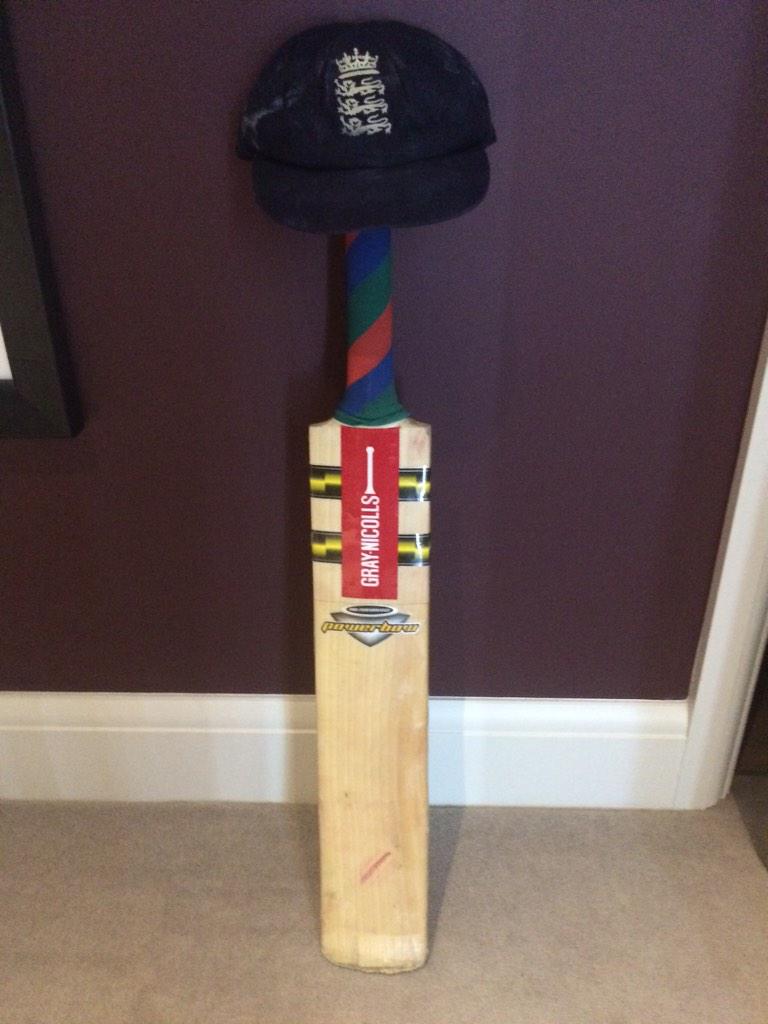 The England team.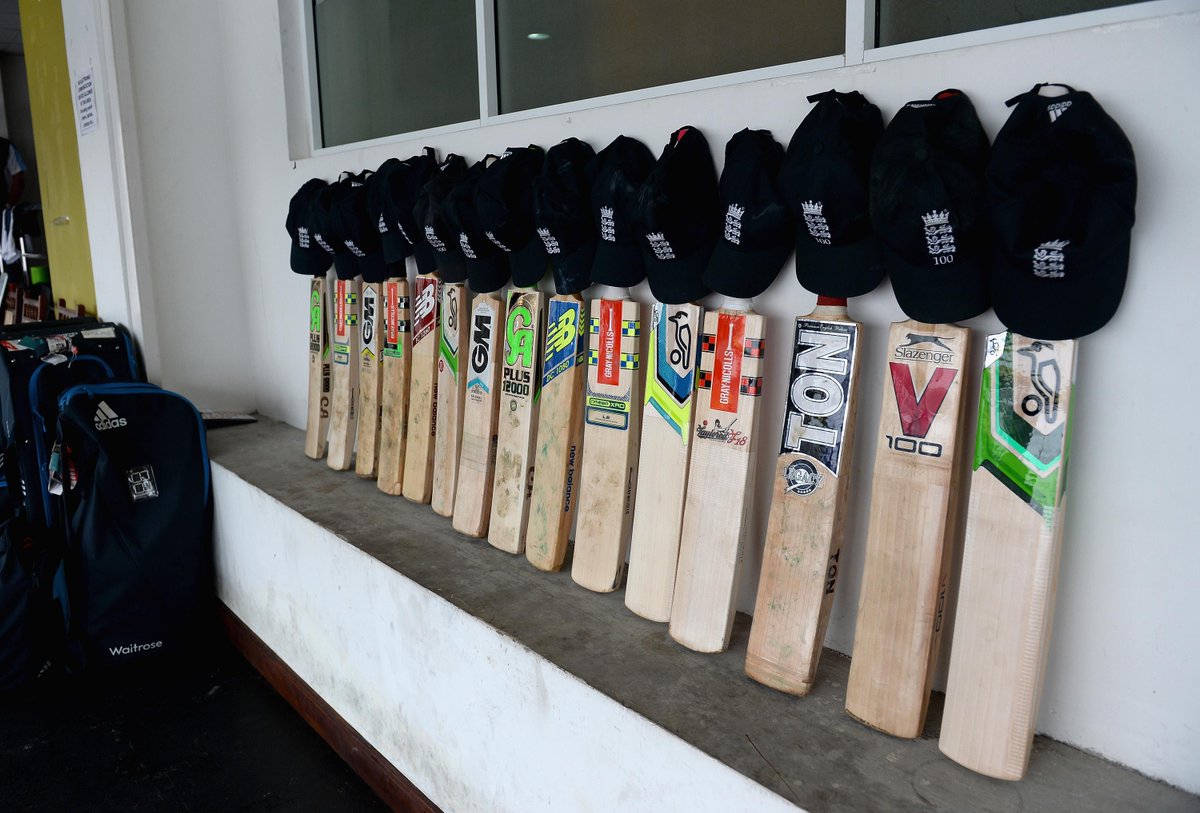 And even the United States.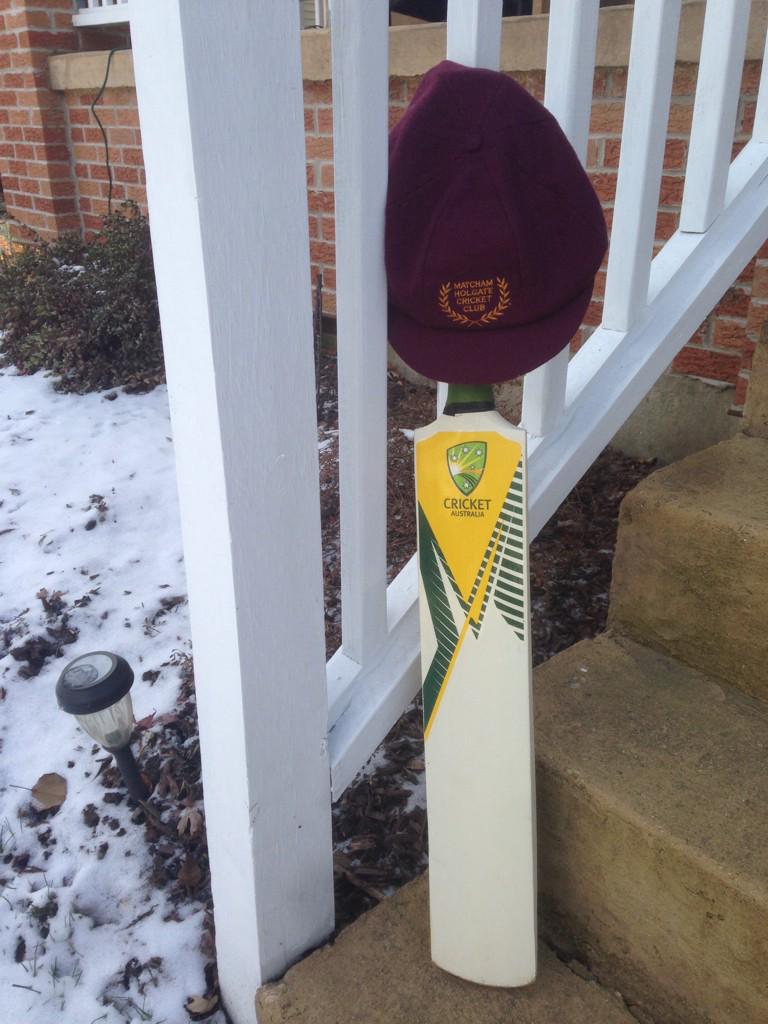 RIP, mate.