At first, Hitler's men were hesitant to break the news.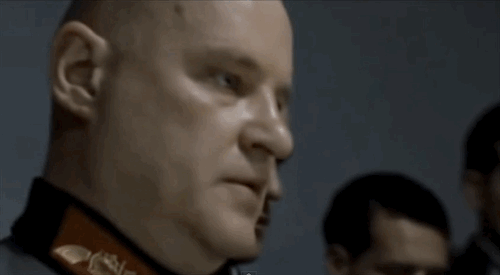 And as expected, like many diehard Triple J fans in Australia right now, he did not take it well.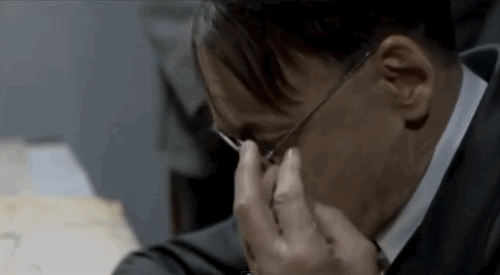 He was not interested in any arguments for #Tay4Hottest100.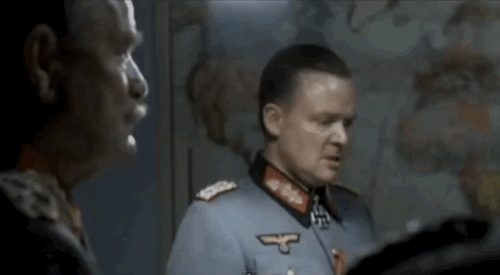 But as Taylor Swift says, ~haters gonna hate hate hate hate hate~.