12 Reasons Why Eggs Benedict Is The Ultimate Good Time
Eggs Benny takes the term "food porn" to a whole new level.
1.
Eggs Benedict has been around since 1894, so you know it's experienced.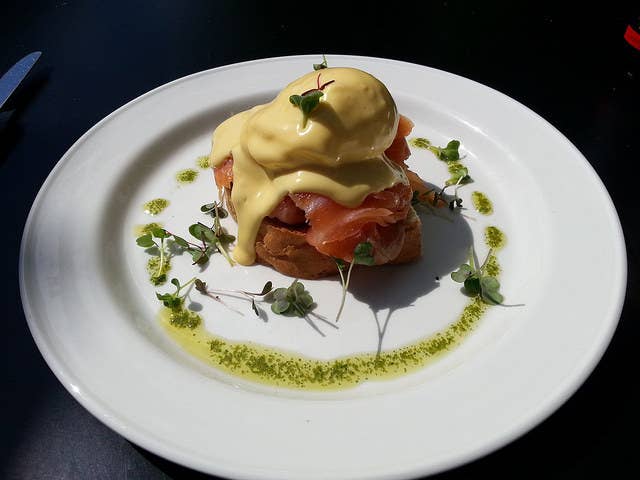 3.
There's no such thing as the "Eggs Benny friend zone." It's always DTF (down to feast).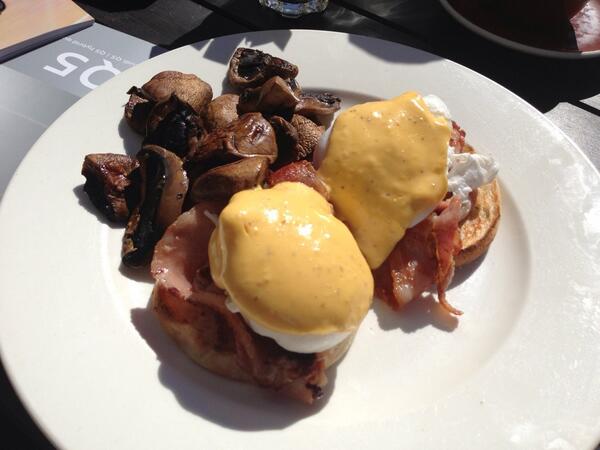 4.
Feeling interracial? Put some guacamole on it ;)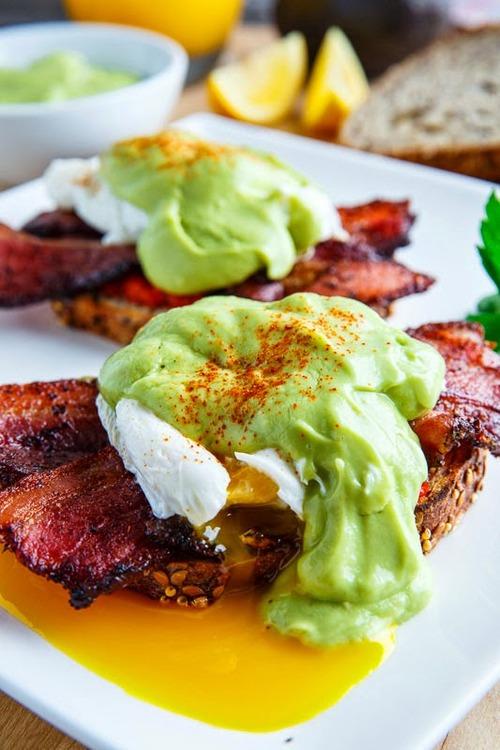 5.
It's quite popular. You know it's been inside many people, but you really don't care. Dat hollandaise sauce.
6.
Eggs Benny isn't clingy or jealous. If you want pancakes after you're done, they're cool with that. They love the idea of an open relationship!
7.
Hell, the two might even let you have them both at the same time. Breakfast three way!!!
8.
Or go the devil's three way and have two Eggs Bennies at once. Have whatever your stomach (or mouth) can handle.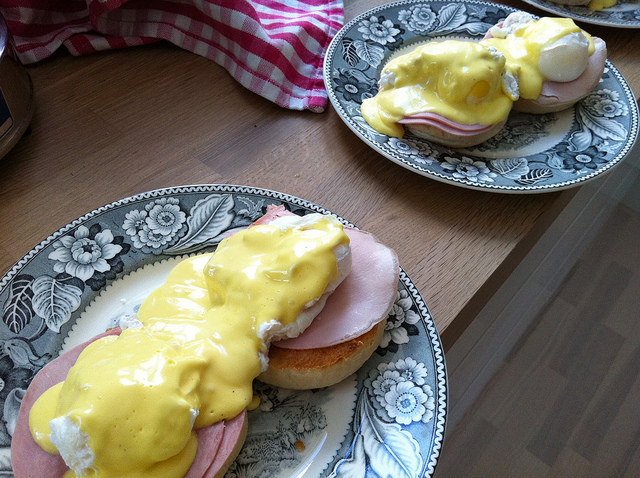 9.
Feeling a little bit kinky?! Share that shit online!!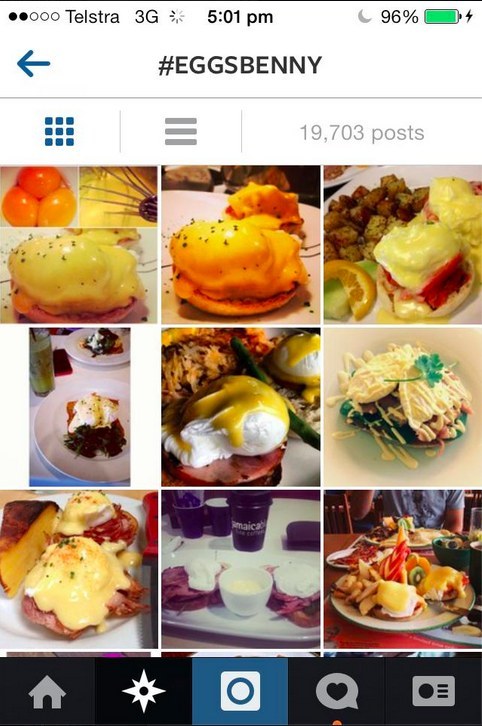 10.
Bored with the normal and innocent Eggs Benny? Go a little dirty and try the Eggs Chesapeake, but you may get crabs. (Crabs replace the ham.)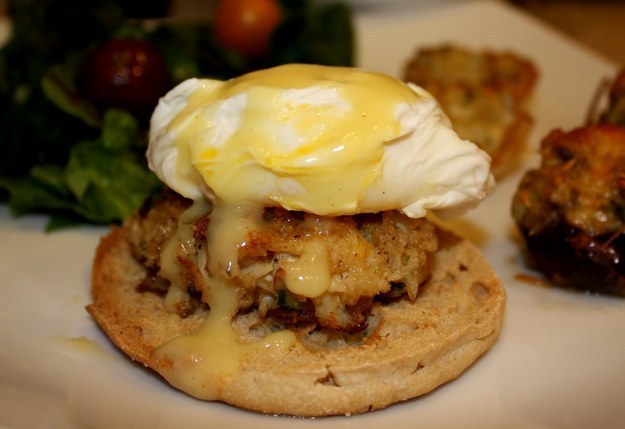 11.
Ohhhhhhhhh yeahhhh, finishing with the money shot.
12.
In the end you will leave feeling amazing, and you cannot wait to go back for more.