Following the terrorist attack on Charlie Hebdo in Paris, hundreds of people gathered in Sydney's Martin Place to pay tribute to the victims.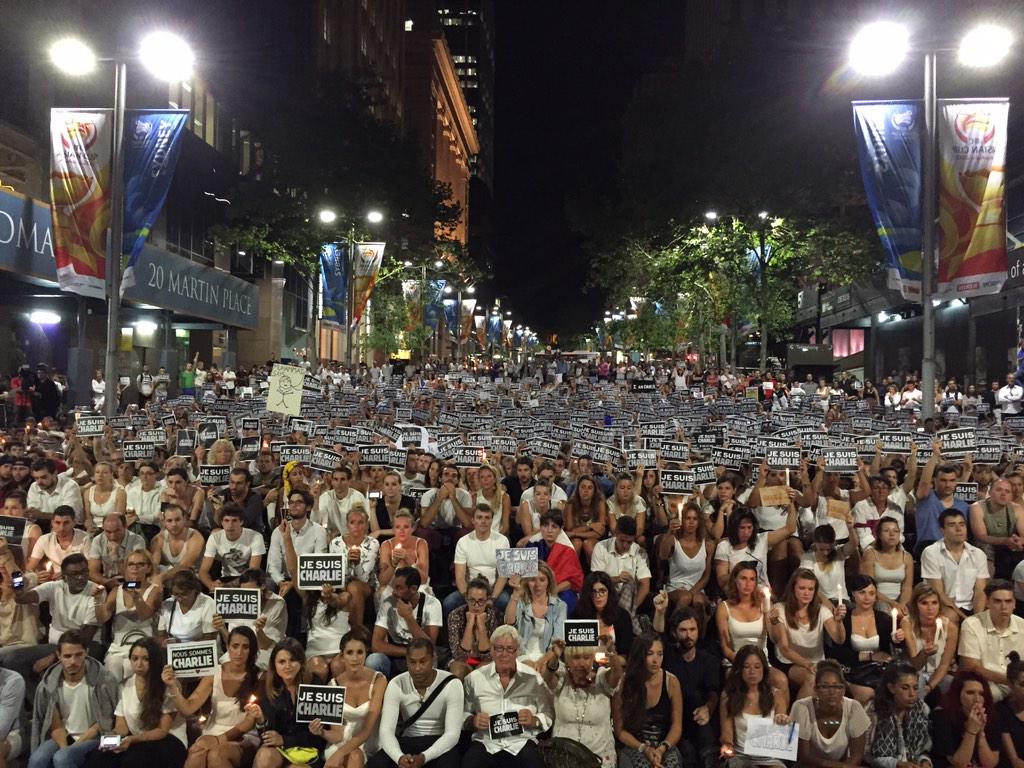 In the same spot where, weeks earlier, tributes were placed for the victims of the Sydney siege, mourners lit candles and placed print-outs of "je suis Charlie", the slogan that has been adopted as a message of support for Charlie Hebdo.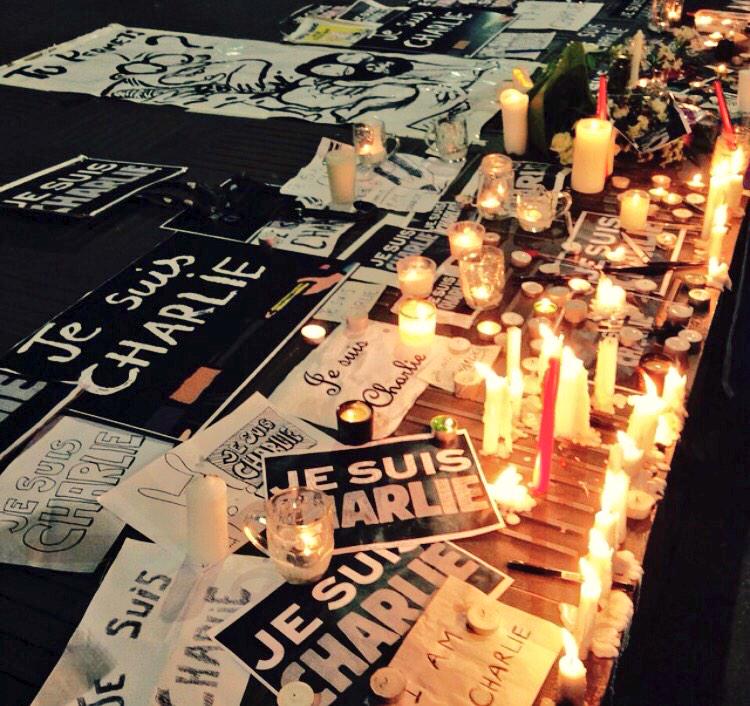 Like others around the world, many in Sydney held up pens as a symbol of solidarity and freedom of speech.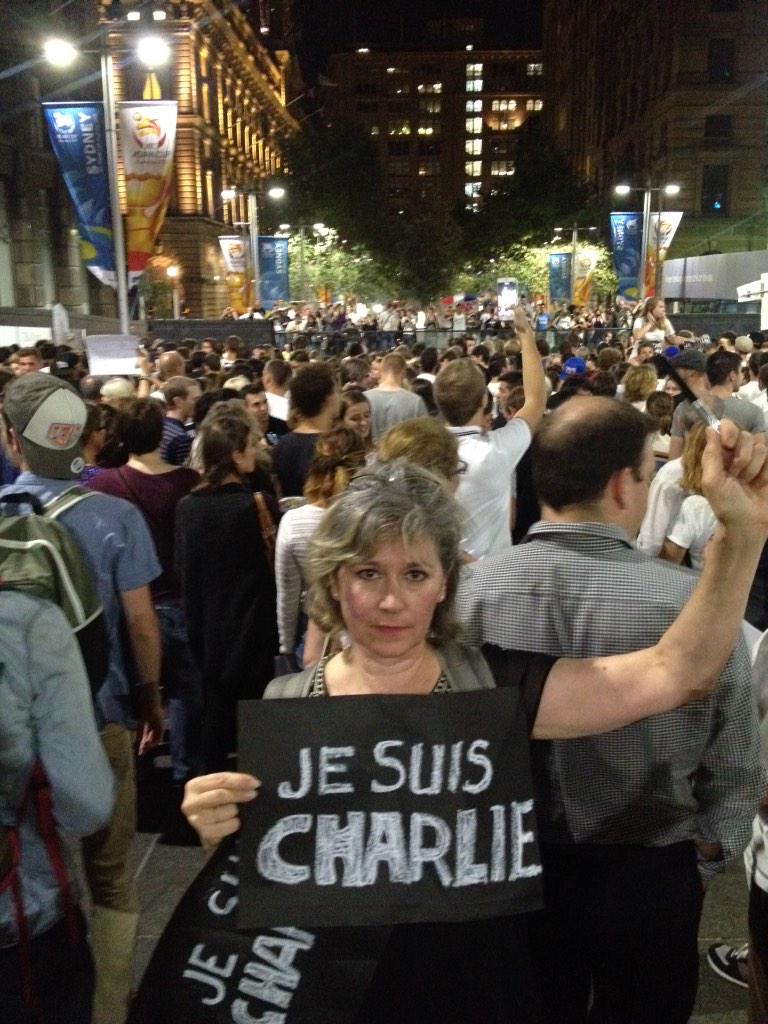 French Ambassador Christophe Lecourtier also attended the event.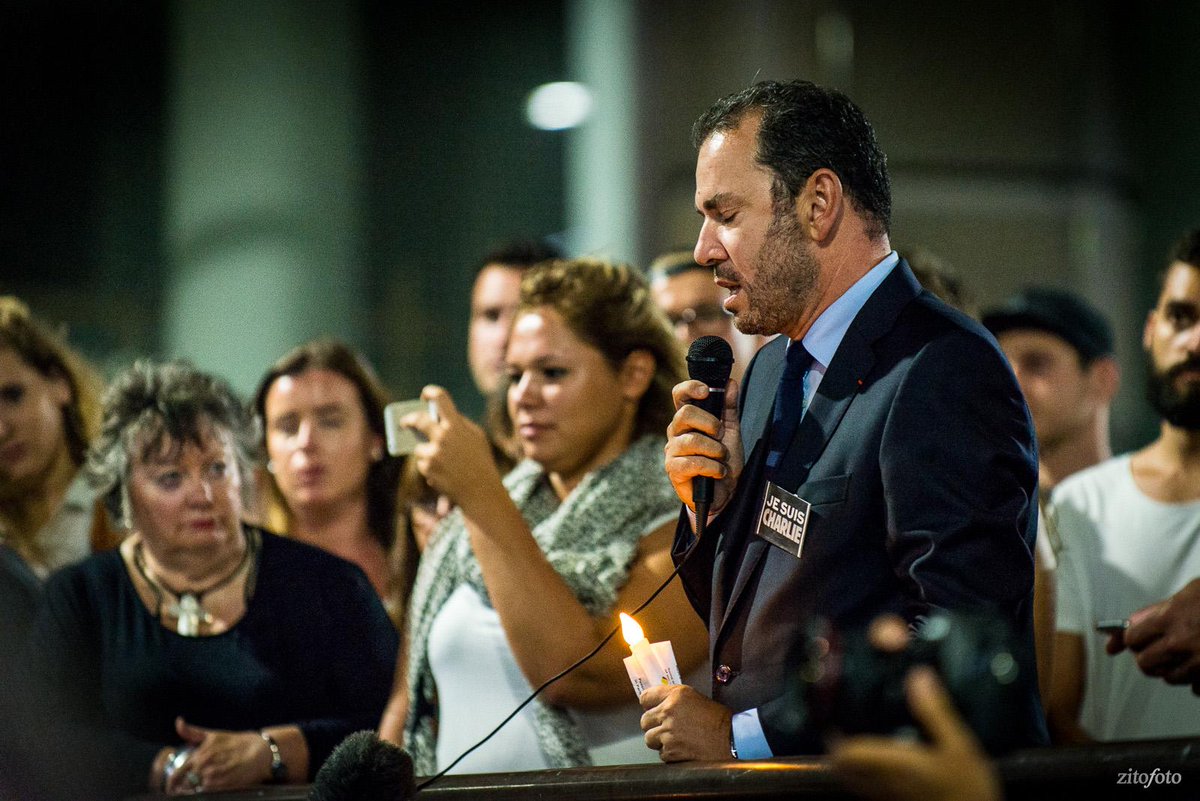 He addressed the crowd with a moving speech, saying "democracy is not something weak, it is something strong."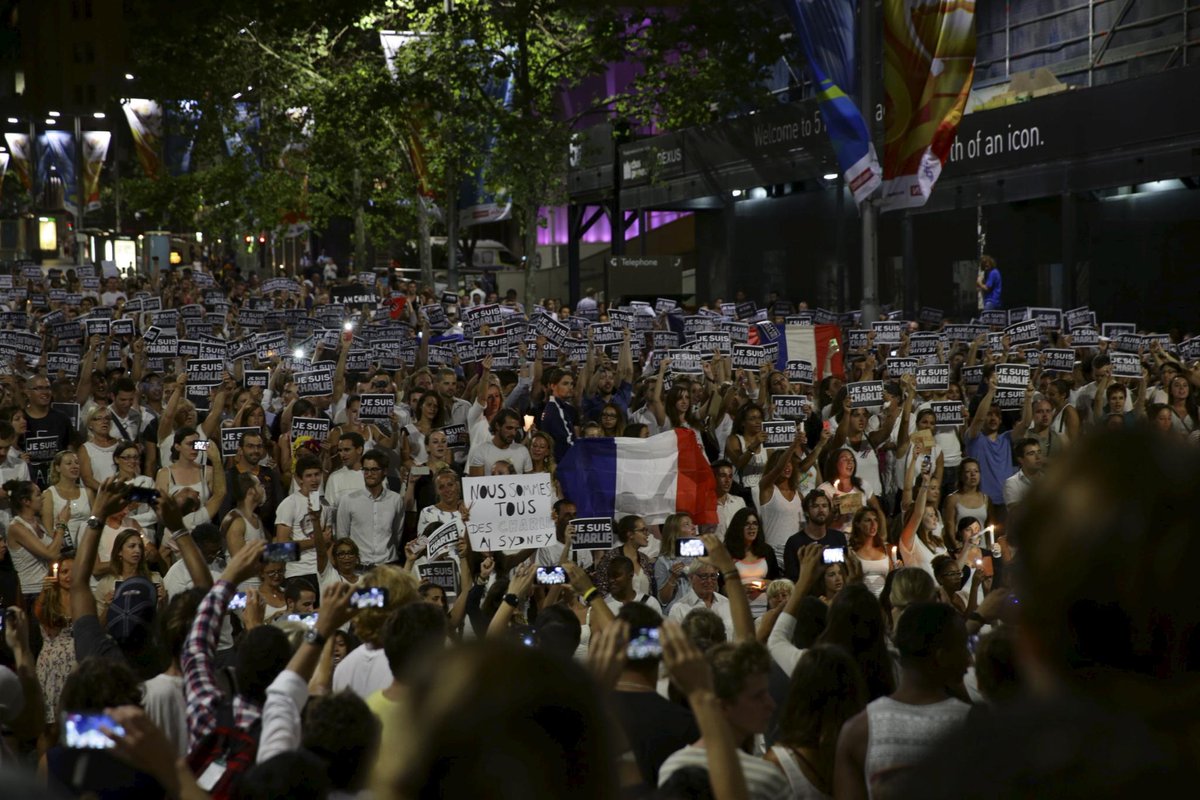 From today, a condolence book will be available for the public at the French Consulate in Sydney.