Watch This Cricket Fan Catch A Ball Without Spilling His Beer Like An Ultimate Boss
What have you achieved lately?
This week saw an outstanding fan moment at the Australia vs. India test series at the Sydney Cricket Ground, when a man in the crowd took a spectacular one-handed catch.
The ball came from Indian batsman Rohit Sharma who hit a massive six.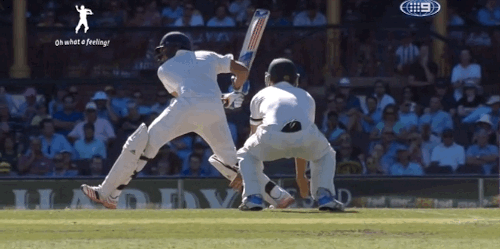 Only to have the lucky fan catch the ball.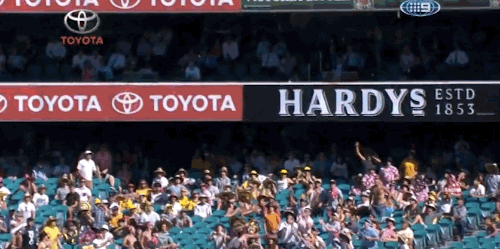 To the amazement of the crowd.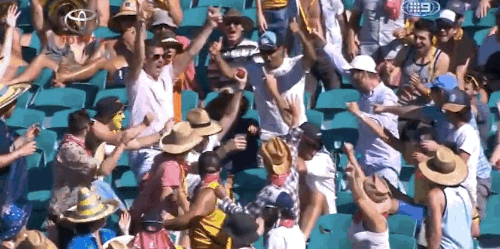 And all without spilling his beer. Legend.