Remember that video? The one where a girl is hit by a car, and the driver immediately says: Zach Galifianakis wanted them to be his musical guest when he hosted SNL for the first time, but they didn't show. Hoobastank memorabilia was a hot commodity. In the film Pitch Perfect the acapella groups fought over a microphone they used in a concert. It seemed Hoobastank was slowly softening. Then, out of no where the Stank resurfaced, posting videos of their crazy antics online!! They started posting cryptic tweets! Doug likes Cola?! Does this mean they're making a comeback!?
They visited our troops in the Middle-East! There has to be a REASON for that?!
Momentum started to build!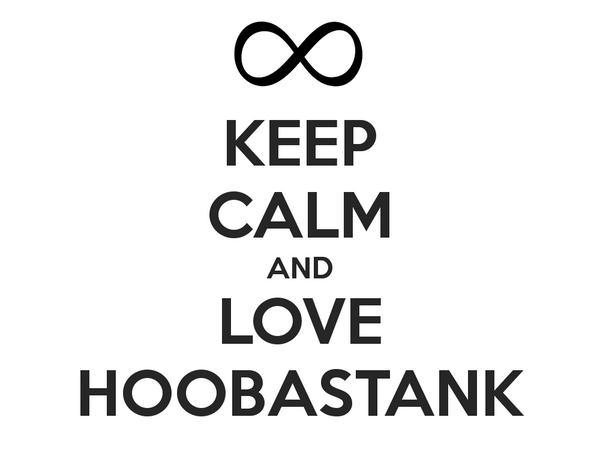 People began to wonder if this was it...Are we going to see a return?! Many die hard Hooba-fans would argue that Hoobastank never left, and in the words of the great LL Cool J: So please Hoobastank, it is time to come back into the spot light and save music! This is your time! It is time for the world once again to: