1.
She is a strong woman who doesn't let anyone walk over her.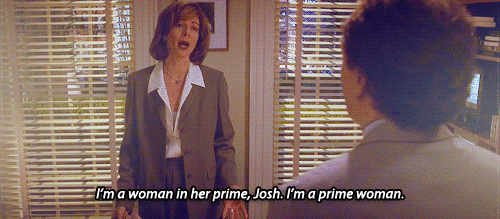 2.
She takes no shit from no one.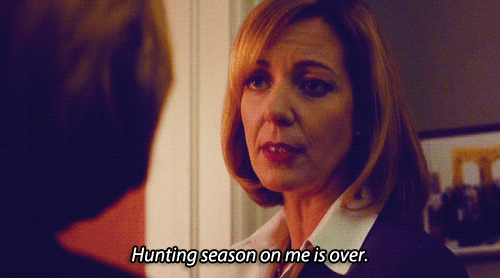 3.
She has sass.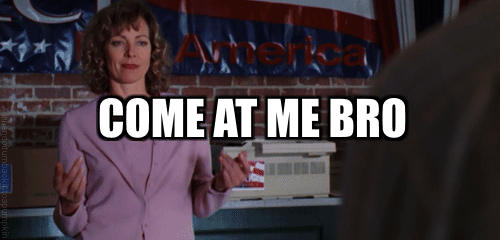 4.
She has intensity.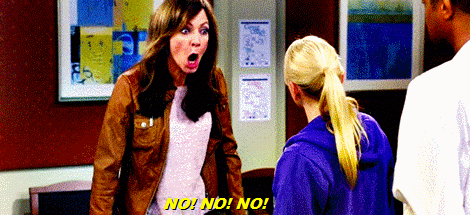 5.
And nothing can get past her.

6.
She knows how to do the puppy dog face to get anything she wants.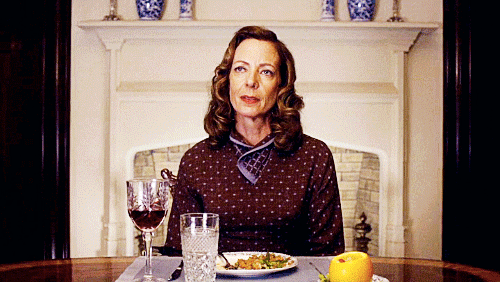 7.
She likes to get dirty.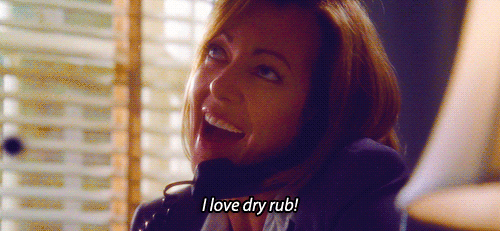 8.
She knows the ultimate insults.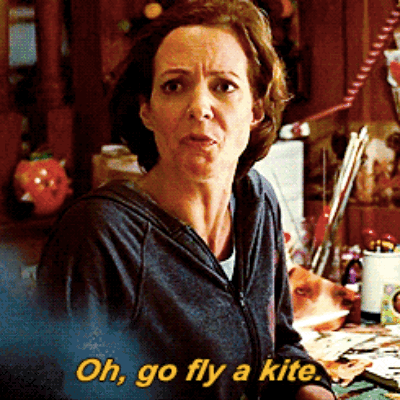 9.
She knows how to party.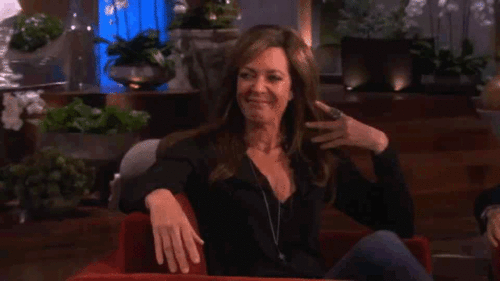 10.
No seriously, she loves to party.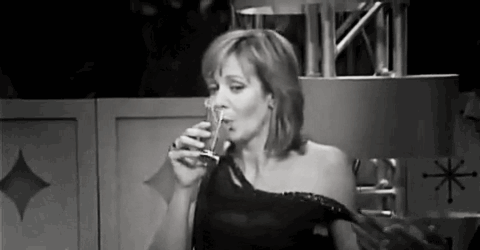 11.
She created the term "YOLO."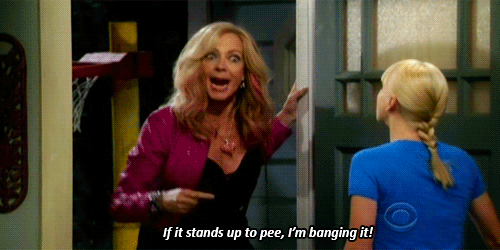 12.
She owns the room whenever she talks.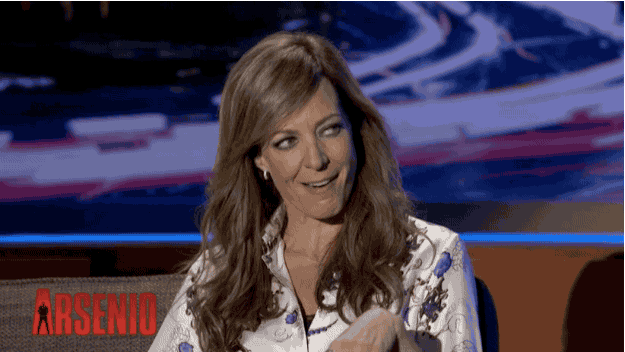 13.
She is upfront with her thoughts.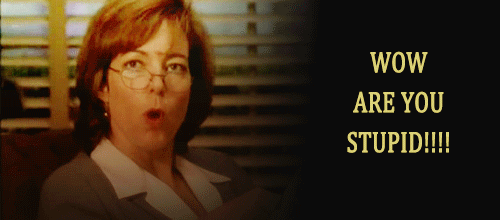 14.
She doesn't let people walk around like they own the place, because SHE owns the place!
15.
And she is real AF.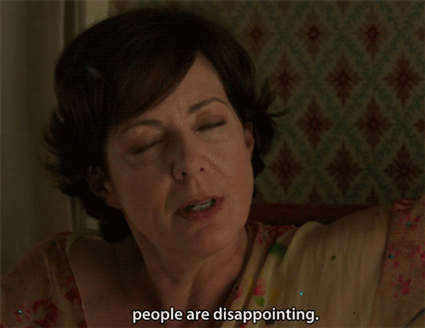 16.
Allison Janney: Perfection.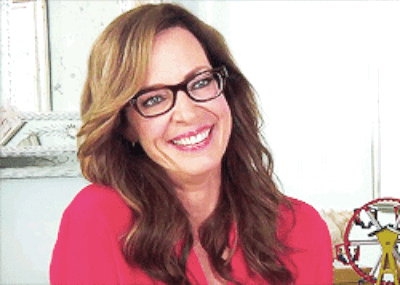 Looks like there are no comments yet.
Be the first to comment!