19 Creative Ways To Get Out Of Your Gym Membership
Getting out of a gym membership is hard. Might as well make it fun.
1.
First things first: Curls in the squat racks.
2.
Heckle random people working out.
5.
Just go crazy with the exercise balls! They will have to ban you from the gym if you keep on doing this.
8.
Don't give a crap where you put the weights back.
9.
Dress up in a costume every time you workout.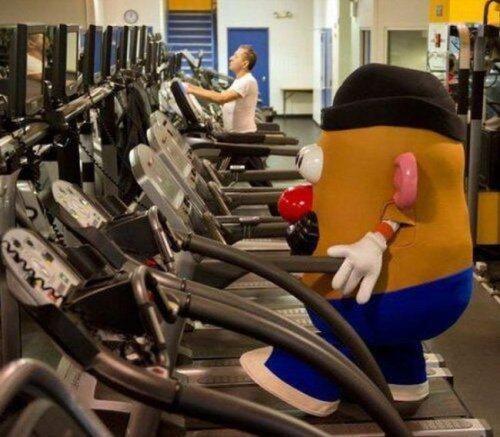 10.
Make constant eye contact with people on this machine.
14.
No seriously, be this guy. If you don't get out of your membership, you definitely might get out of living.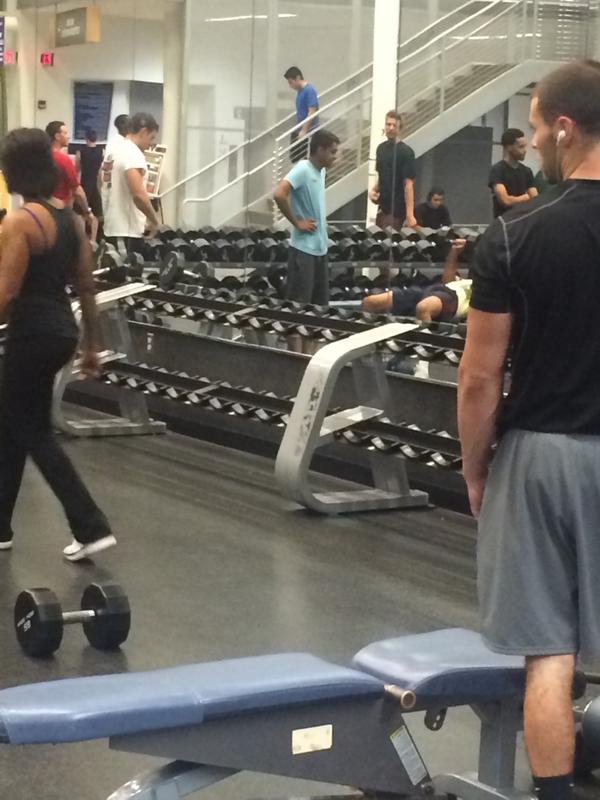 17.
Heavy sweater? Then who needs a towel right?!
18.
Getting desperate with getting out of that membership? Just crash your car into the gym.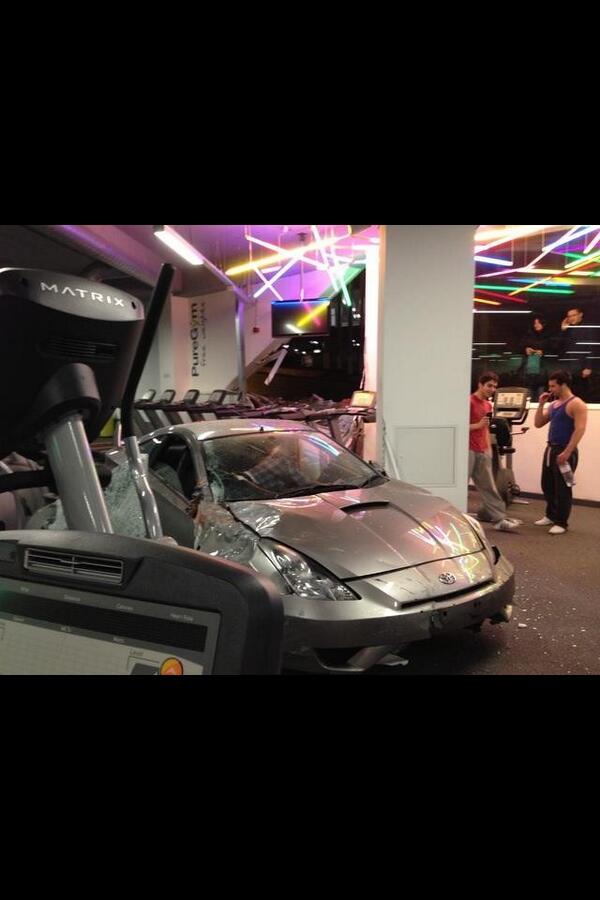 19.
But if all that fails, at your next doctor visit say you have a sore back to get a certificate.