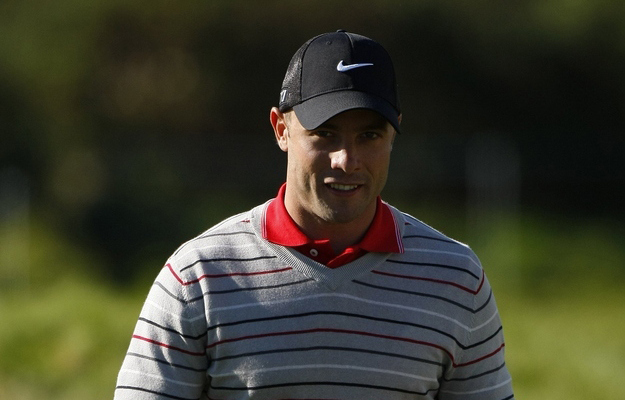 In the wake of the murder of Reeva Steenkamp, Nike has suspended its endorsement contract with Olympian Oscar Pistorius, who is facing charges of premeditated murder in South Africa. Pistorius' bail hearing in South African court will extend to a third day today, and a chief magistrate will decide tomorrow whether or not to keep Pistorius in jail until his trial begins, according to the AP.
In the meantime, Nike distanced itself from the runner, but left the door open to resume its endorsement pending the result of the trial.
Nike has suspended its contract with Oscar Pistorius. We believe Oscar Pistorius should be afforded due process and we will continue to monitor the situation closely.