1.
All GSD have unique attitudes and personalities. Look at those ears!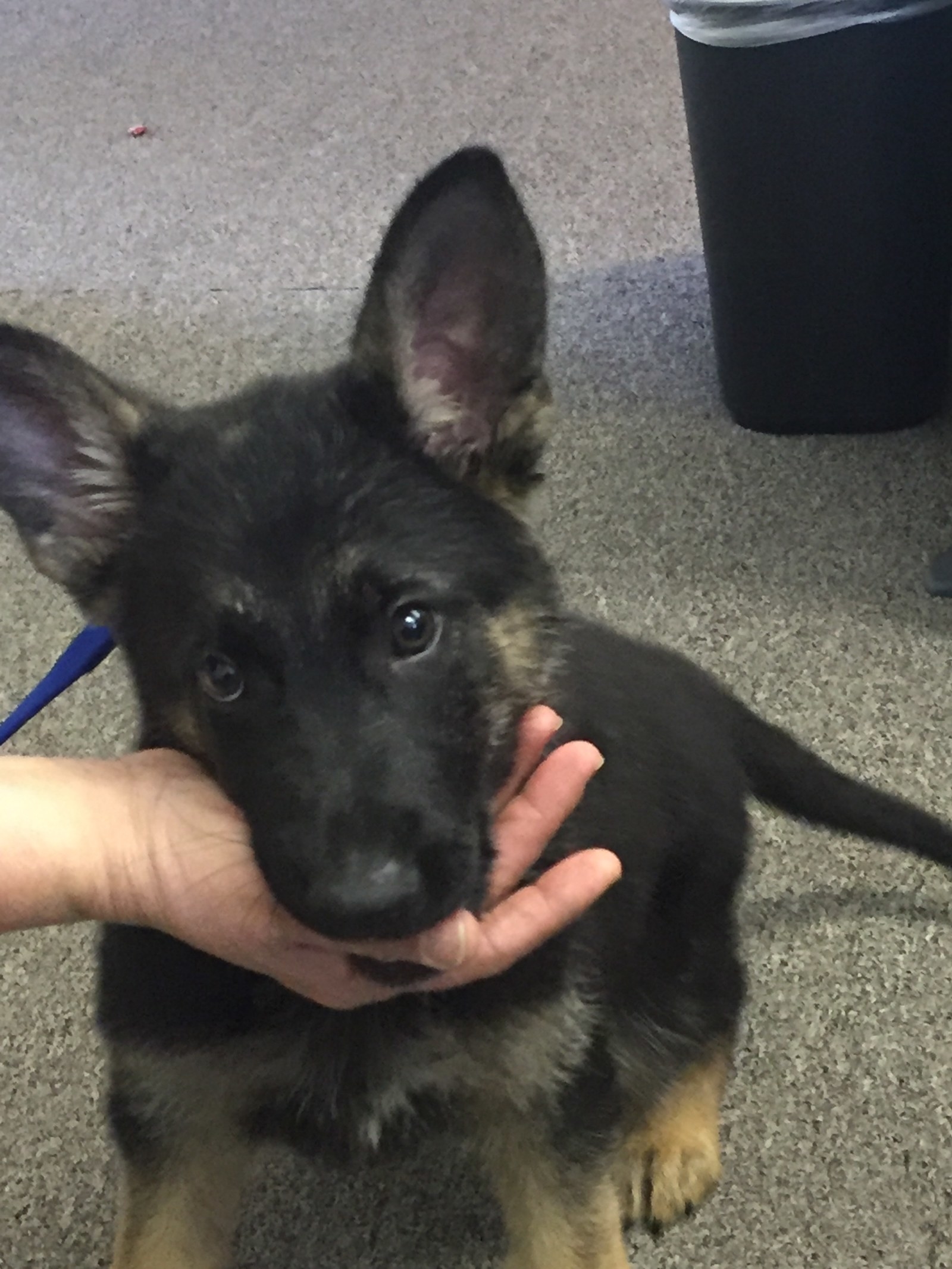 2.
GSD first and foremost are recognized as guard dogs. They love their family and will be loyal for a lifetime. On that note, it is very important to socialize your GSD when other pets and people. GSD are very intelligent, so they will be able to discriminate positive personalities from negative personalities.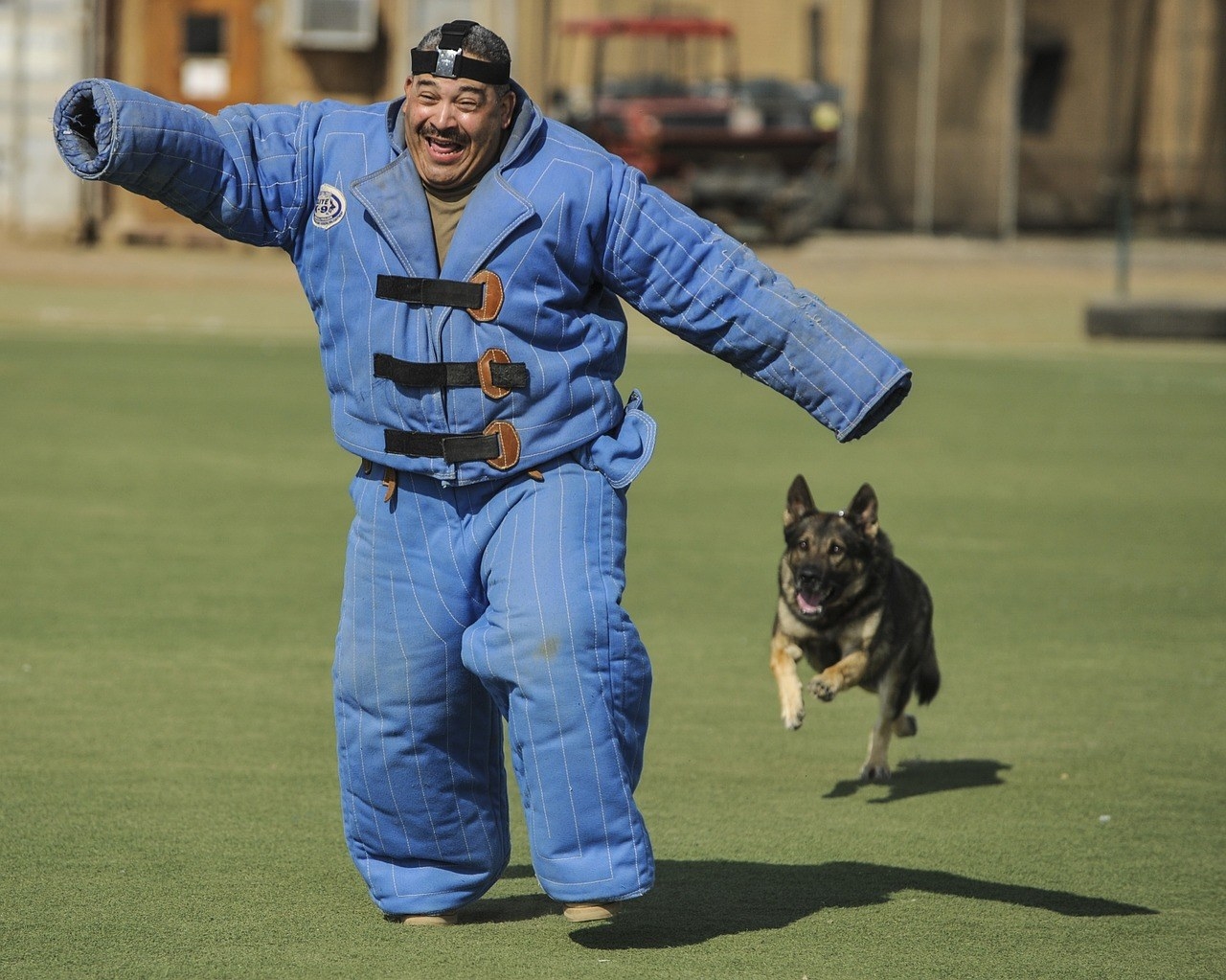 3.
GSD are awesome with children and even newborns. They enjoy the youthfulness and energy of children.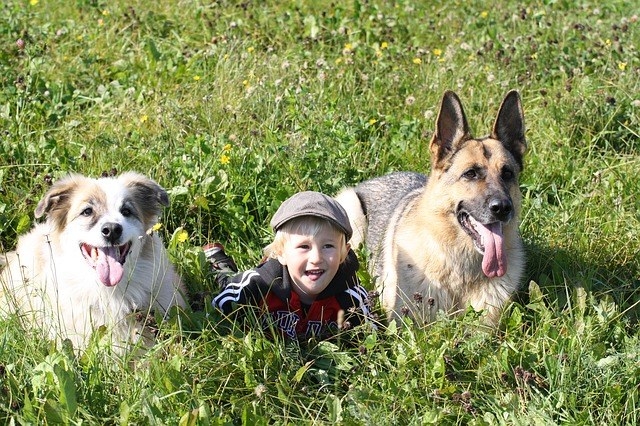 4.
Loyal lifelong devotion, once a GSD befriends you they will be a loyal companion for life.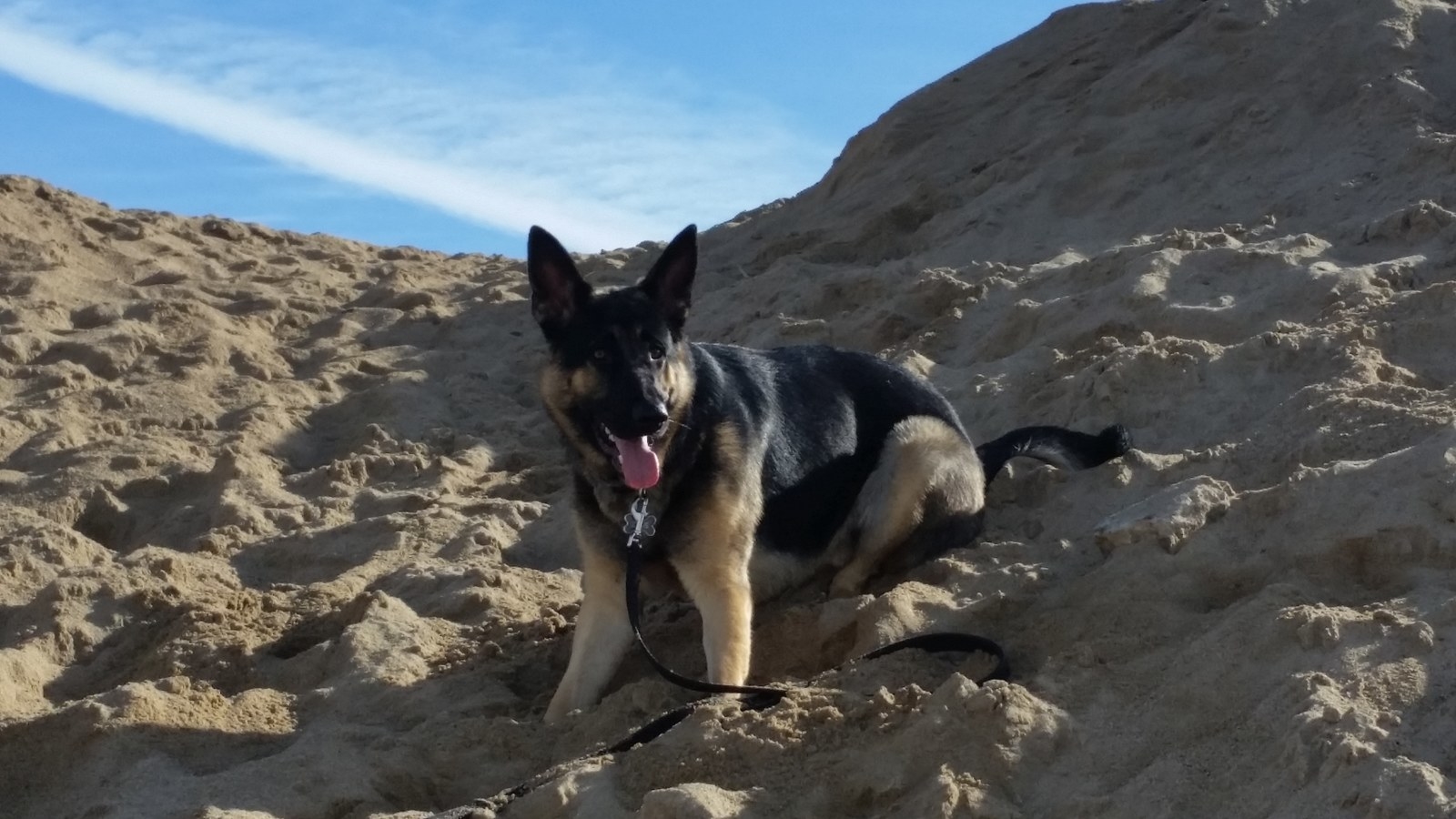 5.
Super Energetic, therefore they are excellent cardio partners, the love free running at the park, jogging with owner and even hiking.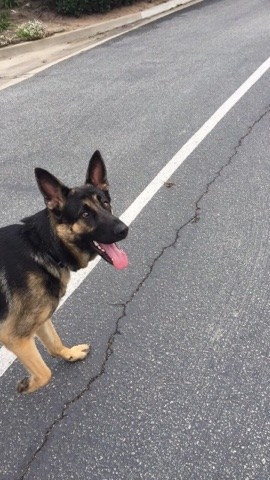 6.
They are well suited for obedience training, but mental exercise is excellent for GSD's.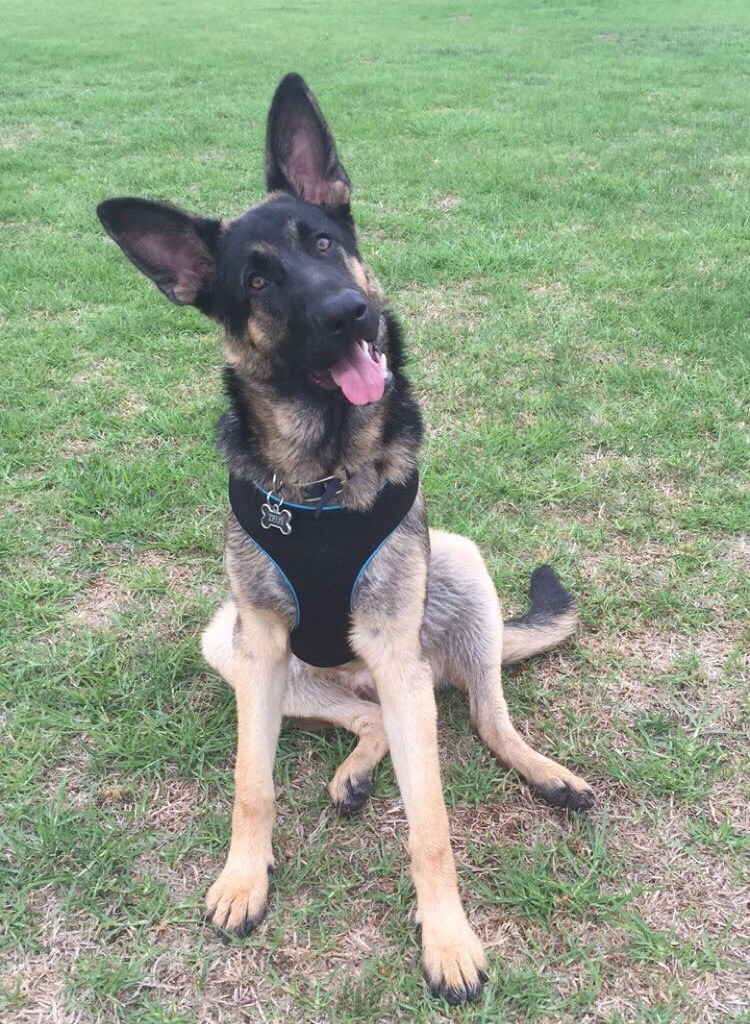 7.
GSD are pack dogs as they do love to serve their owners.
8.
Training is great, but we all know GSD's love to play and fetch with stick, or ball.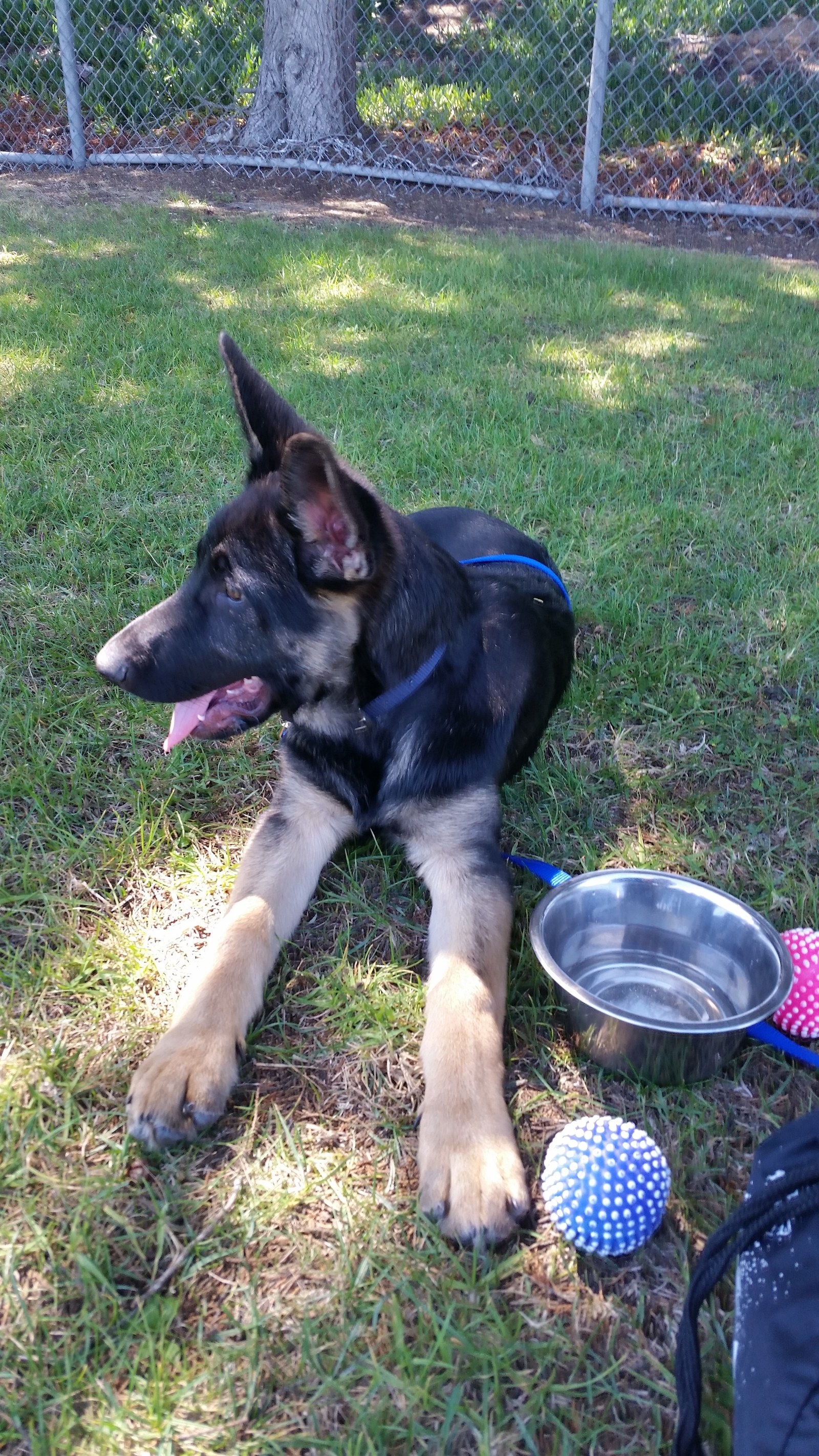 9.
Can be trained to do almost any task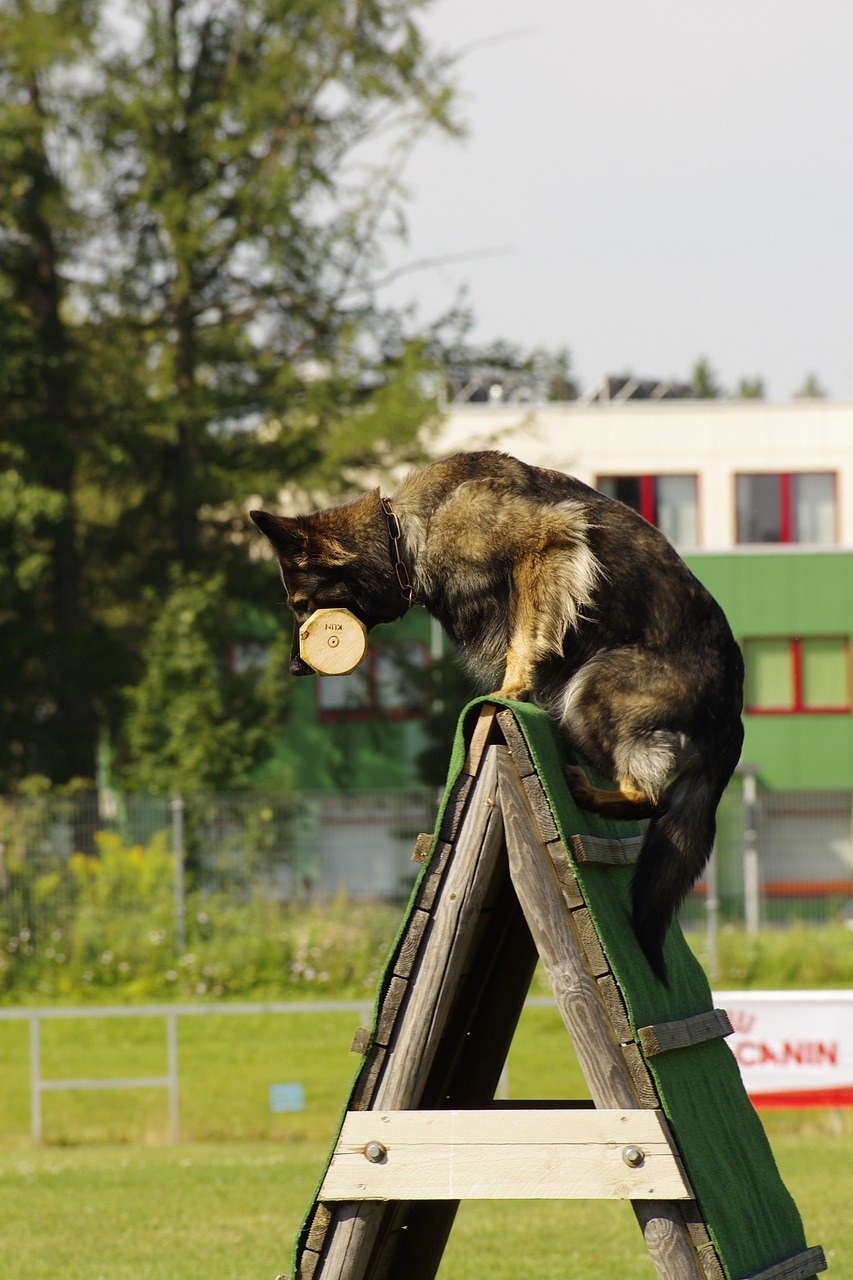 10.
They are big, obedient lovers.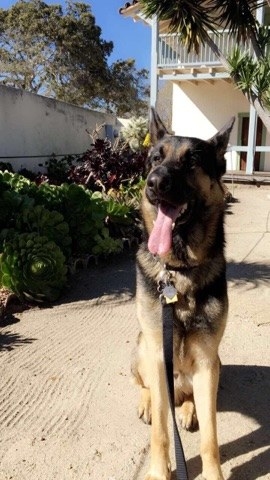 This post was created by a member of BuzzFeed Community, where anyone can post awesome lists and creations.
Learn more
or
post your buzz!