1.
He taught himself how to be a dentist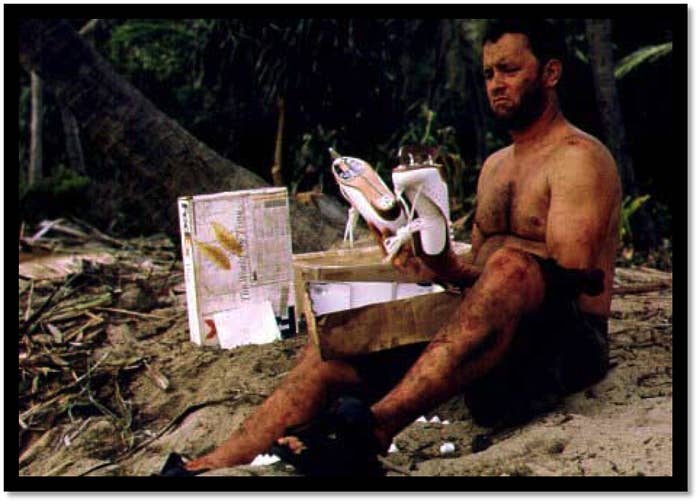 2.
He has more friends than you (1)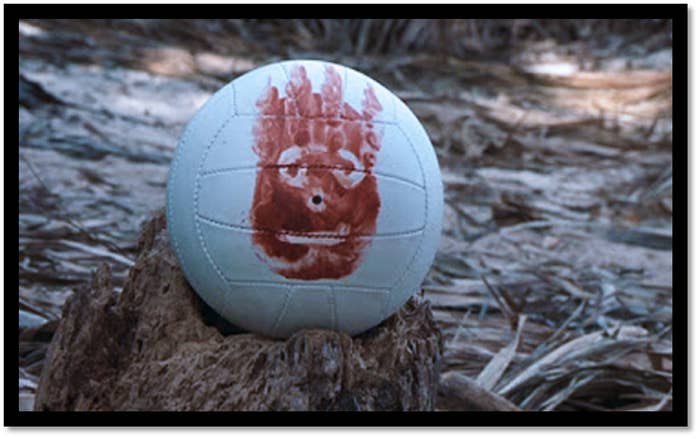 3.
He doesn't need some lame crutch like a fishing rod to catch some delicious fish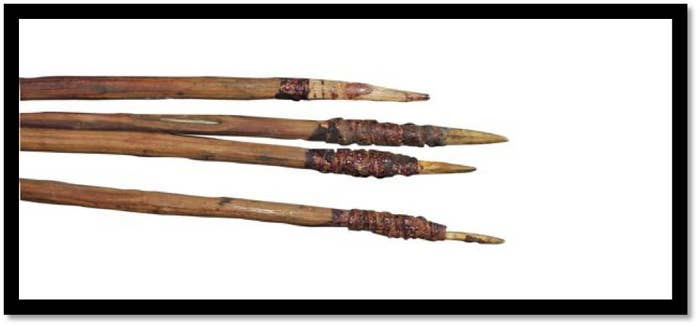 4.
HE HAS A BEARD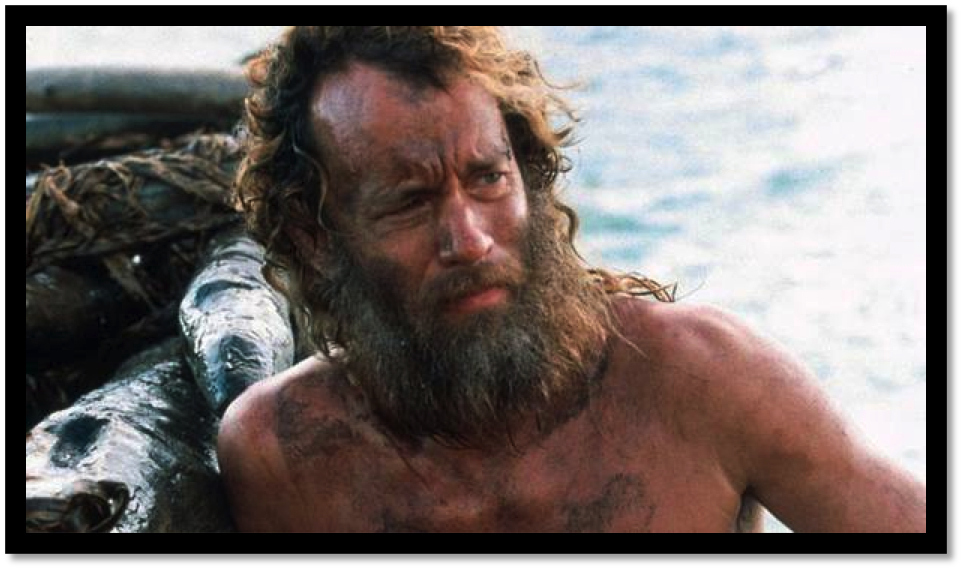 5.
He still has some shame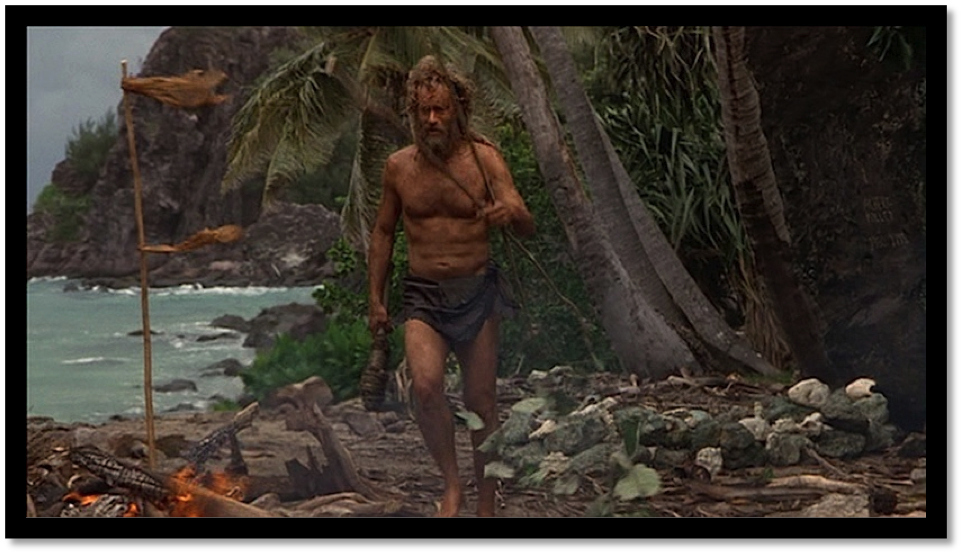 6.
He's better at starting a fire than you will ever be
7.
He works for FedEx, so he knows all about big packages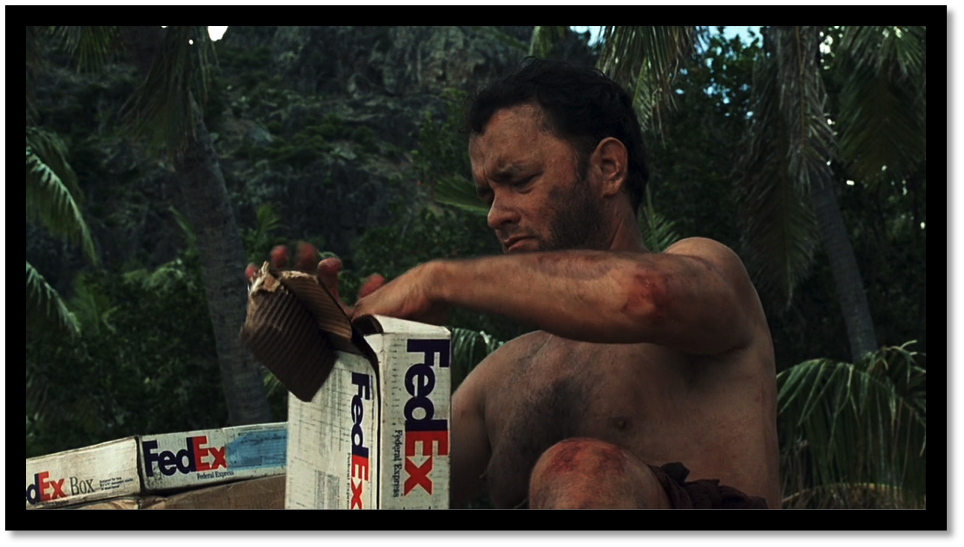 8.
He understands volleyball in a way that you've never understood anything before
9.
He doesn't know how to tie a very successful noose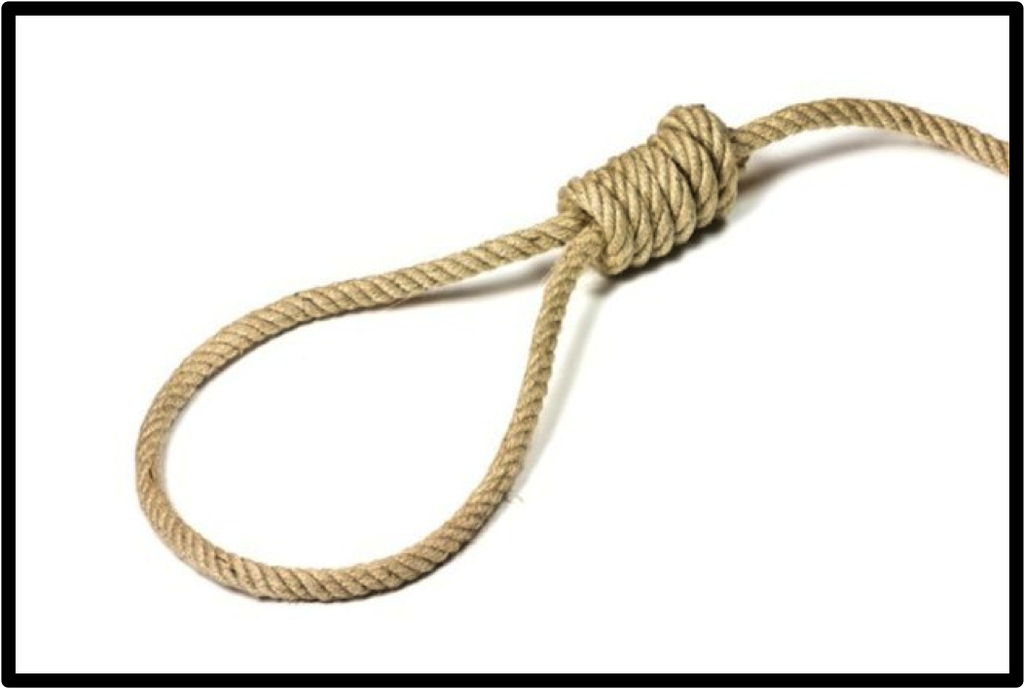 10.
He is honest, like George Washington