1.
Sitting in the front row at a TRL taping and admiring all of your fave ~pop~ artists.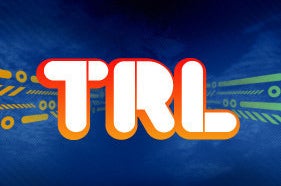 2.
Diving under the sea to spend some quality time with Spongebob and crew at the Krusty Krab.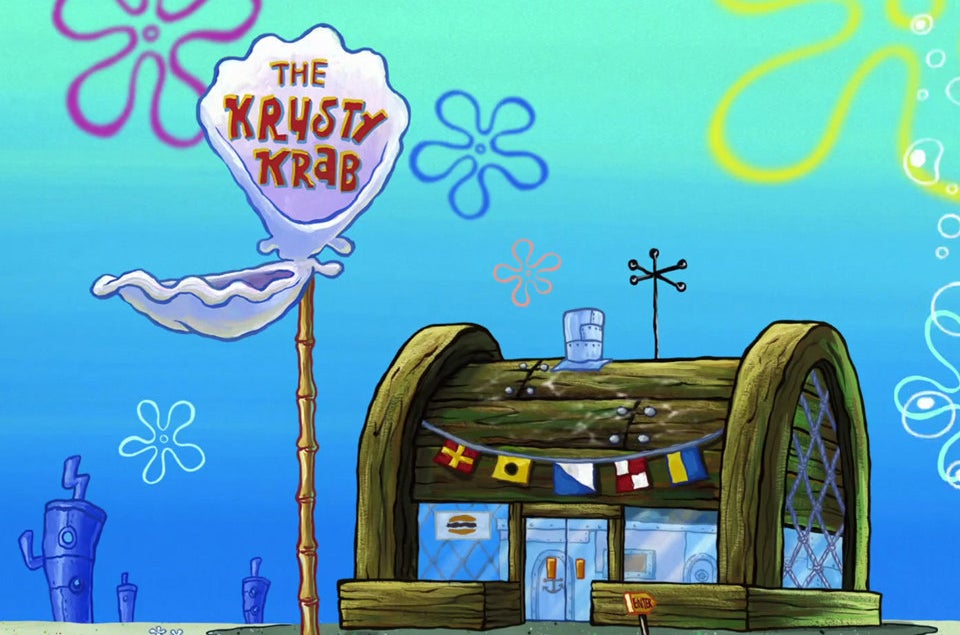 3.
Getting your letter from Hogwarts and spending the next seven years studying magic.
4.
Visiting Monsters, Inc. and traveling all over the world through scream powered doors.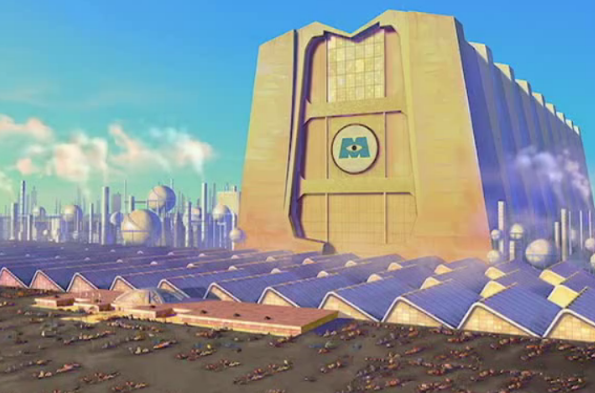 5.
Escaping to the beautiful country of Genovia and becoming part of the royal family.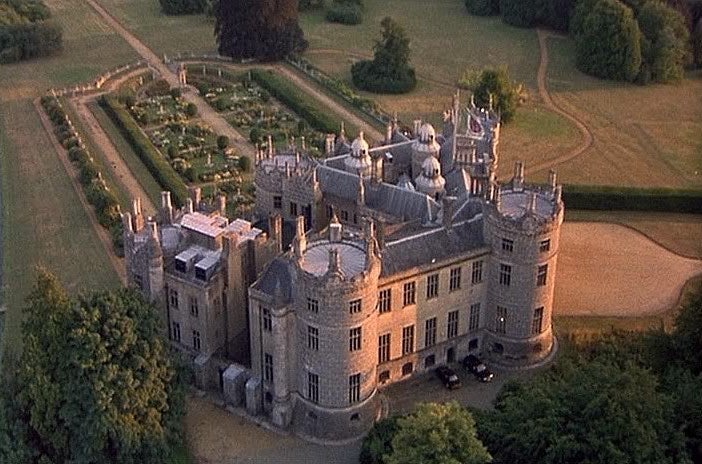 6.
Finally traveling to Neopia so you can fully care for your precious NeoPet.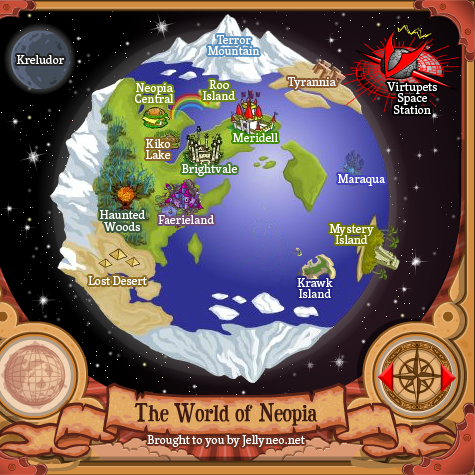 7.
Actually having the ability to leave Earth and spend time in the space station from Zenon: Girl of the 21st Century.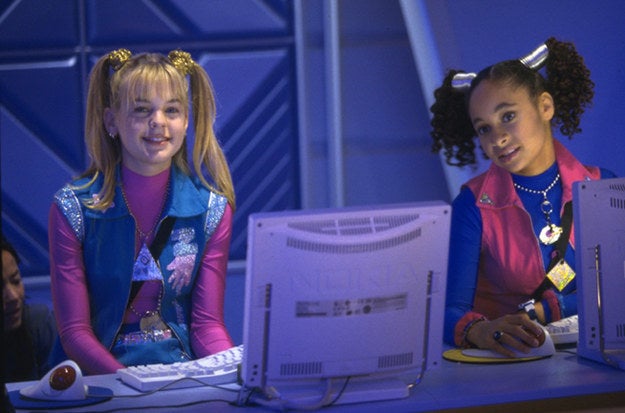 8.
Riding all the cool attractions over and over again in Reptarland.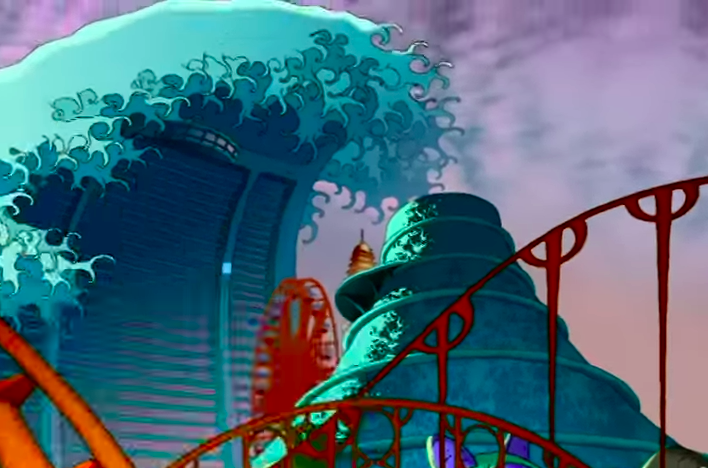 9.
Spending a night at the Tipton Hotel and getting into some mischief with Zack & Cody.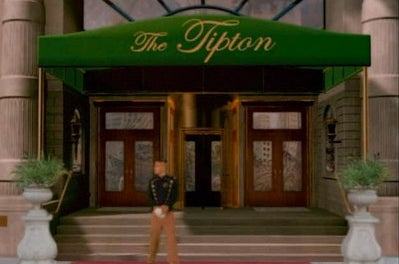 10.
Getting into a serious dance off at the East High School gym with the crew from High School Musical.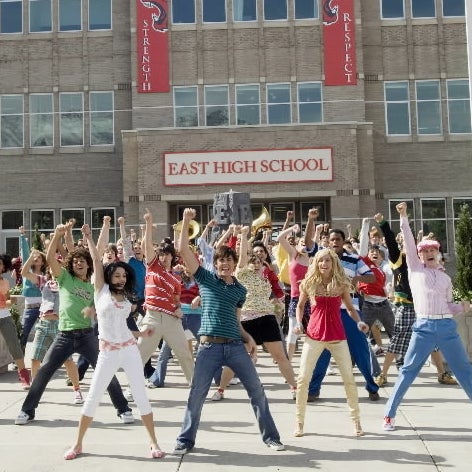 11.
Living in your intricately detailed house from The Sims.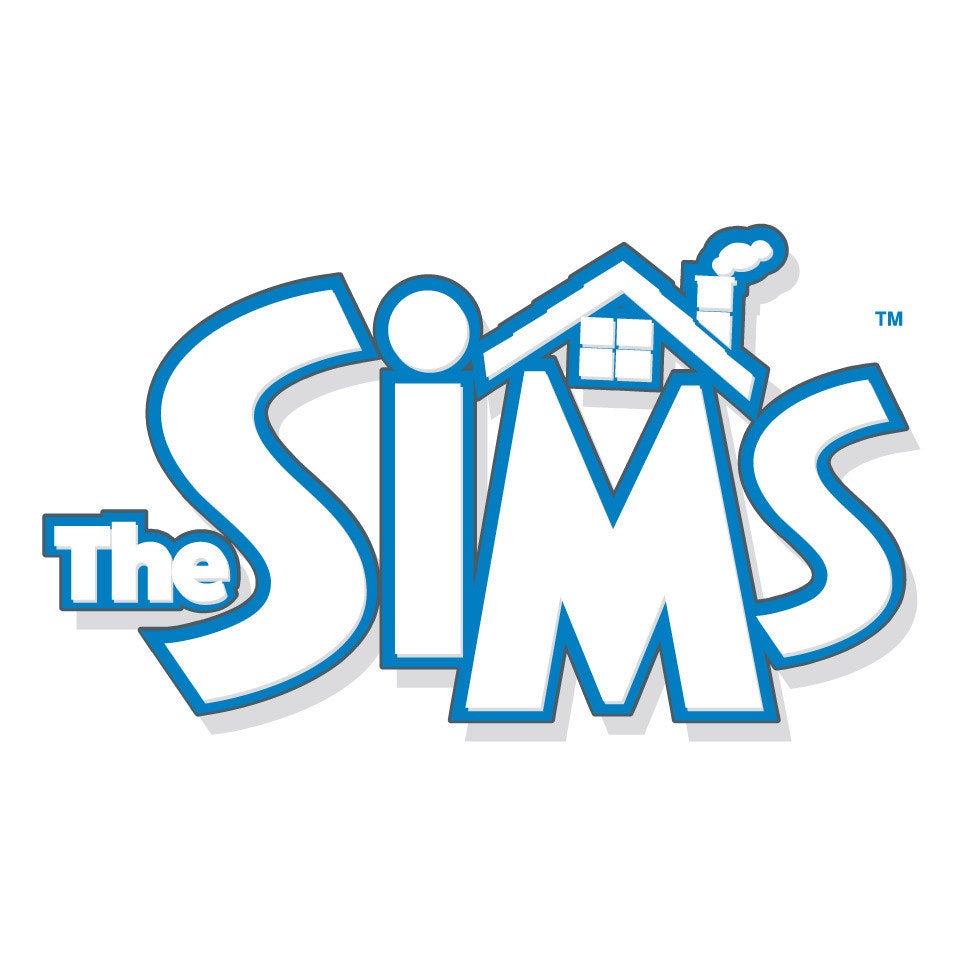 12.
Wishing you were the Avatar and using your badass powers around the Four Nations.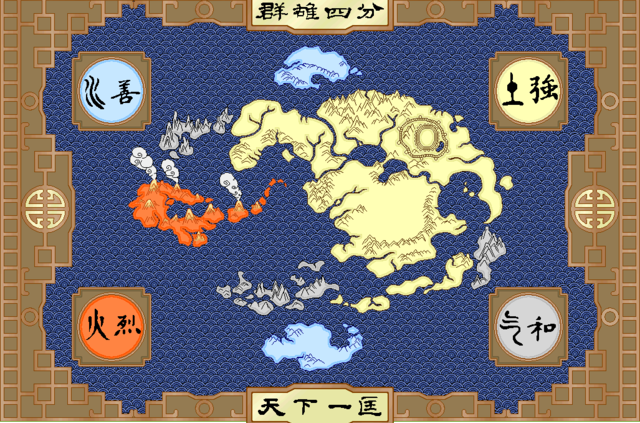 13.
Venturing out into the world of Pokémon and literally catching them all.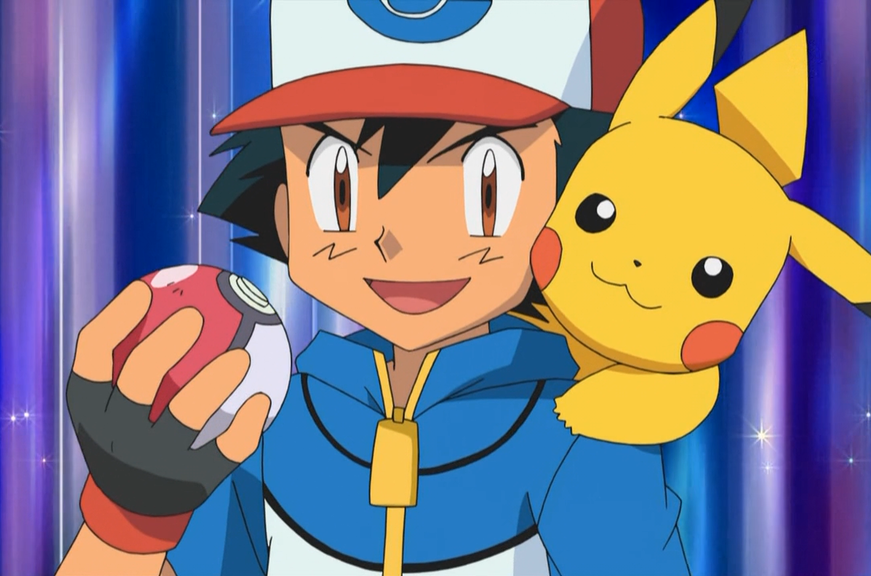 14.
Telling Lizzie McGuire your ~secrets~ in her super chill bedroom.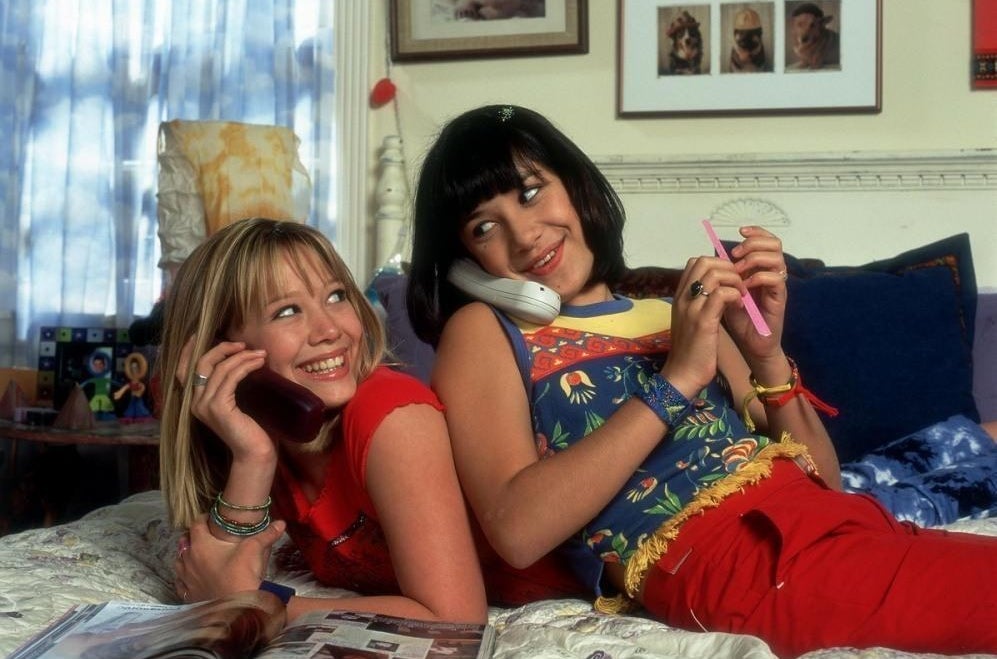 15.
Having a blast as you climb around the playground from Recess.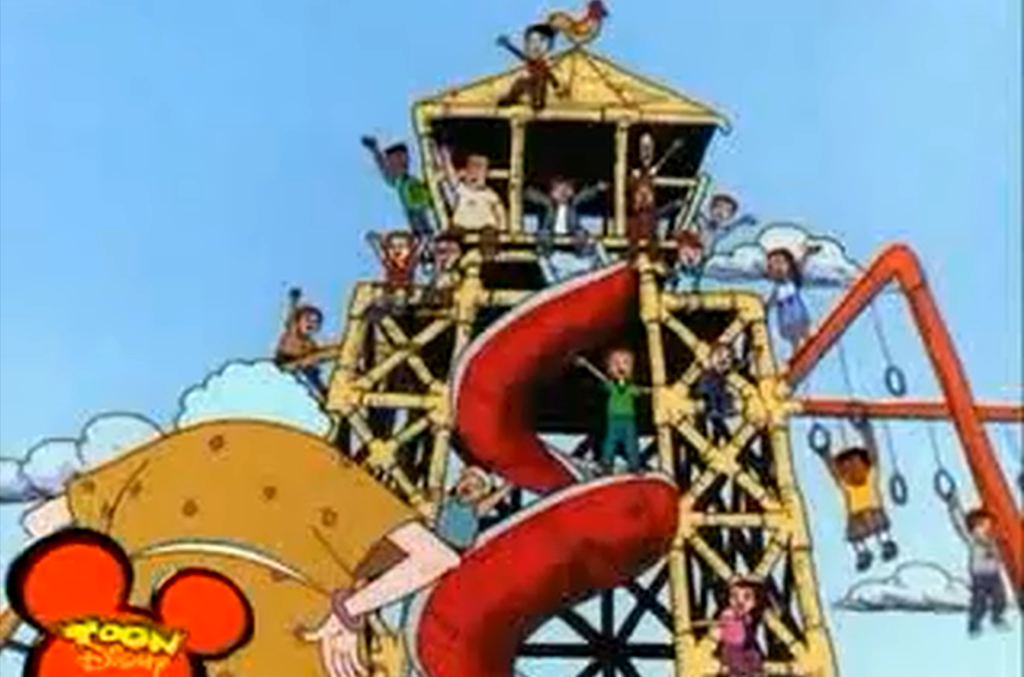 16.
Saving Townsville from Mojo Jojo with the Powerpuff Girls.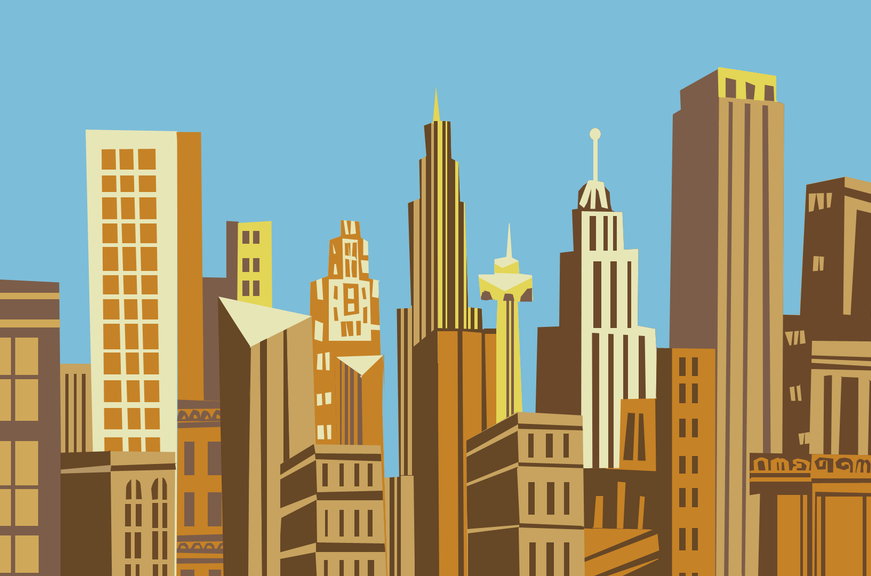 17.
Having Raven Baxter show you around her school while giving you glimpses into the future.
18.
Causing one heck of a ruckus in Dimmsdale with Timmy Turner and the help of his Fairly Godparents.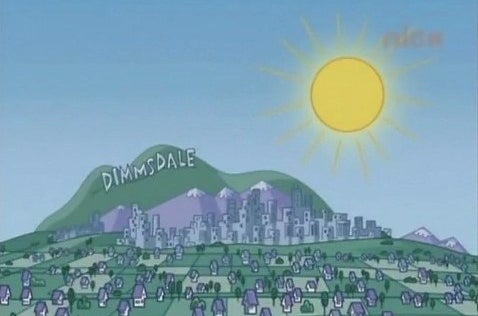 19.
Celebrating Christmas the best way possible in Whoville.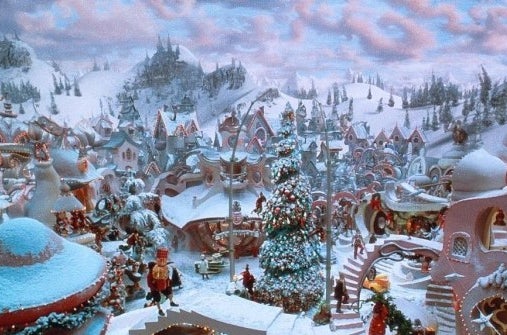 20.
Making some serious scientific breakthroughs in Dexter's lab.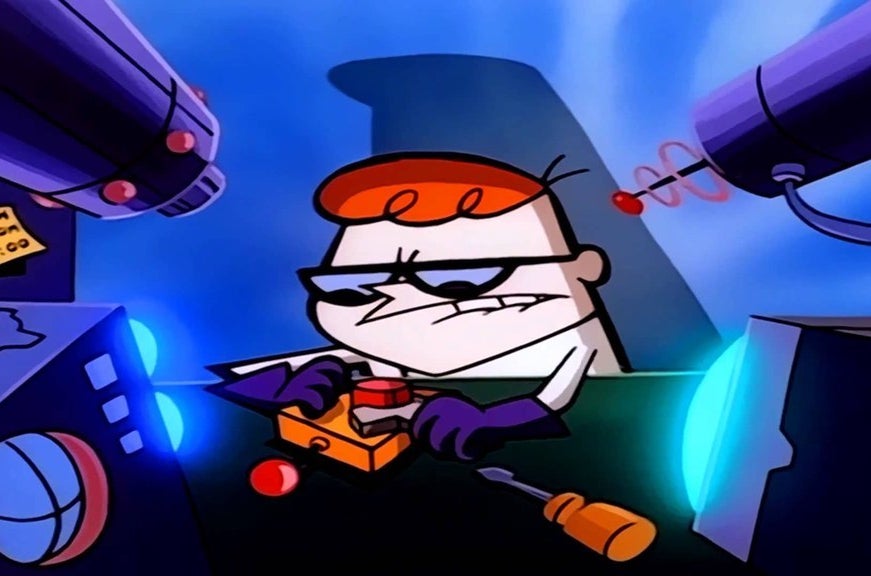 21.
Facing your deepest fears visiting Courage, Muriel, and Eustace in the middle of Nowhere.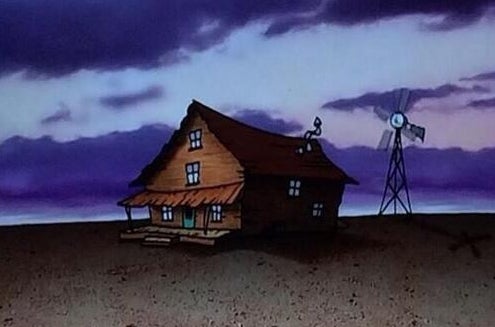 22.
Plotting the next epic prank at Drake & Josh's house.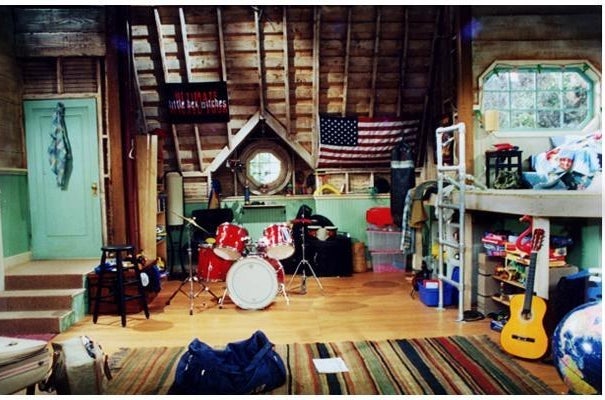 23.
Going to a taping of American Idol so you can hang out with your BFF's Simon, Paula, and Randy.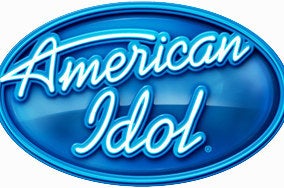 24.
Asking Captain Reynolds to whisk you around the galaxy in Serenity.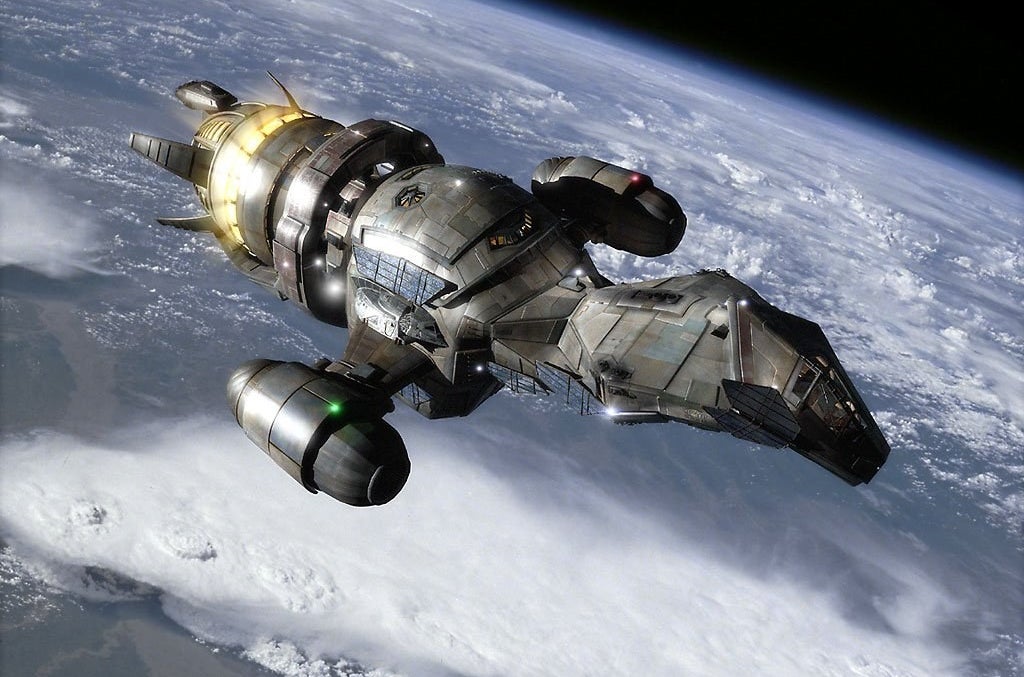 25.
And going to your pal Arnold's house because his bedroom was and STILL IS the most badass room ever.