1.
This horned lizard... WHO SEES YOU RIGHT NOW: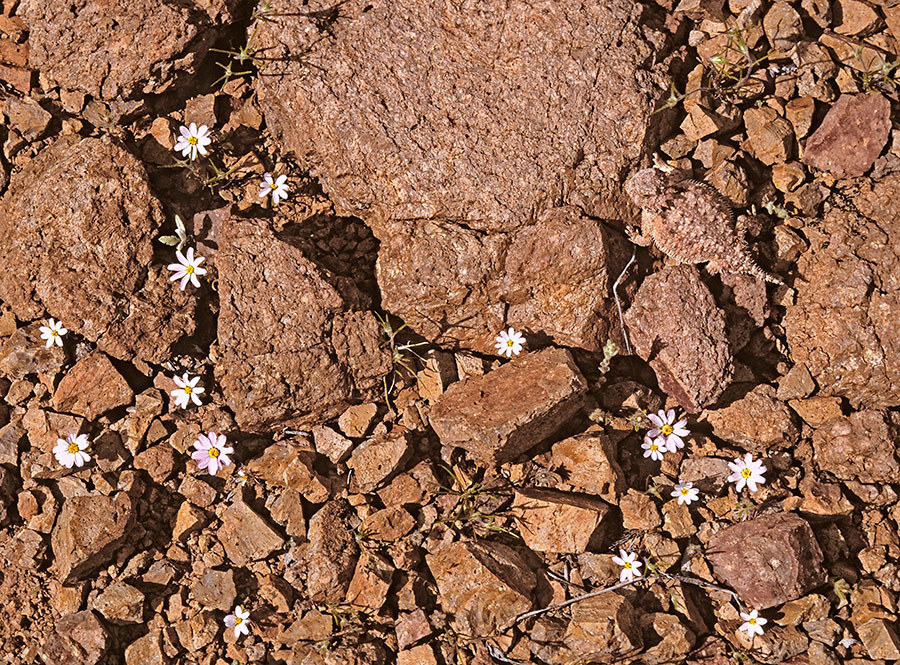 2.
This camouflaged caterpillar... WHO DEFINITELY SAW YOU: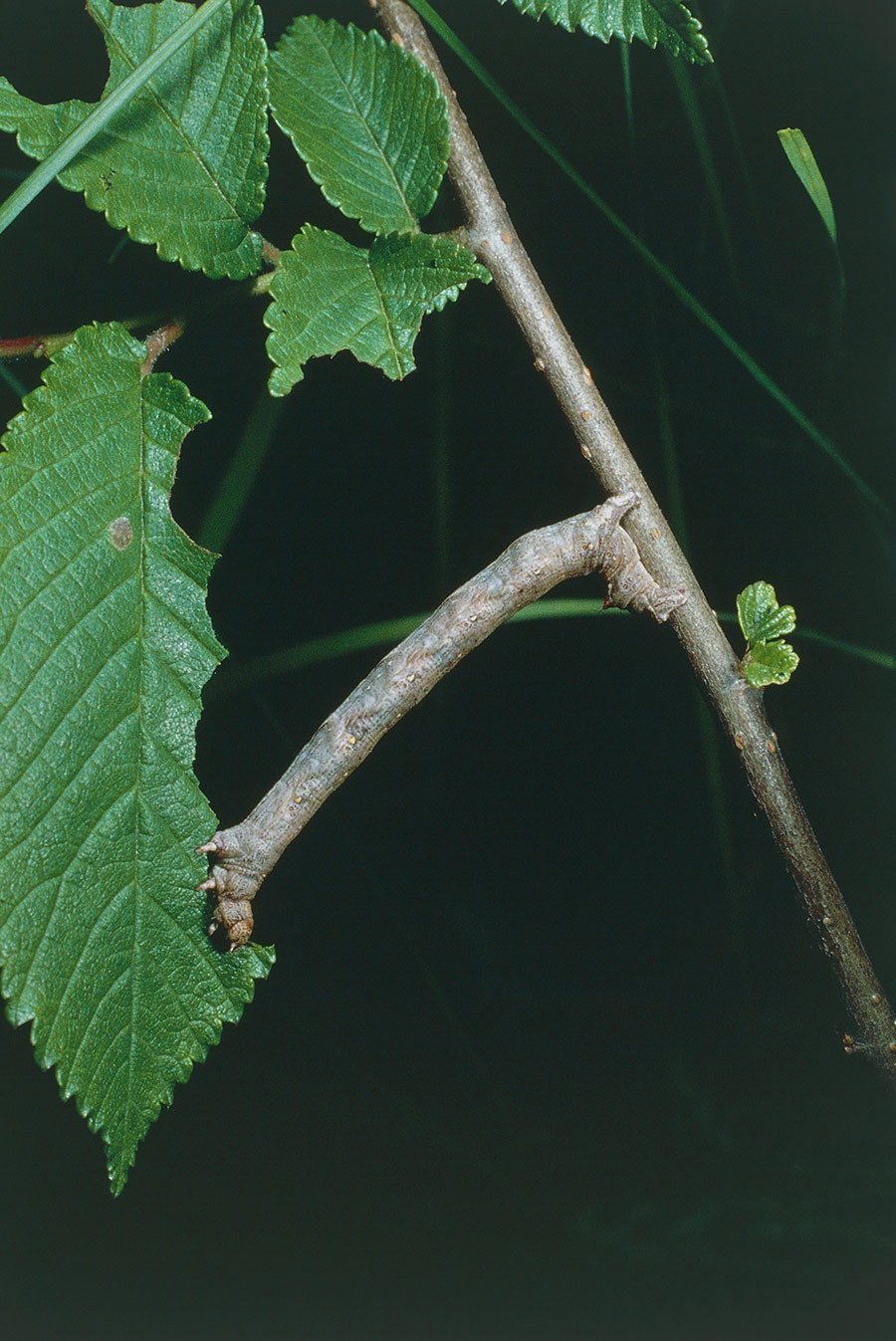 3.
This sea scorpion... WHO CAUGHT YOU PICKING YOUR NOSE: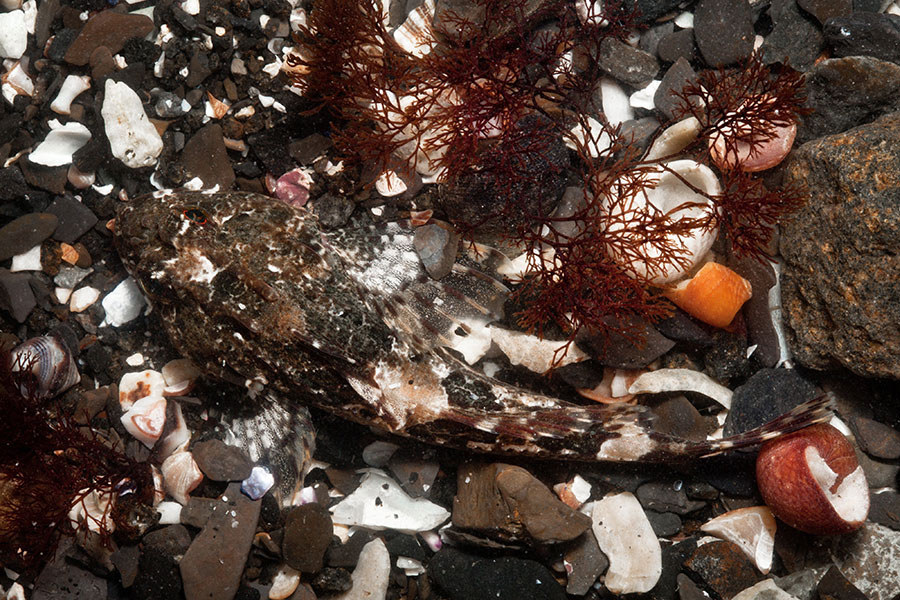 4.
This bark spider... WHO'S BEEN WATCHING YOU ALL ALONG: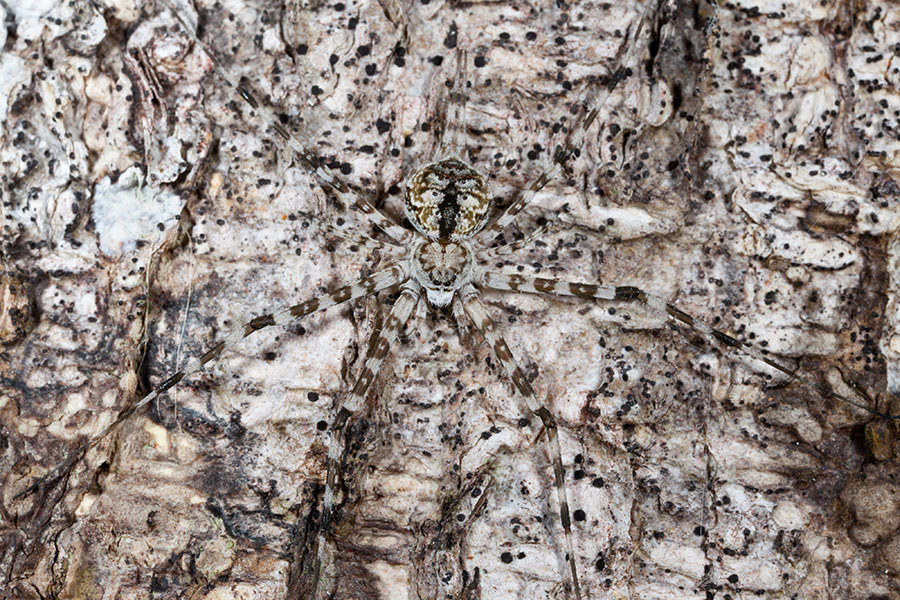 5.
This terrestrial frog who... OMG, HE'S LOOKING RIGHT AT YOU: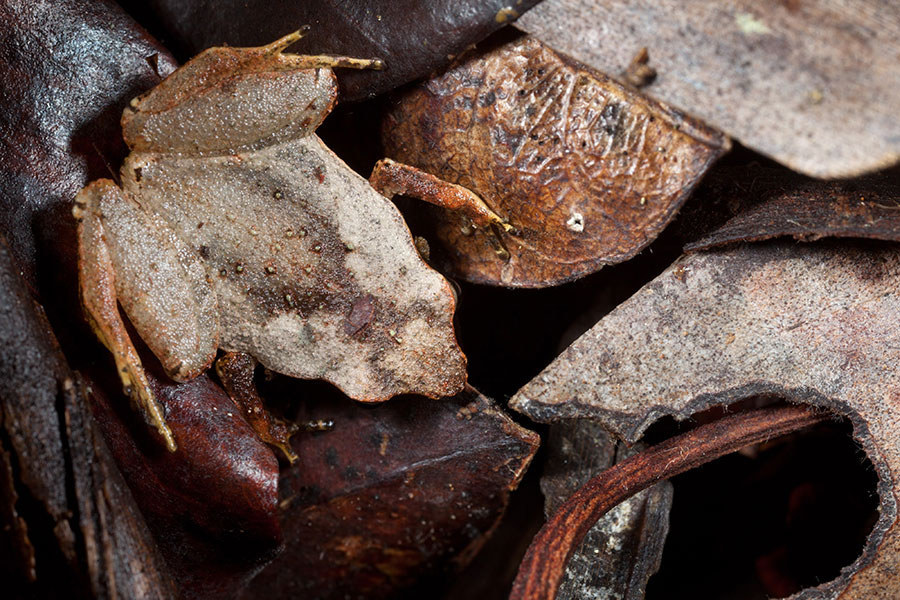 6.
This orchid mantis... WHO CAUGHT YOU SMELLING YOUR OWN ARMPIT, YOU WEIRDO: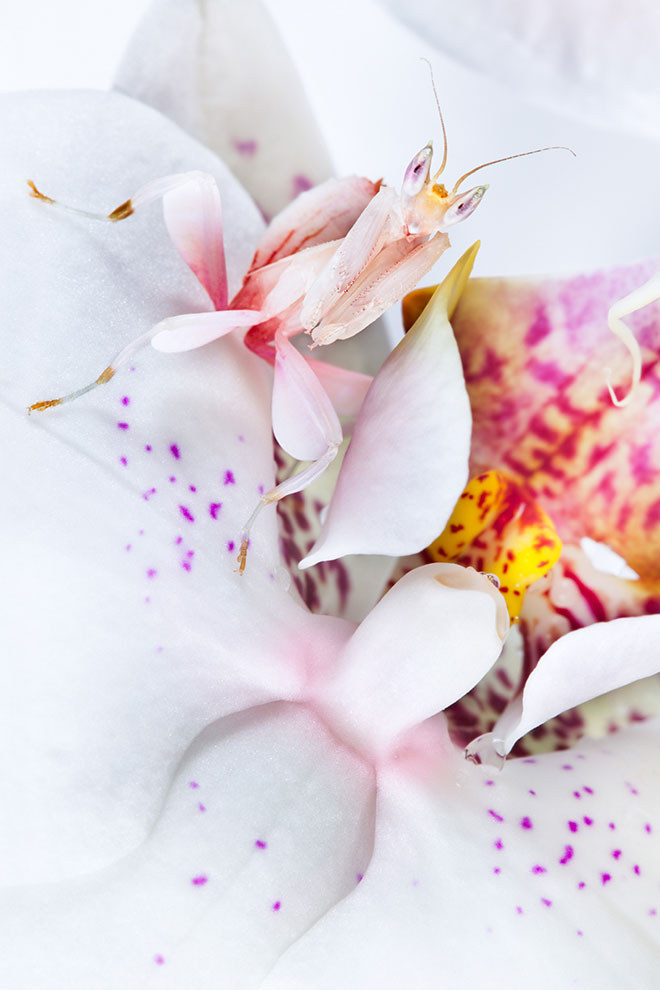 7.
This pygmy seahorse... WHO'S GOT HIS SEAHORSE EYE ON YOU:
8.
This red grouse... WHO IS WINKING AT YOU: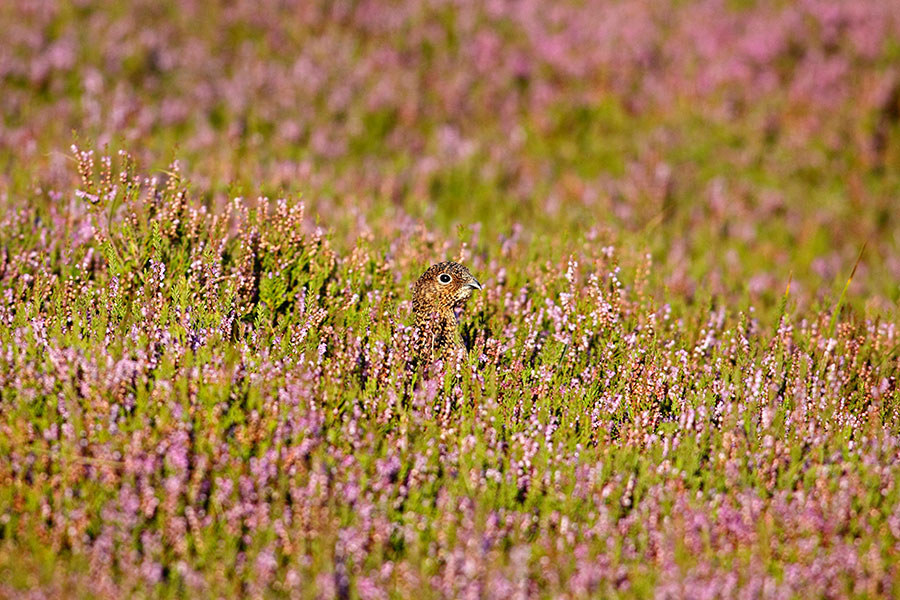 9.
This Grevillea looper (moth)... WHO IS MAINTAINING EYE CONTACT: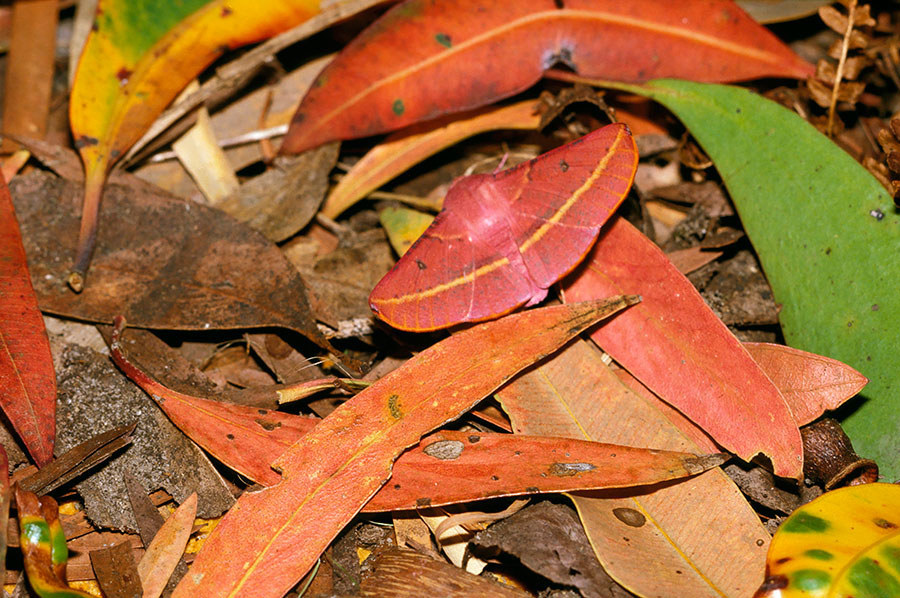 10.
This peacock flounder... WHO TOTALLY SAW YOU PICK YOUR WEDGIE: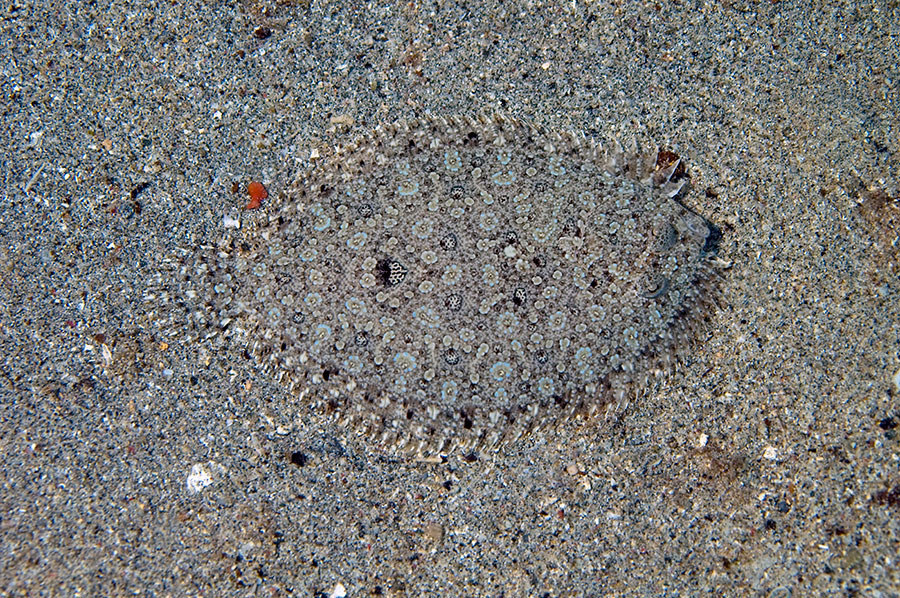 11.
This sea dragon fish... WHO CAN "SEA (DRAGON)" YOU!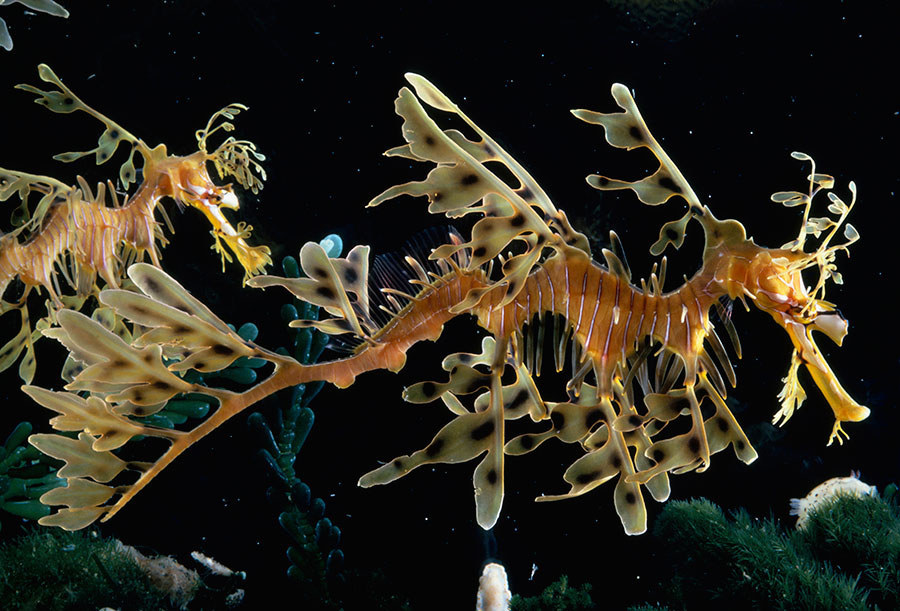 12.
This orange-tip butterfly who you thought was a flower BUT WAS ACTUALLY SOMEONE WATCHING YOU: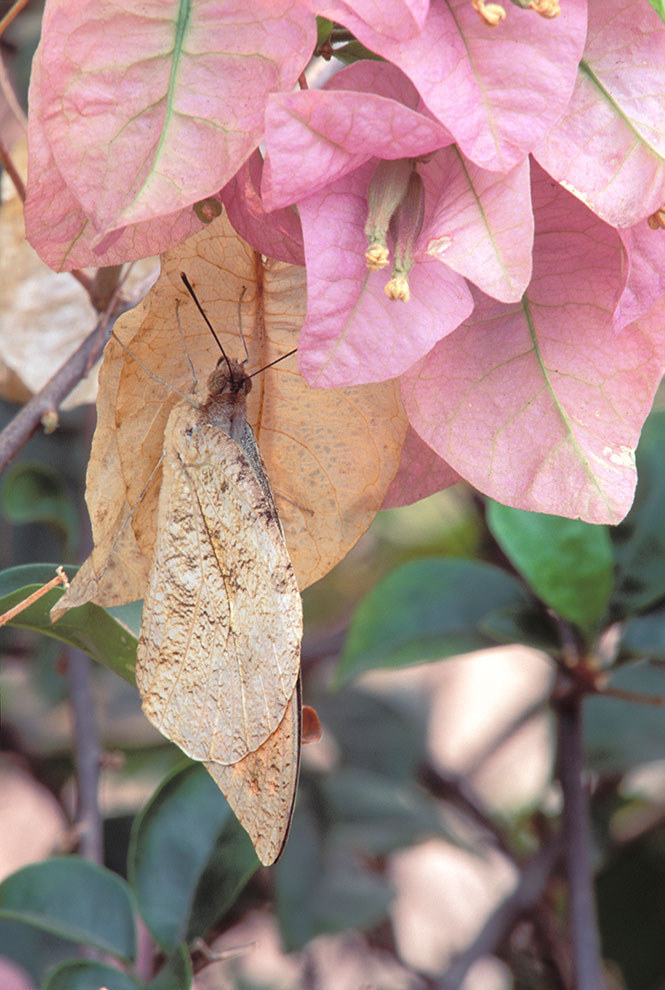 13.
This short-horned grasshopper... WHO SAW YOU WALK INTO THAT POLE AND IS LAUGHING HIS BUTT OFF: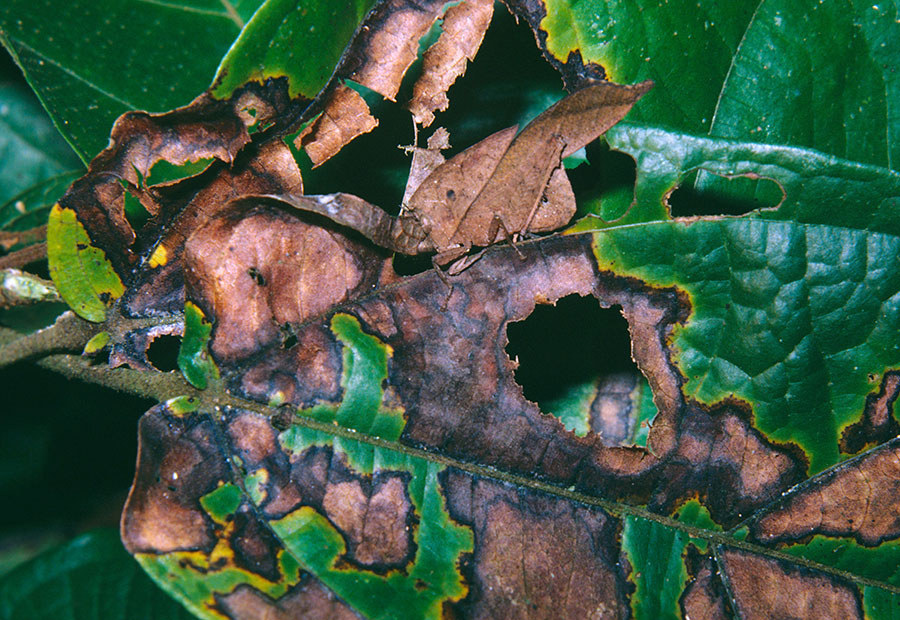 14.
These langur monkeys... WHO SAW YOU FIRST AND WANT YOUR STUFF: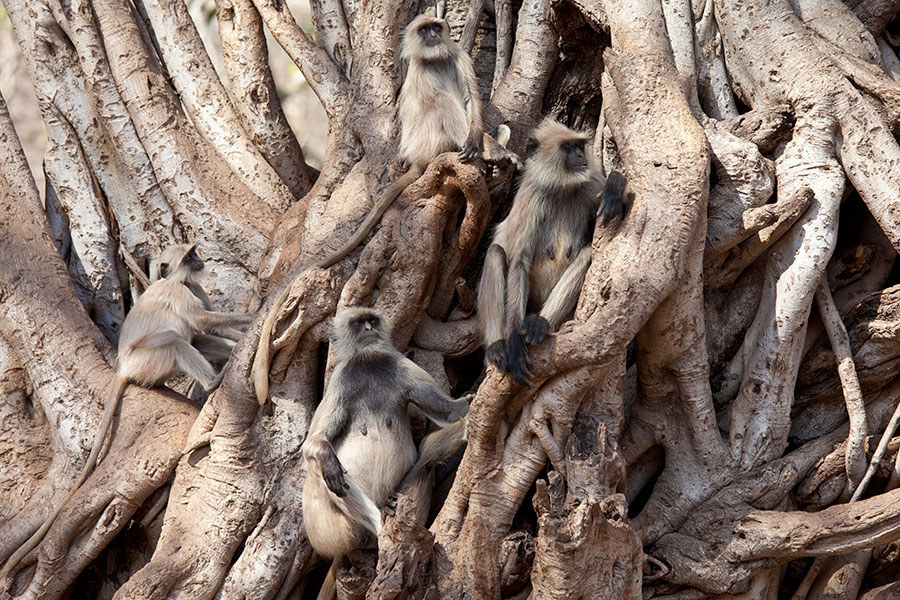 15.
This Platypelis grandis (frog) who is looking away... JUST KIDDING HE TOTALLY SEES YOU:
16.
This peppered moth... WHO SAW YOU EAT THAT CHIP OFF THE FLOOR: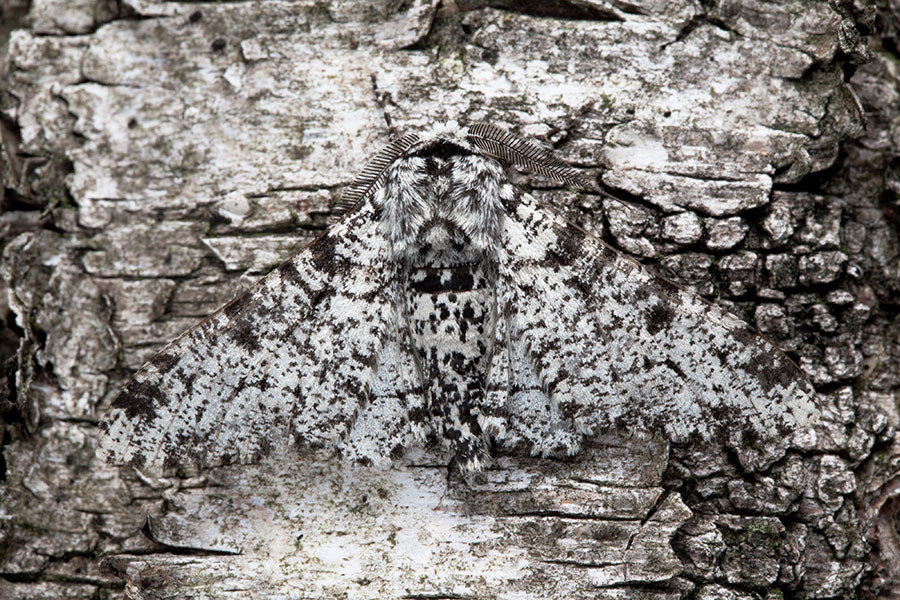 17.
This southern velvetfish... WHO'S JUST MINDING HIS OWN BUSINESS: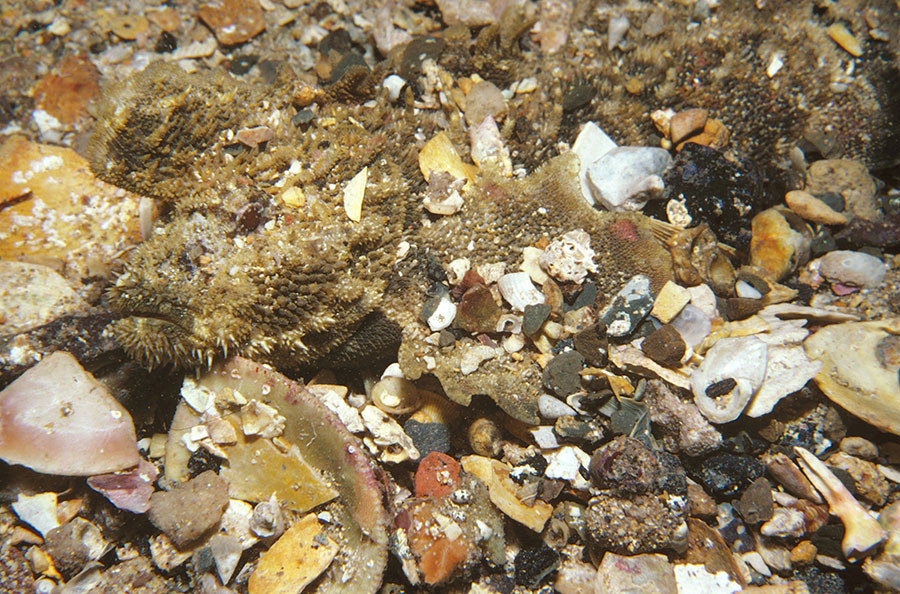 18.
This American alligator... WHO SEES YOU AS A MEAL SO YOU BETTER RUN: