This post has not been vetted or endorsed by BuzzFeed's editorial staff. BuzzFeed Community is a place where anyone can create a post or quiz.
Try making your own!
7 Places Scott Brown Could Have Hidden (Other Than A Bathroom) To Avoid Hobby Lobby Questions
Former Massachusetts politician Scott P. Brown hid in a restaurant bathroom rather than answer questions from a reporter about his position on the Supreme Court's Hobby Lobby decision and his feelings on whether women should make their own health choices. While we know that you have to work with what you've got when trying to avoid any and all discussion about your failed record and out-of-step positions, here are seven alternate hiding spots we think could have served Mr. Brown better.
1.
Under a Blanket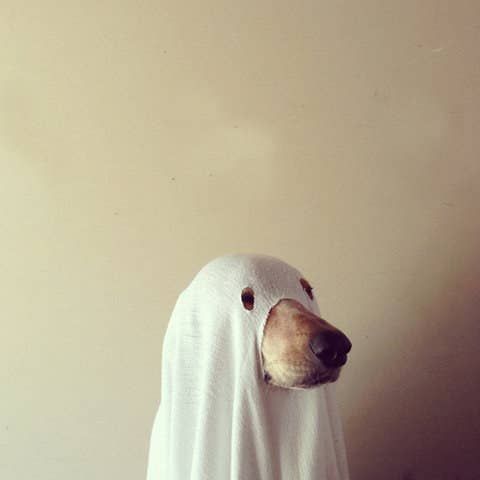 2.
Mount Everest
3.
The Mariana Trench
5.
That Closet Full of Random Stuff At Your House
6.
The Future and/or the Past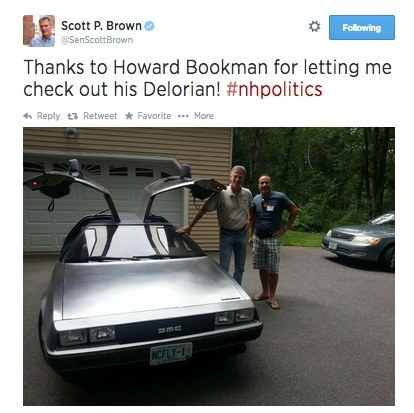 Time travel offers a lot of positives to someone who is clearly looking to be left alone by people like "voters" and "reporters." You know, those people.
Positives: Not a lot of people have time machines. So, it would be really hard for a reporter to engage in some kind of multidimensional goose chase. It would be seriously impossible for a reporter to ask Brown a question about Hobby Lobby. Time travel is basically the universe's best bathroom hiding spot. Also, if Brown choses to head to the past, he could head right back to his time in Massachusetts - a state he seems to not be able to quiet fully give up and a place that he has expressed his love for again and again.
Negatives: a major downside of time travel as a hiding spot include potentially ripping a hole in the space-time continuum.
Think about this: what if Brown runs from more questions about his views on Hobby Lobby and he jumps in his Delorian (sic) and rockets back to say...June 1982. Then what if Time Traveler Scott Brown runs into Centerfold Model Scott Brown before his infamous Cosmo photo shoot? As Marty McFly can attest, this could have disastrous consequences.
We would strongly recommend that Time Traveler Brown use this opportunity to convince Center Model Brown to get this tattoo: