How many stories do you post a day?

How many streaks do you have on snap chat?

Almost every one of my best friends

Do you actually watch people's snapchat stories all the way through?

no I just click through them to get rid of the notification

yes I enjoy knowing what everyone is doing

I don't watch any stories.

What do you post on your snapchat story?

only videos when I'm drunk at a party

things I want all my friends to see
What Kind Of Snapchatter Are You?
You only watch other stories, never posting anything of your own. None of your followers know you're even friends on snapchat until they see that you looked at their story.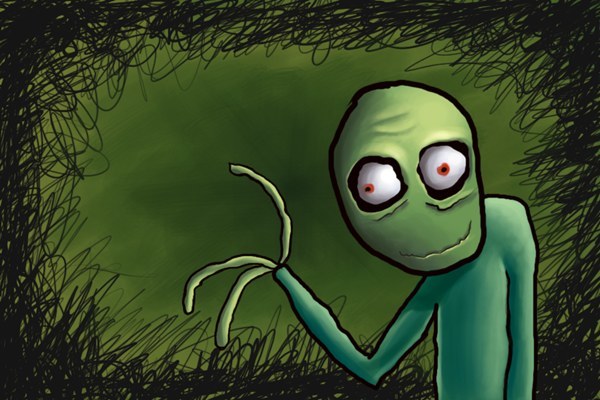 Oh you're eating breakfast lunch and dinner? Thanks for sharing. You like to post your entire life on your story so everybody knows what you're doing 24/7. Your story is always over 100 seconds long and you never go a day without posting.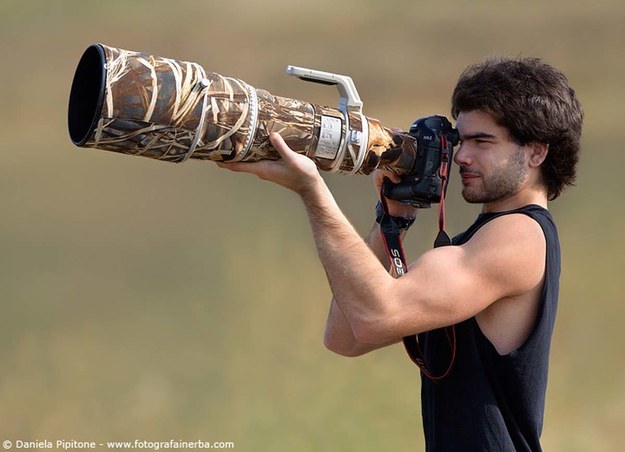 You got:

The Overinformer
Nothing like making your friends feel special by sending them a snap, until they realize it's also on your story. You always make sure people are aware of what you're doing in case they don't check your story. And if they do check, you'll have one pissed off friend.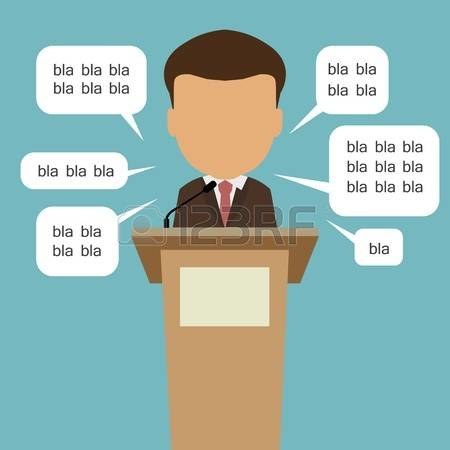 You wake up every morning panicking because you see the hour glass next to your snapchat streak. So you snapchat every single one a picture of your foot or ceiling just so you don't lose your 30 day snap streak.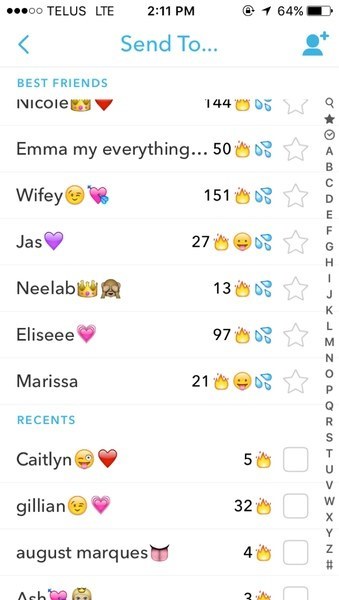 You send a snapchat when its interesting and update your story every once in a while. You also watch everyone's snapchat story just so the notification is out of the way. You have streaks with people because you actually enjoy talking to them.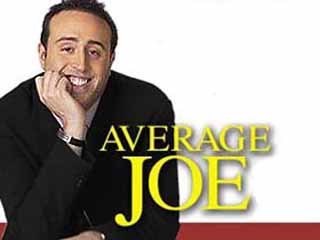 This post was created by a member of BuzzFeed Community, where anyone can post awesome lists and creations.
Learn more
or
post your buzz!