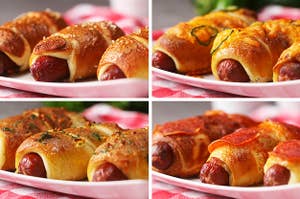 Why have to decide between a hot dog or a pretzel when you can have BOTH!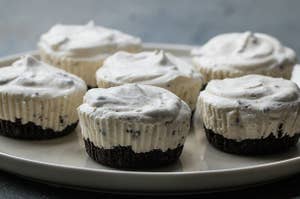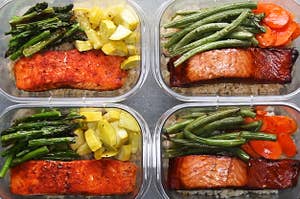 Being healthy is easier with a partner!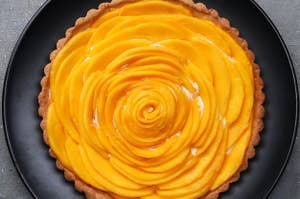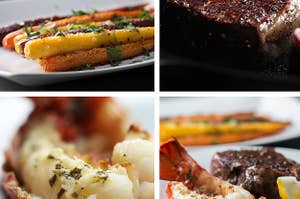 Looking for the perfect dinner for you and your loved one? Look no further.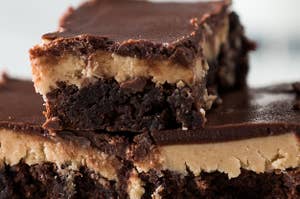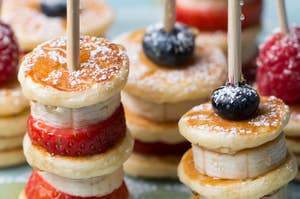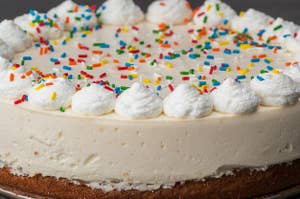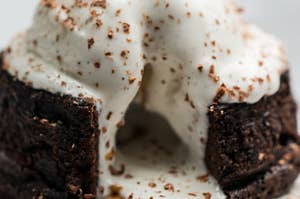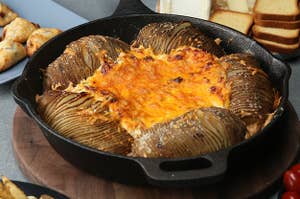 Ooey gooey apple turnovers made out of cinnamon roll dough and fried.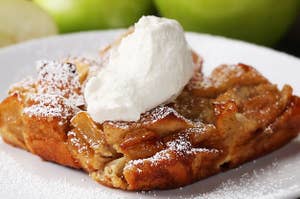 A whole new way to have a slice of apple pie!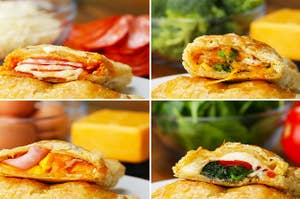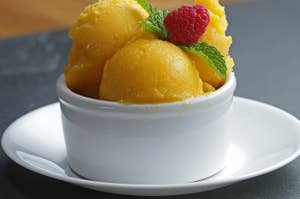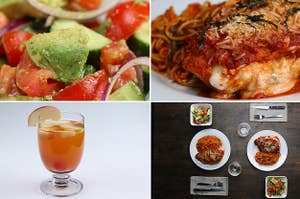 Forget going out for date night.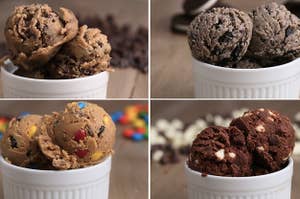 Who needs ice cream when you have these?