Are you a victim of an identity crisis? Did you grow up in one culture and your parents came from another, yet you're living in a completely different country? Here are a couple of signs that confirm that you're a TCK:
1.
The question "where are you from?" is enough to give you anxiety.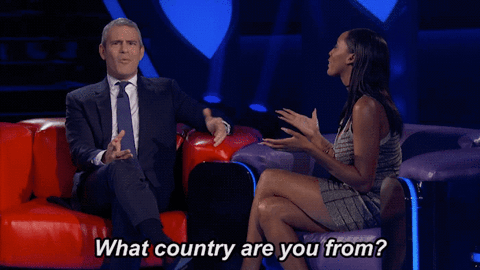 2.
You have an accent that is made up of five existing accents.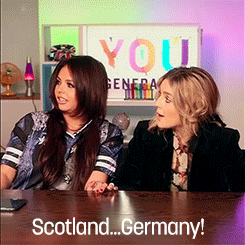 3.
You slip words from other languages into your sentences without even realising.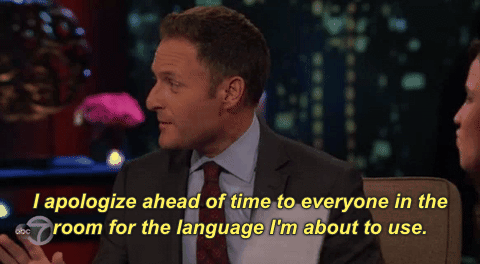 4.
You forget nationality is even a thing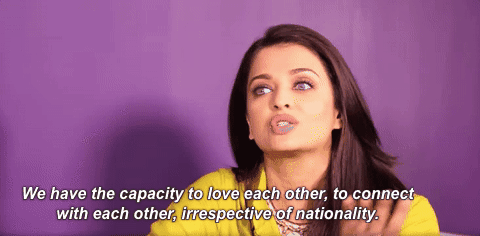 5.
Traveling has become part of your routine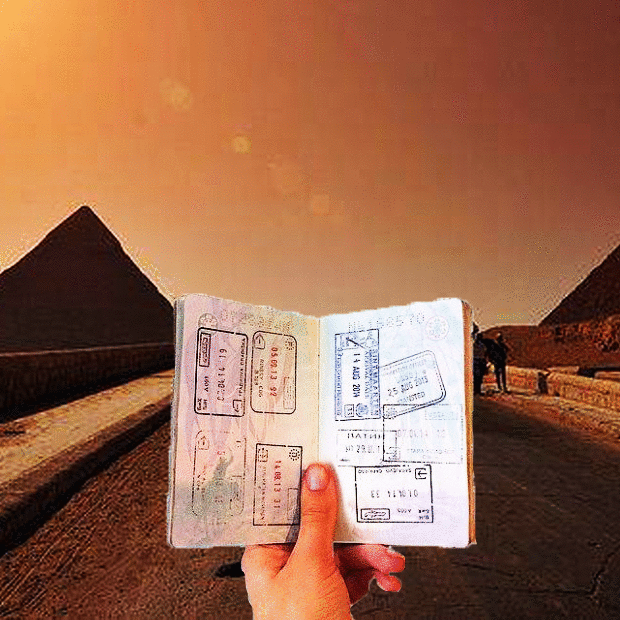 6.
Social media is your savior.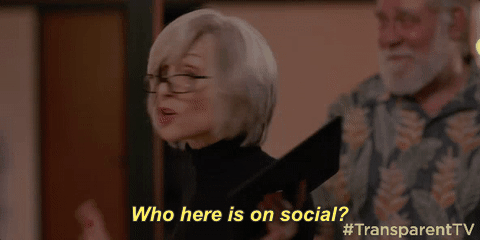 7.
Calculating time difference is as easy as 1, 2 , 3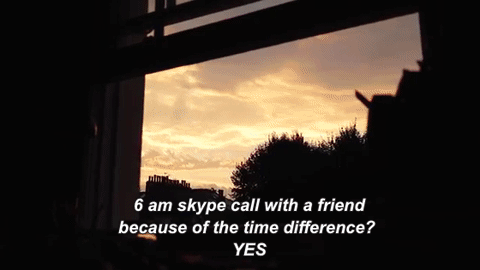 8.
Home is where the heart is.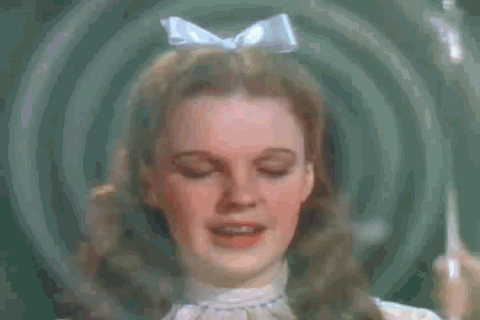 This post was created by a member of BuzzFeed Community, where anyone can post awesome lists and creations.
Learn more
or
post your buzz!