Sadly, it's been confirmed that Helena Bonham Carter and Tim Burton have split up after 13 years of being together. The representatives of both sides have confirmed this information in an official statement.
"Tim Burton and Helena Bonham Carter separated amicably earlier this year and have continued to be friends and co-parent their children."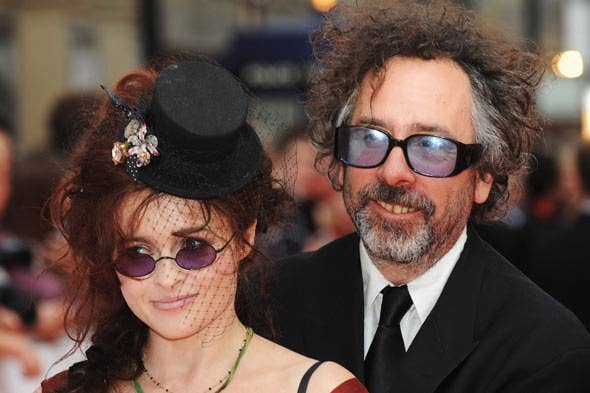 "We would ask that you respect their privacy and that of their children during this time," they add.
In October 2013 Bohnam Carter jokingly said in an interview that the couple may not work professionally again, as her husband was "getting sick" of her.
Earlier this year, both Carter and Burton have found themselves under attack after candid photographs of the director kissing another woman surfaced online via The New York Post. The rumours were denied almost immediately by both Carter herself and the reps of both artists.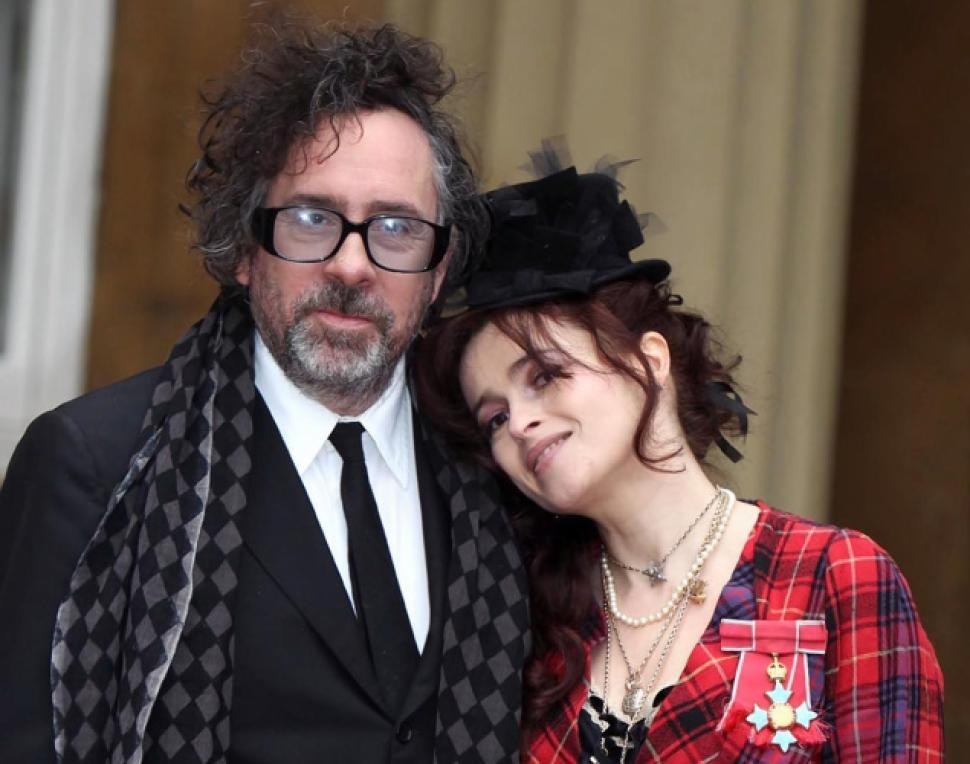 The couple met on set of the 2001 classic The Planet Of The Apes that Burton directed. Since then, the two have collaborated on several films, including Charlie and the Chocolate Factory, Sweeney Todd: The Demon Barber of Fleet Street, Alice in Wonderland, and most recently, Dark Shadows.
They were both known for their unconventional ways of living, from a peculiar choice of wardrobe to residing in a series of three conjoined houses in central London.