After Liza Minnelli, Molly Ringwald, Brooke Shields, and Michelle Williams, it is Emma Stone who will take over the leading part in the famous Broadway production of Cabaret. Starting November 11 at Studio 54 in New York City, Stone will be joined by Stacey Sipowicz, Alan Cumming, Benjamin Eakeley, Andrea Goss, and Kaleigh Cronin in her first performance. She's scheduled to perform till February 2015.
"I've wanted to play Sally Bowles since I was 10, when I saw Natasha Richardson in Cabaret. (...) Rob Marshall [the co-director of the current production] said to me that Sally is like Hamlet for women."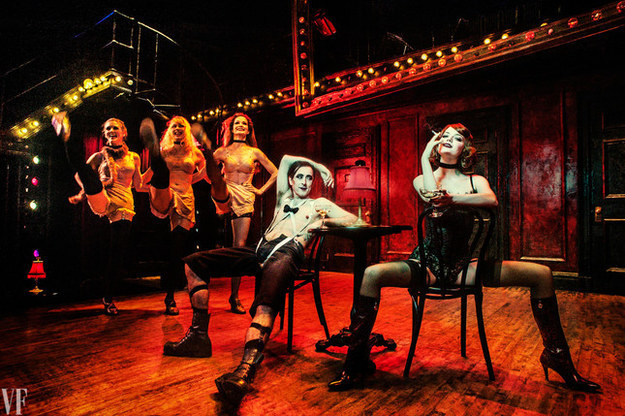 The Golden Globes and BAFTA nominated actress, known and loved mostly for her performances in Easy A, The Help, and The Amazing Spider-man franchise is up for a great challenge!
"I don't think I've ever been so truly obsessed with a character or a story. I can't believe this is actually happening!" she told Vanity Fair.
You can get your tickets to see the show here!