1.
You don't really like people that much.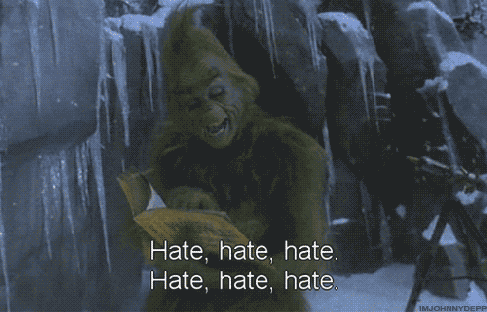 2.
Especially the pretentious ones.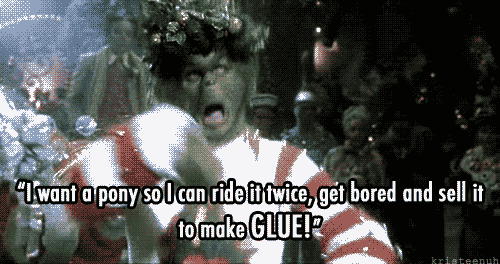 3.
That's why you like to stay at home a lot.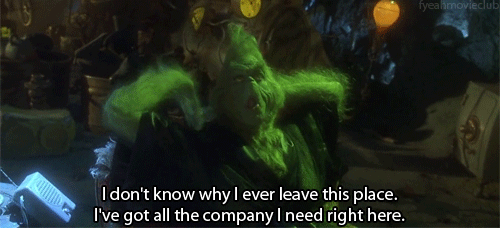 4.
And you're not particularly happy when someone pops in to visit. Especially if they do so uninvited.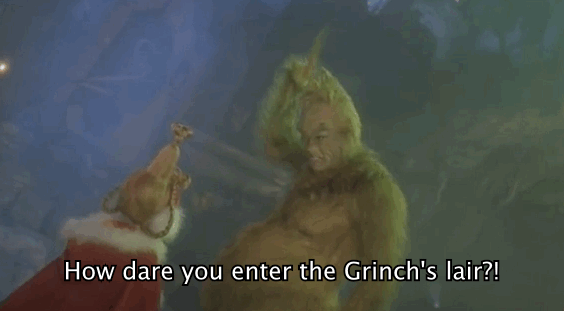 5.
But sometimes you do get lonely.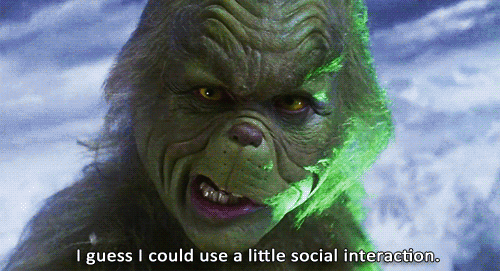 6.
And as long as they don't talk too much, you like hanging out with a friend or two from time to time.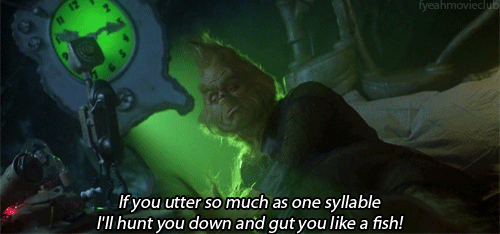 7.
You try to keep yourself busy at all times.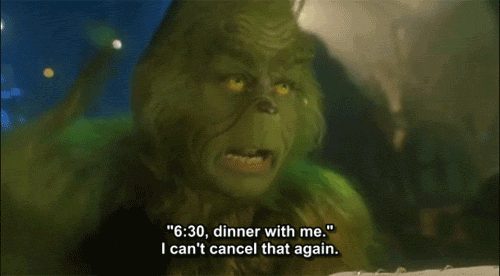 8.
But unfortunately, you do get bored frequently. And when you're bored, you eat.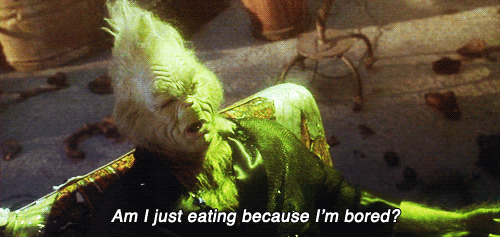 9.
You crack yourself up constantly...
10.
...and you love to make other people feel uncomfortable.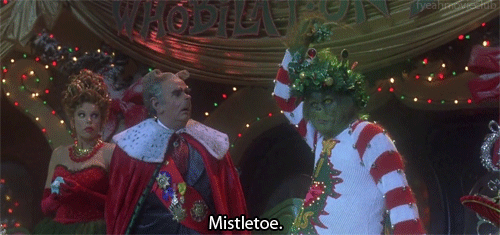 11.
You were born to succeed.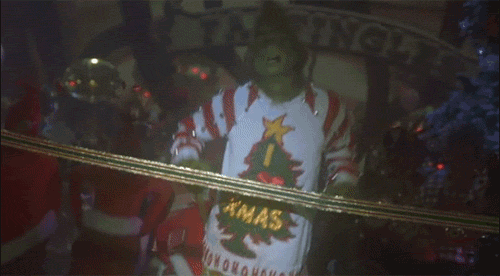 12.
And you don't really like it when someone tells you what to do — you probably have a plan already anyways.
13.
Despite trying to play it cool most of the time, you actually do have feelings. Lots of them.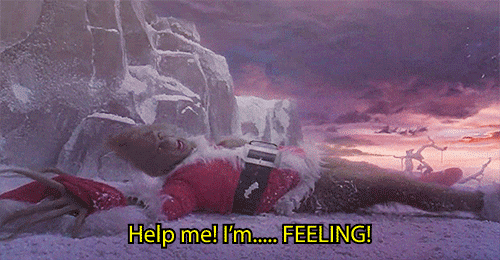 14.
As a result, you tend to overanalyze things.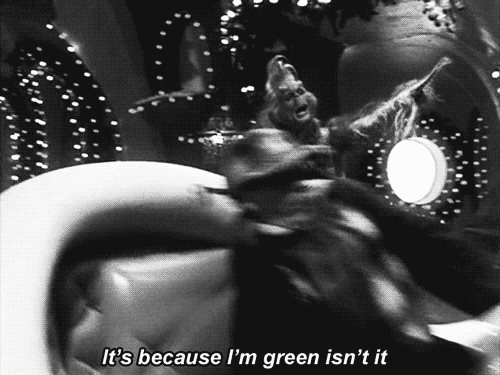 15.
But most importantly, you don't like Christmas. Even if you're just being ironic about it.