These days, seems like you can't open your own front door without stepping into a political debate. But never fear! With these generators, you can BS your way through anything.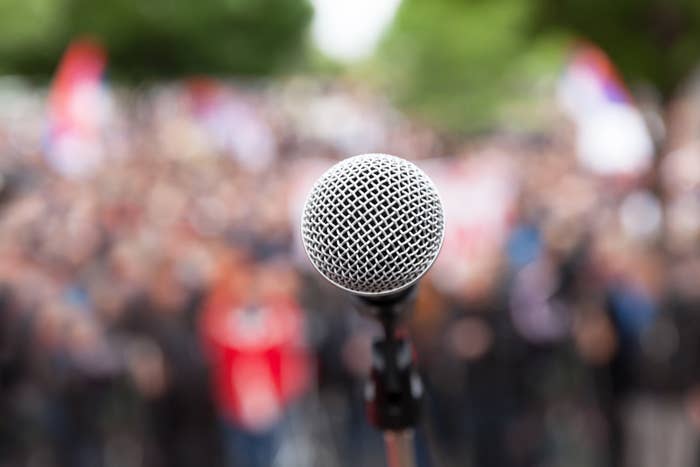 1.
Someone posts a controversial statement on Facebook, and your friend TAGS YOU in the comments.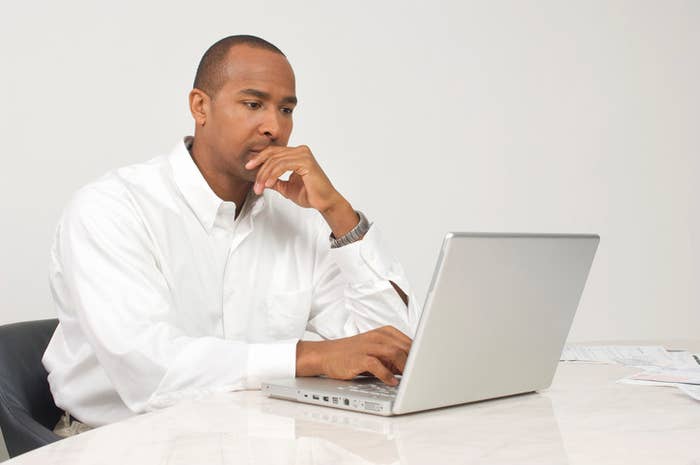 2.
Oh no! You've been cornered by your super-political uncle at a family barbecue.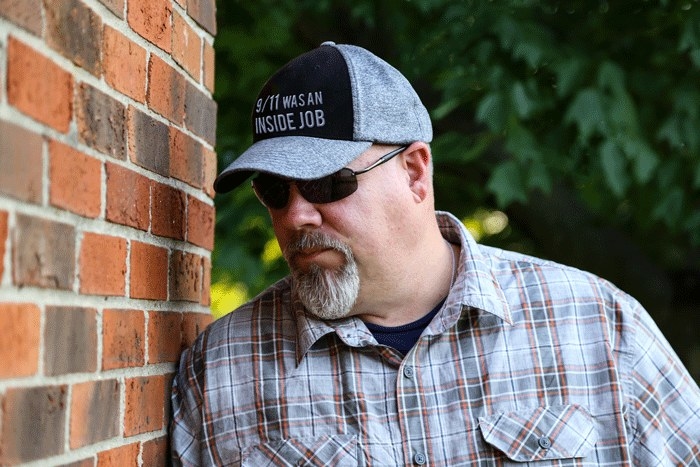 3.
At happy hour, your co-worker says something you really don't agree with...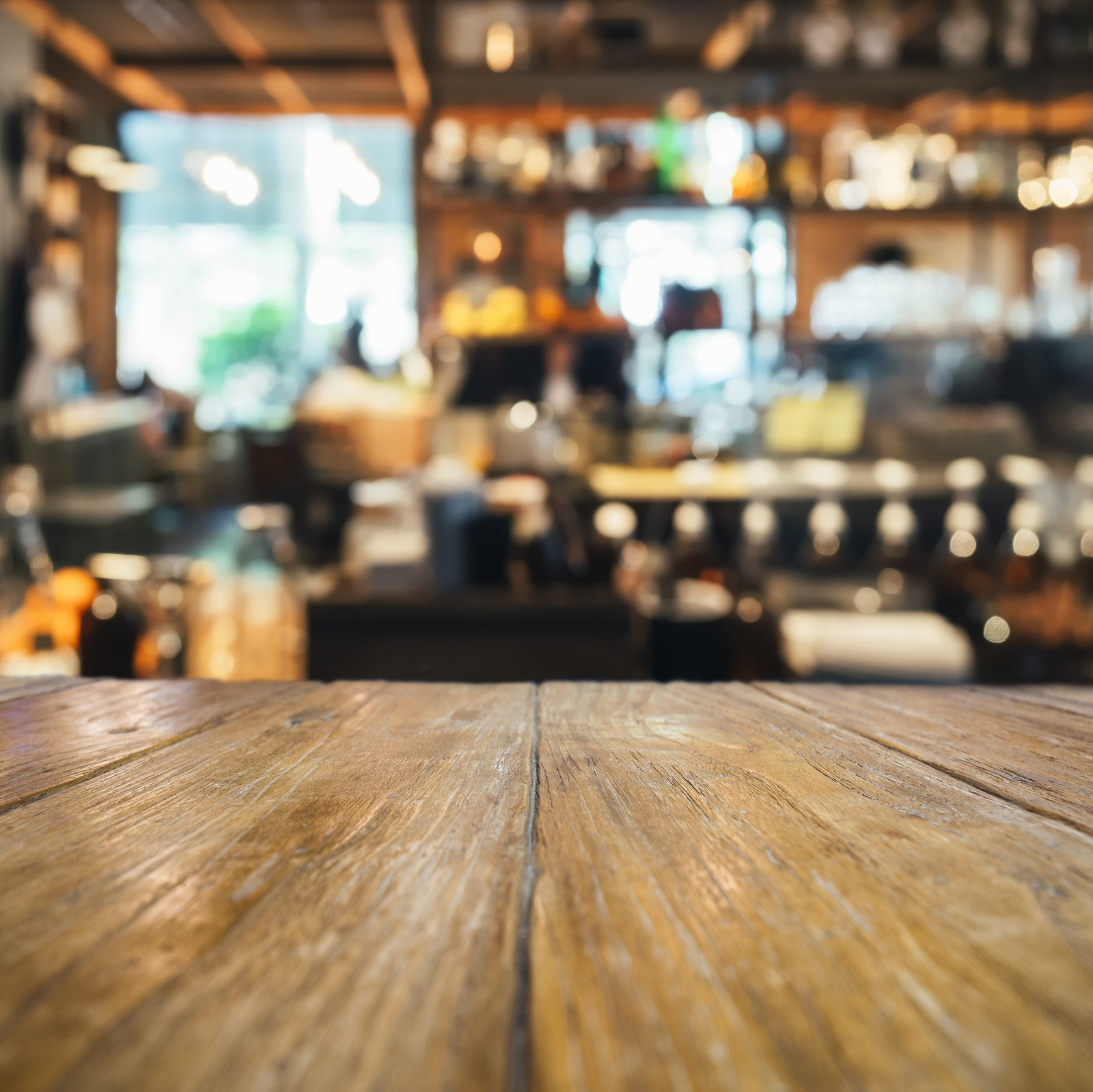 It'll be November 8 in no time... We get that you find politics annoying, so we'll only notify you when it really counts.
NextGen has a simple system to remind you when a local, state, or national election is coming. Sign up today so you can voice your concerns about climate change and social justice.
Paid for by NextGen Climate Action Committee; nextgenclimate.org; not authorized by any candidate or candidate's committee.