3.
It was proposed by the Environmental Protection Agency in 2014 as part of President Obama's Climate Action Plan.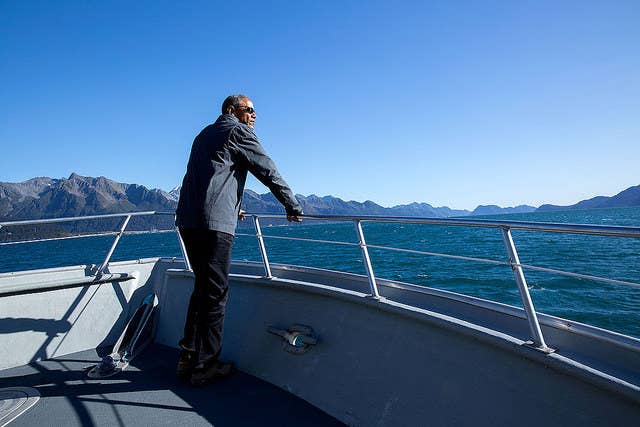 5.
It's puzzling that the EPA would do this, because there's a lot that's good about the Clean Power Plan.
8.
...90,000 asthma attacks...
9.
...and 300,000 missed days of work or school a year.
10.
If we repeal the Clean Power Plan, we're saying we're okay with more sick kids, dirty air, and thousands of premature deaths that could have been prevented.
11.
Let's put the public health protections aside for a minute — the Clean Power Plan is also great for our economy.
14.
All told, the estimated public health and climate benefits of the Clean Power Plan are up to $54 billion. Look us in the eye and say you don't want $54 billion.