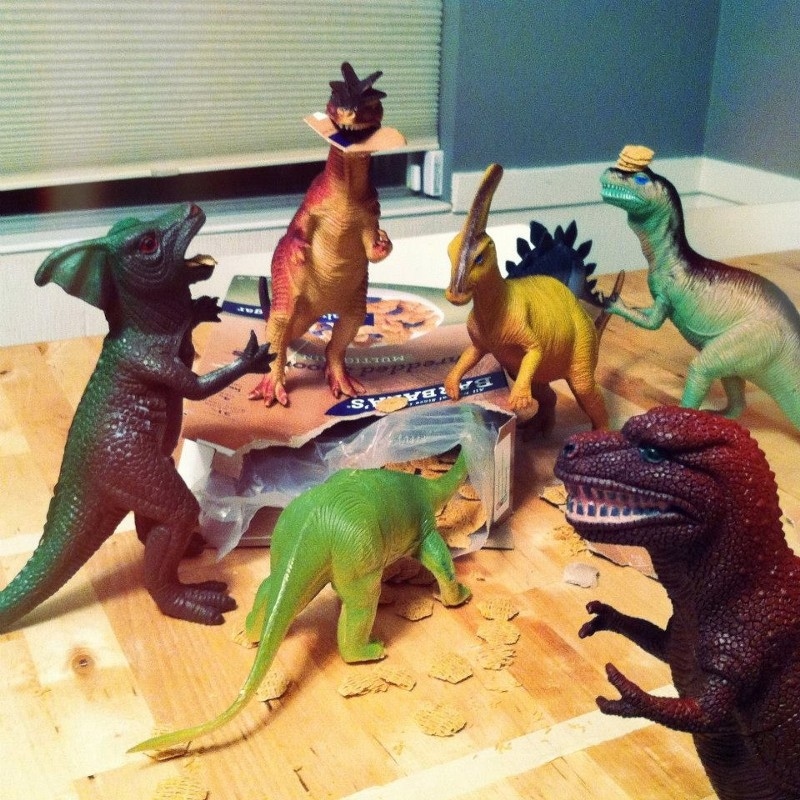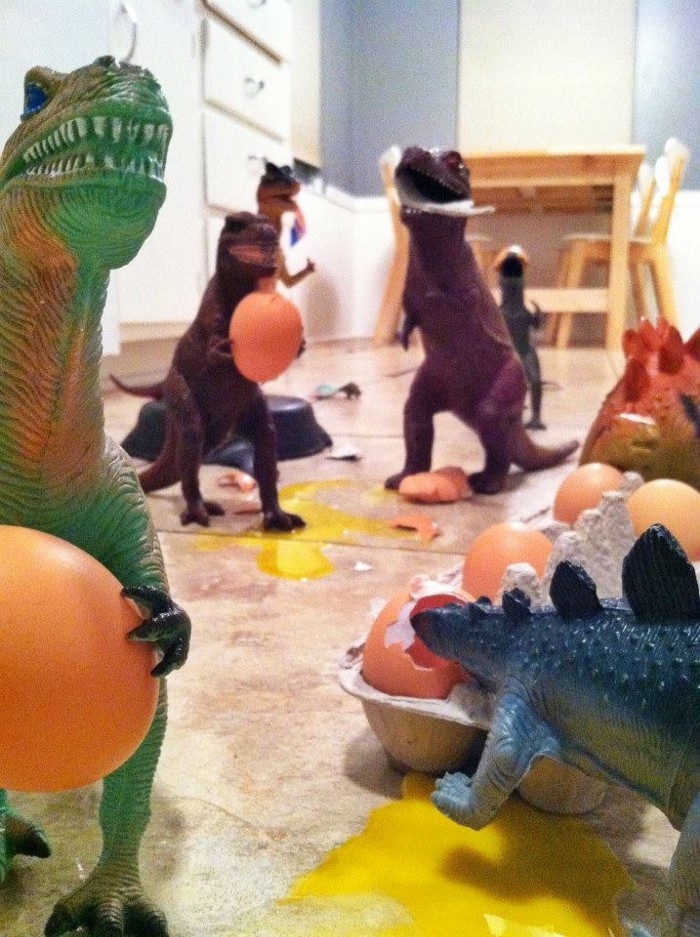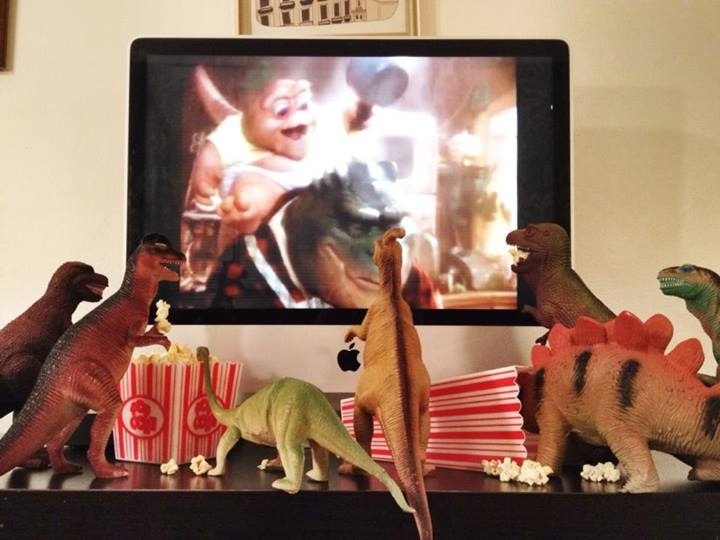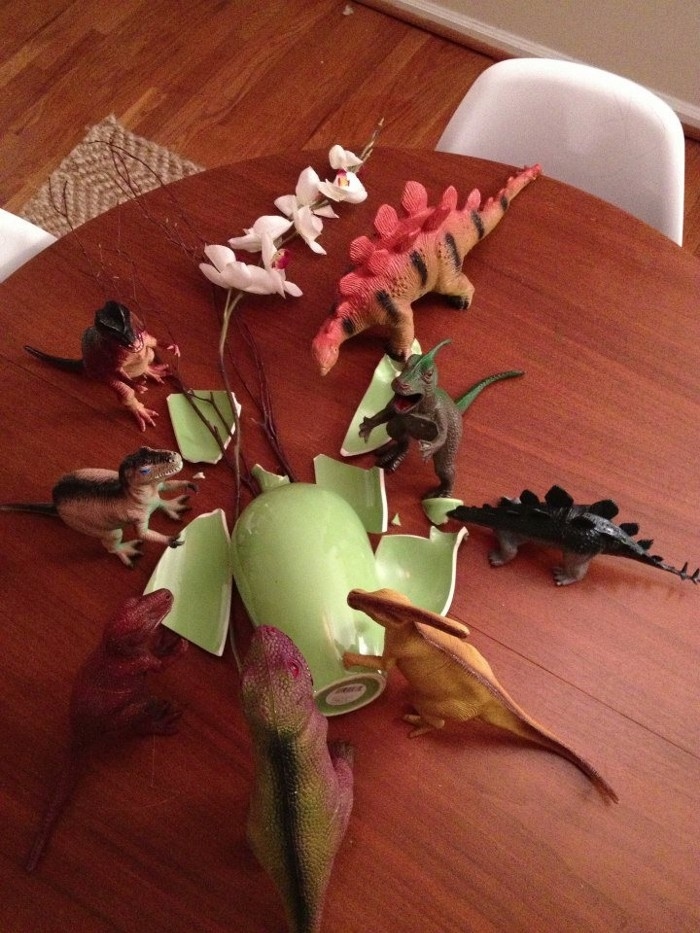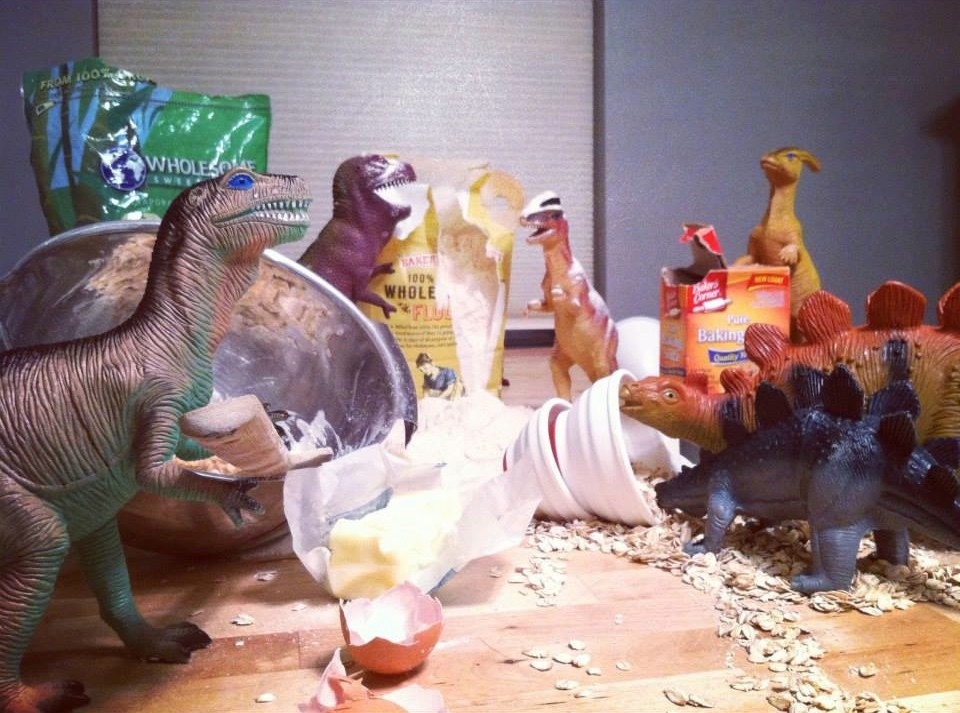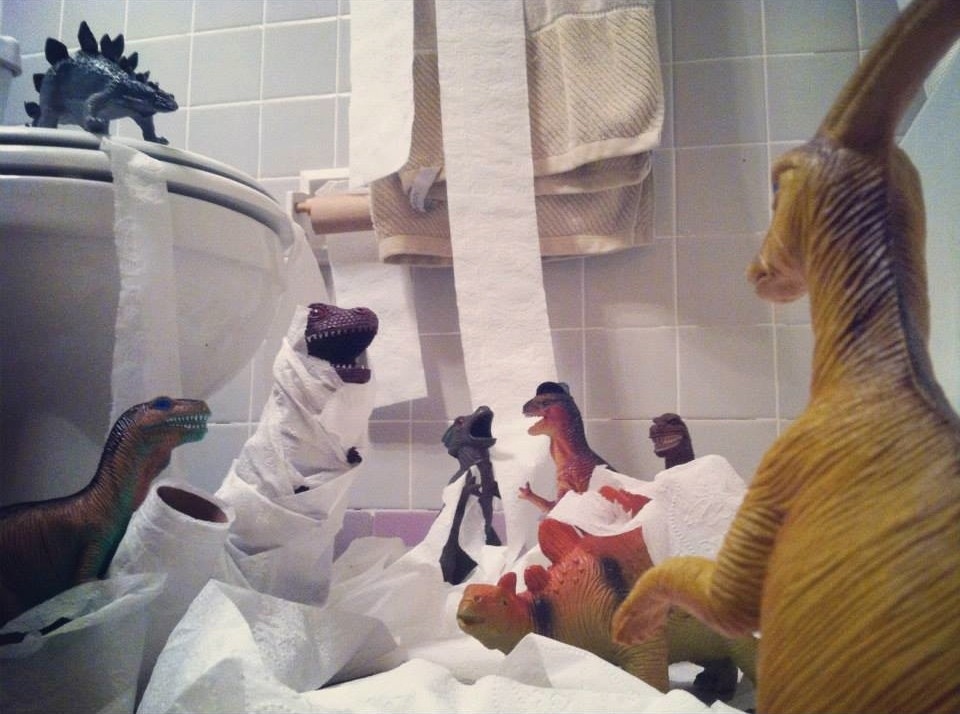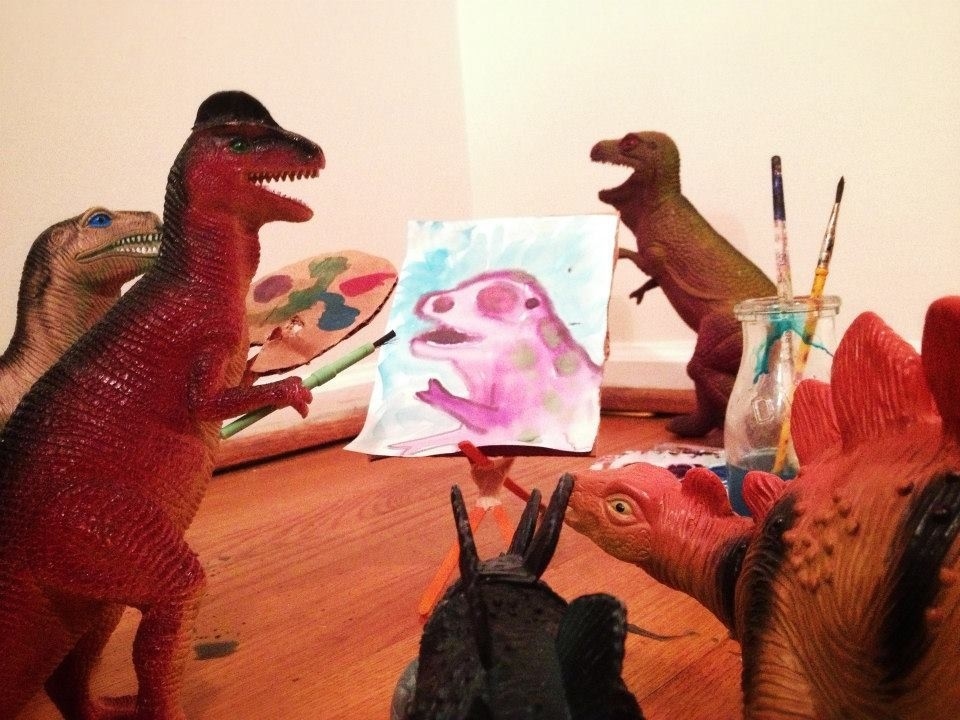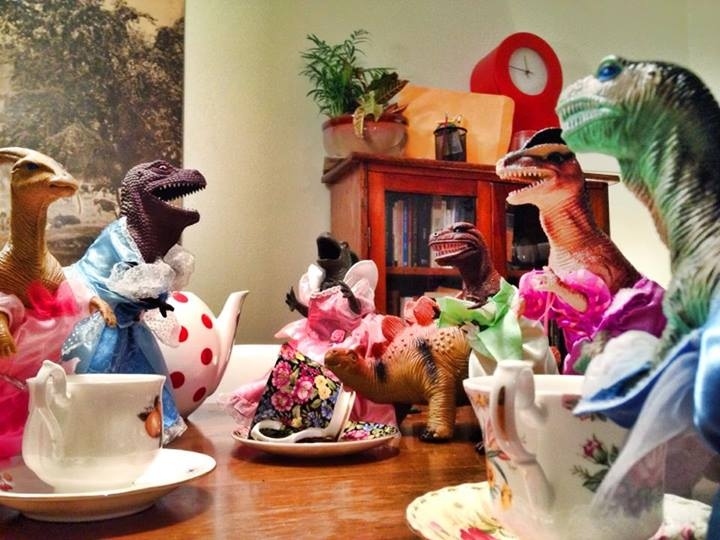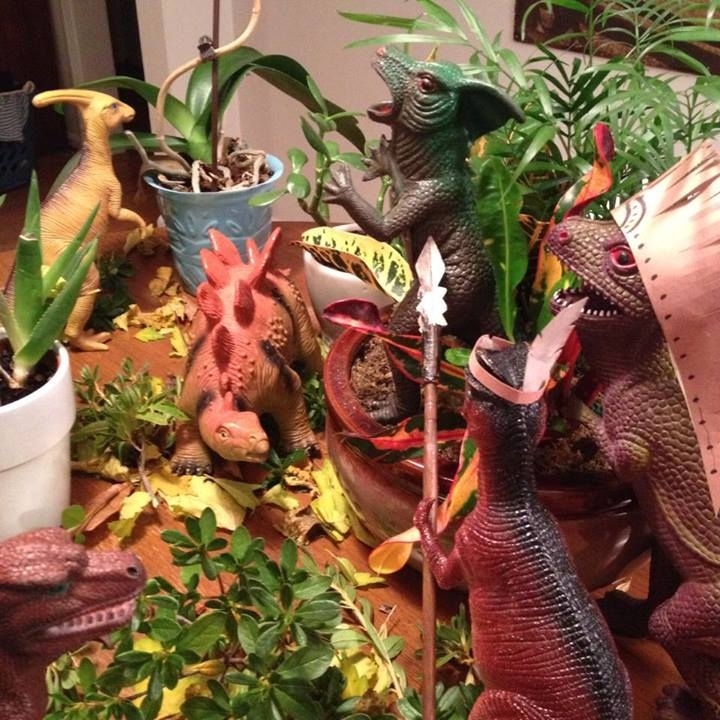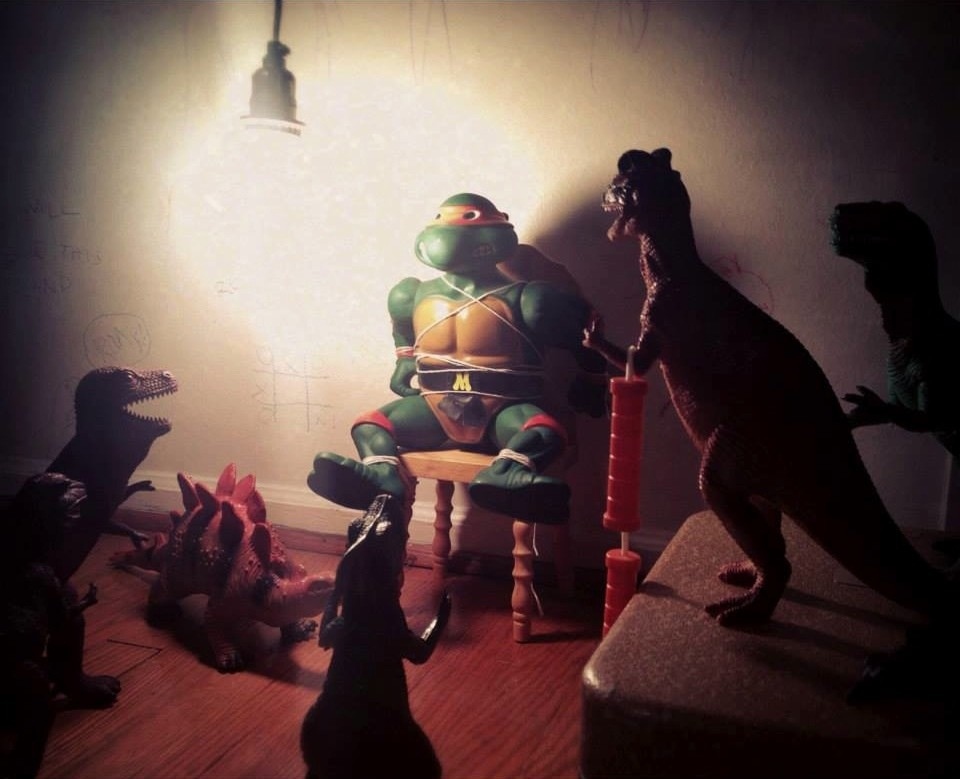 And why do they do this? Refe explains on his website:
"...in the age of iPads and Netflix, we don't want our kids to lose their sense of wonder and imagination. In a time when the answers to all the world's questions are a web-search away, we want our kids to experience a little mystery. All it takes is some time and energy, creativity, and a few plastic dinosaurs.
Childhood is fleeting, so let's make sure it's fun while it lasts."
Well, Refe, we salute you! And if you want to join in with the fun, join them on Facebook.
This post was created by a member of BuzzFeed Community, where anyone can post awesome lists and creations.
Learn more
or
post your buzz!