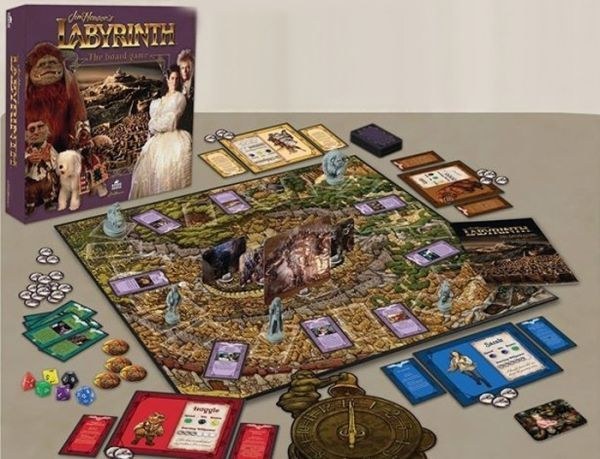 Created in partnership with the Jim Henson Company, the game is said to include:
5 highly collectible figurine renditions of the main characters
2′ x 2′ game board lavishly illustrated with inspiring new artwork featuring all the legendary places from the movie, including the Oubliette, the Bog of Eternal Stench, the Goblin City and Jareth's Castle.
32 Labyrinth cards
Over 30 game tokens
6 polyhedral dice (D4, D6, D8, D10, D12, D20)
6 reference cards
4 character sheets, 4 Ability cards & 4 Weakness cards
4 card stand-ups: Humongous, Goblin Infantry, Goblin Cavalry & Goblin Artillery
Goblin Clock & Clock hand
Rules Booklet
Just like in the film, Sarah must solve the Labyrinth to save her baby brother and then fight her way through the Goblin City to face King Jareth.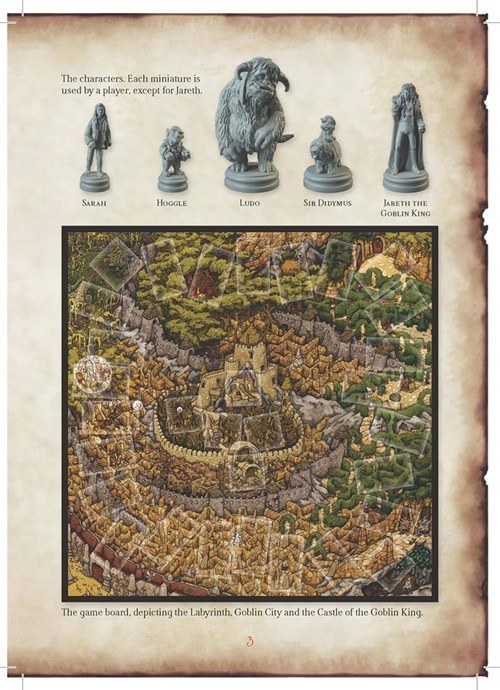 Excited AF? You should be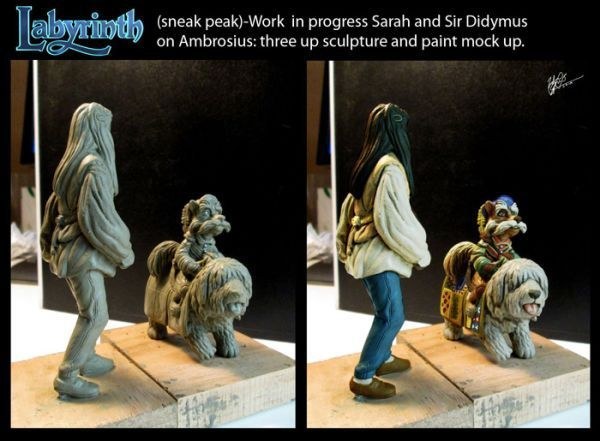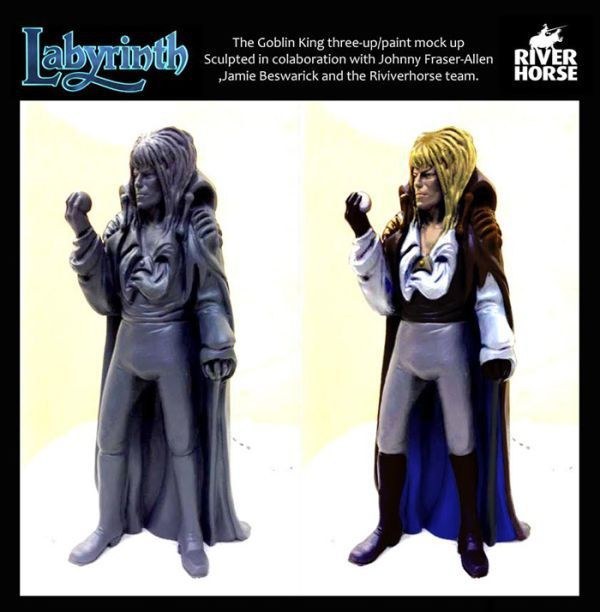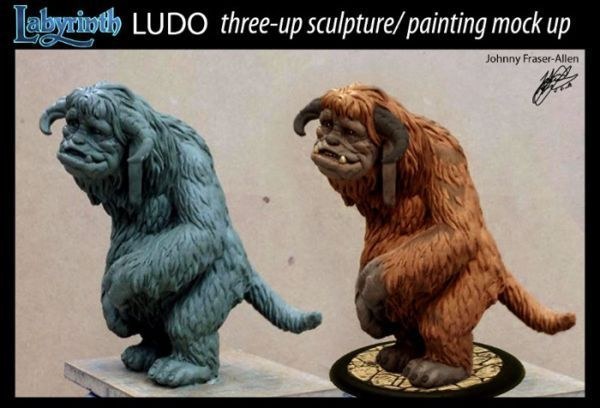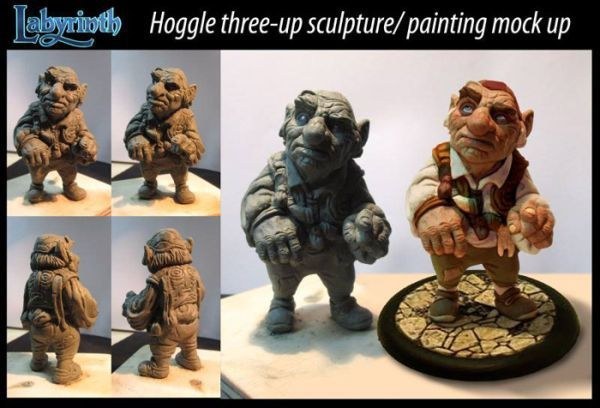 Pre-orders can be placed here.
Or if you just want to keep updated about it's release, you can join the Facebook group… we've done both.
Now we just have to chilly down until it arrives in the post...
This post was created by a member of BuzzFeed Community, where anyone can post awesome lists and creations.
Learn more
or
post your buzz!