1.
You grossed out these taps when you didn't wash your hands after using the bathroom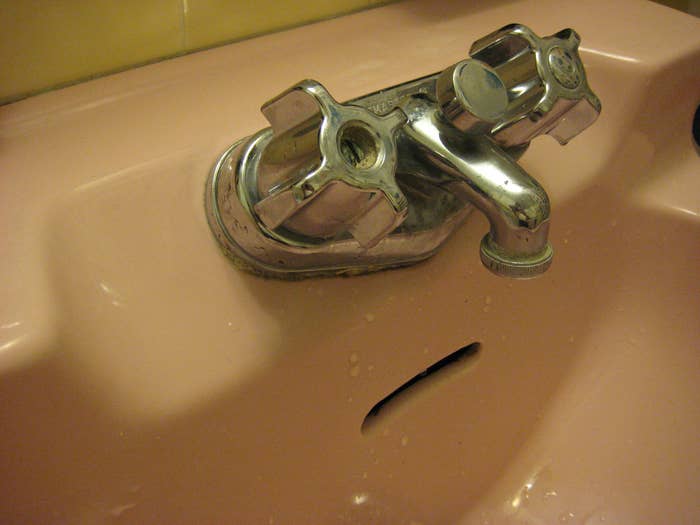 2.
These shoes are surprised that you left them on even though you were asked politely to take them off before entering the house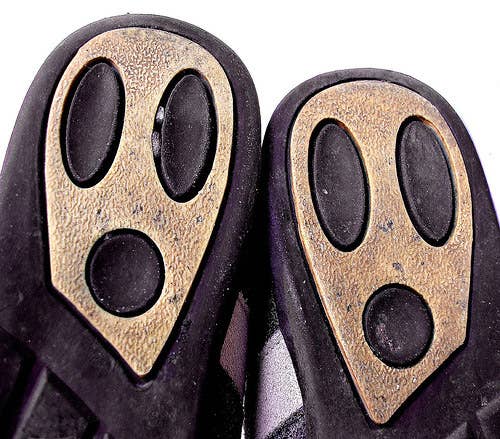 3.
You drive this washing machine crazy when you do a load of washing and leave it in there for three days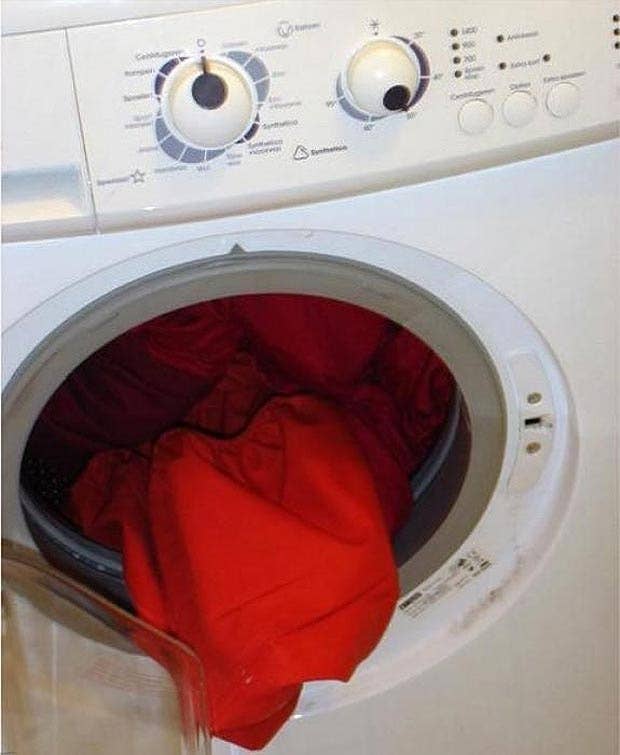 4.
You disappointed this overhead glove box when you borrowed your brother's car and accidently left the lights on and drained the battery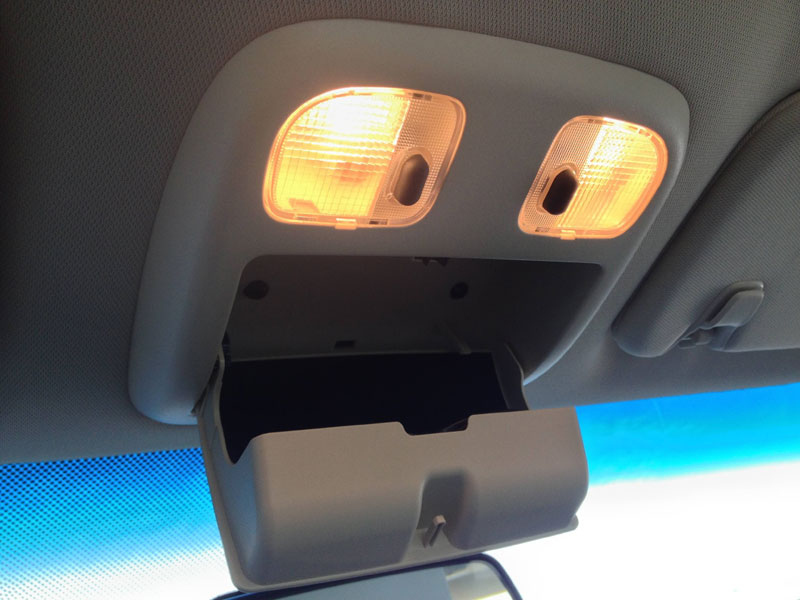 5.
You enraged this pepper when you promised to clean out the fridge but didn't and some mystery vegetable that was solid became liquid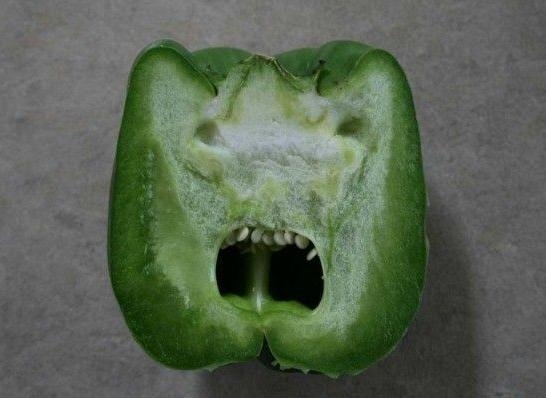 6.
Chicken house is scared of you because you came home with a family bucket of KFC after a few beers last Friday night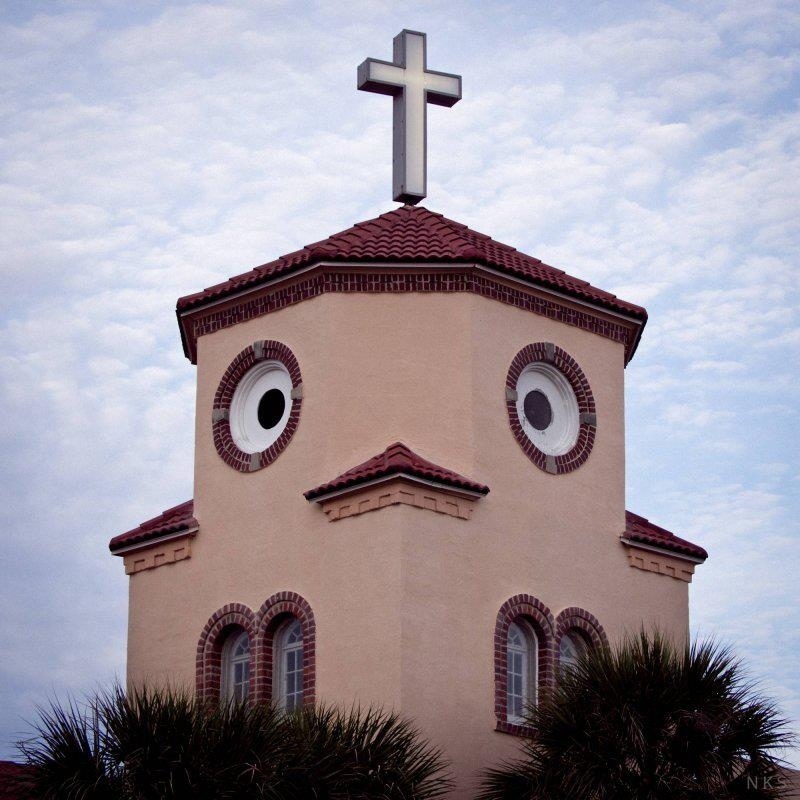 7.
You made this smoke alarm sad when promised to buy new batteries on your way home from work but forgot
8.
You made this alarm clock feel guilty when you overslept and missed brunch with your friend who was in town for one day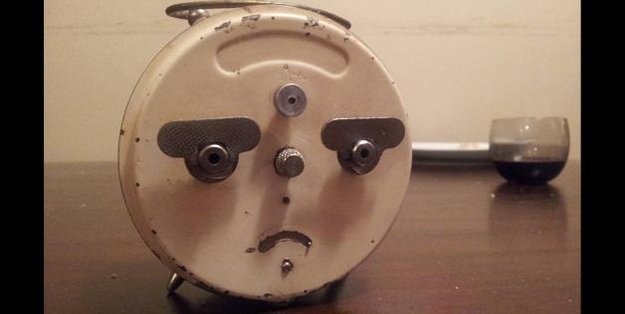 9.
You've pissed off this tea pot because you always say 'yes' to tea in the office but never offer to make it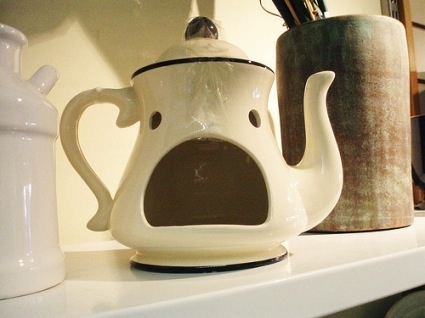 10.
You've angered this ceiling when you 'secretly' farted during your nieces piano recital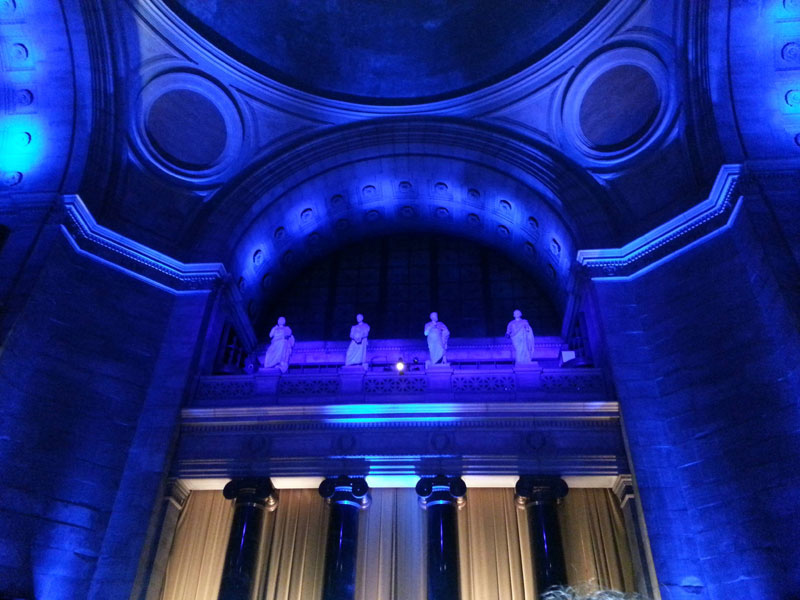 11.
You made this banjo blush when you told that really, really dirty joke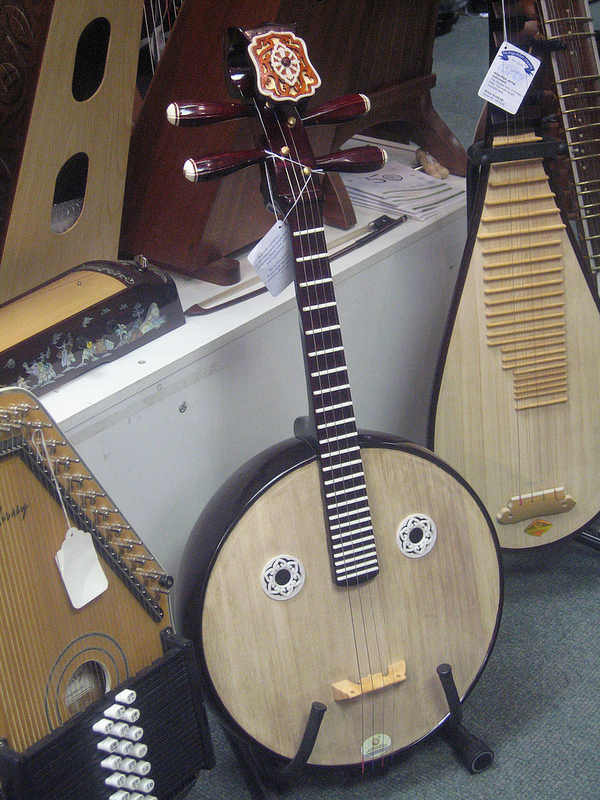 12.
This house is judging you because you got drunk and lost your keys and "quietly" climbed through the window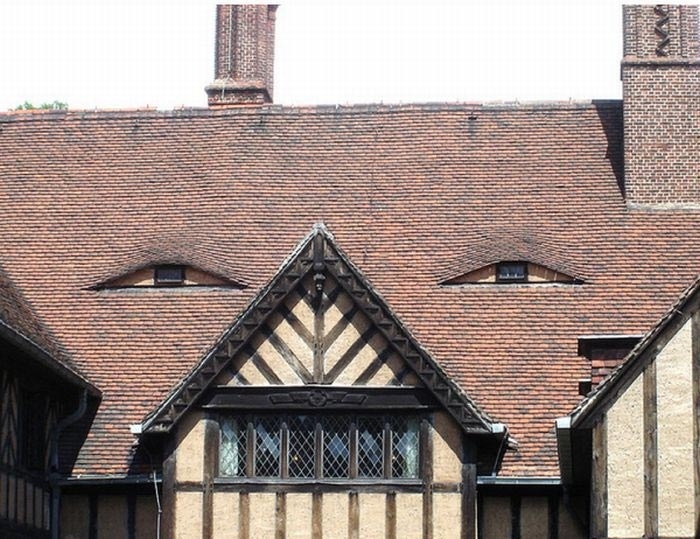 13.
You disappointed this stapler when you stole him from your last job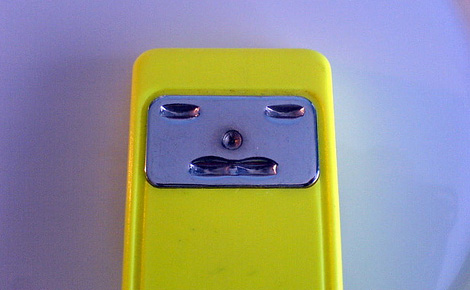 14.
This phone feels rejected just like your mum after you forget to call her on her birthday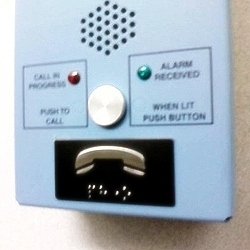 15.
This camera is appalled that you stole it from your friend and took a picture of your nether region 'for a laugh'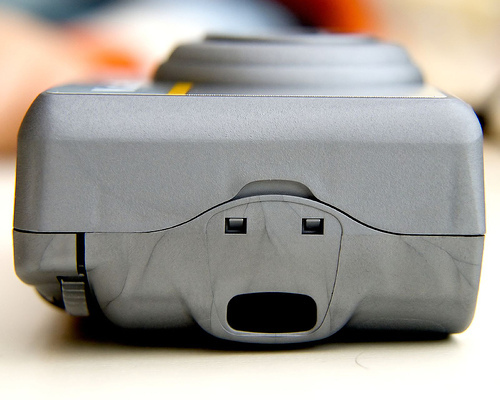 16.
You annoyed this train when you didn't give up your seat for the elderly lady with a walking stick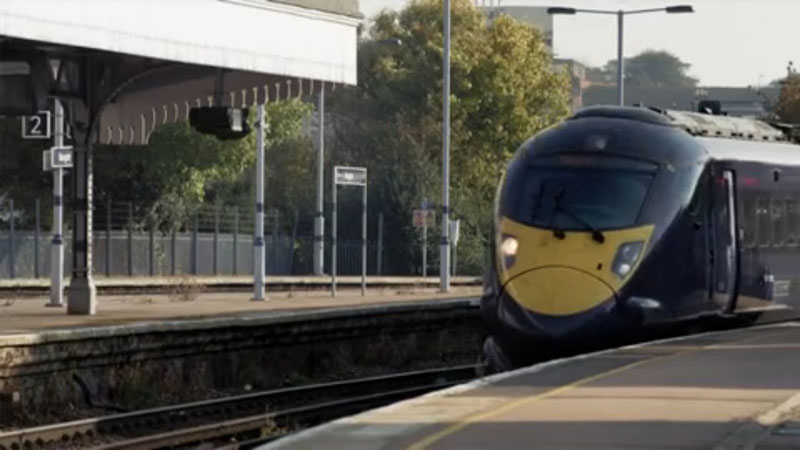 17.
This kiwi is sad because you called it an aussie and then laughed when they got offended
18.
This door handle is embarrassed because you didn't knock before entering