1.
Google was founded.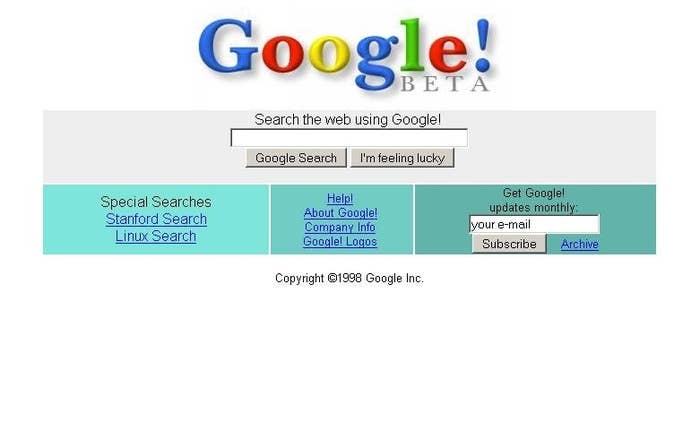 2.
"I did not have sexual relations with that woman."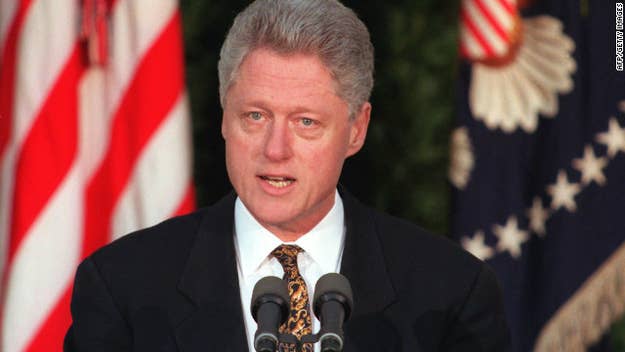 3.
The first Apple iMac was introduced.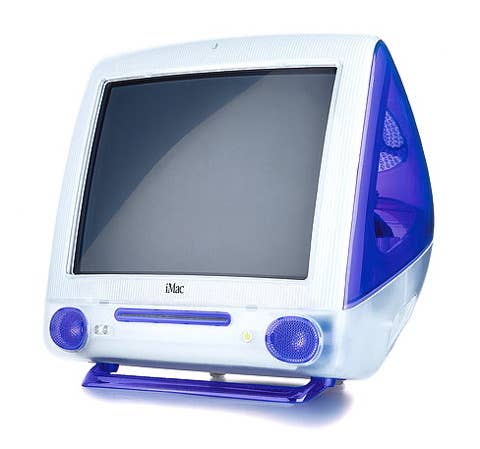 4.
"Armageddon" was released, and you will forever associate the "I Don't Want to Miss a Thing" song with this movie.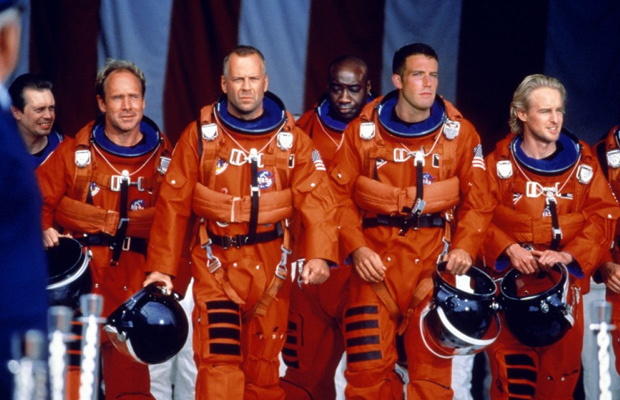 5.
The Furby became every child's worst nightmare.
6.
"Dawson's Creek" made its TV debut.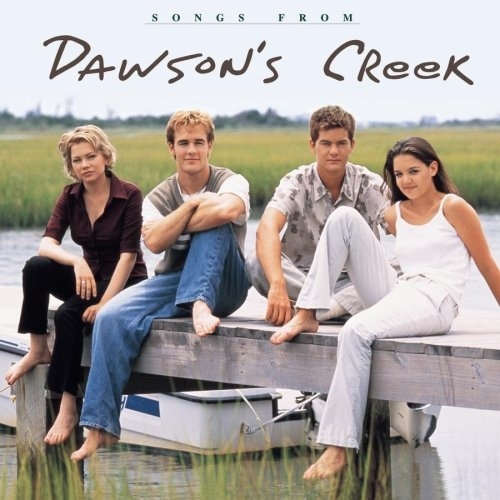 7.
The pop princess gave us "...Baby One More Time"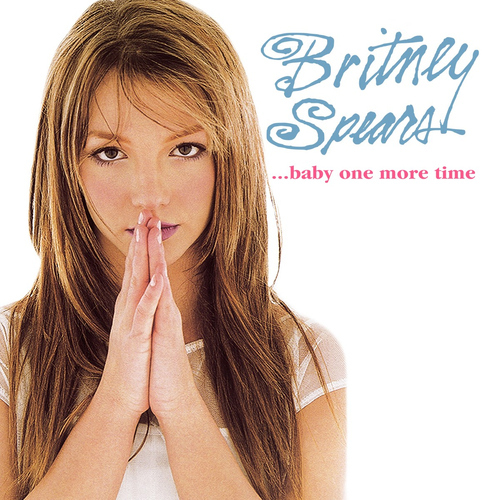 8.
"Total Request Live" was born

9.
Animal Kingdom became Disney World's latest addition.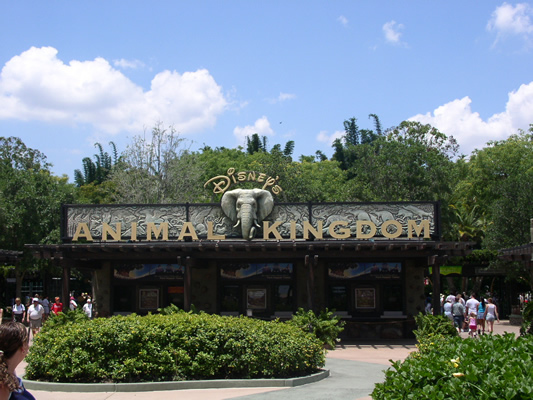 10.
"Seinfeld" came to an end.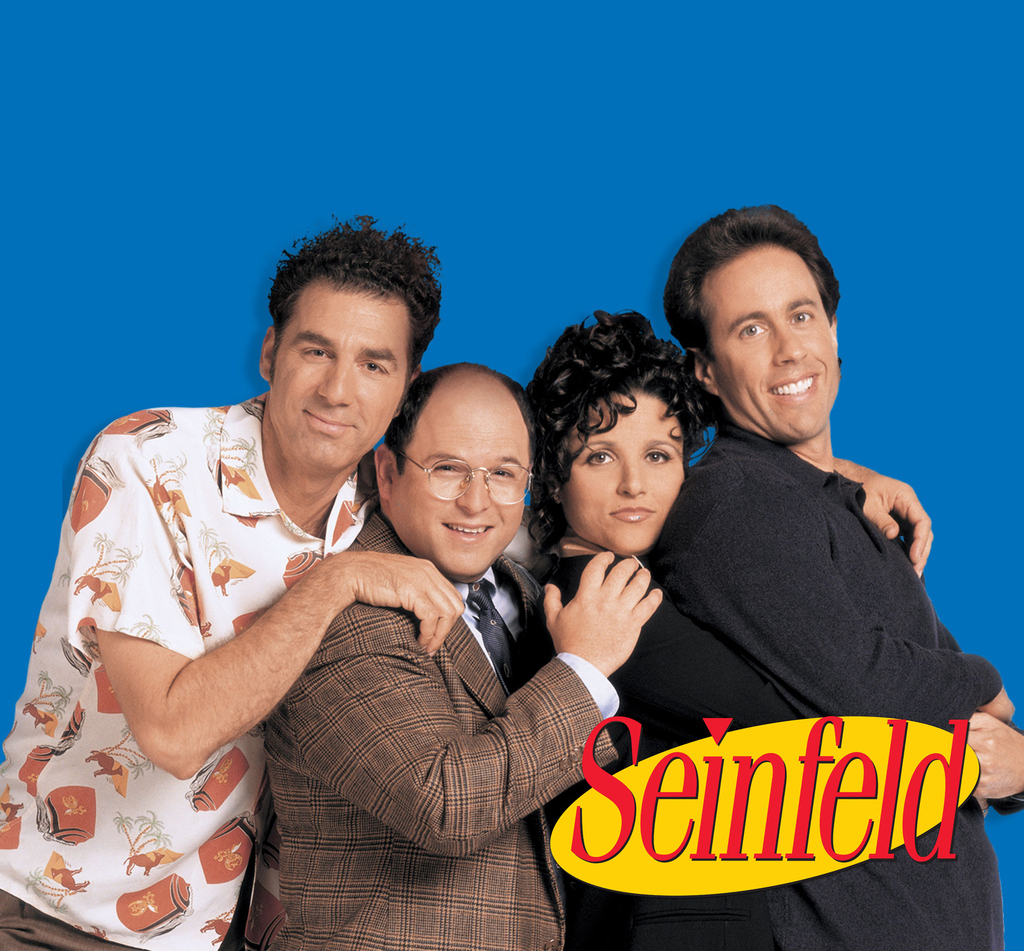 11.
The U.S. was spellbound by "Harry Potter and the Sorcerer's Stone."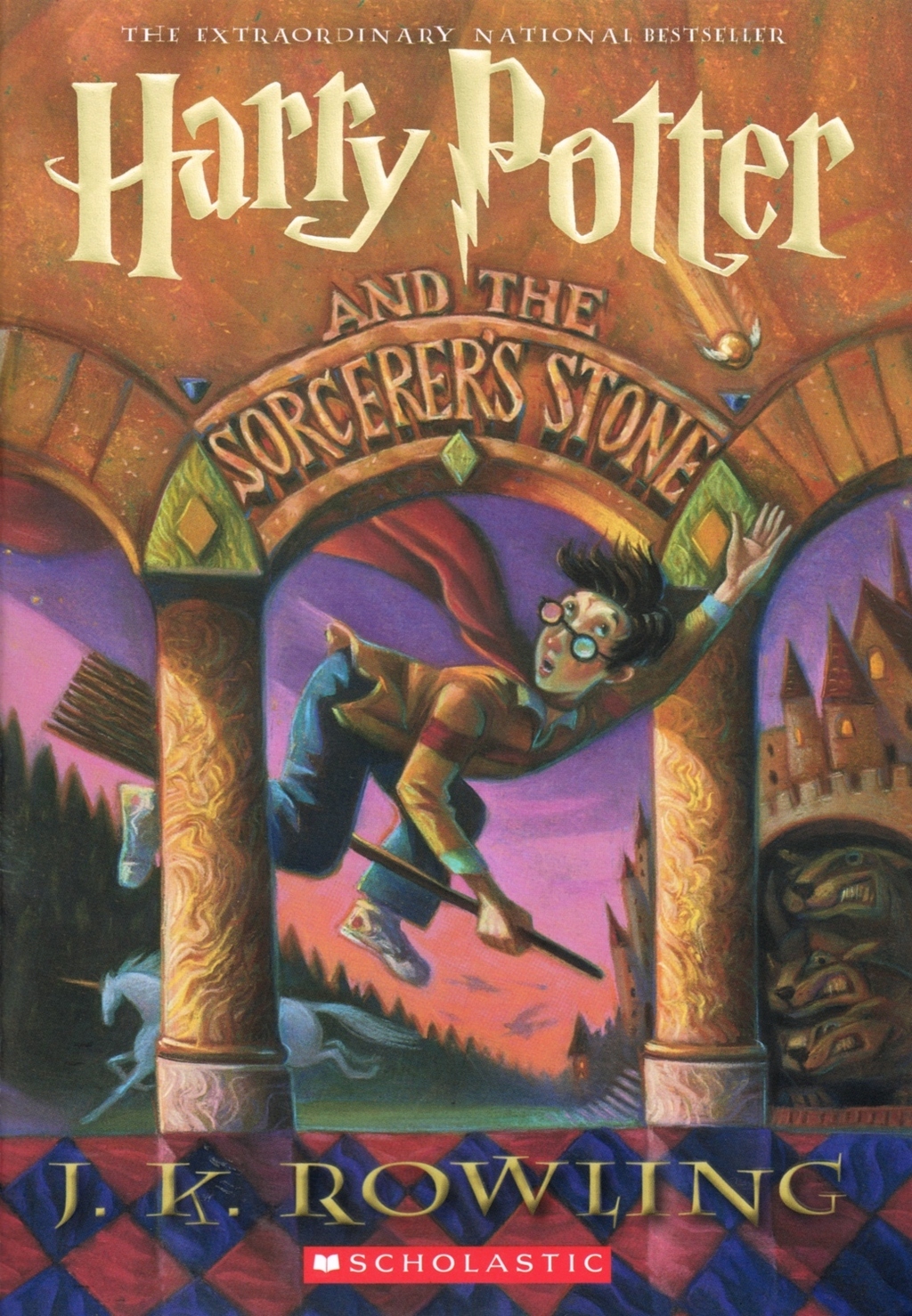 12.
Brandy and Monica released this masterpiece.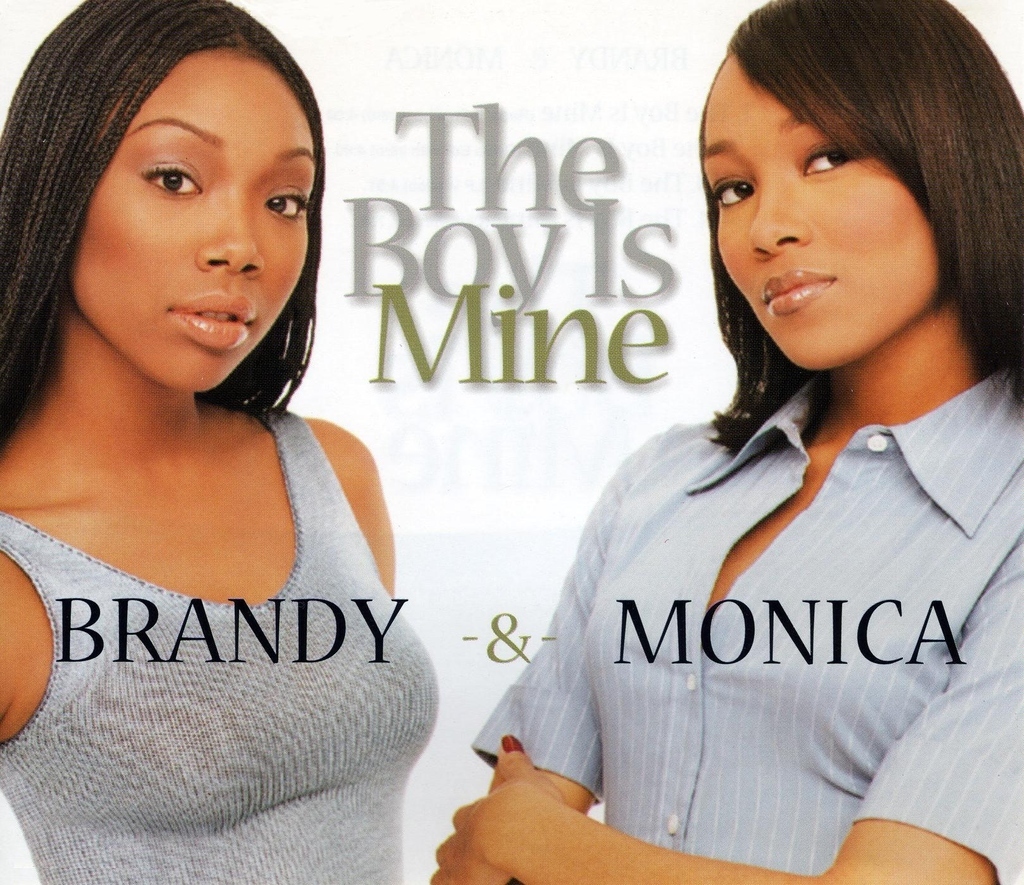 13.
The world lost the legendary Frank Sinatra.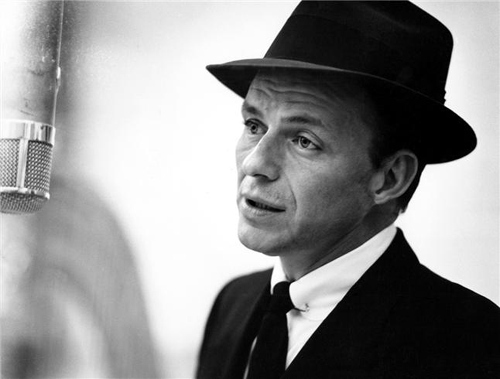 14.
Rose McGowan showed up half-naked to the MTV Video Music Awards (NSFW).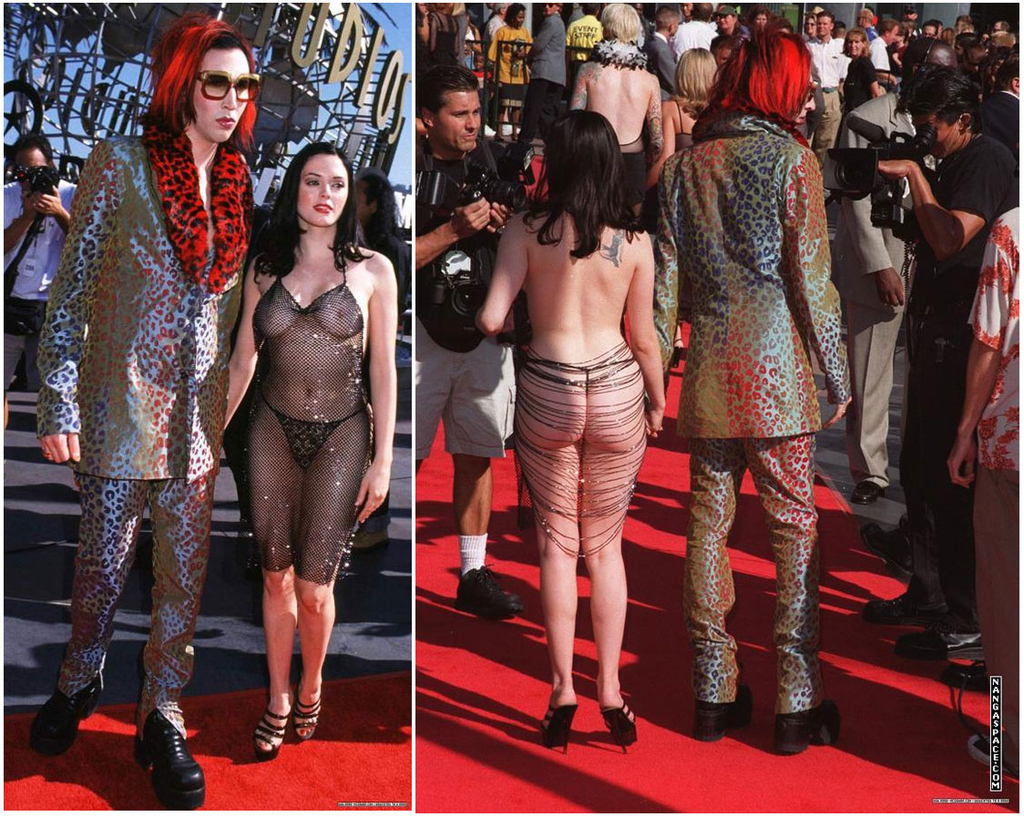 15.
The first portable MP3 player is released.