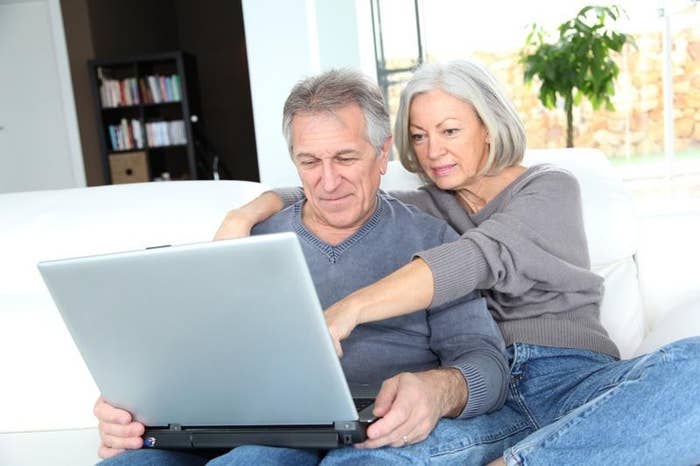 Finding the right doctor isn't always easy, but when you do, it can mean living a healthier life, or the difference between life and death.
In fact, until now, consumers have not had access to information that would allow them to find the right doctor for their individual needs. Instead, Americans have had to rely on word of mouth to find a physician—either from friends, family members, their doctor or their insurance provider. While a reference can be helpful and well-meaning, the problem is that the referral is not subjective and only gives a snapshot of a particular doctor—one who may (or may not) be the best fit for your needs.
"The Internet has dramatically changed how people get important information and make connections. Just look at the popularity of sites like Zillow and TripAdvisor.com. But unlike shopping for a house or vacation, detailed information about physicians and hospitals hasn't been easy to use for decision-making," says Roger Holstein, CEO of Healthgrades.
All of that, however, is about to change. For the first time, consumers can search for doctors based on information that physicians themselves agree is most important: the doctor's experience, the clinical outcomes of the hospital where they practice and the satisfaction of their patients. This new way of searching for just the right doctor is available free at healthgrades.com.
The website's extensive research capability fills an important gap—90 percent of consumers have said they could make a better choice when selecting a physician if they knew more about the physicians in their insurance plans, according to a Harris Interactive study conducted by Healthgrades.
"Knowing if a doctor diagnoses a particular condition or performs a procedure is critical to understanding their experience in treating patients like you—which can influence the quality of care you receive," says Archelle Georgious, MD, a health care advisor. "If you are searching for a doctor, Healthgrades should be your first stop."
To find the right doctor for you, visit www.healthgrades.com.