Listen: Why We All Love To Hate "Emily In Paris"
"It's like she's reading an ad of what Paris is supposed to be."
Welcome to another episode of News O'Clock!
Which you can listen to by clicking any of the links below!
Or find News O'Clock wherever else you might listen to your favorite podcasts.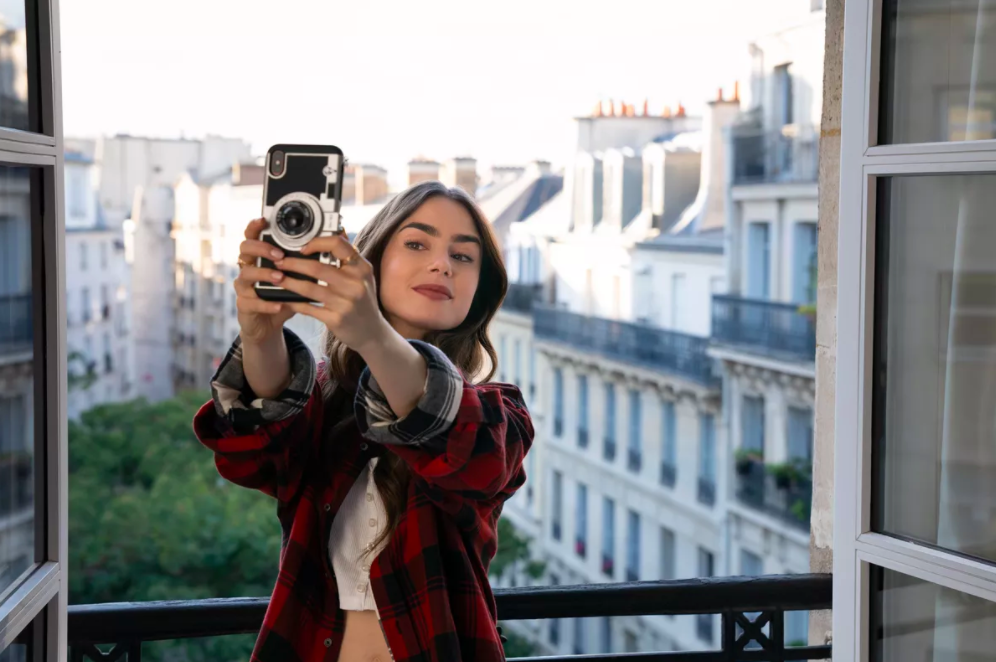 Do you have any thoughts on Emily in Paris that you'd like to share with us? Let us know!