My Neighbors Are Having A Secret Lesbian Affair. Should I Do Something?
Expert advice-giver Stephen LaConte is back with more answers to your questions on everything from sex blogs, secret lesbian affairs, and wild bachelor parties.
Welcome to another new episode of News O'Clock!
Which you can listen to by clicking any of the links below!
Or find News O'Clock wherever else you might listen to your favorite podcasts.
On today's episode of News O'Clock, we discuss:
1. Thousands attended a new March on Washington to speak out against police violence.

2. The Republican National Convention wrapped up at the White House with another dire set of warnings from the president and his allies — and a few surprisingly heartfelt moments.
3. Christina Aguilera dropped a new version of "Reflection" ahead of the live-action Mulan and we love it.
4. And we have BuzzFeed's favorite adviser and disher-outer Stephen LaConte back with us to give his best relationship tips to you, the listeners!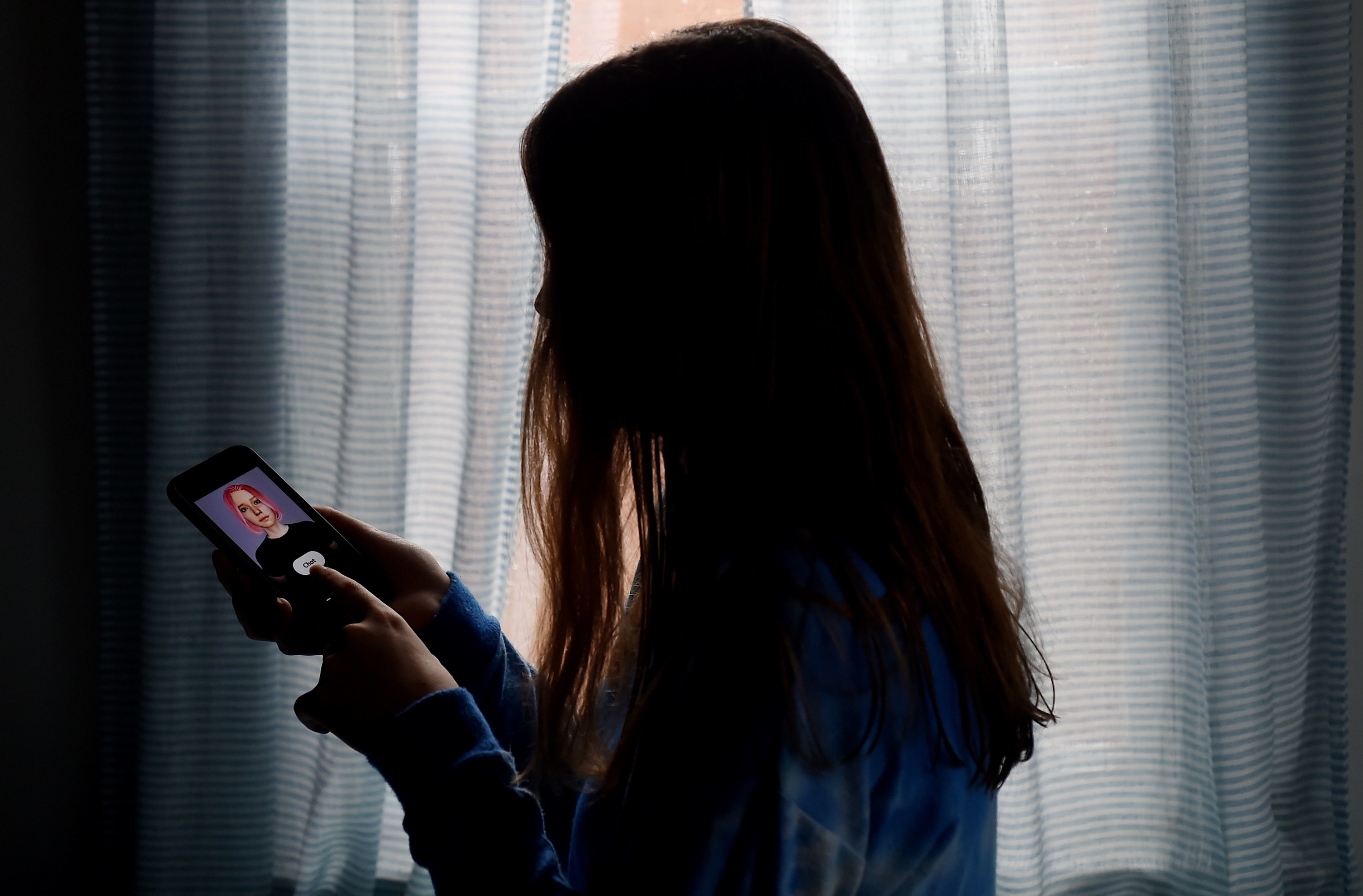 Is there a story you think News O'Clock should cover?
Let us know!