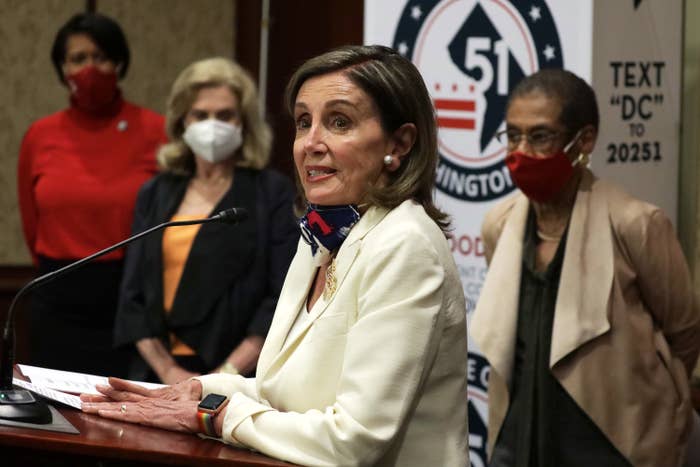 The date: June 29! The time: News O'Clock!
Listen above to today's News O'Clock podcast, as we explain the big news from over the weekend: Russia reportedly offered a cash bounty to Taliban-linked militants to kill US soldiers in Afghanistan — and, according to US intelligence, they may have succeeded.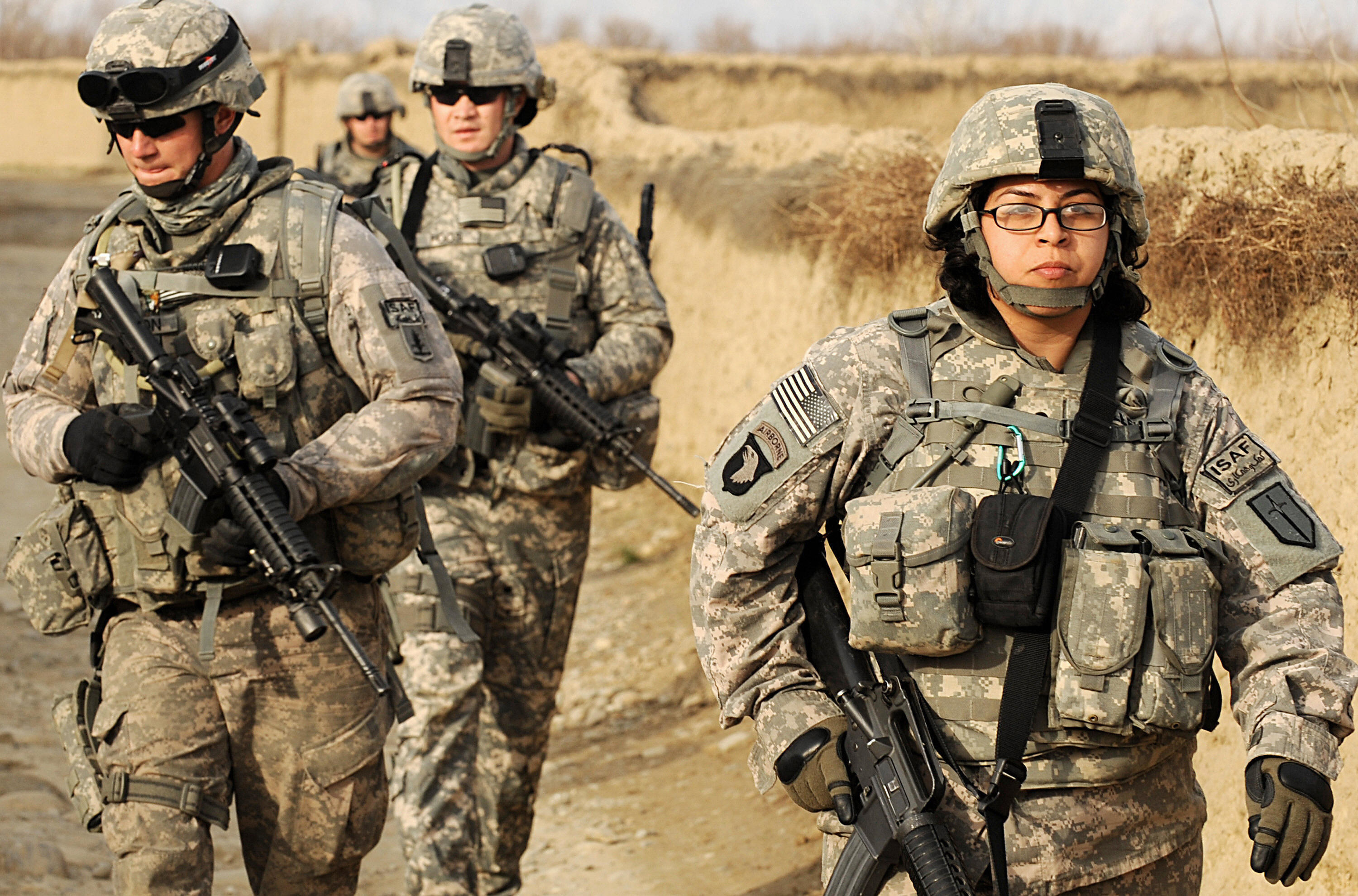 Also we explain how the US saw yet another record-high day of reported COVID-19 cases yesterday, making it five days in a row. The new record number is 40,587 across the country.
Plus hear how just this morning, the Supreme Court decided that Louisiana's limits on abortion clinics are unconstitutional in a 5–4 ruling.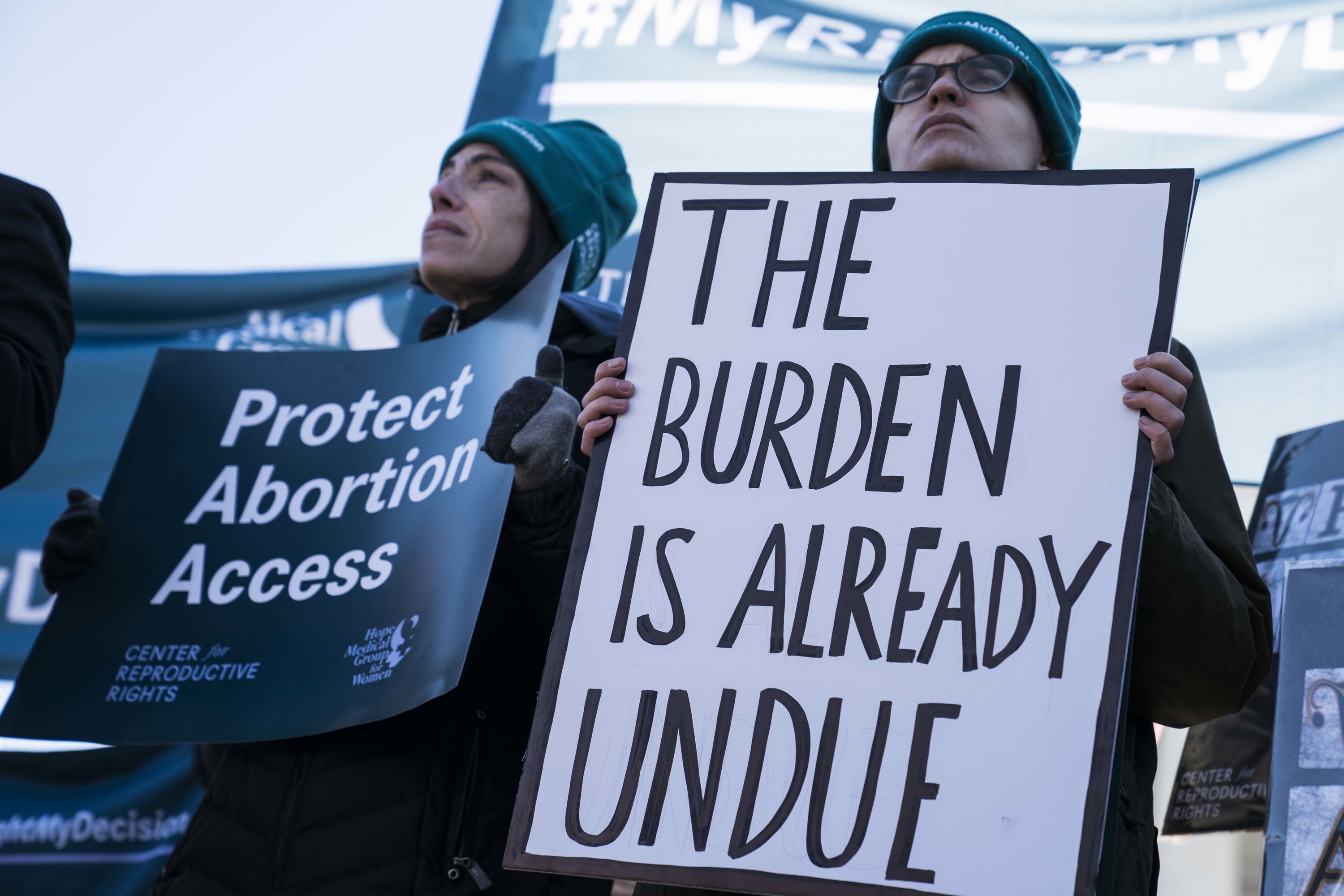 HEY! Do you have thoughts on the DC statehood vote or want to tell us about a movie you've seen that is somehow worse than 365 Days, or have anything at all that you want to share with us?
Feel free to send us an email: newsoclock@buzzfeed.com! You can either write down your brilliant opinion OR, even better, record it as a voice memo. You can email it to us or DM us on Twitter — we're @NewsOClock.