Podcast: The Postal Service's Slow-Motion Collapse Has People Concerned About The Election
"The Postal Service is in a world of hurt financially and does kinda have to reimagine itself. … We don't actually know how it's going to affect ballots."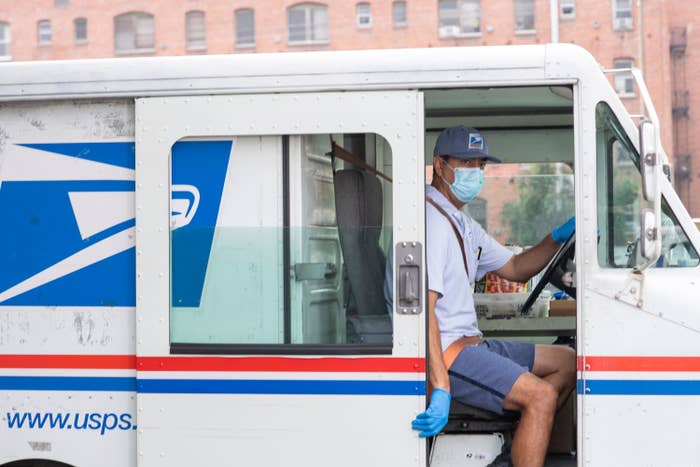 Welcome back to another episode of News O'Clock!
Which you can listen to by clicking any of the links below!
Or find News O'Clock wherever else you might listen to your favorite podcasts.
On today's episode of News O'Clock, we discuss:
1. President Trump sat down with Axios on HBO and the results were...not spectacular, but they were something all right.
2. Schools are beginning to open for students in Georgia and Indiana and things are already fraught.

3. Taylor Swift managed to become the first artist to have an album and single debut at No. 1 in the same week.
4. And the upcoming season of The Bachelorette is set to be WILD if the rumors are true.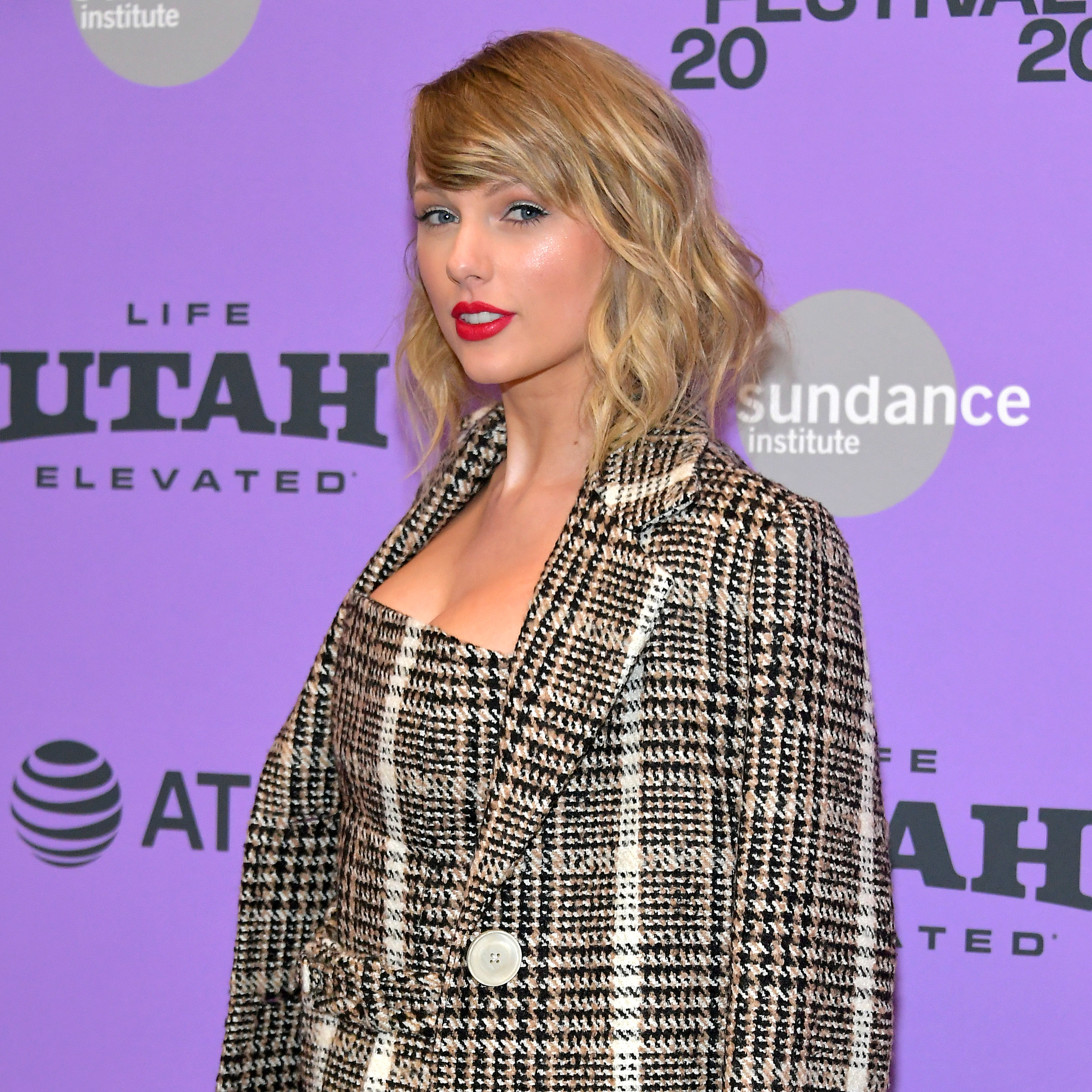 And we talk to Washington Post reporter Jacob Bogage about the shenanigans at the Postal Service: slower mail delivery, a huge cash crunch, and the worry that it will make it this year's election even more difficult.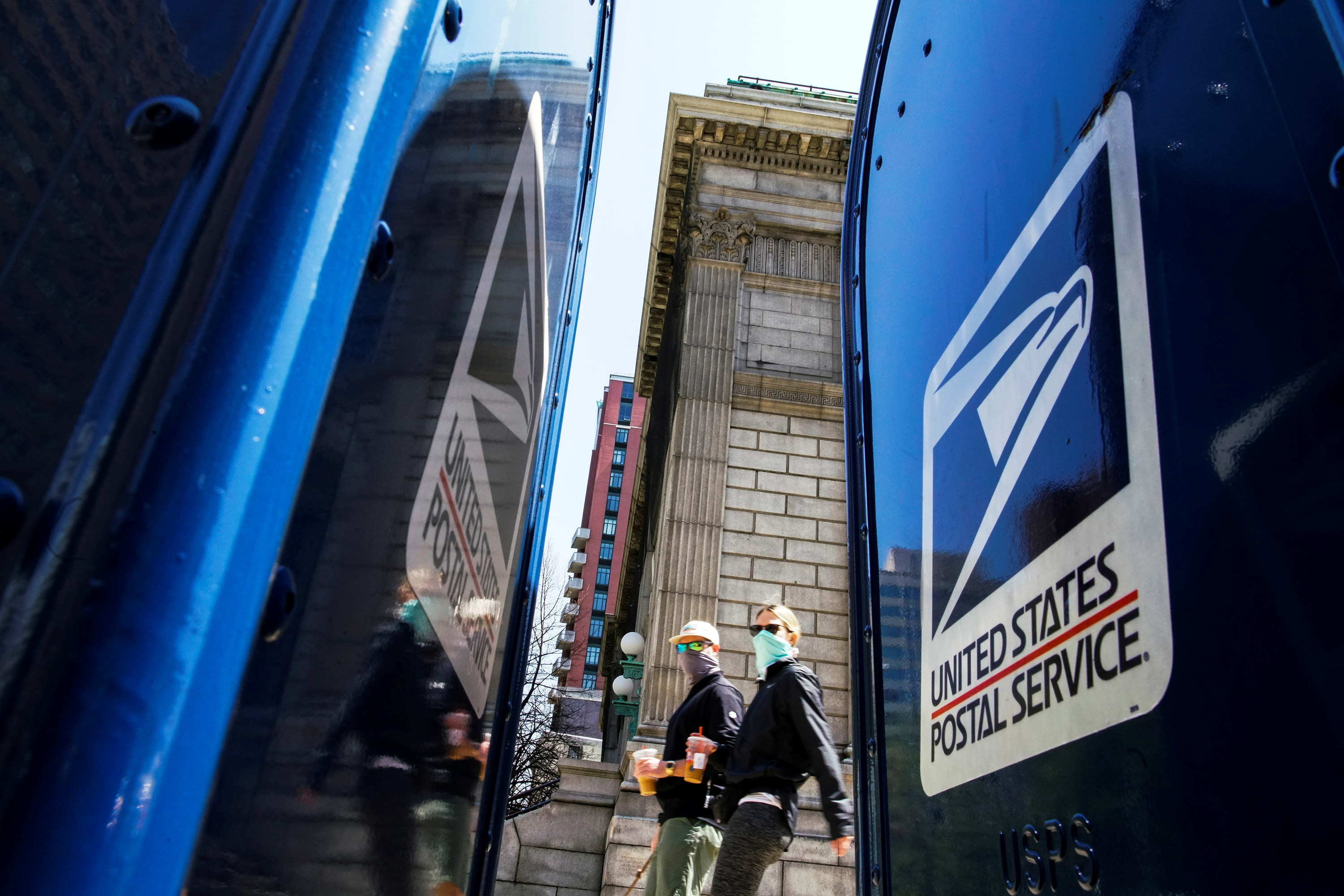 Have thoughts on the changes at the US Postal Service? Or on the people who are going to big events and posting about it on social media? You should share them with us in an email! You can reach us at newsoclock@buzzfeed.com.

You can either write us your brilliant opinion OR record it and send it as a voice memo. You can also DM us on Twitter — we're @NewsOClock.