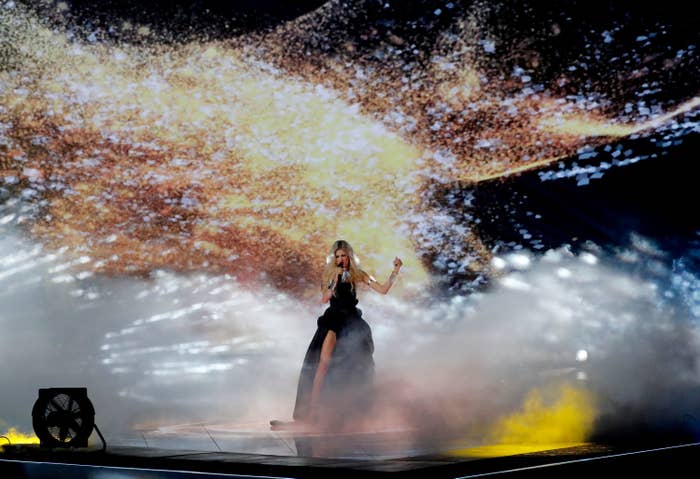 Welcome back for a brand-new, summer Friday edition of News O'Clock!
Which you can listen to by clicking any of the links below!
Or find News O'Clock wherever else you might listen to your favorite podcasts.
On today's episode of News O'Clock, we're discussing:
1. President Trump signed an executive order threatening to ban TikTok in 45 days.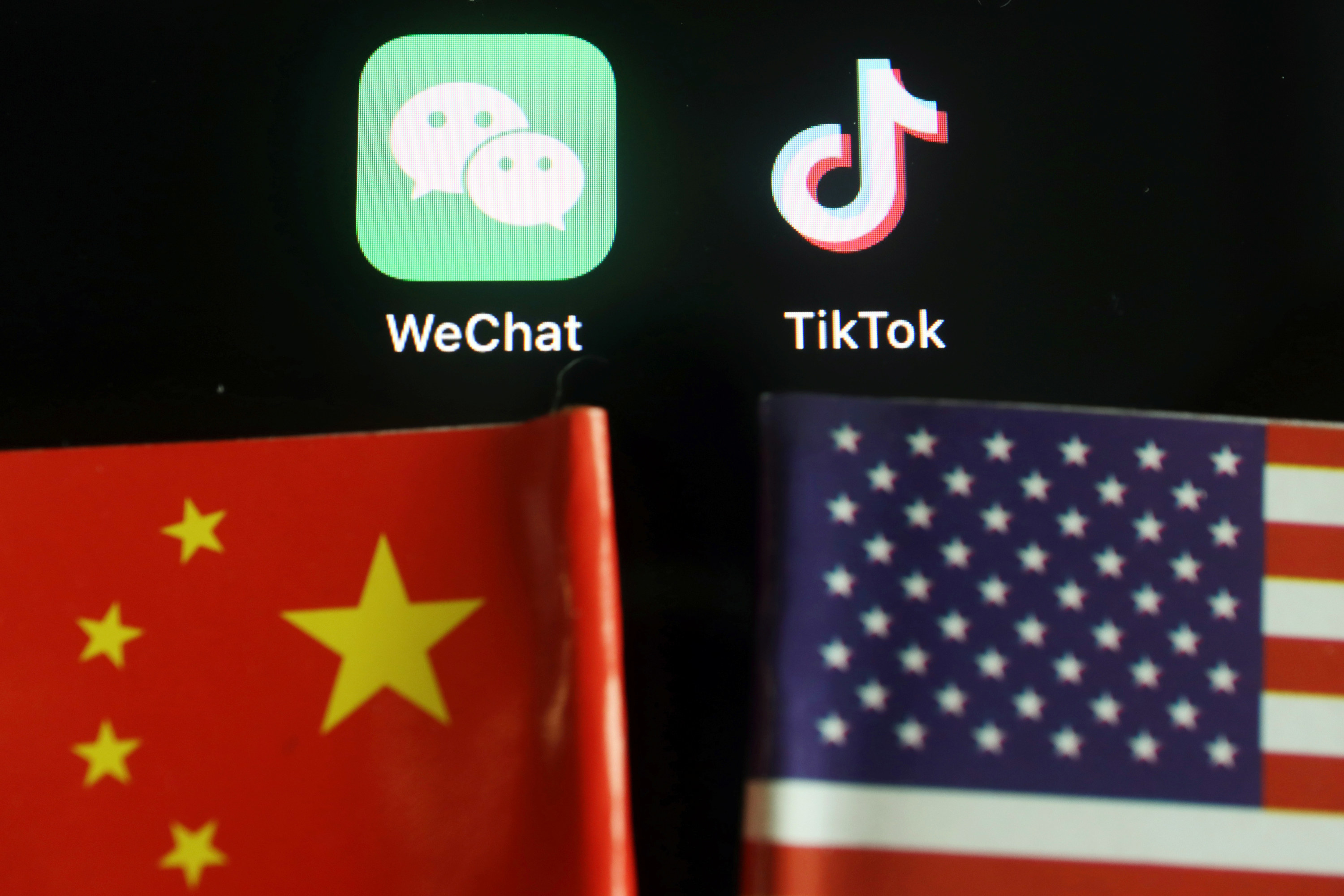 2. The unemployment rate dropped in the US, but the number of jobs added is...not ideal.

3. More immigrants have died in ICE custody than at any point since 2006.
4. A League of Their Own is being made into a TV show, which is a home run in our books.
5. Kylie Jenner showed up in Cardi B and Megan Thee Stallion's new music video and the internet is feeling some type of way about it.
And we're weirdly psyched that the US is getting its own version of Eurovision! The American Song Contest will be happening during the holiday season of 2021, pitting all 50 states against each other in a battle for musical supremacy. Think American Idol but the stakes are WAY higher.
Do you have an early prediction of what state will win out? Or maybe know a local act you want to highlight as the best in your state? You should share them with us in an email! You can reach us at newsoclock@buzzfeed.com.

You can either write us with your brilliant opinion OR record it and send it as a voice memo. You can also DM us on Twitter — we're @NewsOClock.