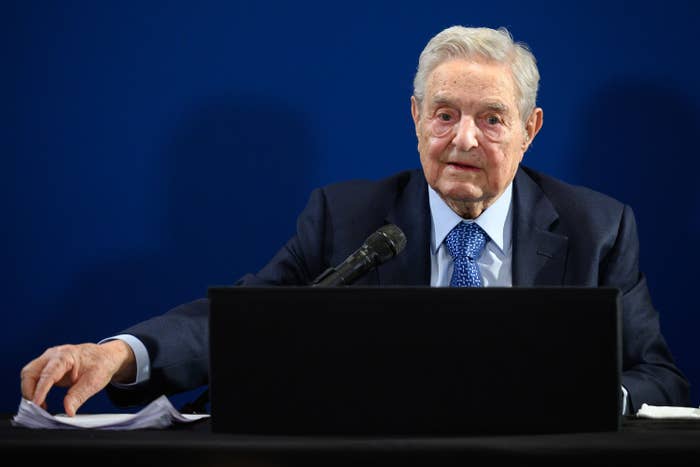 The date: July 9! The time: News O'Clock! Listen here!
On today's episode, we're joined by Emily Tamkin, an author and editor with the New Statesman, to discuss her new book about billionaire George Soros's influence on the world and the many, many conspiracy theories that have sprung up around him.

Plus, the Supreme Court issued three historic rulings today, including decisions on Trump's tax returns.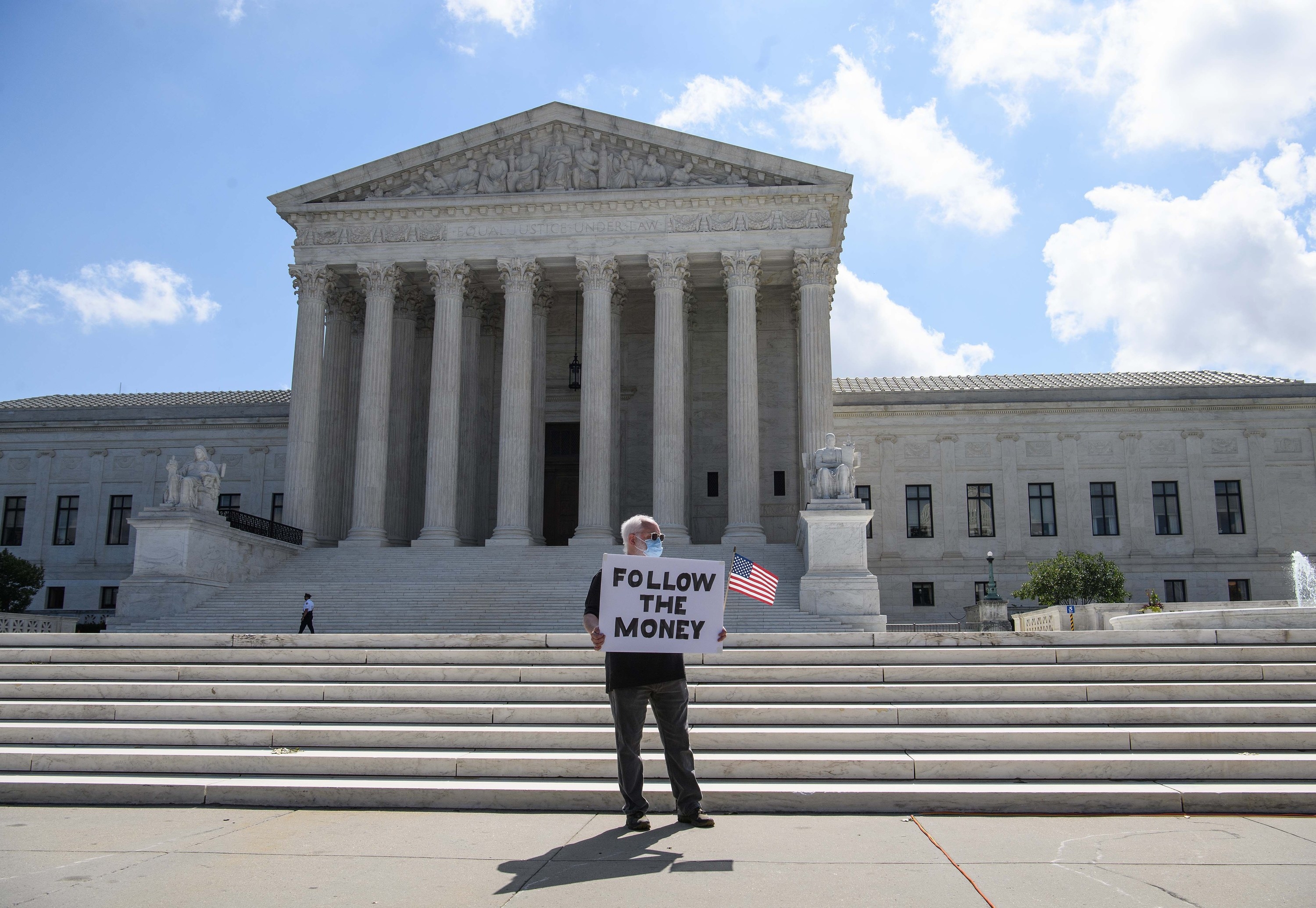 And, in other news, the band formerly known as Lady Antebellum is suing a Black blues singer over the use of the name "Lady A."
Have thoughts about George Soros and his influence? Want to tell us what you think about today's SCOTUS decisions? Feel free to send us an email: newsoclock@buzzfeed.com! You can either write down your brilliant opinion OR, even better, record it and send it as a voice memo. You can also DM us on Twitter — we're @NewsOClock.