Listen: Trump Is Sick. We're Still Trying To Figure Out How Sick He Is.
"We know that he's being prescribed a drug that's recommended only for severe-to-critical cases of COVID-19, which either means that he has a severe case or he's getting it unnecessarily."
Welcome to another episode of News O'Clock!
Which you can listen to by clicking any of the links below!
Or find News O'Clock wherever else you might listen to your favorite podcasts.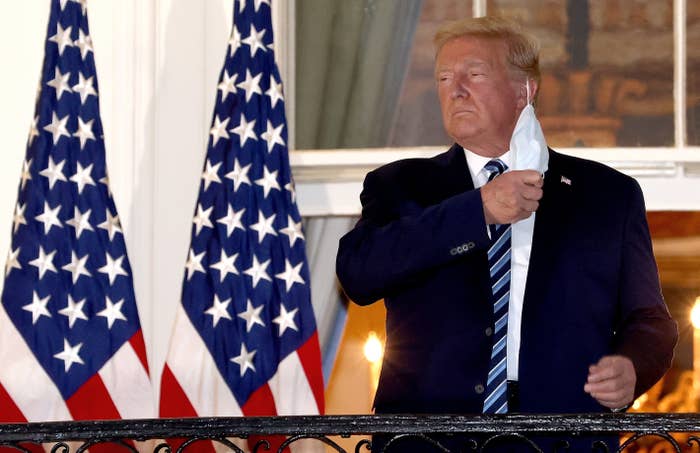 On today's episode:
1. Trump is back in the White House and wants you to know that you shouldn't let the coronavirus dominate your life! (We are going to die.)
2. Meanwhile, the CDC finally said, yes, the coronavirus can spread in the air across more than 6 feet. So, again, great timing, Mr. President.
3. Rihanna had to apologize for using a song that samples a sacred Islamic text in her recent fashion show.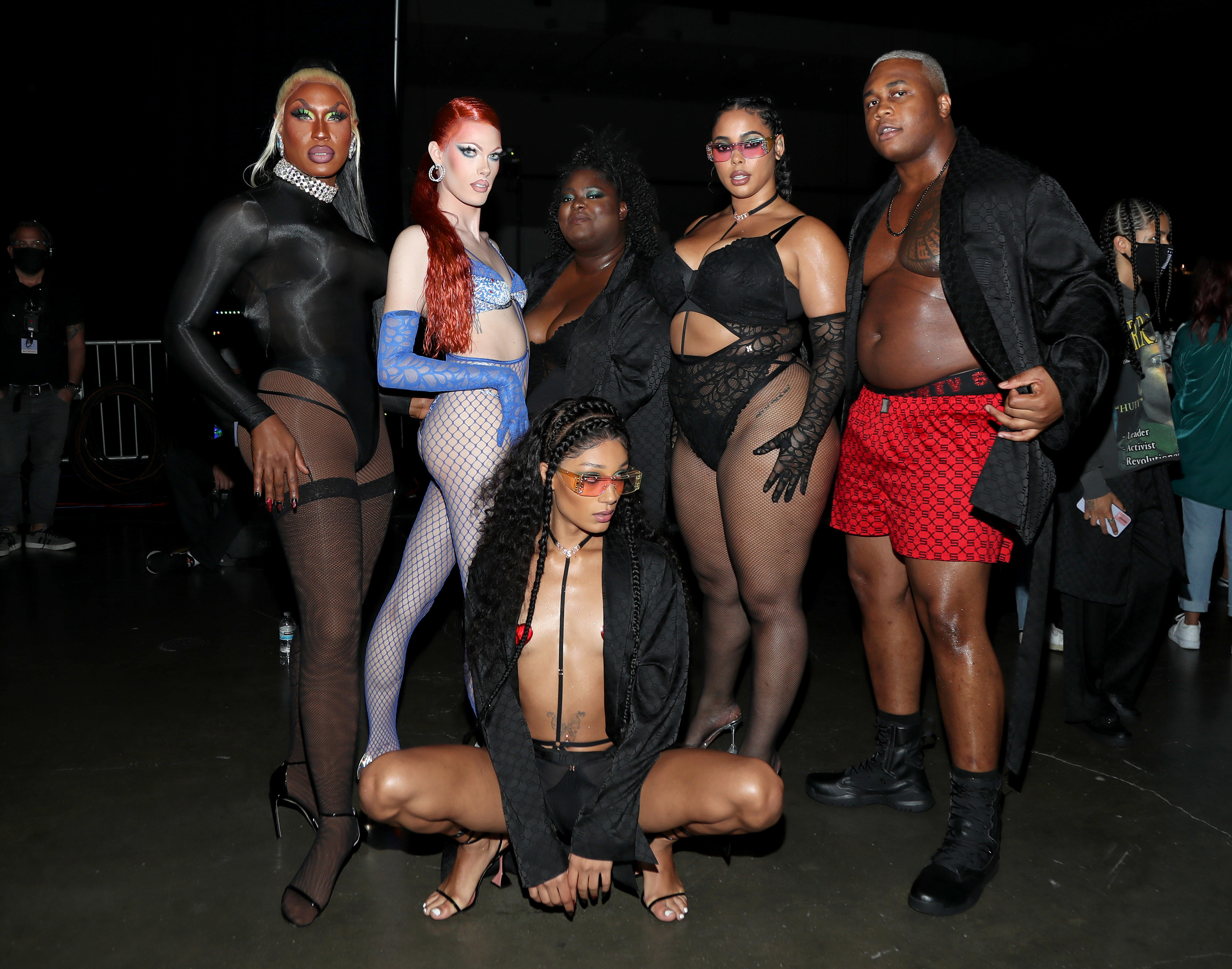 4. BuzzFeed News science reporter Stephanie Lee is with us to break down what we do and don't know about Trump's condition now that he's busted out of the fanciest hospital in the country.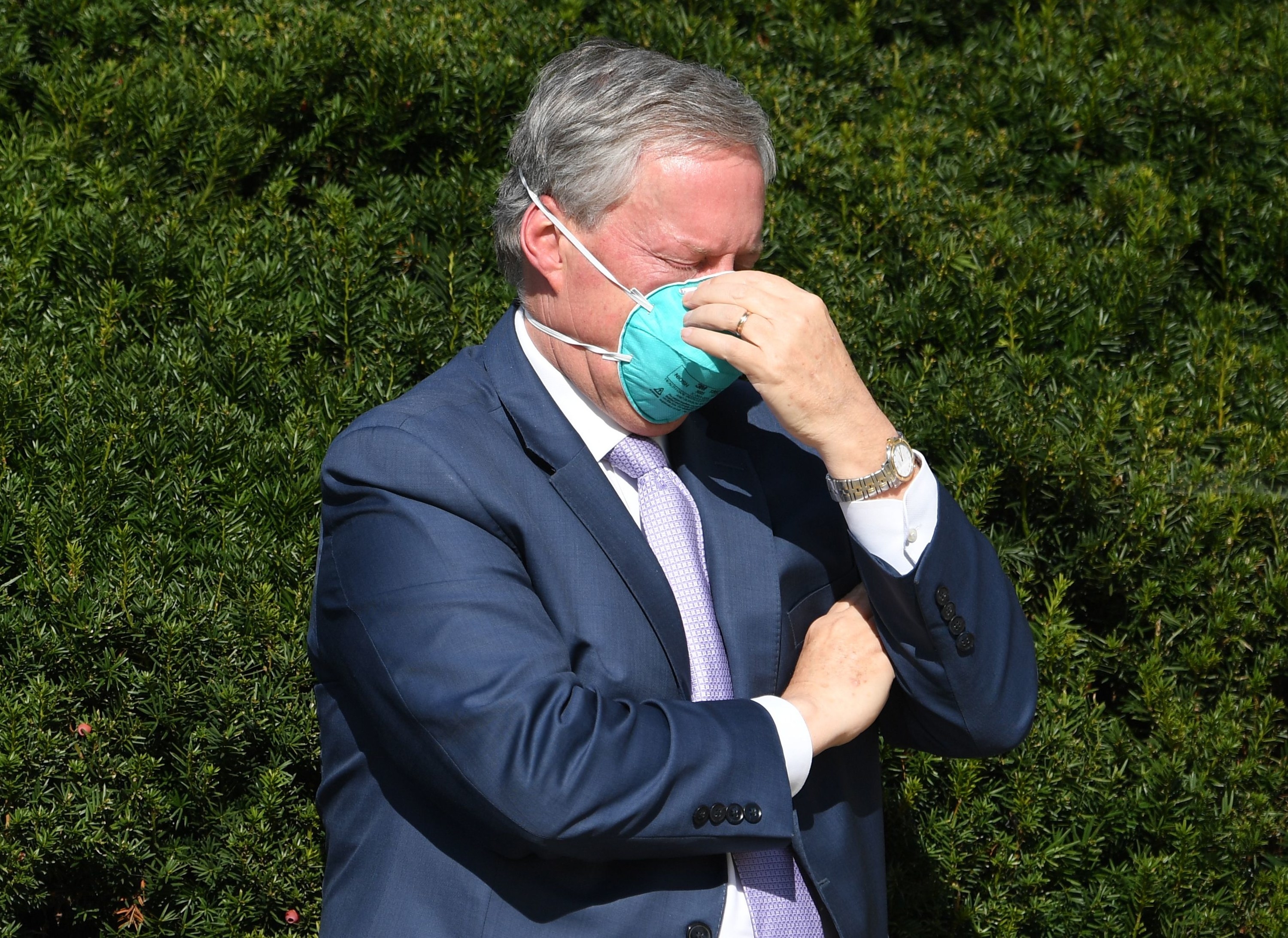 Do you have any thoughts on the president's heath that you'd like to share with News O'Clock or any feedback for us?