We're Not Sure The Republican National Convention Can Get Any Weirder
Republicans are using their convention to shower Trump with praise and spook voters into believing that Biden is a radical who wants to take away your rights. Will it work?
Welcome to a brand-new episode of News O'Clock!
Which you can listen to by clicking any of the links below!
Or find News O'Clock wherever else you might listen to your favorite podcasts.
On today's episode of News O'Clock, we discuss:
1. Two people were shot dead after armed civilians clashed with Black Lives Matter protesters in Wisconsin.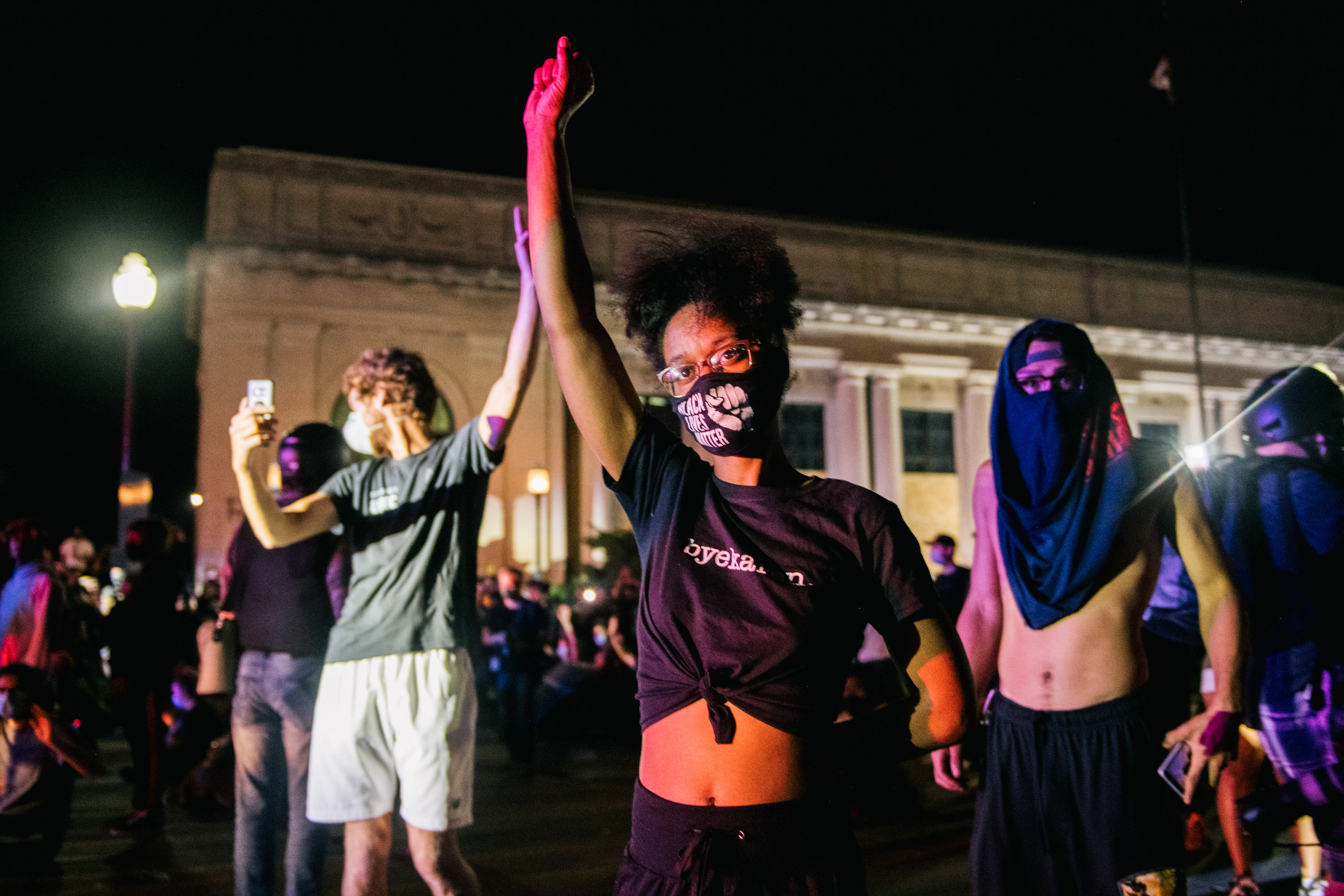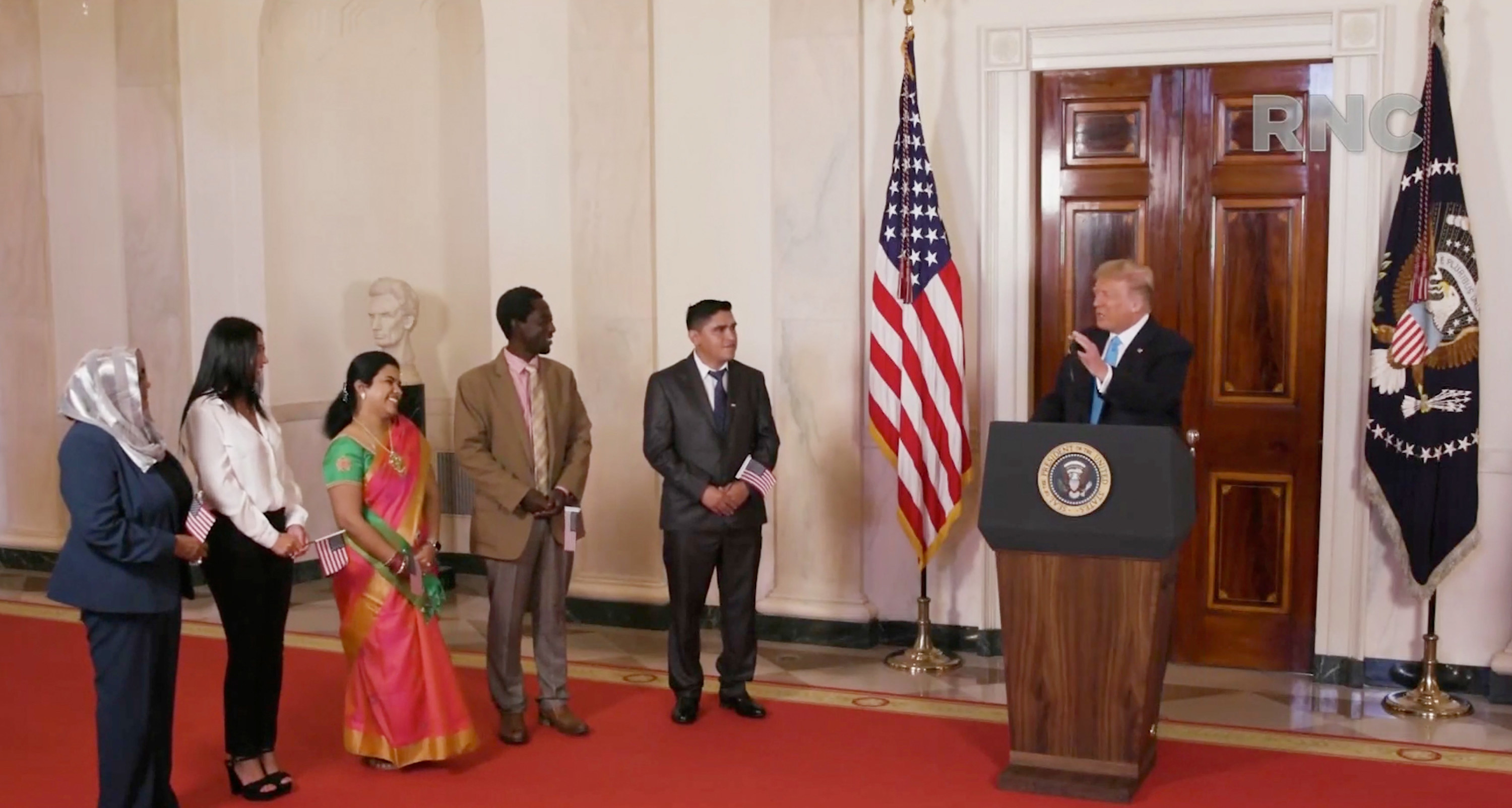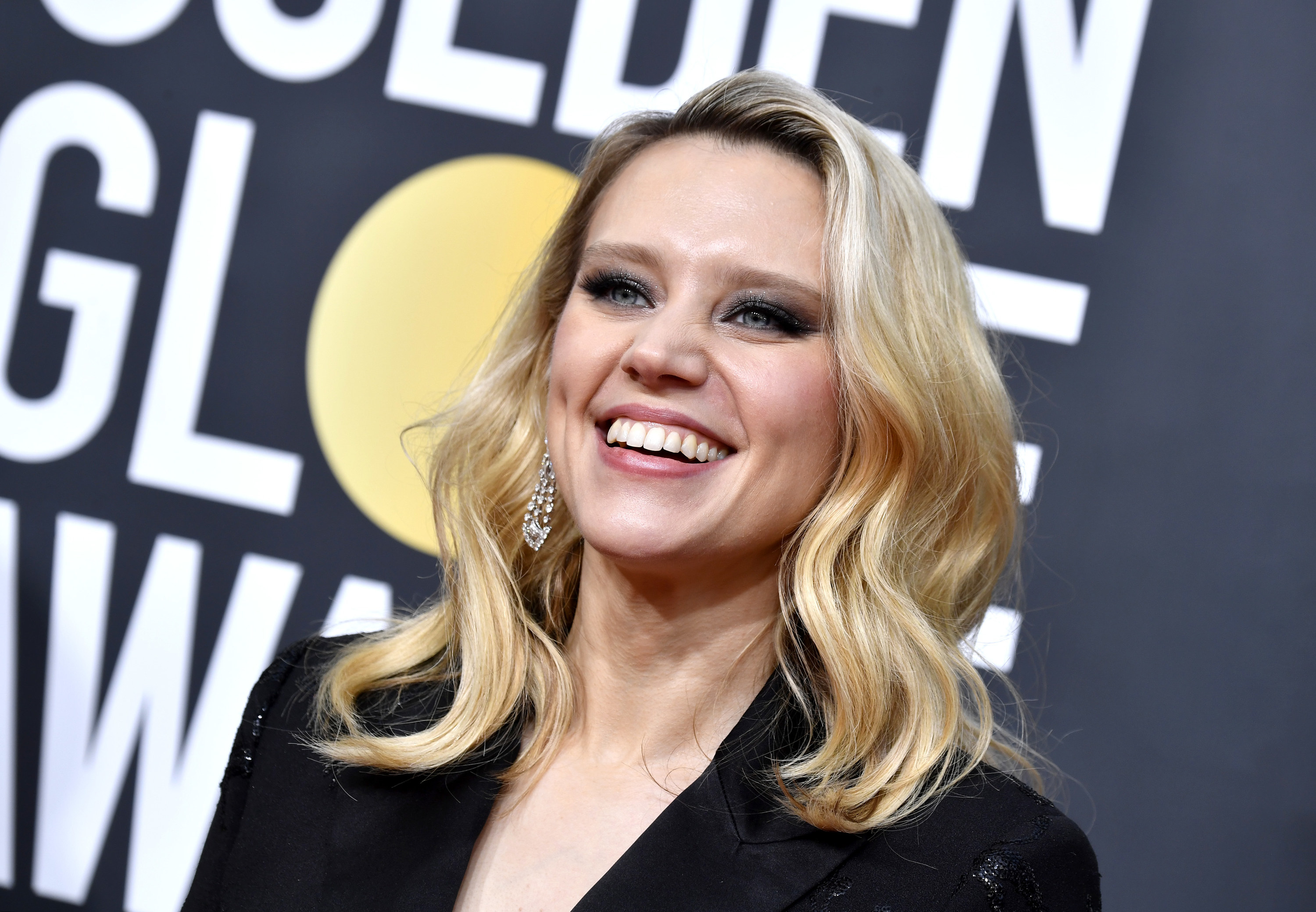 4. And we talk with BuzzFeed News' White House reporter Kadia Goba about just who the Republican National Convention is targeting with its message, how it's (mostly) ignoring the pandemic, and what we can expect from the general election.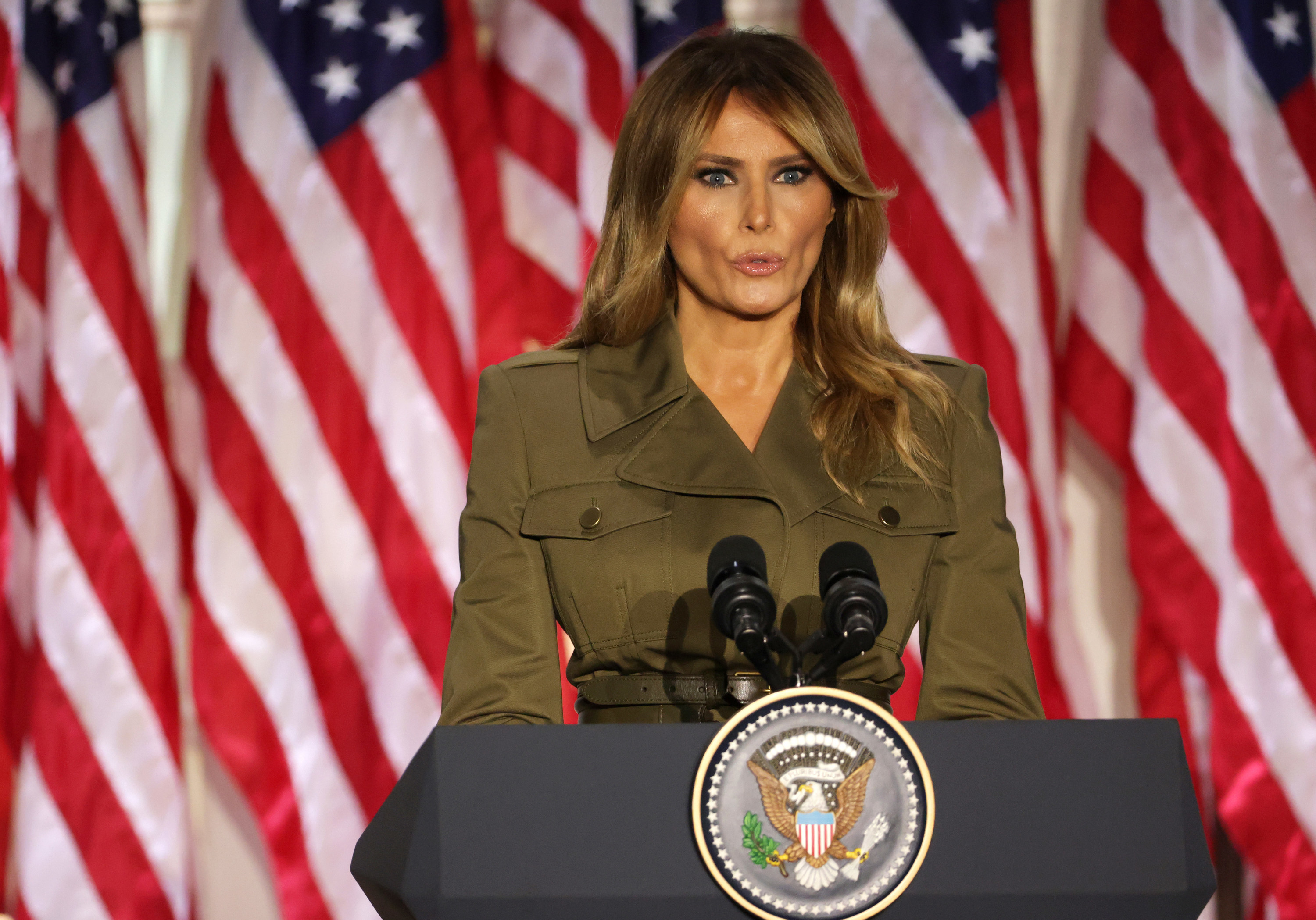 What's been your favorite (or least favorite) part of the RNC so far? Let us know! You can reach us at newsoclock@buzzfeed.com or on Twitter @NewsOClock.