Tan And Bobby From "Queer Eye" Share How They're Thinking About Pride This Year
"Our community should be finishing out Pride Month by marching right alongside with Black Lives Matter — because if it wasn't for people of color, if it wasn't for Black trans women starting the fight for equality, starting that riot at Stonewall, we wouldn't be marching in a parade."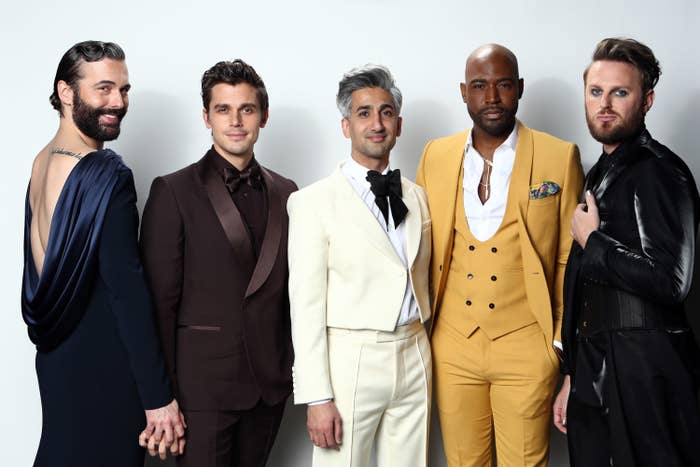 The date: June 18! The time: News O'Clock!
The Supreme Court says the Trump administration effed up when it rescinded the Deferred Action for Childhood Arrivals program.
That '70s Show star Danny Masterson has been charged with rape in LA.
Britain's foreign secretary thinks Black Lives Matter protesters are kneeling...because of Game of Thrones??
And we catch up with Tan France and Bobby Berk from Netflix's Queer Eye to talk about their new season, how they've been surviving lockdown, and how they're thinking about this year's very different Pride Month.

You can listen to today's News O'Clock above, or also:
Lastly, if you have thoughts on the new Queer Eye season, want to tell us your thoughts on the SCOTUS DACA ruling, or have anything at all you want to share with us, feel free to send us an email: newsoclock@buzzfeed.com! You can either write down your brilliant opinion OR, even better, record it as a voice memo. You can email it to us or DM us on Twitter — we're @NewsOClock.