Rainn Wilson On Greta Thunberg, The Climate Revolution, And Trying To Keep Us All From Dying
"A lot of times people don't really care about people, but they see a video of a puppy missing a leg and hundreds of thousands of people galvanize to raise money for that puppy. If you care about the animals, you gotta care about climate change."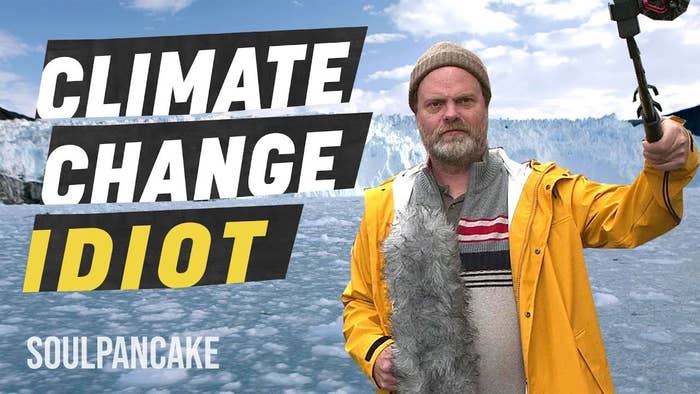 Welcome to another episode of News O'Clock!
Which you can listen to by clicking any of the links below!
Or find News O'Clock wherever else you might listen to your favorite podcasts.
On today's episode of News O'Clock, we discuss:
2. Hurricane Laura might hit the Gulf Coast as a Category 3 storm.

3. The cast of The West Wing is having a reunion special ahead of the election.

4. We bring you another edition of "No Bad News."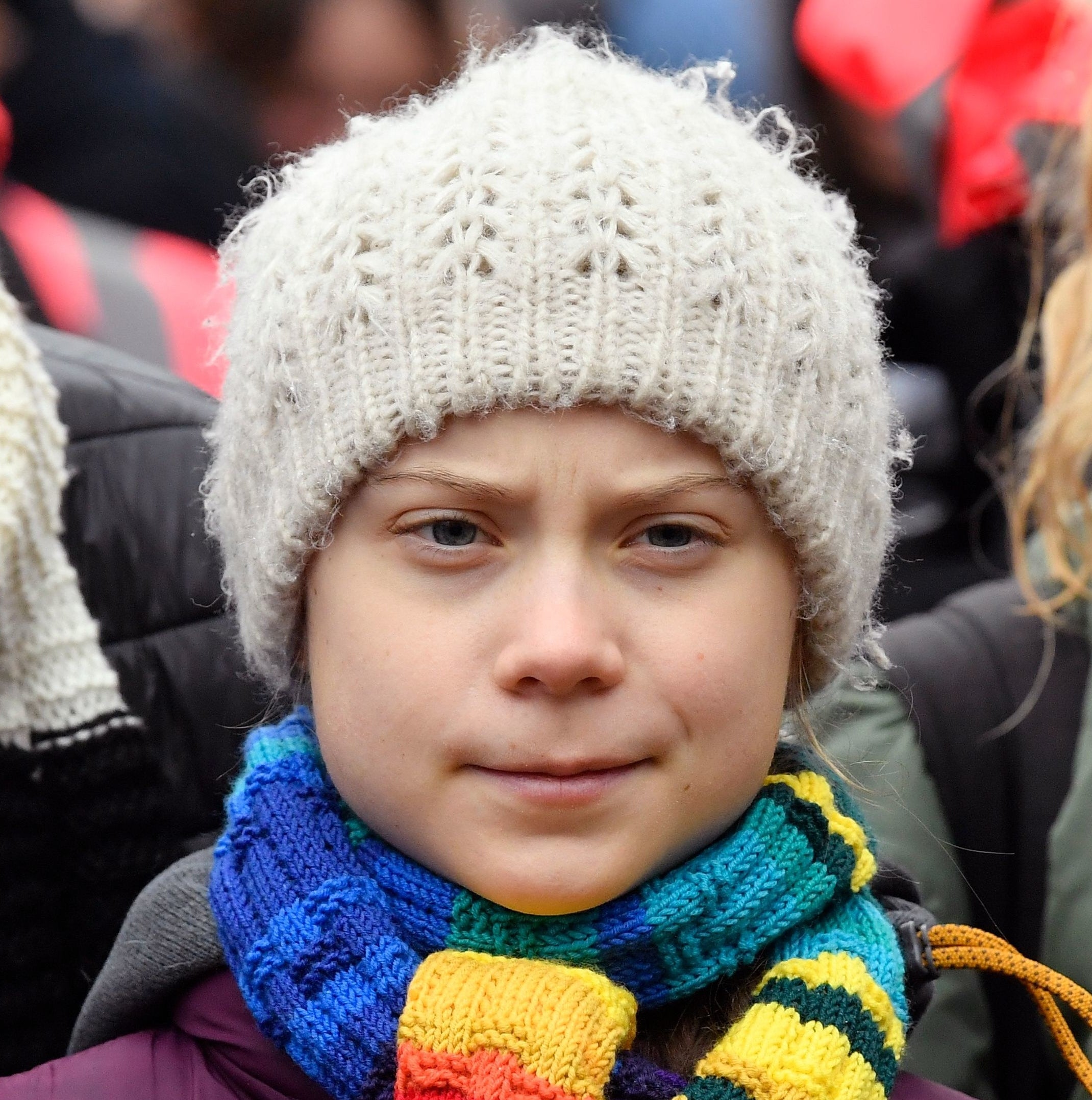 5. Rainn Wilson is with us to talk about his mini-documentary series An Idiot's Guide to Climate Change, why we need to listen to Greta Thunberg and get serious if we're going to fix this planet, and why he hates Jennifer Garner. (JK, he doesn't, like, at all! Please don't think he does!)